Is DC Comics Quietly Giving Wonder Woman A Latina Makeover?
After all, there's more than one kind of Amazon princess. Even if it's only in cartoons, DC appears to be trying to add more ethnic diversity to their line-up.
On July 13th, Cartoon Network debuted a new style for Wonder Woman.
With a decidedly 70s vibe, Diana Prince is one hip cat.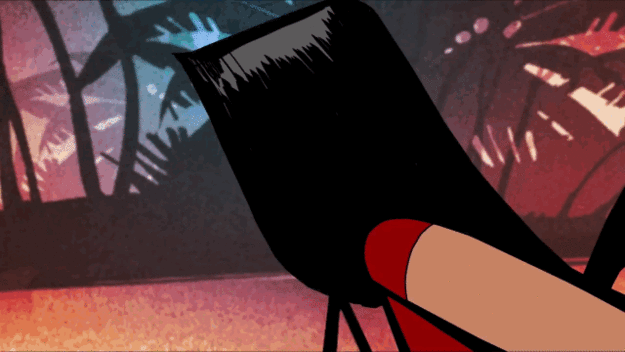 She is also amazing. And badass. And Latina.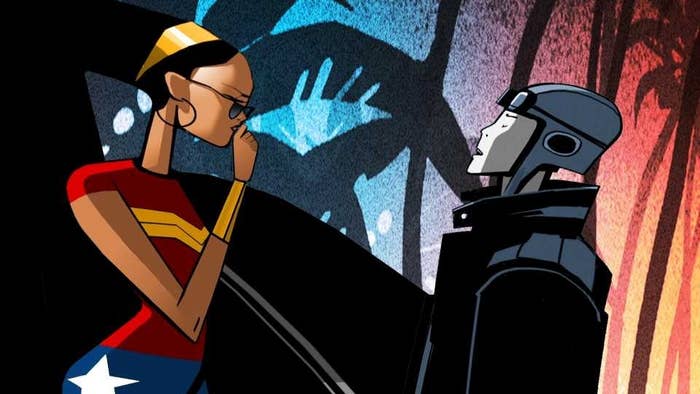 Which is no surprise to fans of another DC short, Super Best Friends Forever.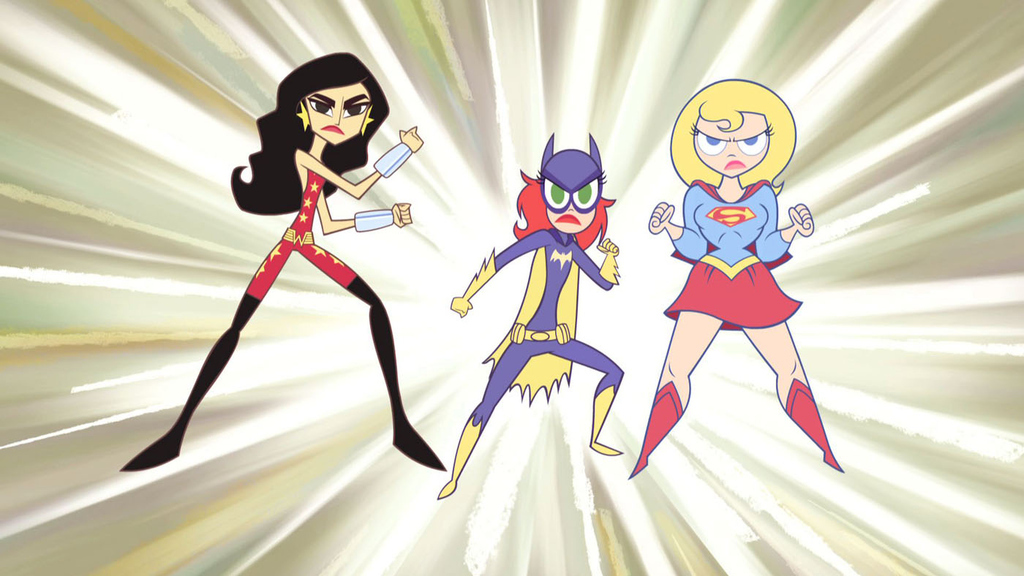 In their cartoon, Wonder Girl's background is hinted at when the girls bribe her to go to Latin America.