Some quick background. Versions of the above image have been floating around Tumblr for days because it's hilarious. A quick reverse image search led me to the Catalogue of Illuminated Manuscripts.

Searching for "monster snail" pulls up the Latin version of the Decretals of Gregory IX written sometime in the late 13th or early 14 century during the reign of Pope Gregory IX.

So while this manuscript may be a collection of Catholic Church Law, for our intents and purposes it is a time travel tourist field guide.

So! 20 things to do and see while visiting medieval Europe include:
1.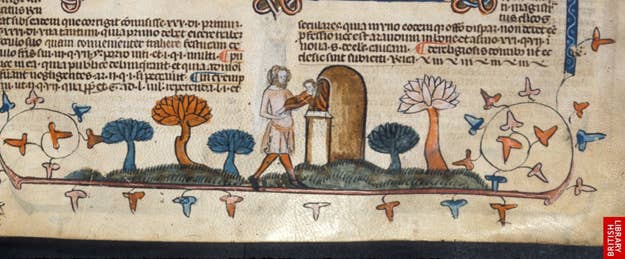 2.
3.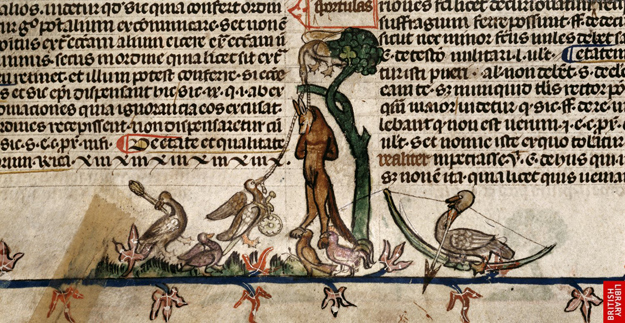 4.
5.
6.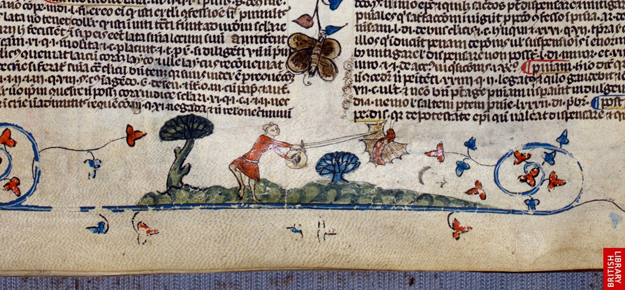 7.
8.
9.
10.
11.
12.
13.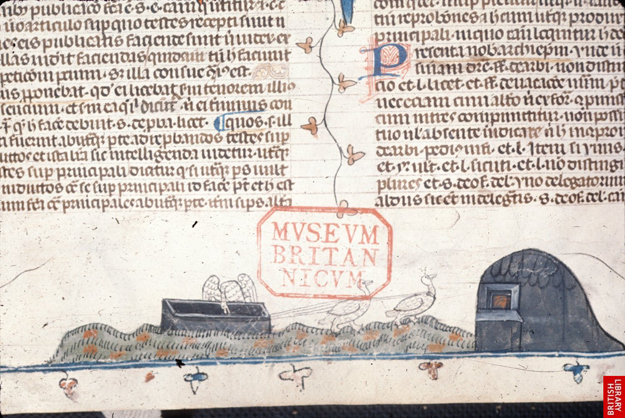 14.
15.
16.
17.
18.
19.
20.