Hulk Movie Plot Point Leaked; Speculation Runs Wild
Did a Marvel mole just spill the beans about the future of Bruce Banner? Or is this just a well-executed red herring? Warning: Potential massive spoilers inside.
Here's the breakdown:
If you haven't heard of Latino Review, you're not alone. But the folks behind this superhero website have some serious chops when it comes to accurate movie spoilers, parceling out exclusive information on Marvel's Phase III plans.
After the Guardians of the Galaxy leak proved true, Marvel sicced their legal department on Latino Review to no avail. Undeterred by Marvel requesting the identity of their mole after another major lead over Iron Man 3 Latino Review is back. This time, they've got the possible scoop on the future of the Incredible Hulk and Mark Ruffalo. After all, the actor has signed on to play Hulk six more times.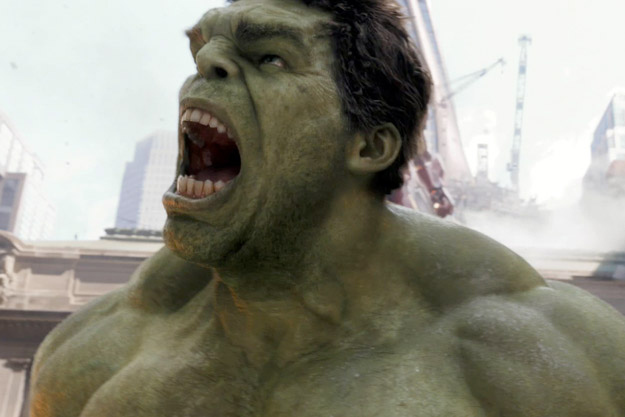 What does that mean?