1.
Reach For The Stratosphere Around The World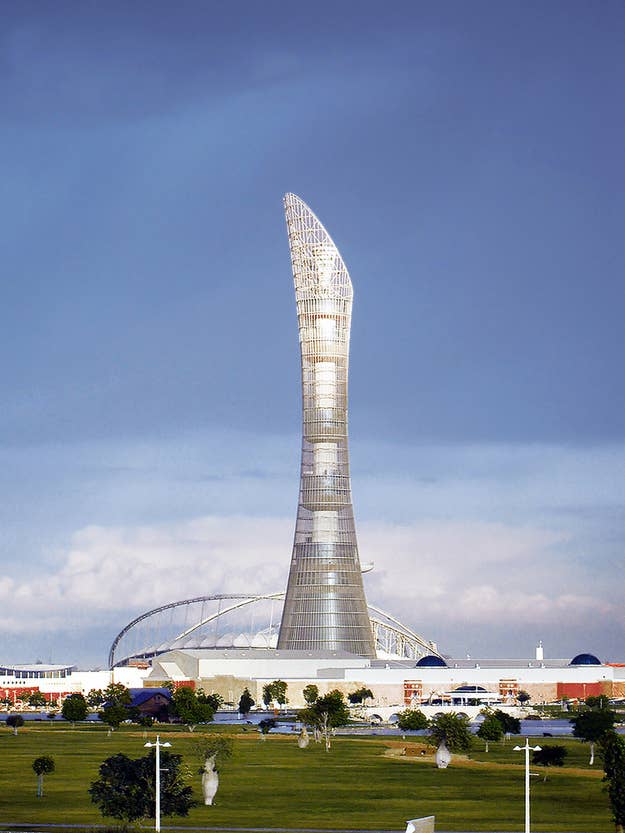 2.
Envision Self-Sustaining Energy Buildings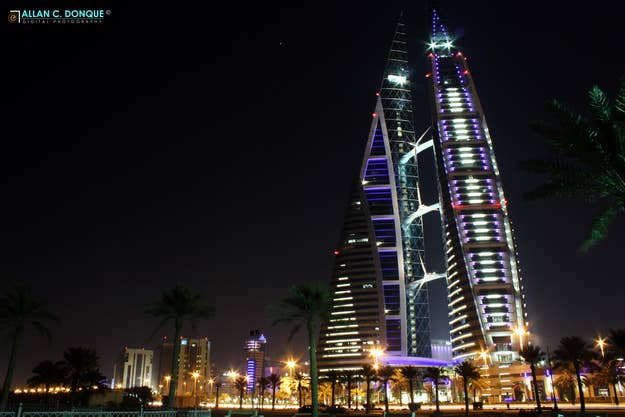 3.
Picture A Planet-Wide City Of Architectural Wonders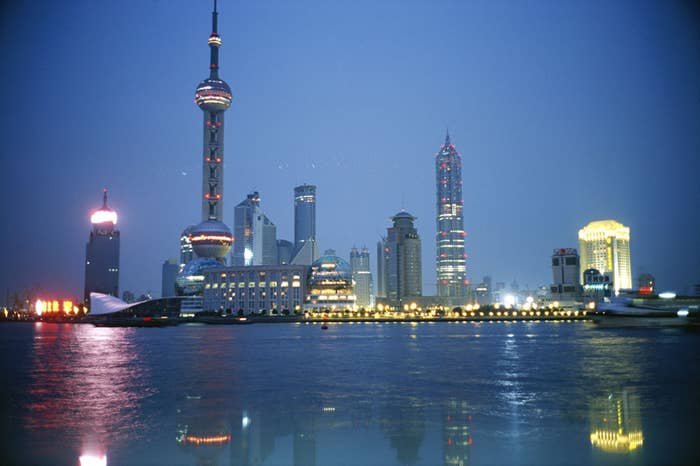 4.
Imagine Dynamically Changing Skylines On A Whim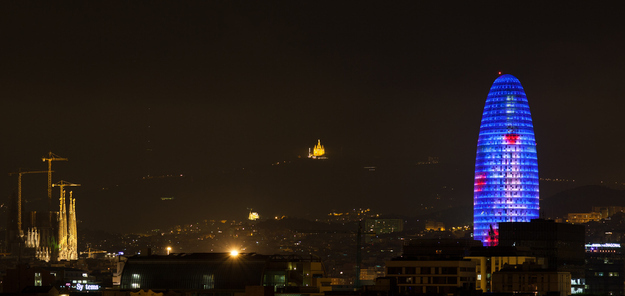 5.
Picture Cityscapes Rising From The Jungle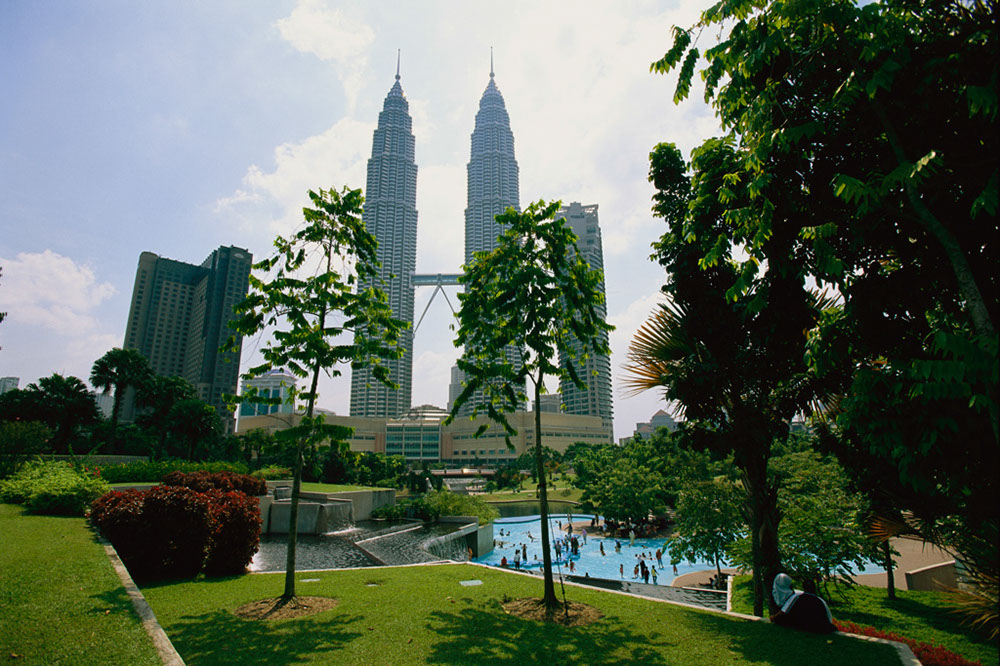 6.
Behold The Infancy Of Mega-Skylines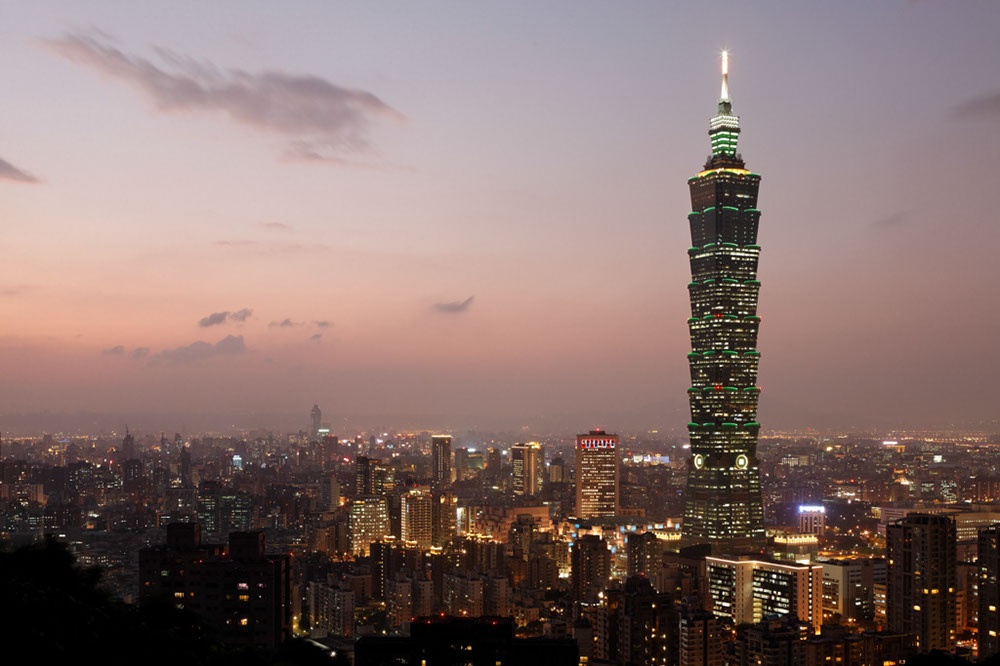 7.
Visit Bladerunner's Proto-City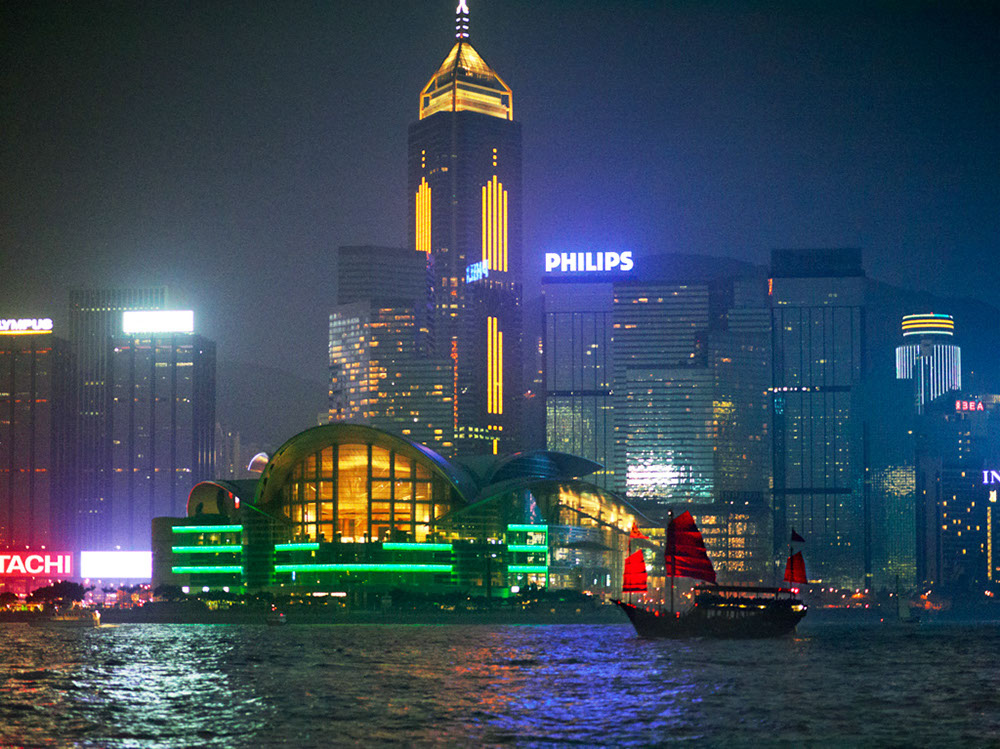 8.
Stay Alert For Harrison Ford Or Replicants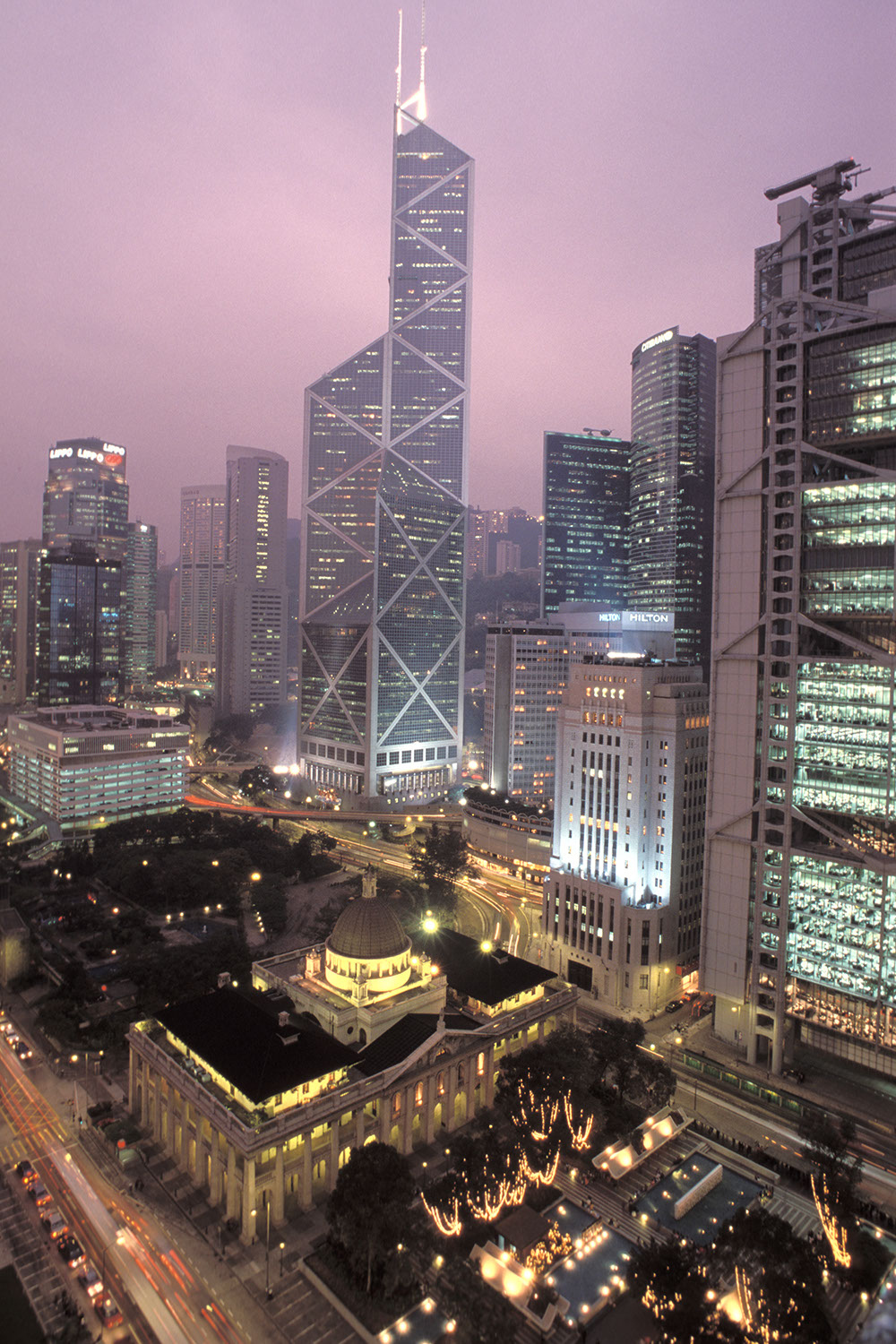 9.
Get As Close As You Can To Neo Tokyo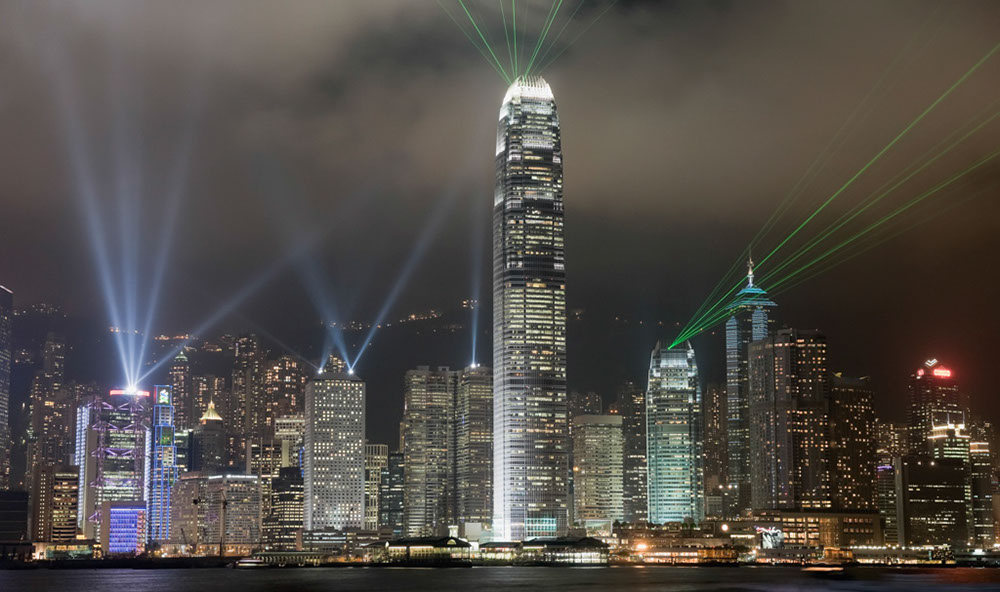 10.
Visit A Surrealistic Museum For The 24th Century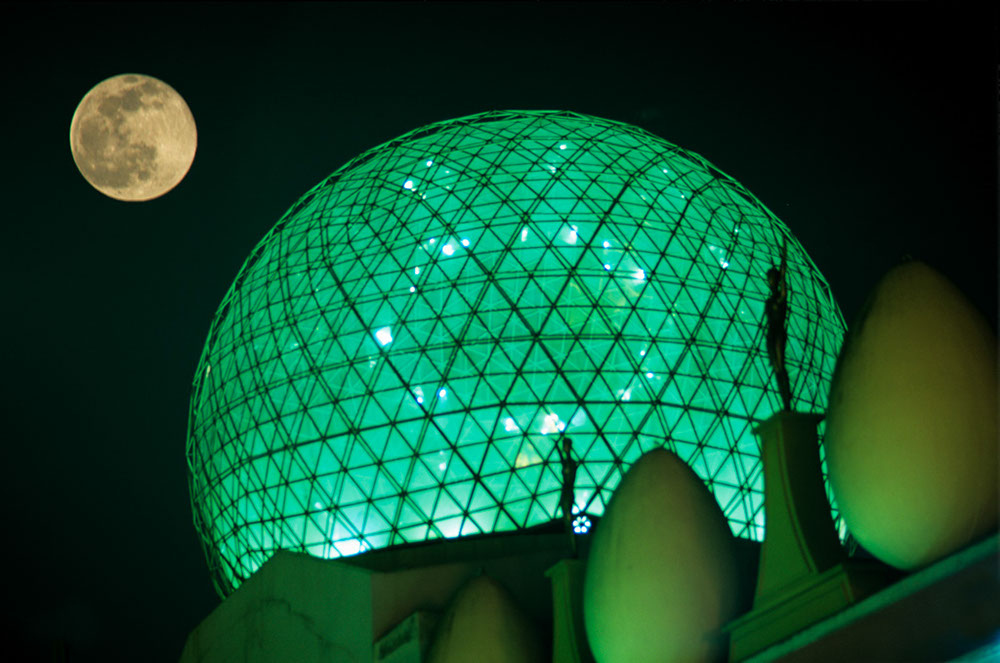 11.
Wonder Where Our Damn Flying Cars Are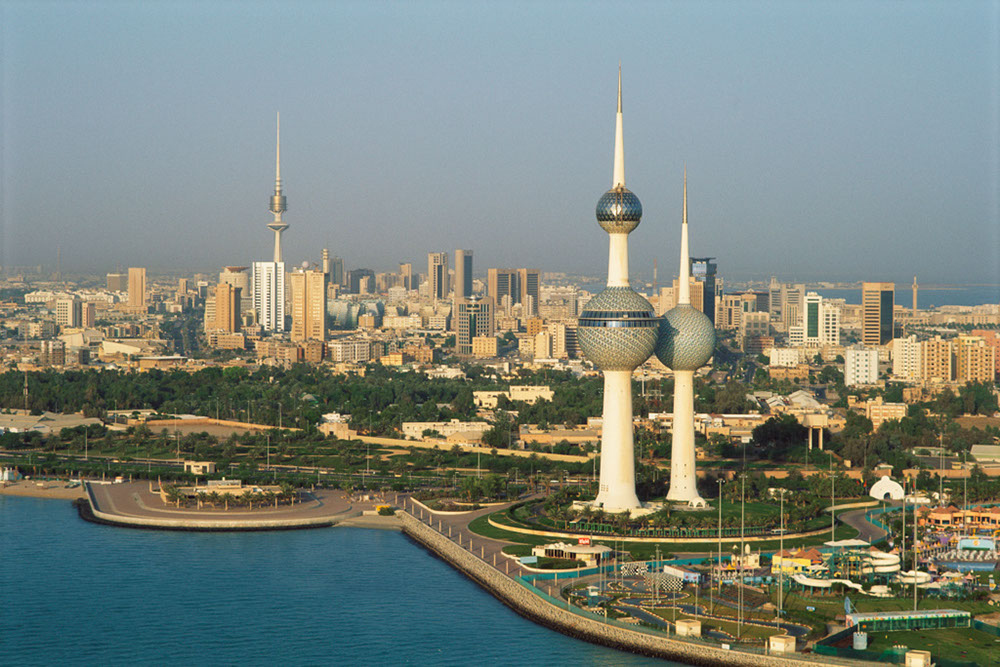 12.
Keep An Eye Out For Emergency UFO Landings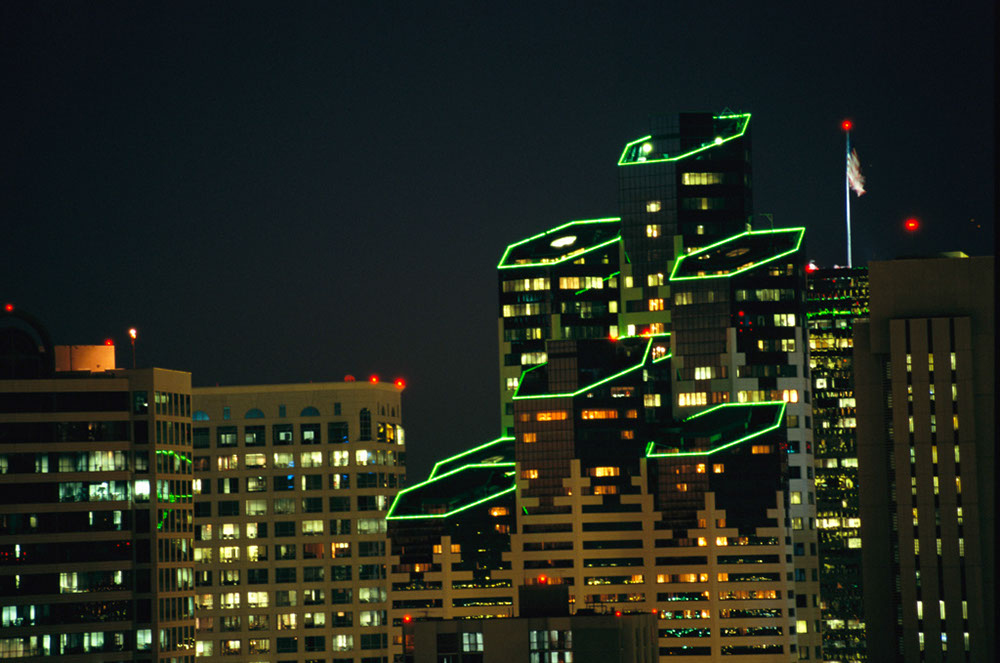 13.
Pretend You're A Moon/Mars/Europa Colonist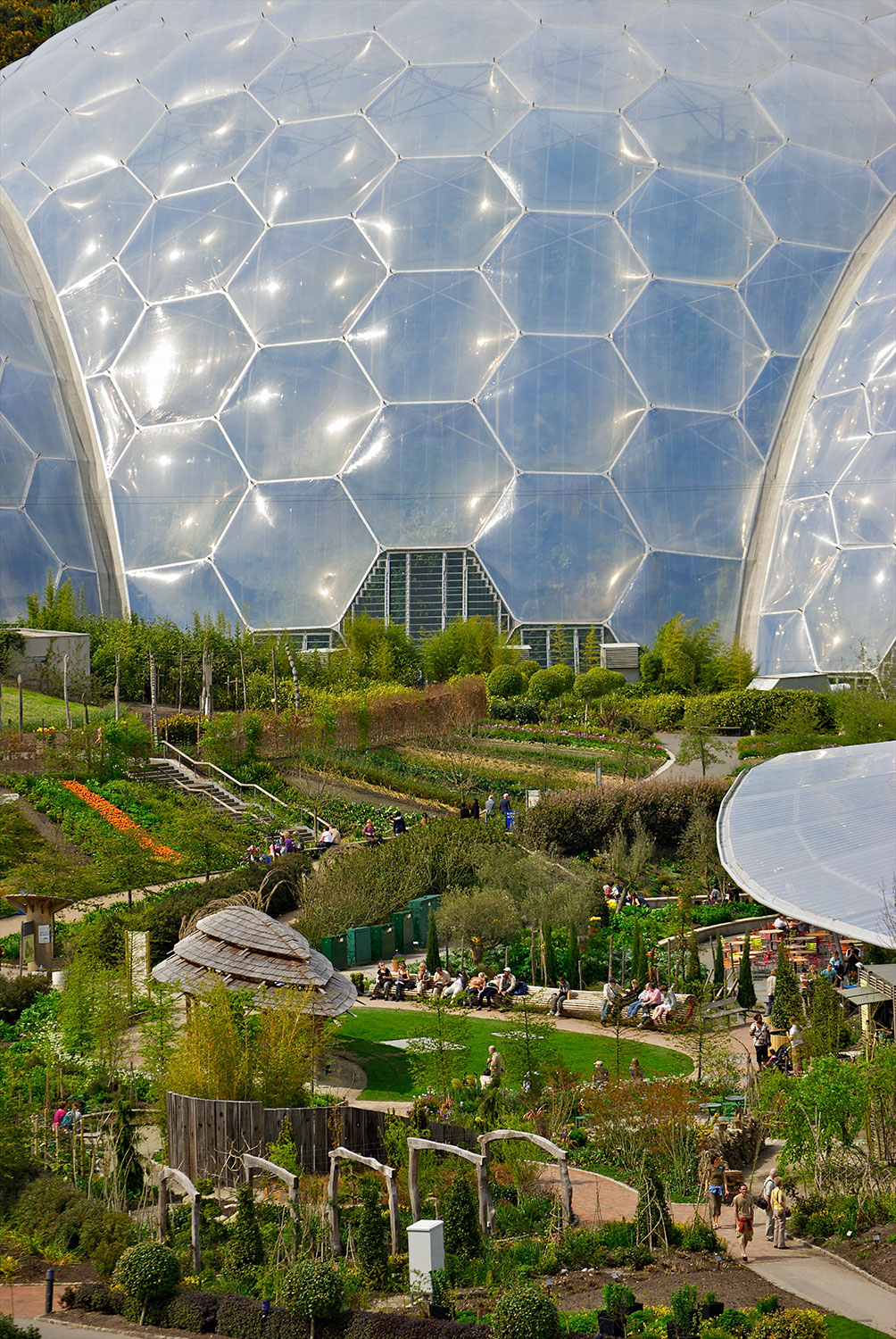 14.
See The Aerodynamic Design Of Future Highrises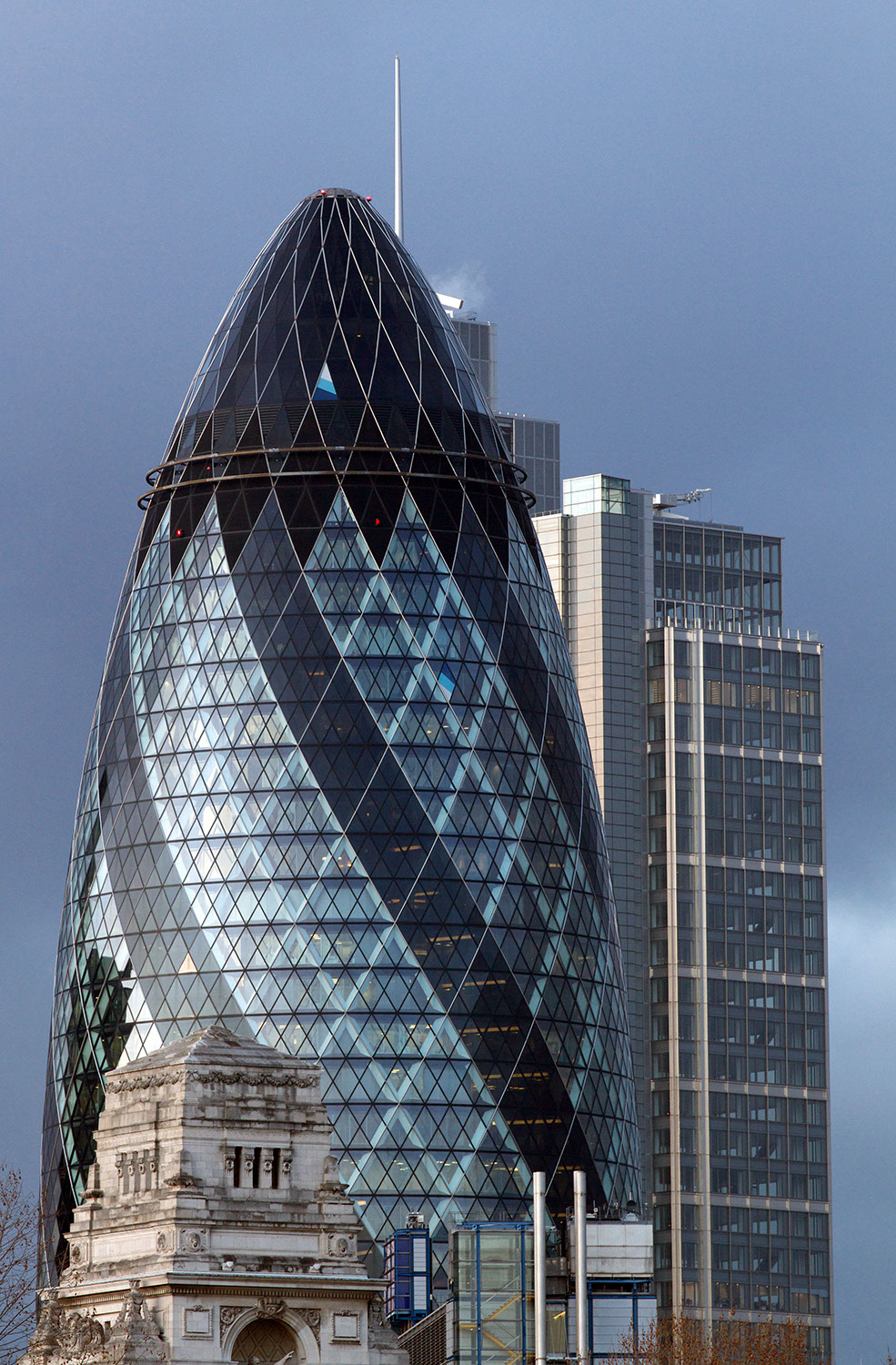 15.
Remember The Past With A Building Of The Future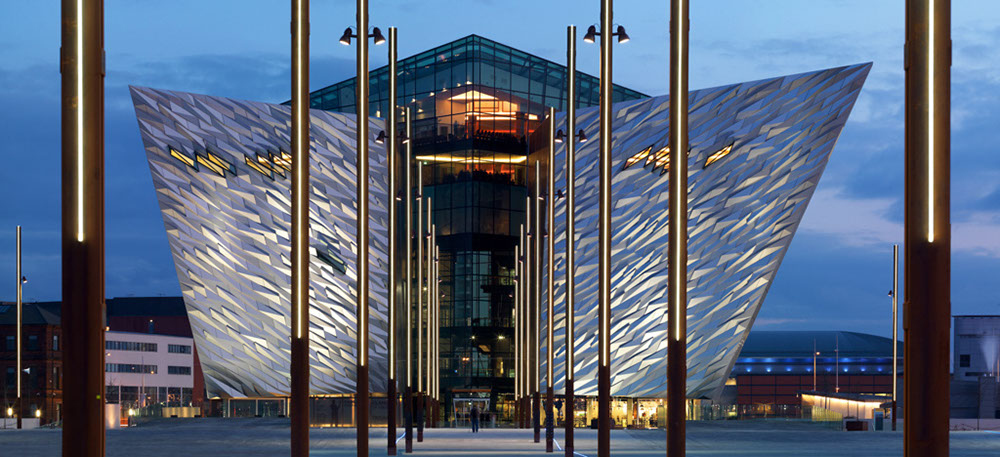 16.
Visit The Future Of One-Stop Cultural Arts Shop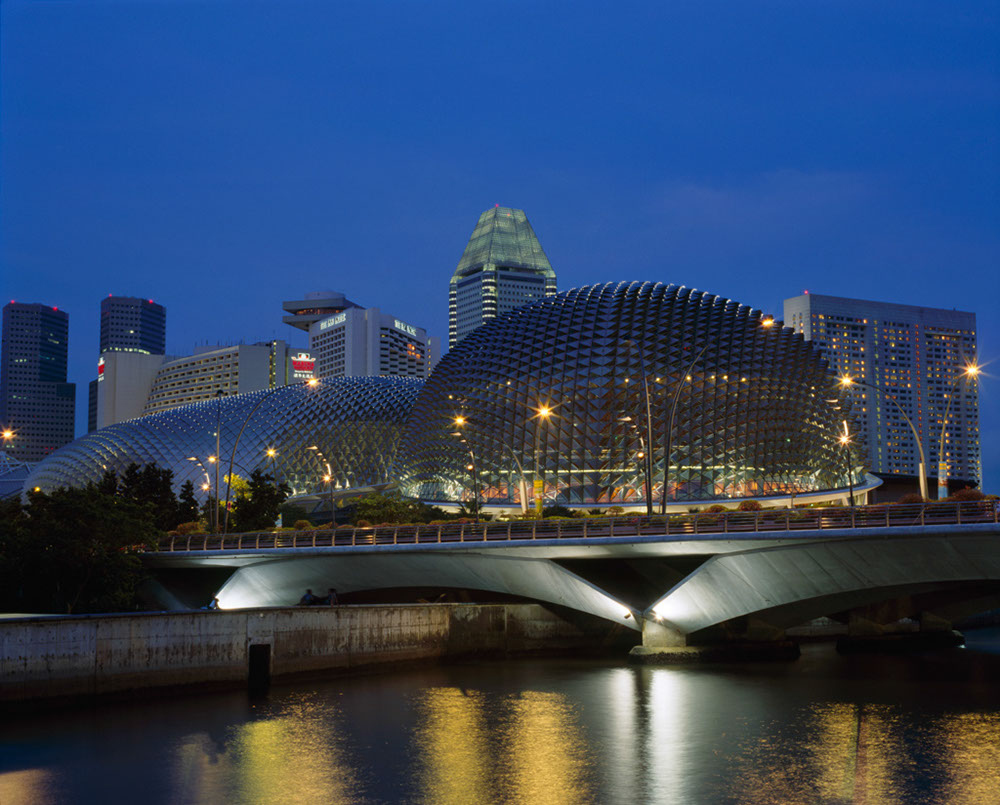 17.
Tower Over Skyscrapers (Mech Not Included...Yet)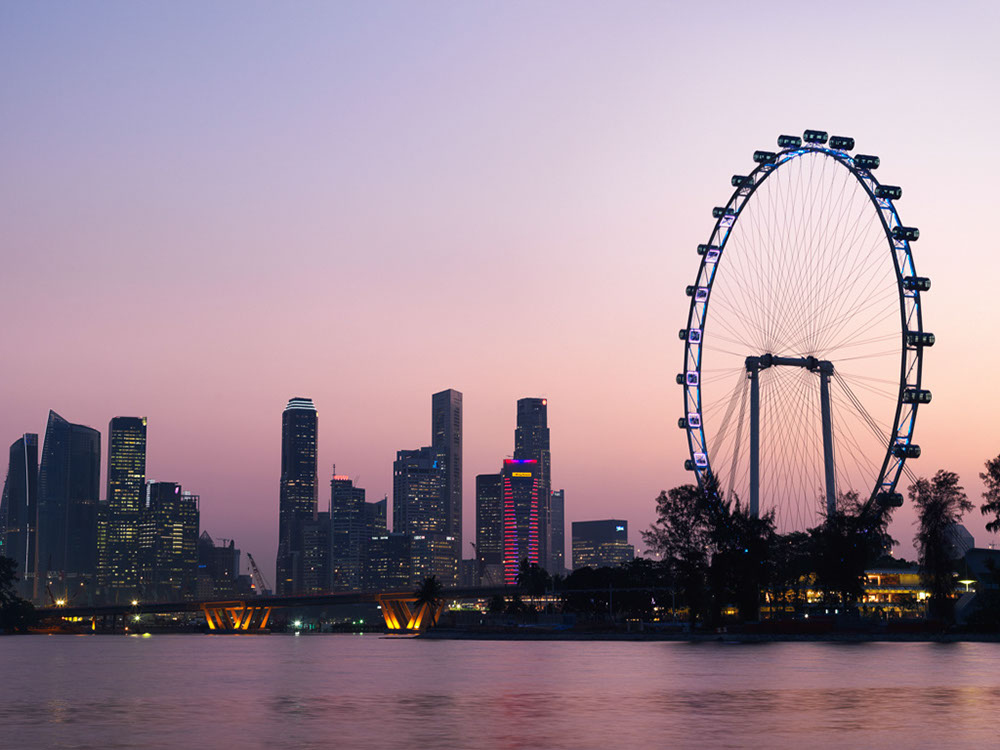 18.
Go For A Swim On The Edge Of The World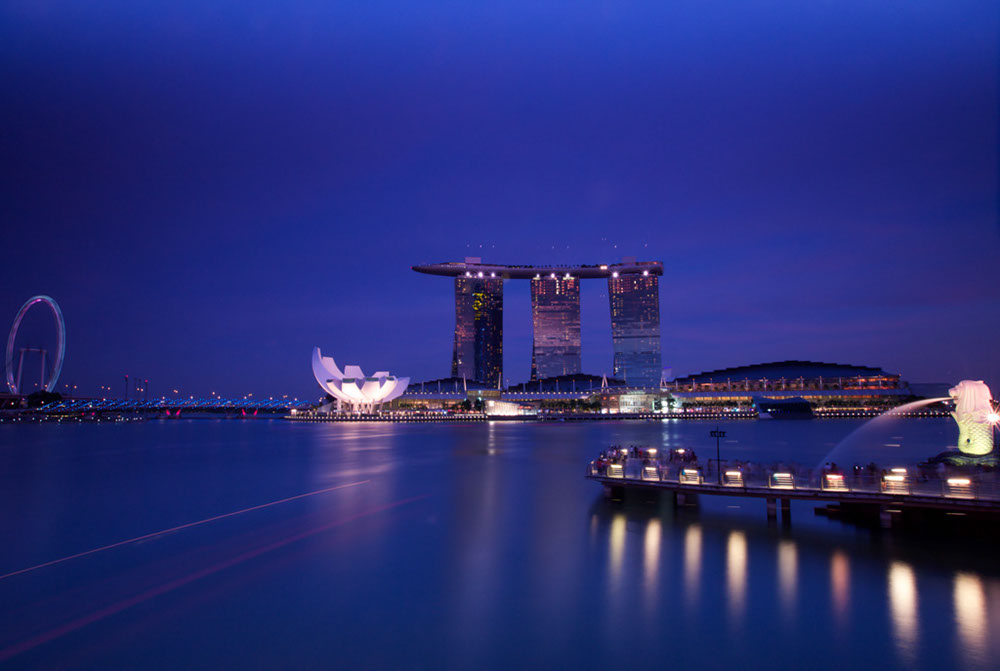 19.
Take A Stroll In The Sky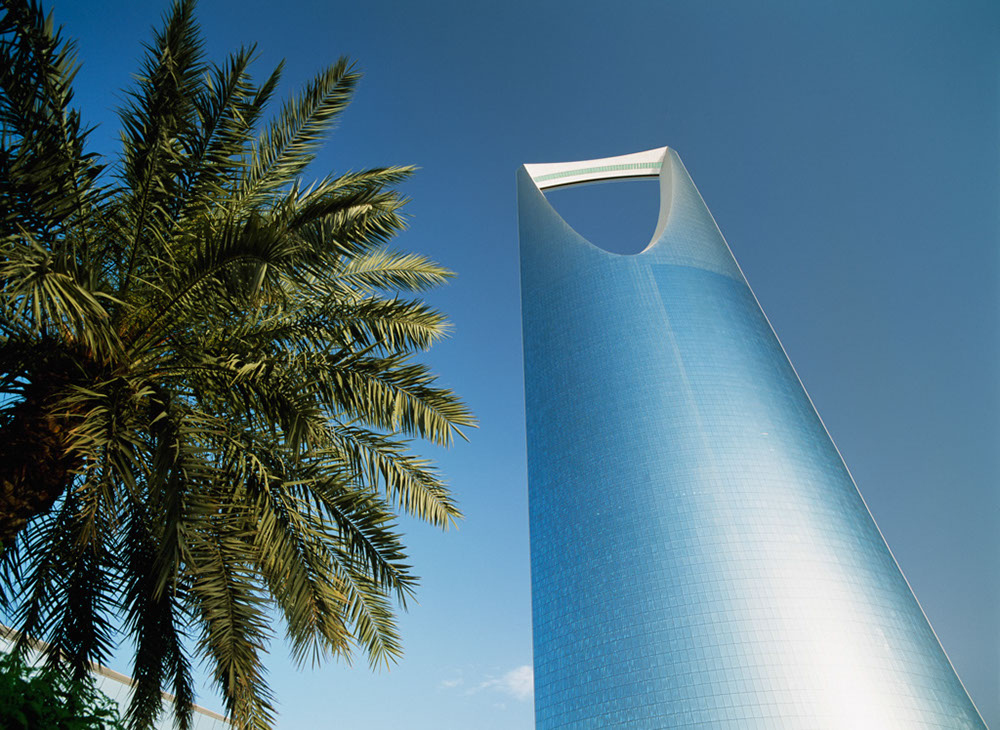 20.
Be A Step Away From Underwater Luxury Hotels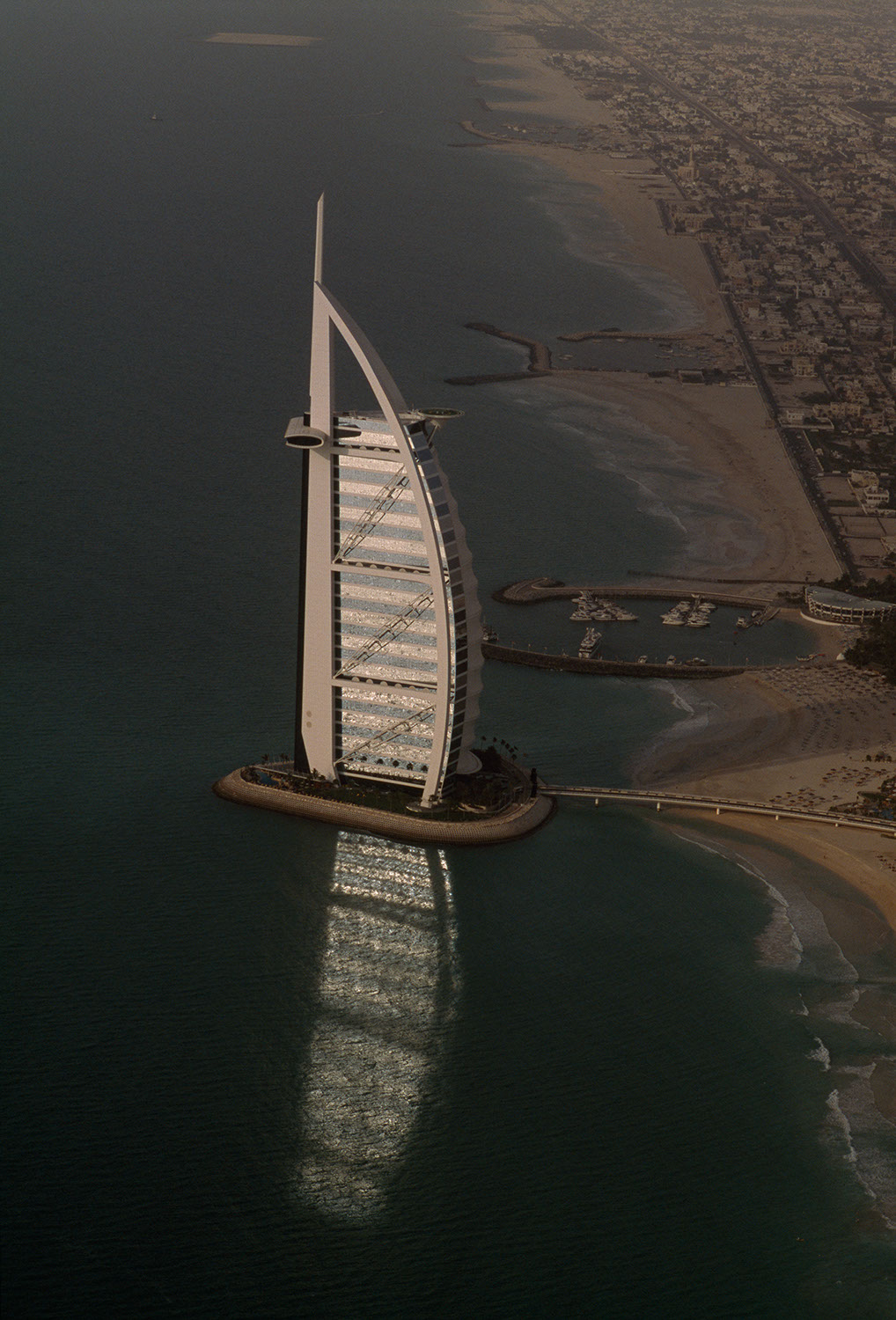 21.
See The Precursor To City Biodomes