The "Glee" Cast Gets Their Archie Makeover
The kids look good in ink. Hopefully the Gleeks adjust well.
1.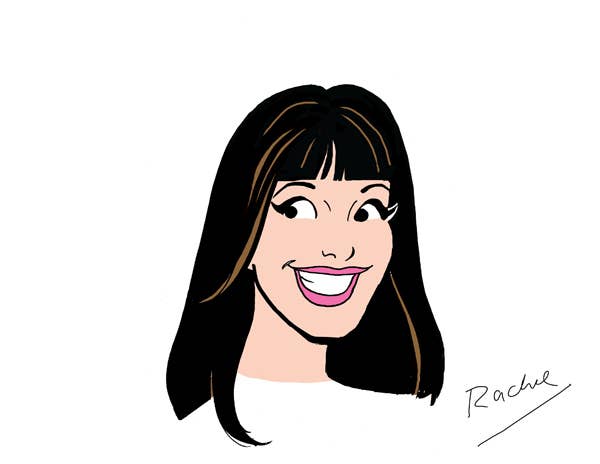 As we announced back in October, the kids of William McKinley High are making their way to Riverdale and vice versa.
The first part of a four-issue storyline sees the kids from each world trying to get home, but they're sidelined by Veronica's eye on Finn and Mercedes' voice being coveted by Josie and the Pussycats, respectively.
2.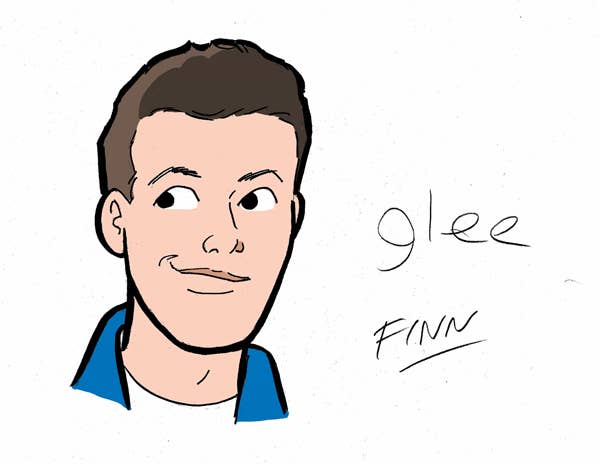 3.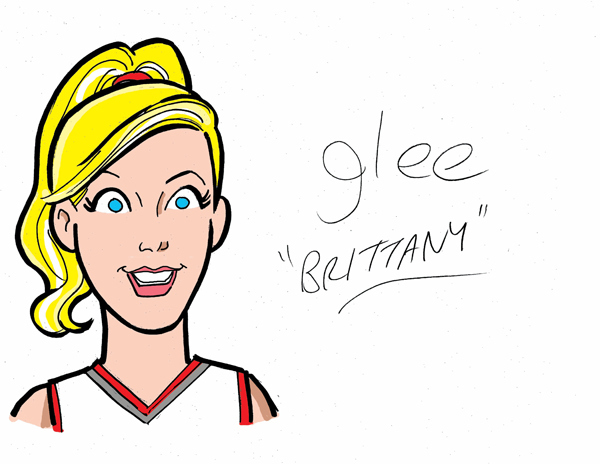 4.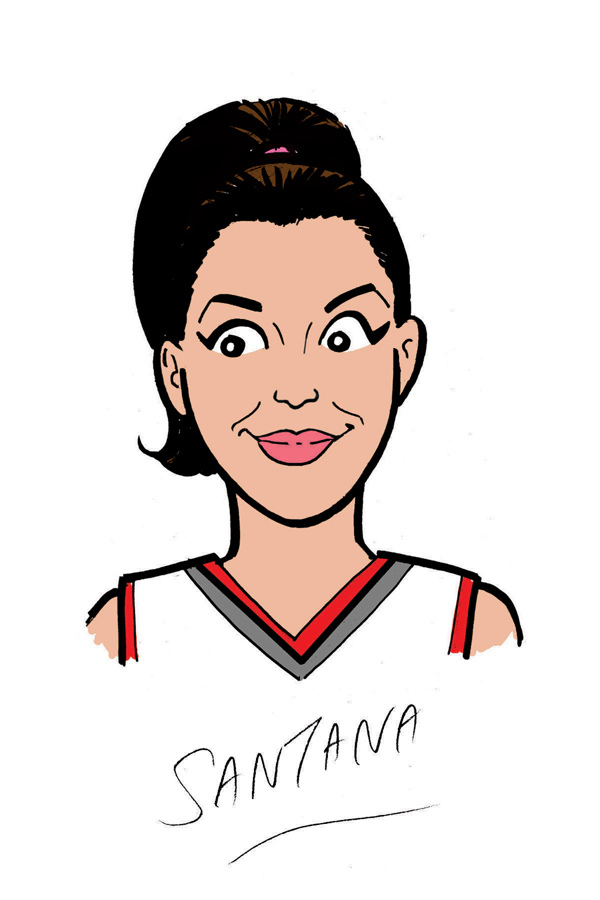 5.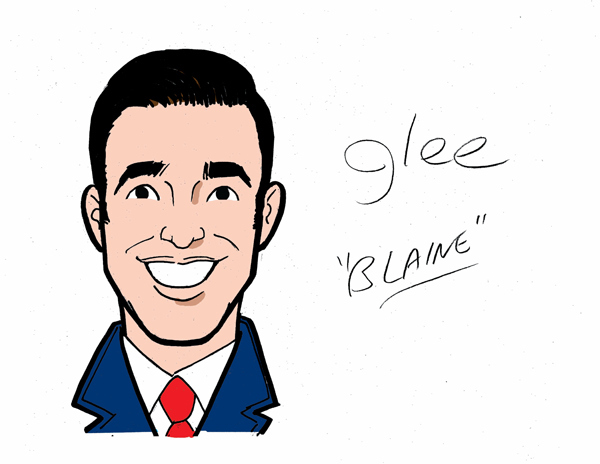 6.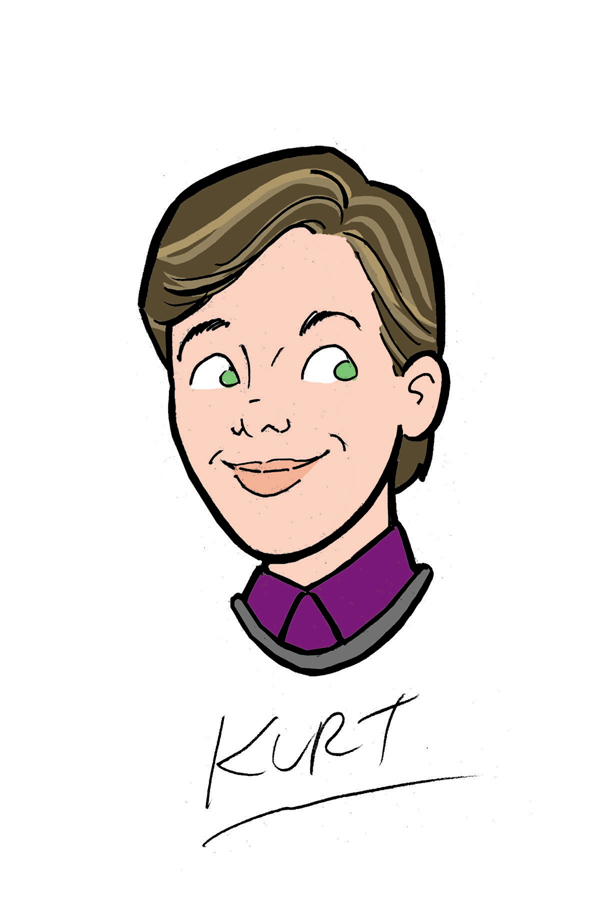 7.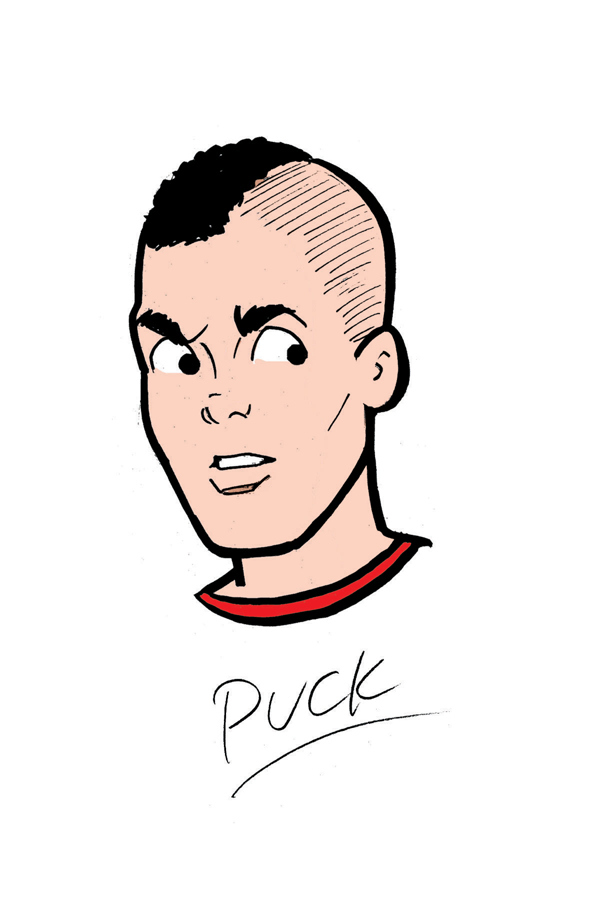 8.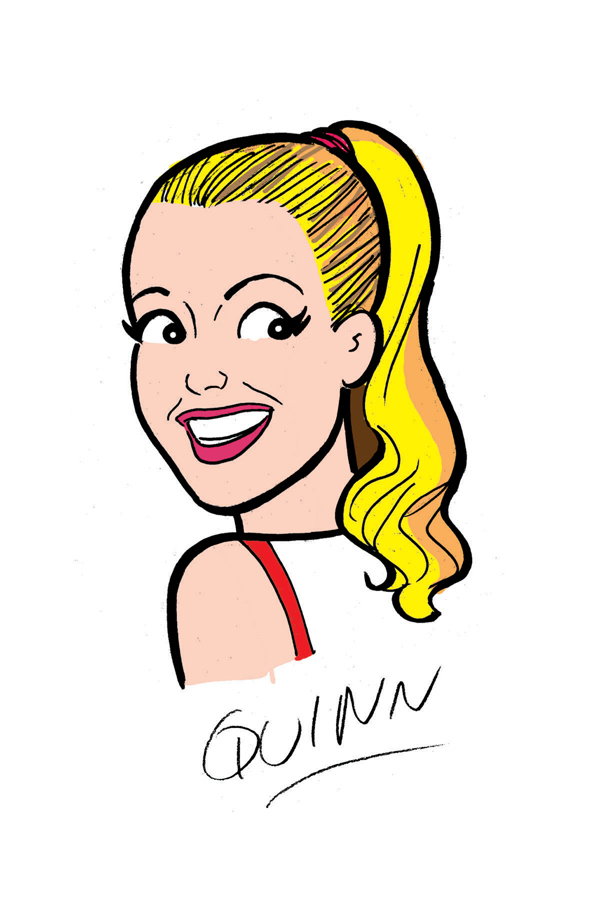 9.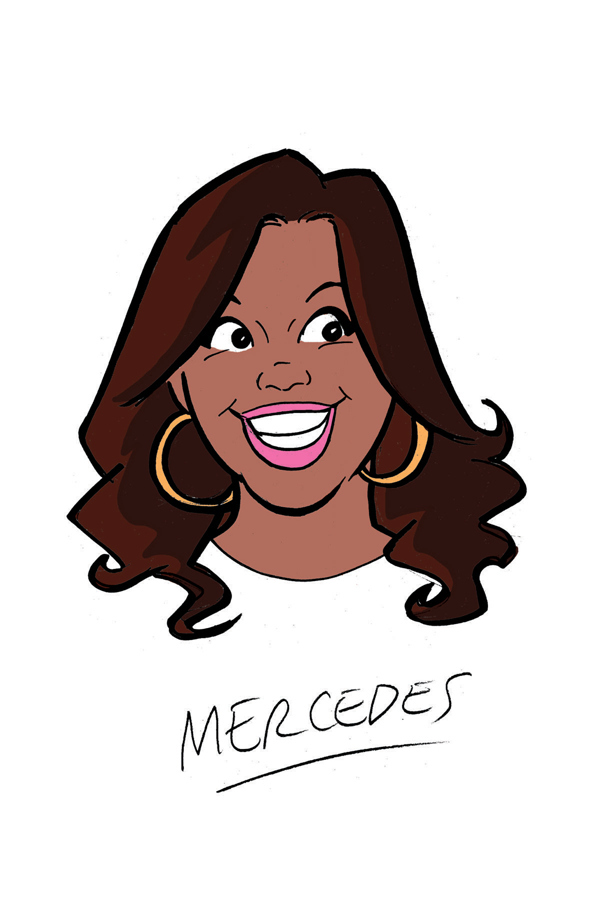 10.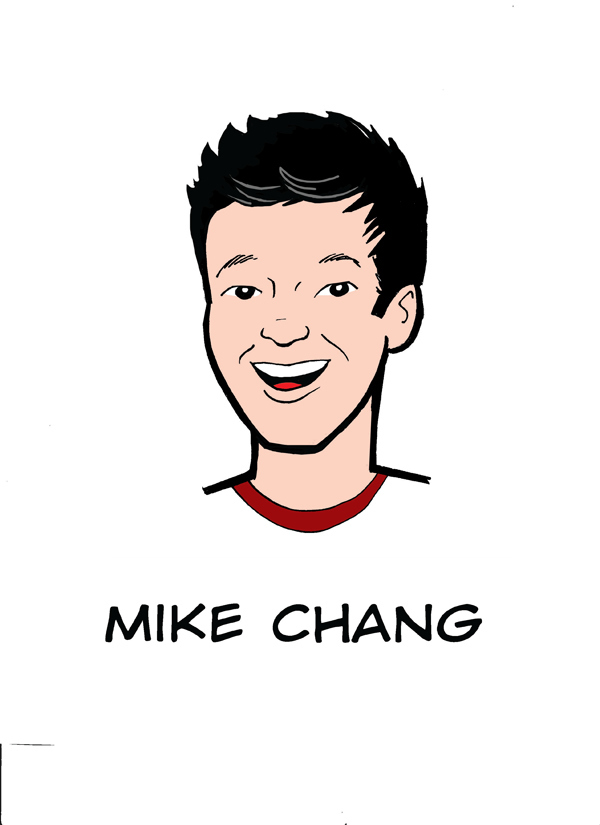 11.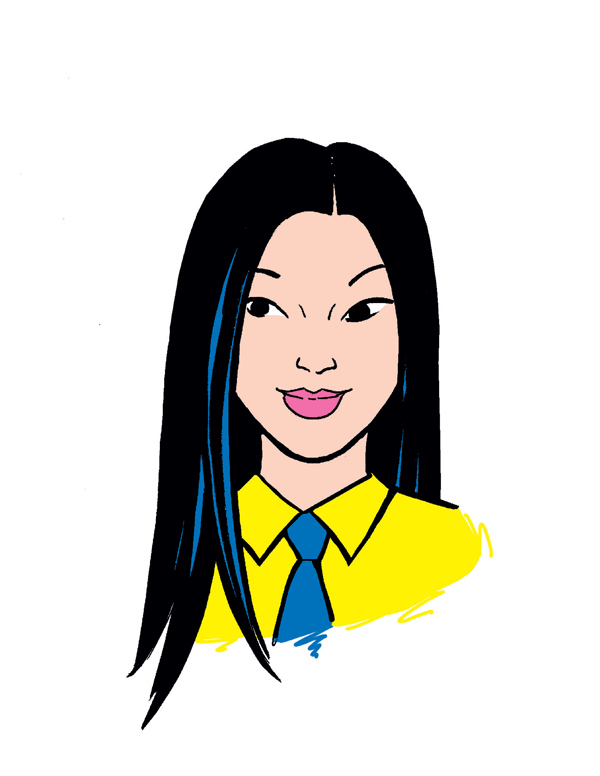 12.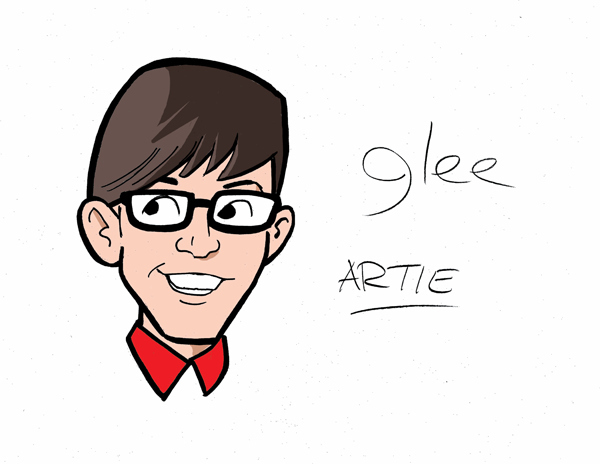 13.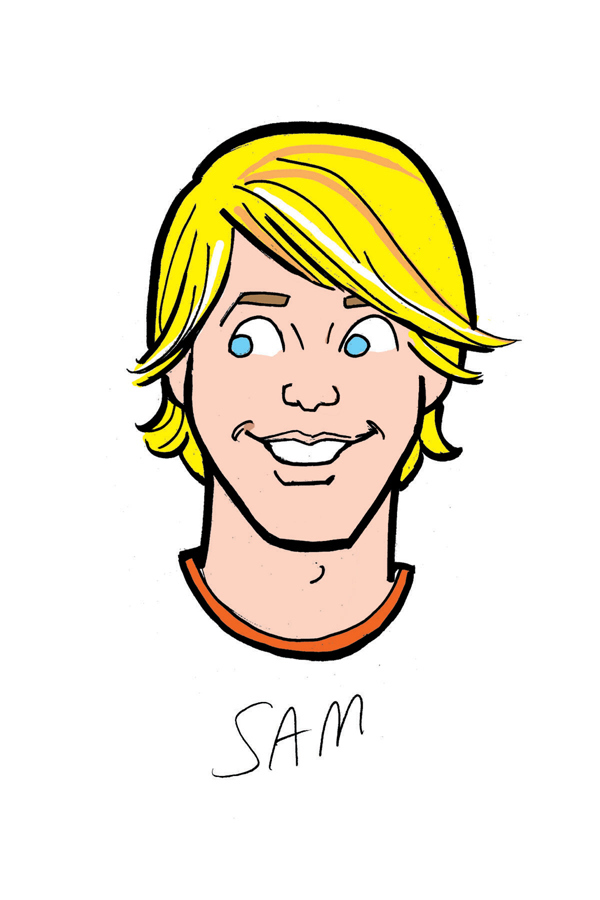 14.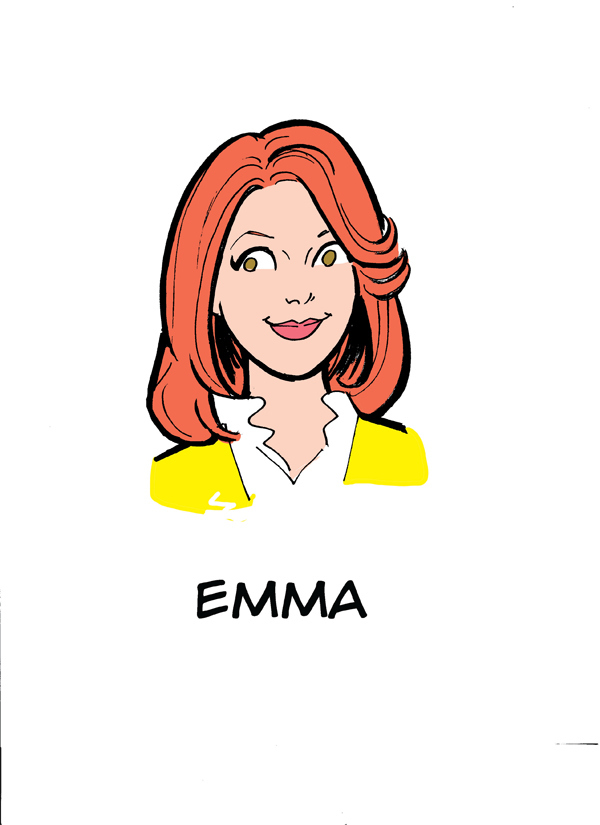 15.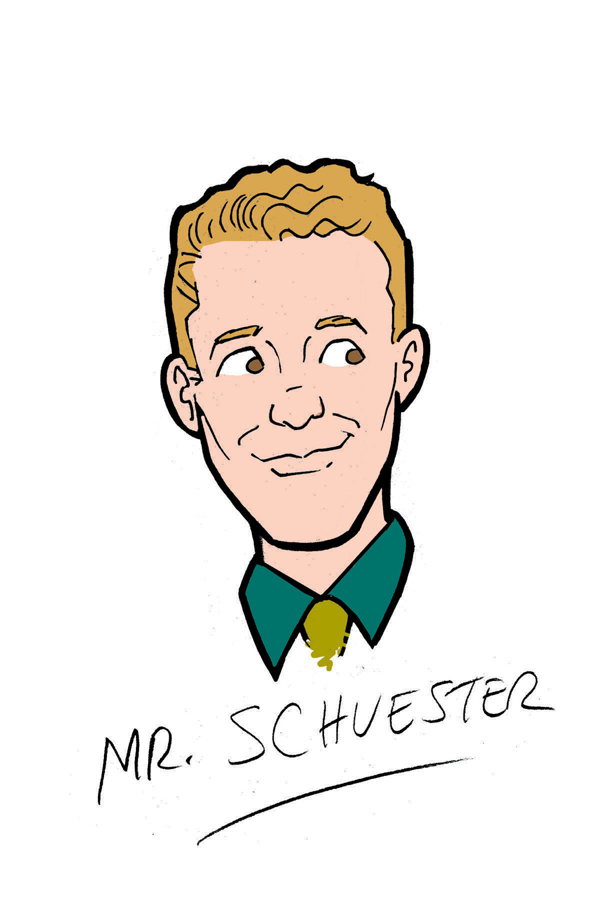 16.