1.
Start with a sufficiently amazing secret lair entrance.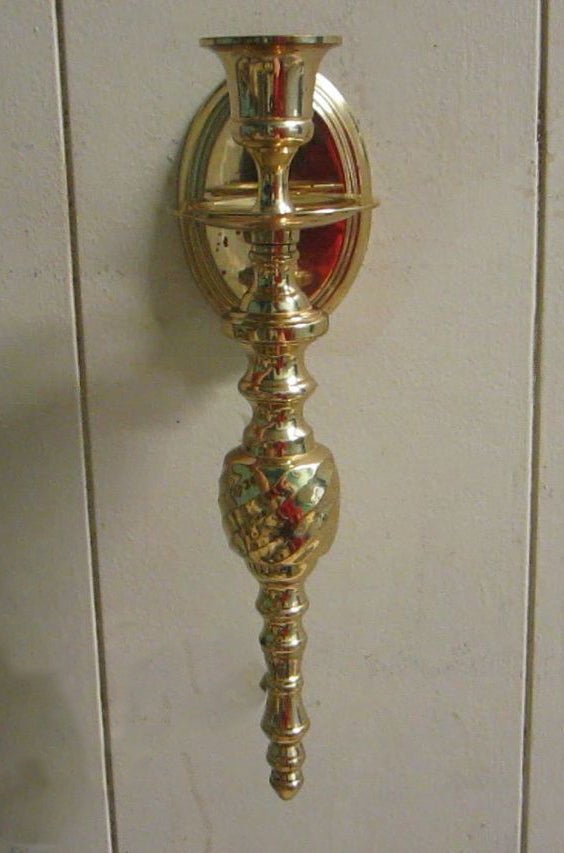 2.
Continue the "hidden" theme with a book light switch.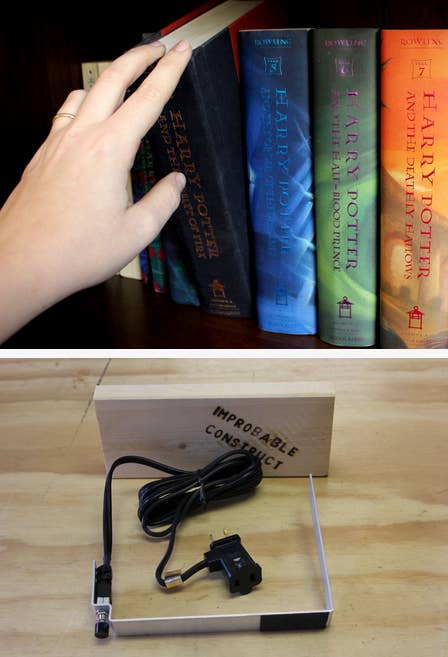 3.
Build a positive reinforcement secret knock training device.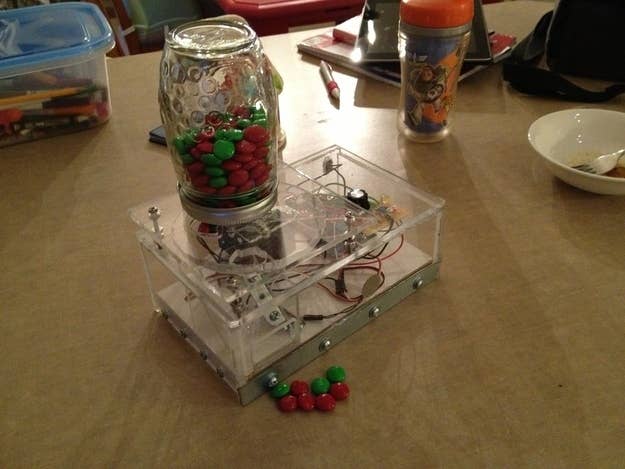 4.
Make some robot minions while you wait for flesh and blood human ones.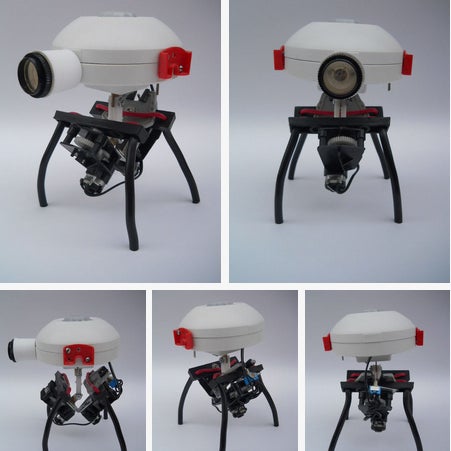 5.
Now you need an impressive yet ineffective* gun.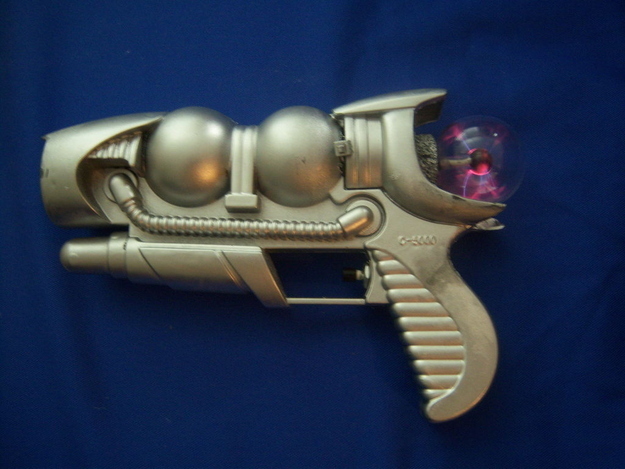 6.
And some Guild-compliant bombs.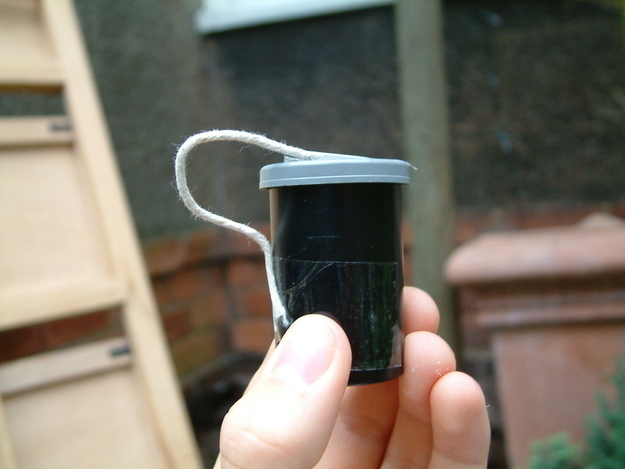 7.
Get your mad scientist on with a (non-working) shrink ray.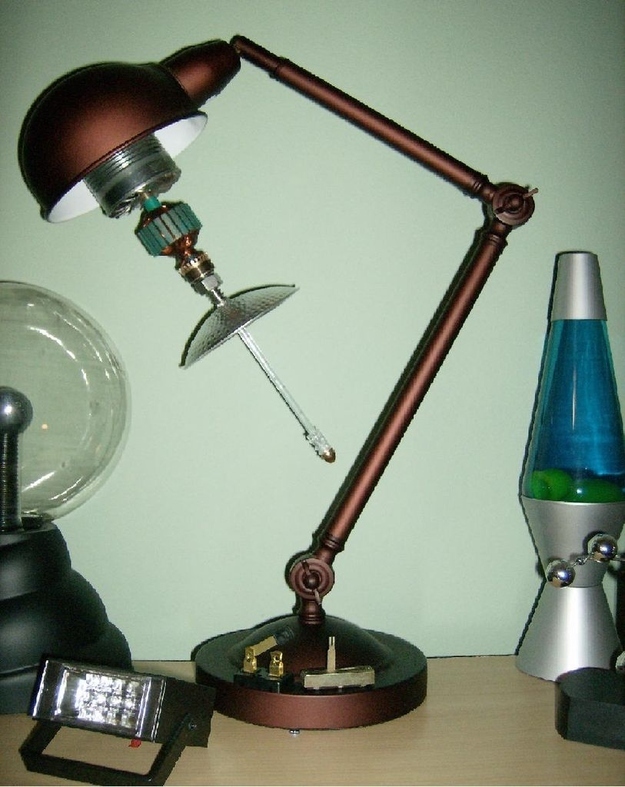 8.
Hide your secret diabolical plans in plain sight.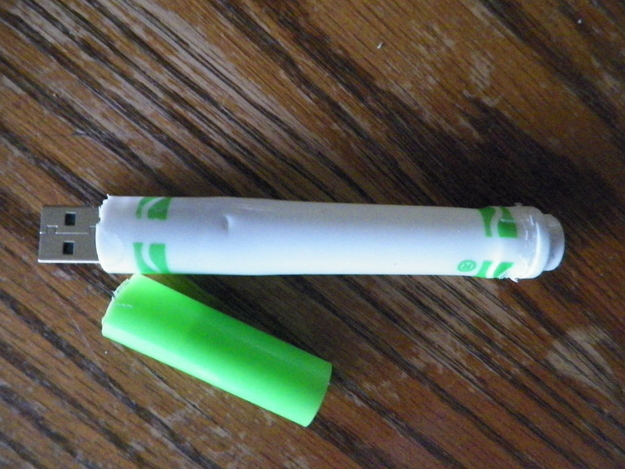 9.
After defeating your first hero, keep the "brain" as a trophy.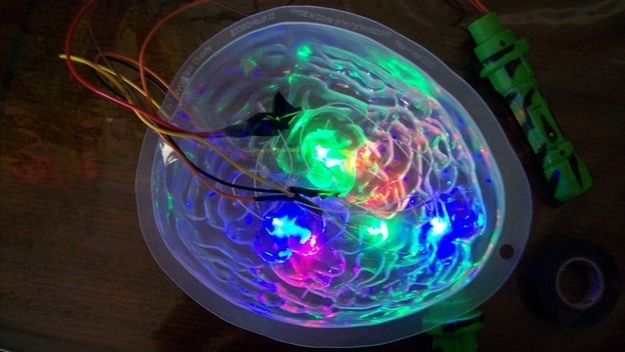 10.
Or, if you're lonely, use science to keep the "brain" alive.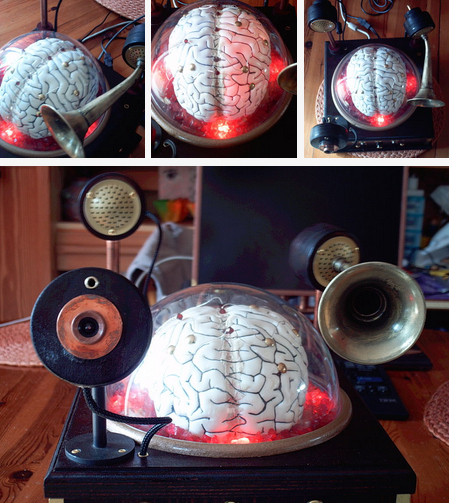 11.
And no lair would be complete without a Doomsday Device of nebulous origin.