Zoom.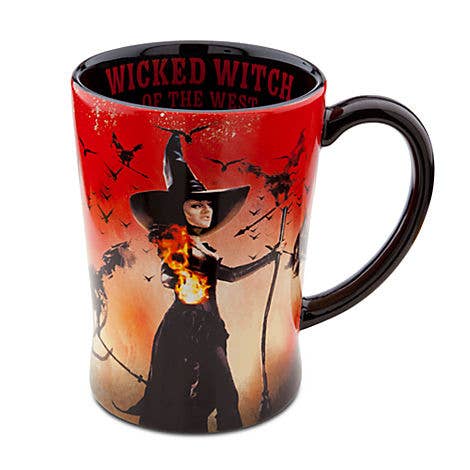 Enhance!
Which is interesting given the description of her character from Oz The Great And Powerful press releases:
Theodora is a beautiful, naïve witch who is protected by her powerful sister Evanora. Theodora only wants peace to come to the Land of Oz and truly believes that a prophesied wizard will arrive someday to restore order.
In what be the one of the worst kept plot twists of 2013, Wikipedia goes so far to name not only Kunis as the Wicked Witch of the West but take the spoilers a step further by fingering Weisz as the evil witch Dorothy will one day murder via house.