Harping on pop culture has become so ubiquitous even Disney is doing it. With Doof Daily, Dr. Doofenshmirtz from Phineas & Ferb has a platform from which to rant about anything and everything. Much like most video bloggers.
But what happens when you accidentally hit the notoriously awful "Closed Captioning" on YouTube instead of the "Change Quality" button? Hilarity ensues.
1.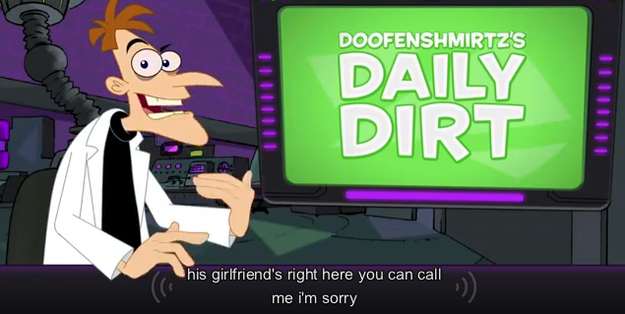 2.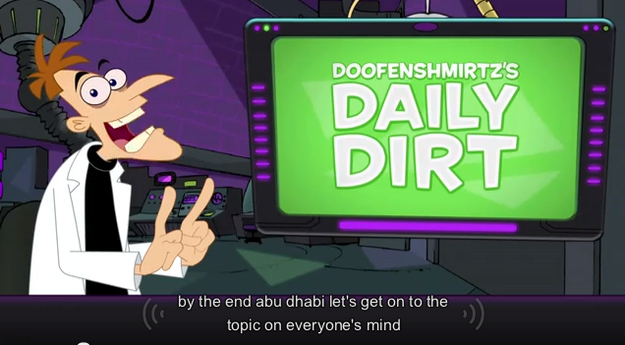 3.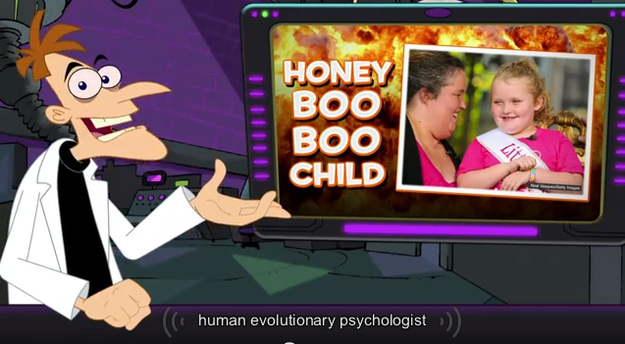 4.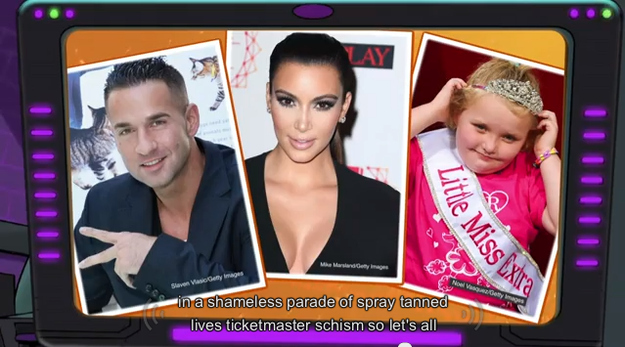 5.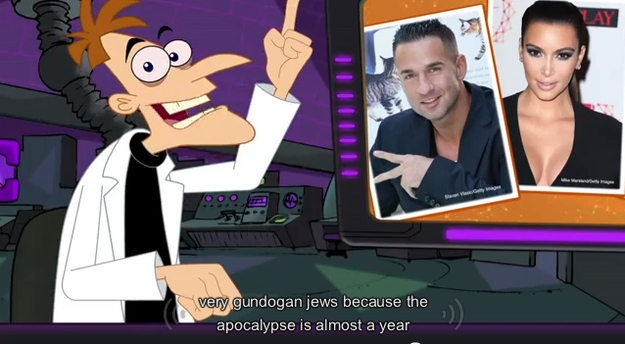 6.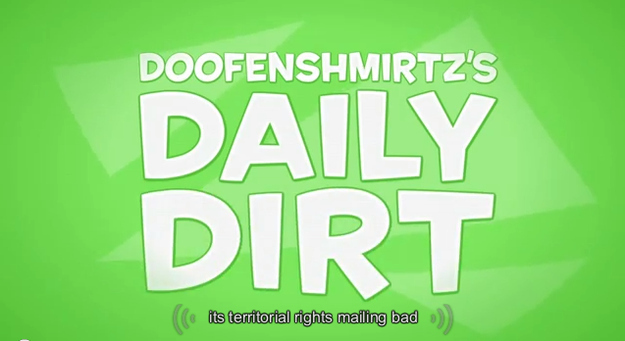 7.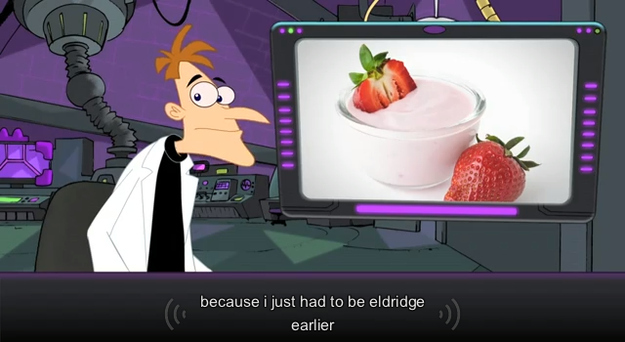 8.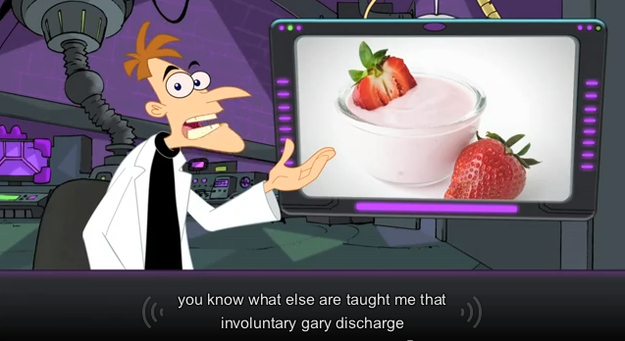 9.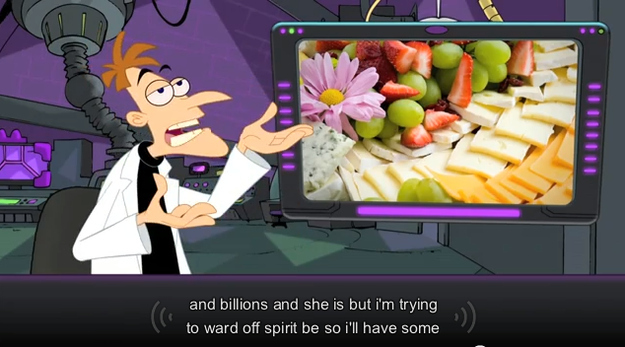 Looks like there are no comments yet.
Be the first to comment!