1.
Wolverine and Captain America set an example, wait for the light to change.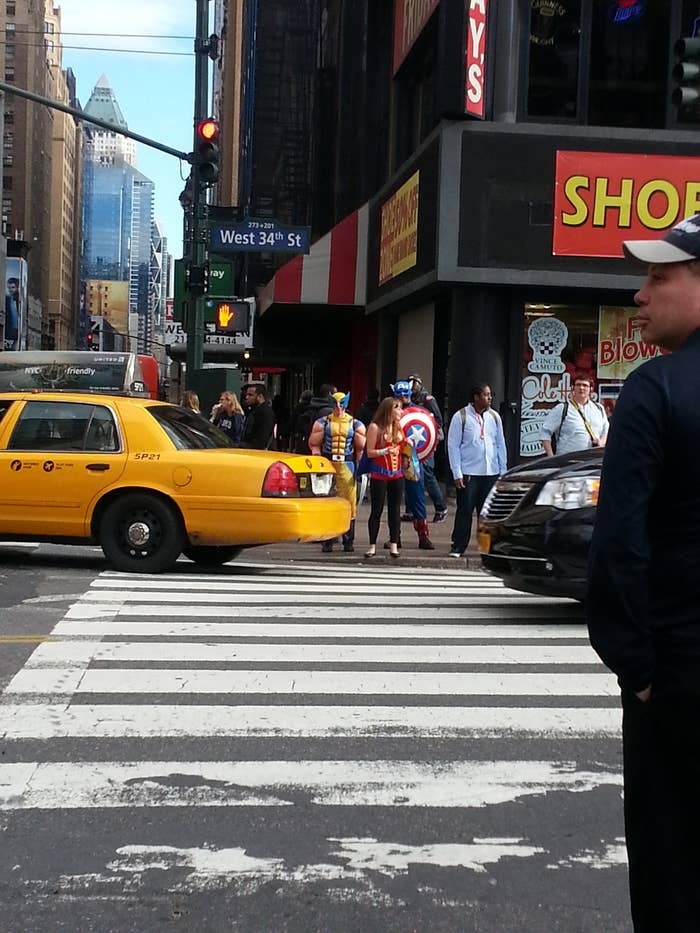 2.
The Batmobile looks different in person.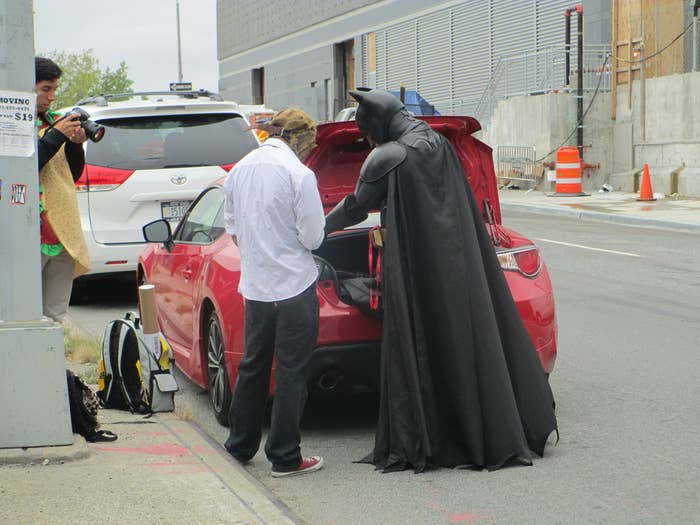 3.
Commander Shepard and Flynn Rider eating lunch together.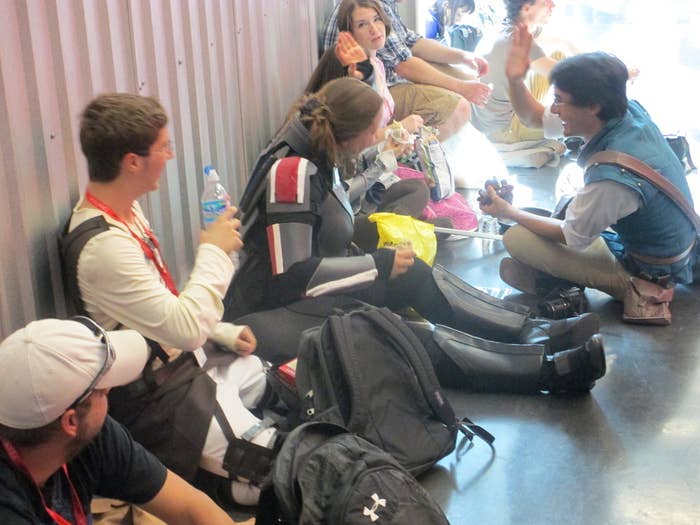 4.
The secret of Twi'lek biology revealed!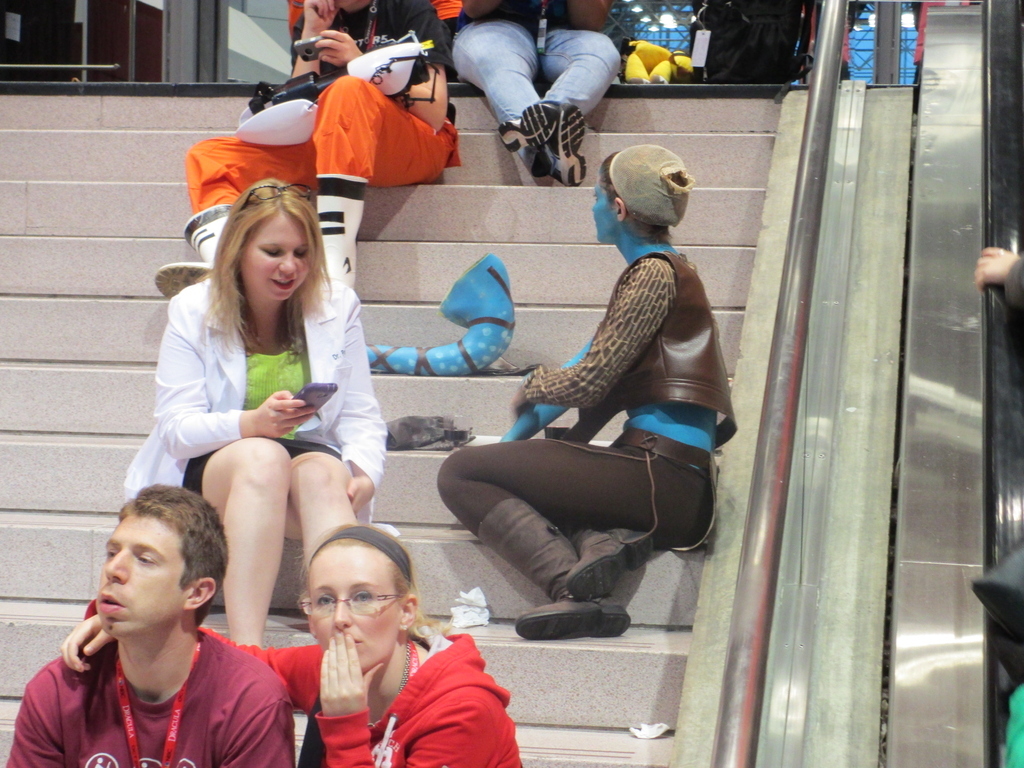 5.
Harley on the phone. One can only assume trying to reach Joker.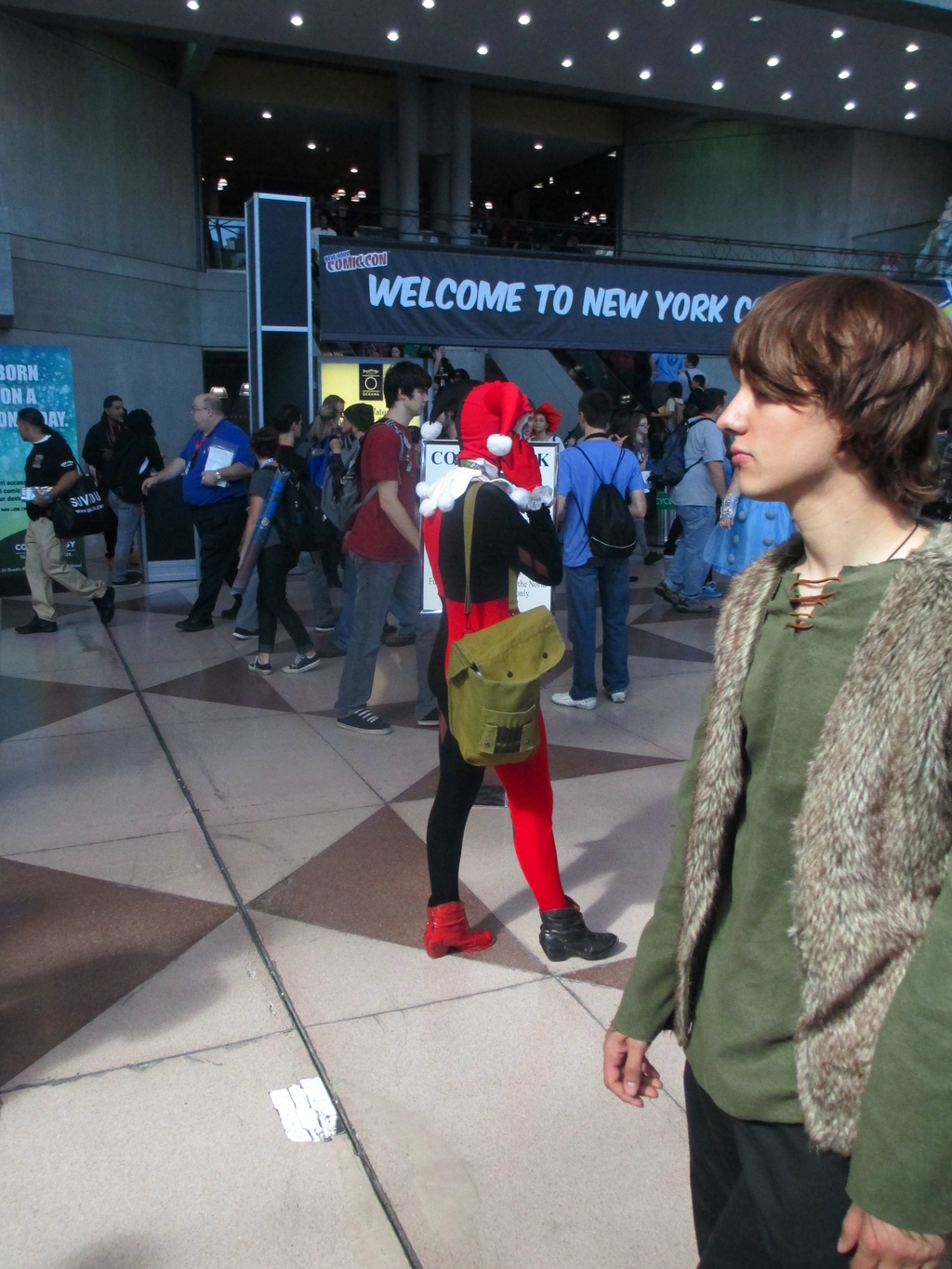 6.
Does this mean Asgard FINALLY got a Starbucks?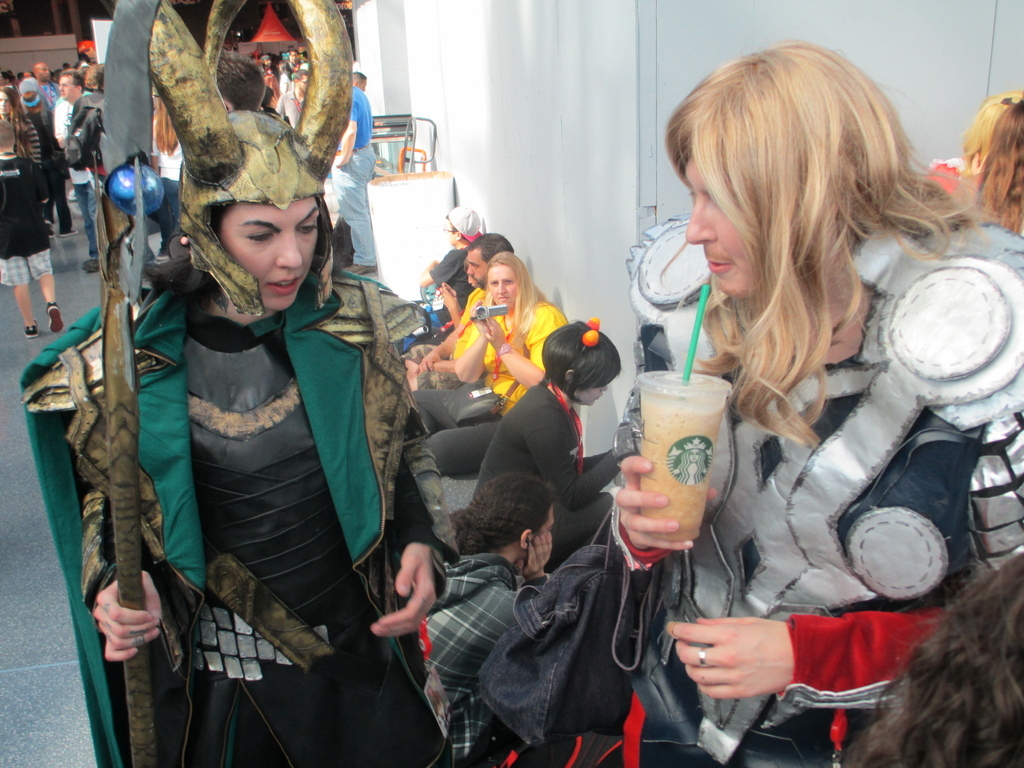 7.
If there's anything more delightful than watching TMNT riding an escalator, we haven't found it.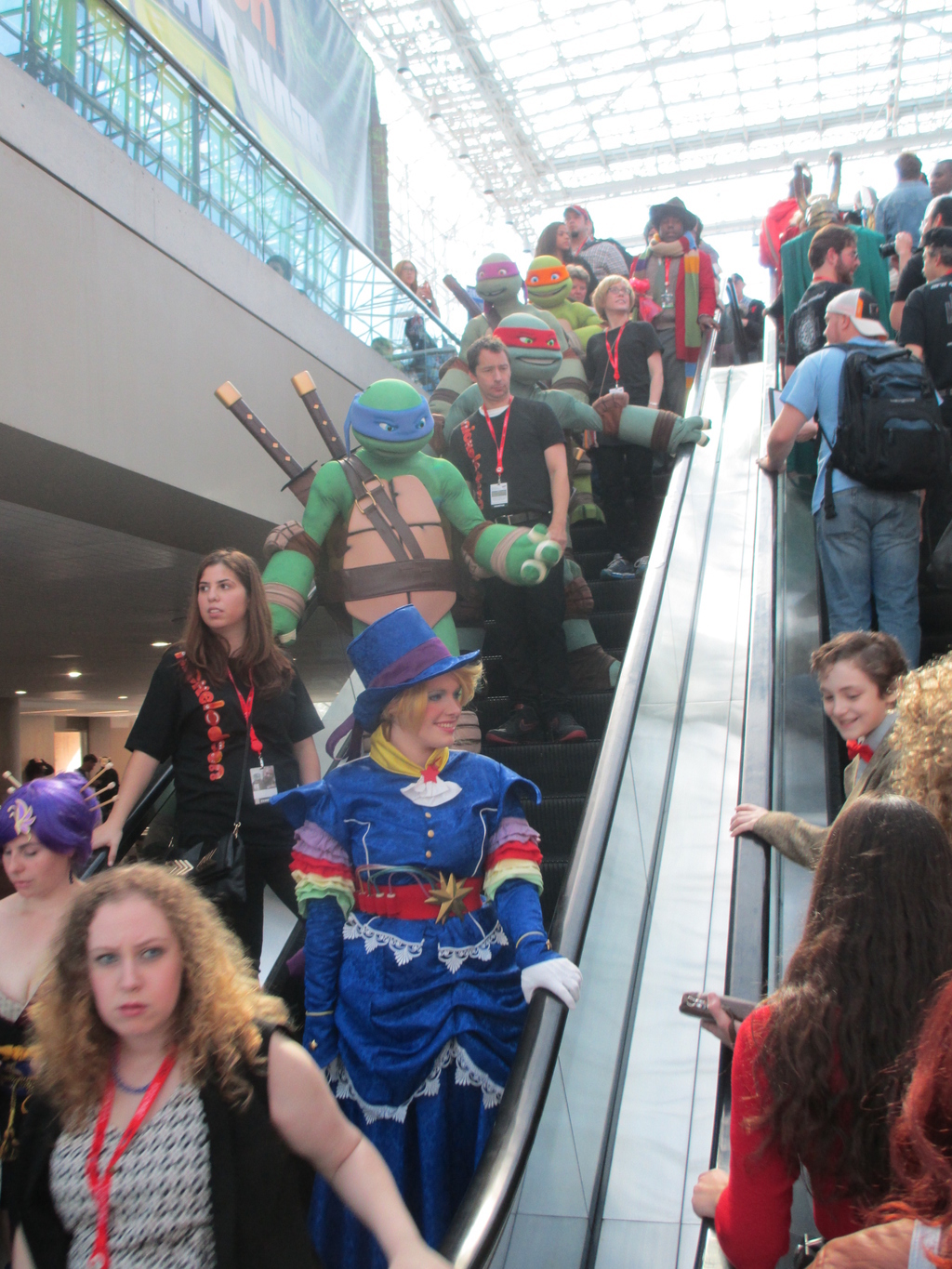 8.
Anyone can bond over an over-priced beer.
9.
Video game characters playing video games. INCEPTION.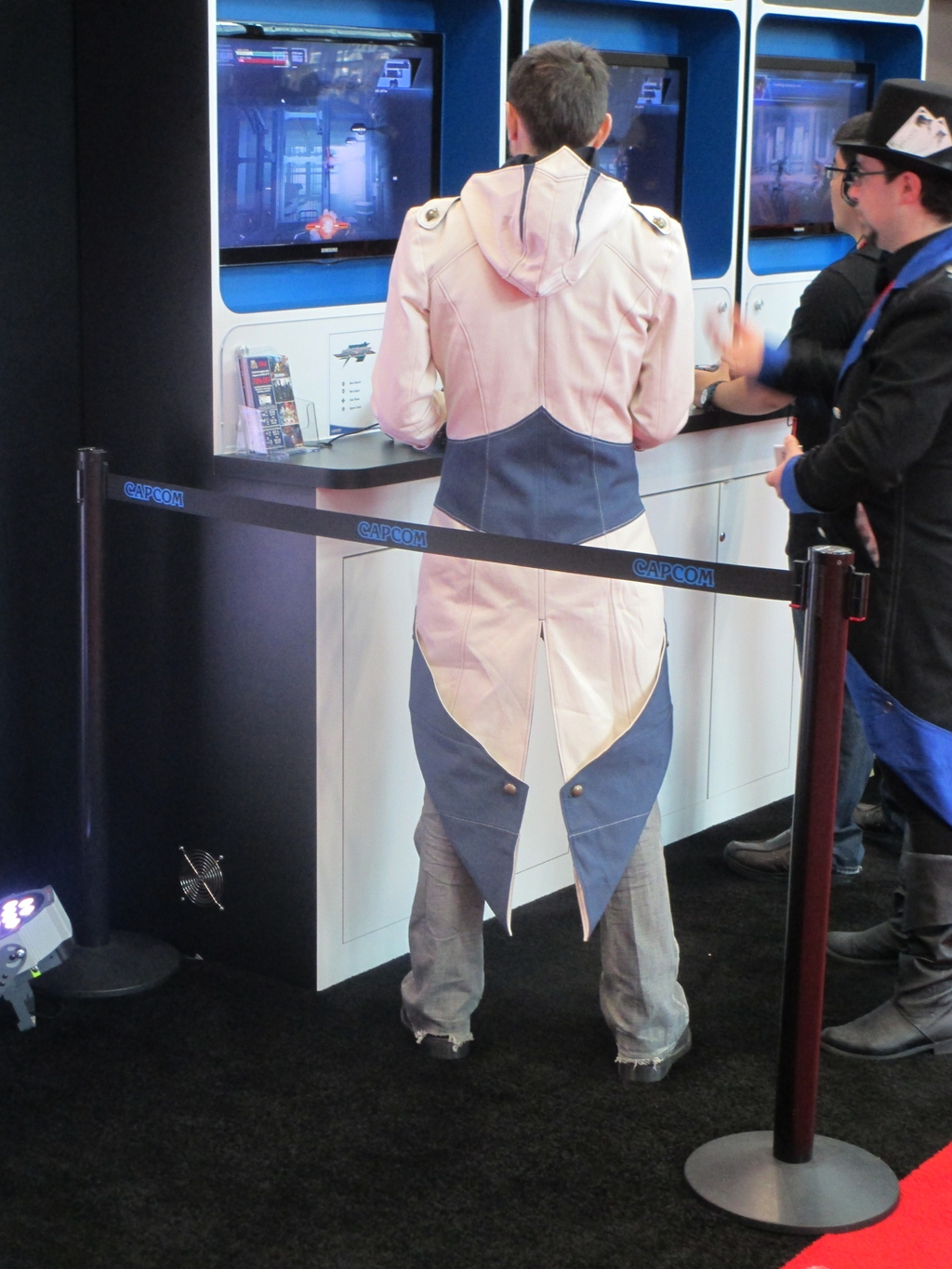 10.
Why are you wearing that stupid human suit?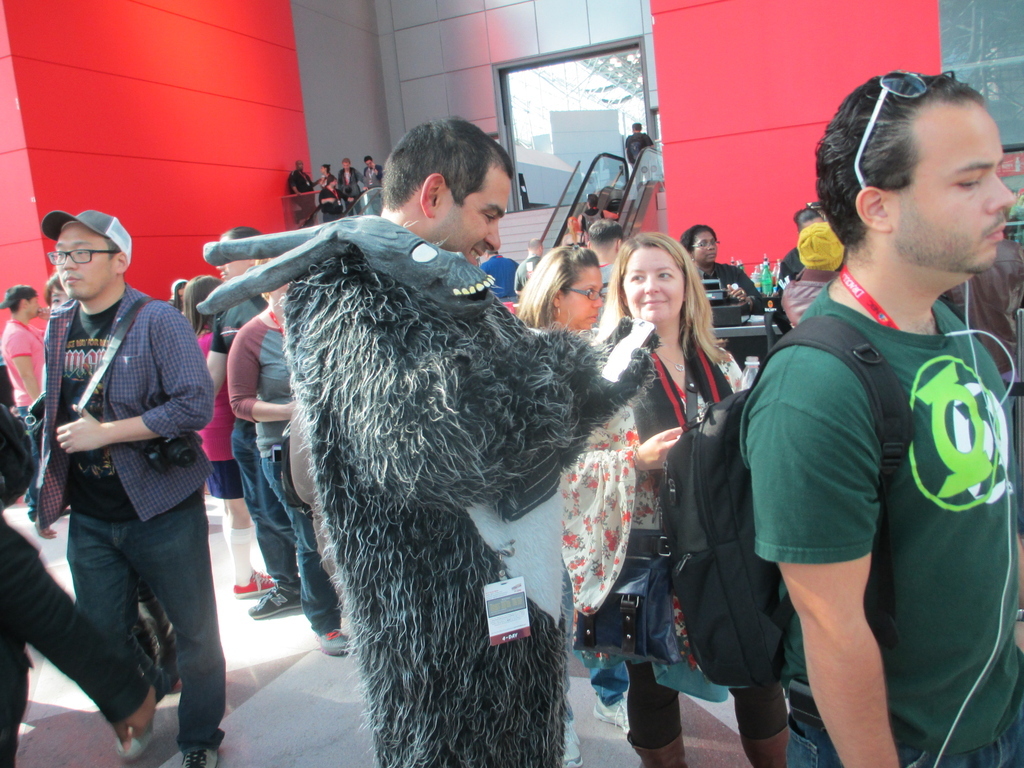 11.
Sometimes a LEGO mom* just has to take her head off to see where her kid is.
12.
Captain Marvel is exhausted. We don't blame her.
13.
Finally, a definitive answer to the "Does Skeletor need to sleep?" question that's plagued the ages.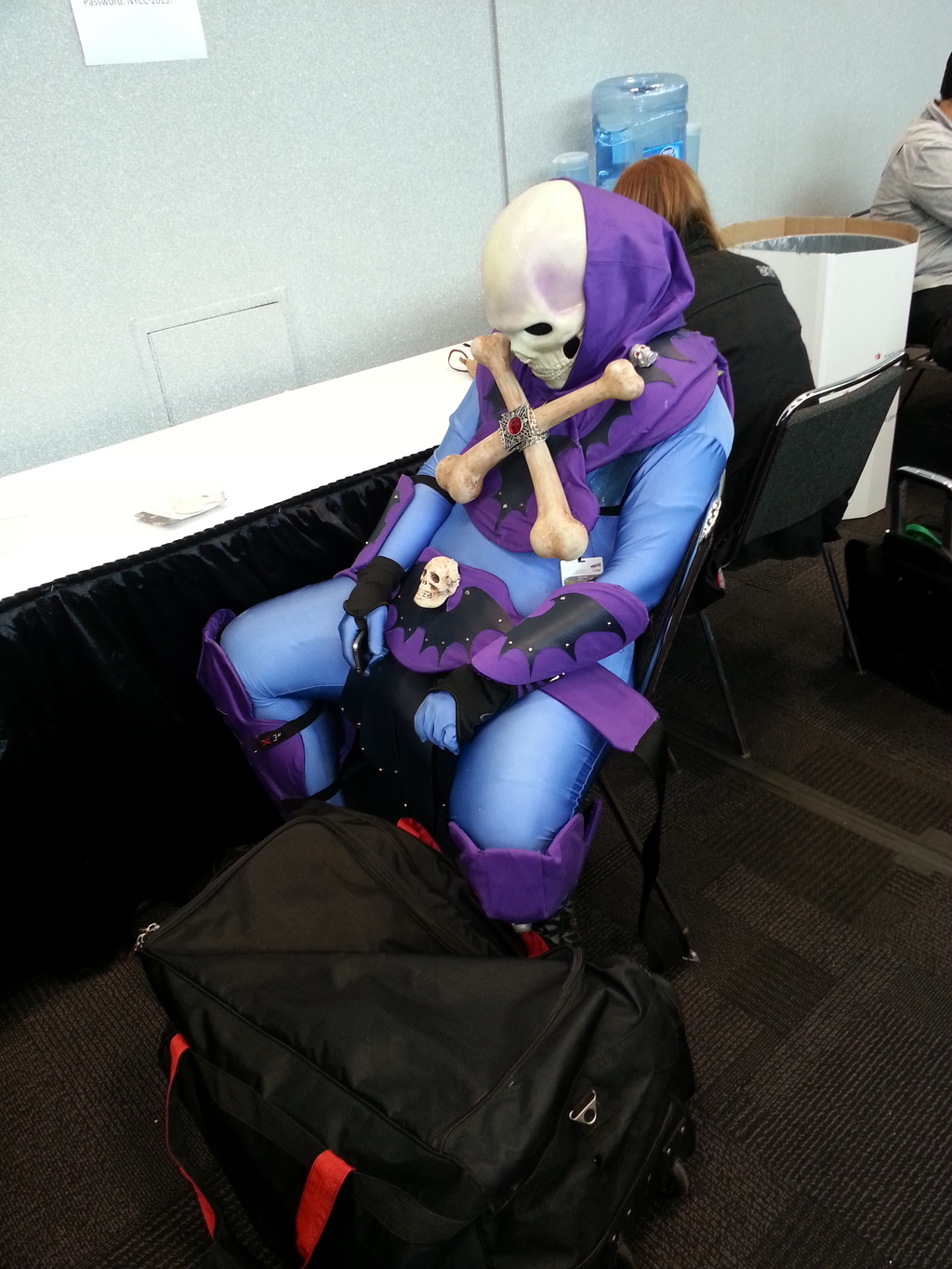 14.
Spider-Man — out of web fluid — waiting for Aunt May to come pick him up.