Hasta la madre naturaleza sabe que pasará con Florida*.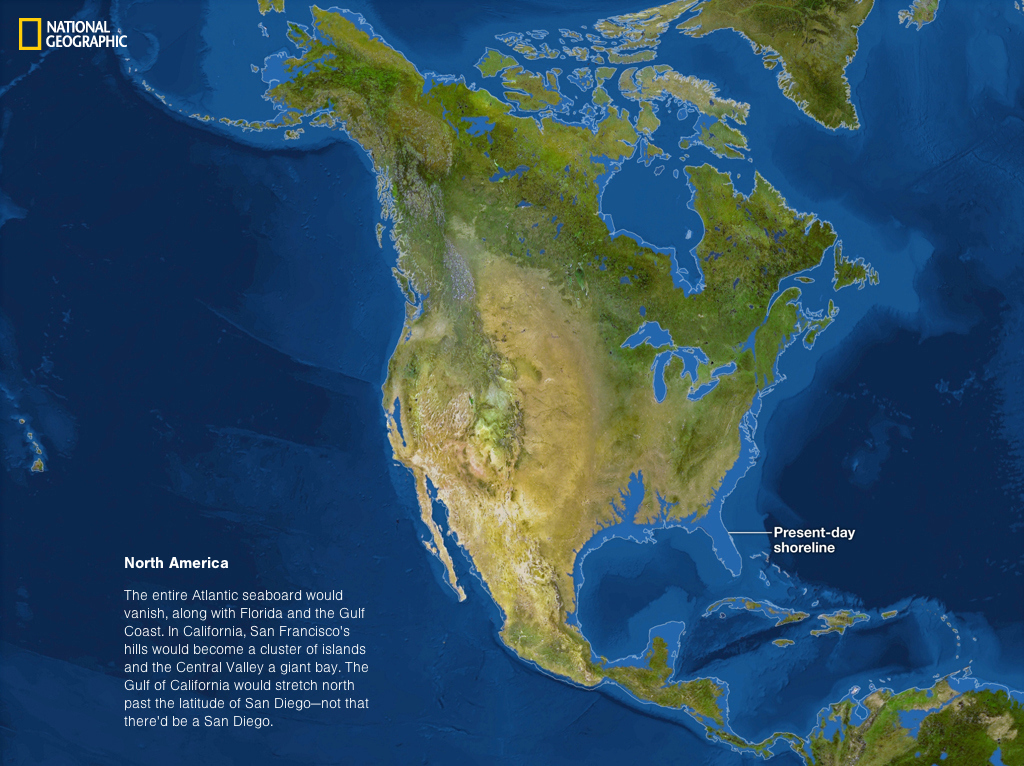 Todos se rieron cuando los incas construyeron en las montañas. ¿Quién se está riendo ahora?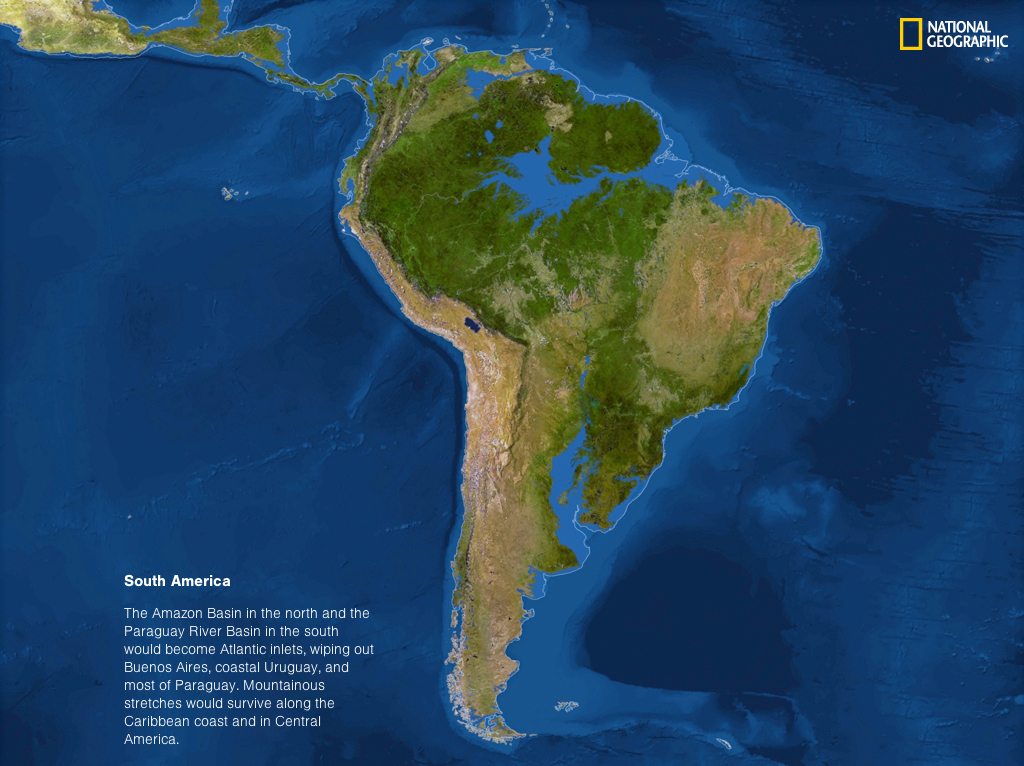 La necesidad de la humanidad de construir en las costas es nuestra perdición. Maldita agua, fuente de vida.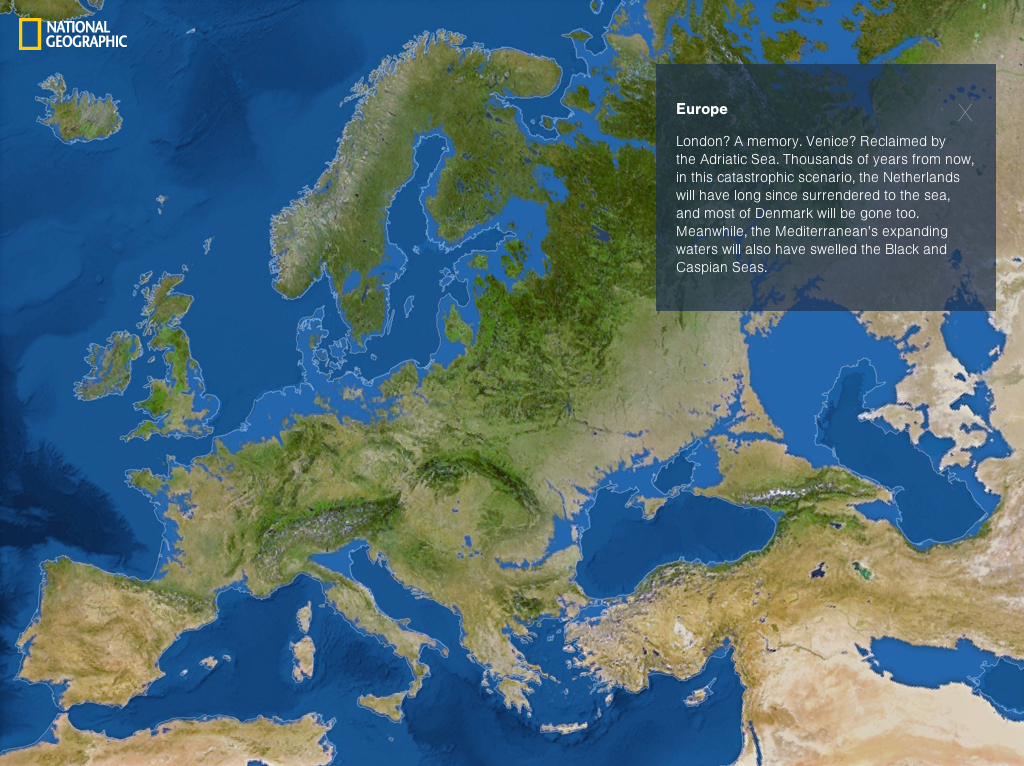 ¿Cuánto tiempo se necesitará para que ese mar interior convierta el desierto en tierras de cultivo sostenibles?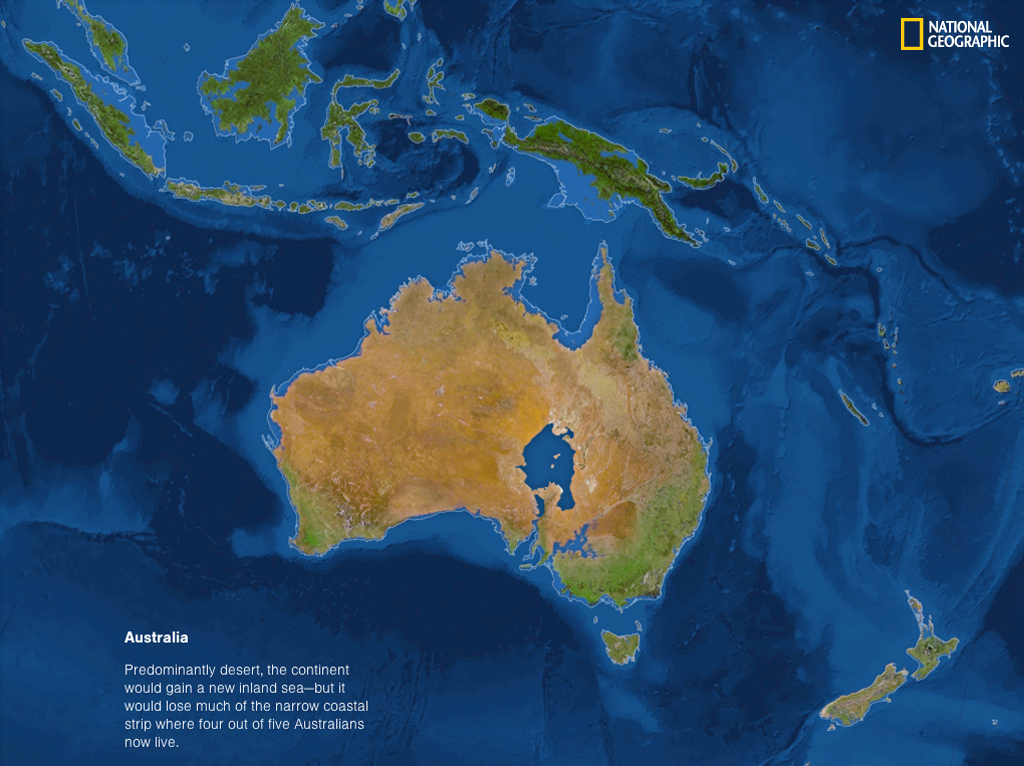 Looks like there are no comments yet.
Be the first to comment!