Archie Meets The Cast Of "Glee"
But you can't sing in text! In an alternate reality, this comic would come with an audio tape to follow along to.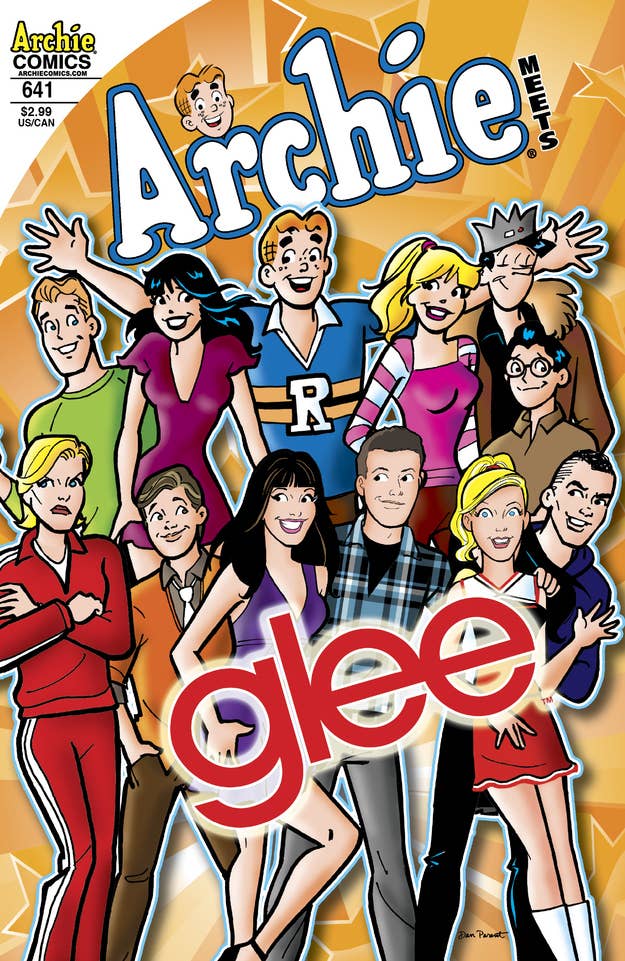 Archie Comics is no stranger to bizarre cross-overs, but somehow the Glee one makes sense. In a sense, their alternate universes are two sides of the same coin. Only with less sporadic singing.
The mutli-issue story arc throws the writer/producer of Glee, Roberto Aguirre-Sacasa together with Archie artist Dan Parent. Find out how Archie and his friends react to meeting their counterparts on March 6th, 2013.