Plot synopsis:
Based in the world of Portal 2, the idiosyncratic scientists of Aperture Research Labs are in an endless battle for the meaningless title of Lab Team of the Month
The web series premieres on Machinima on Friday March 15th.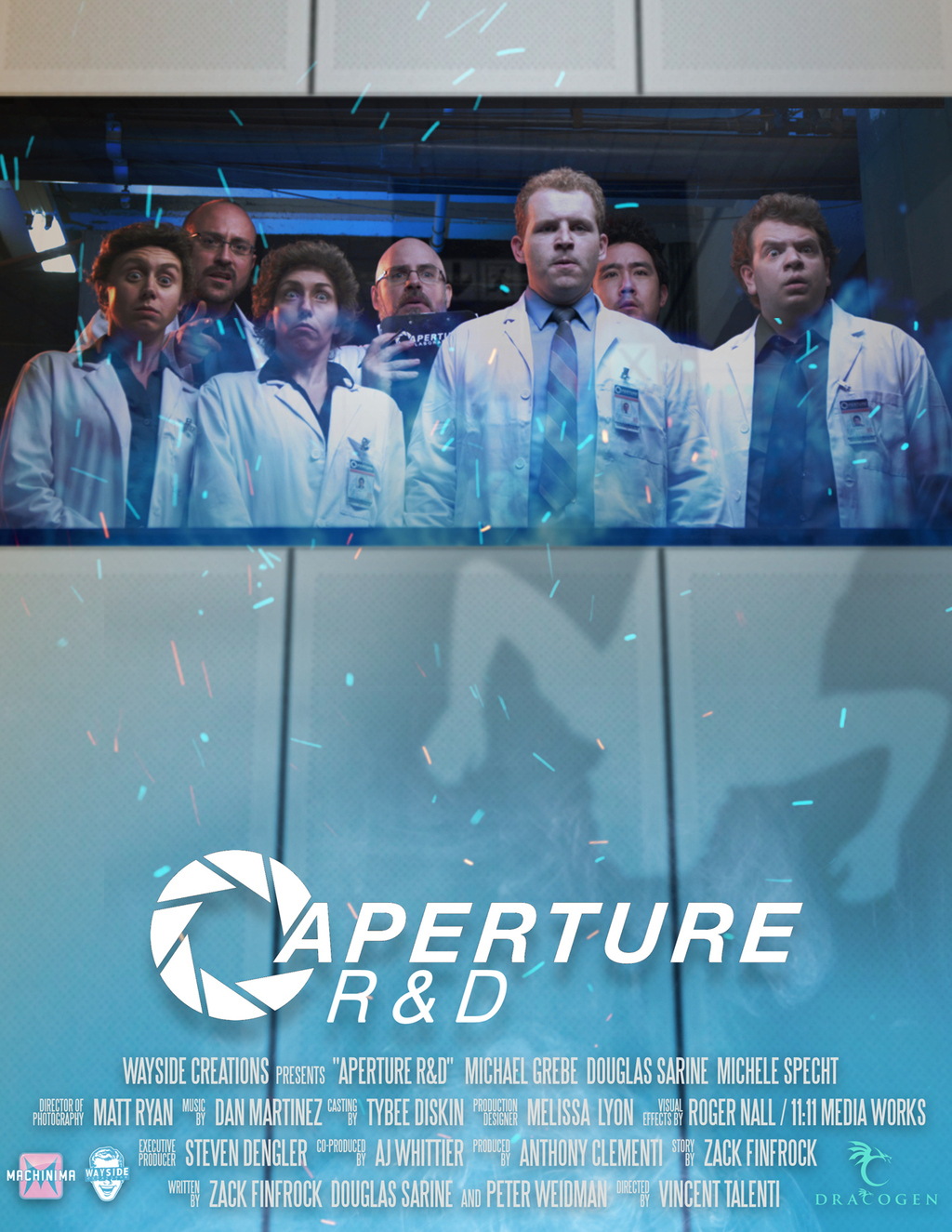 Looks like there are no comments yet.
Be the first to comment!