10 Pieces Of Proof That Llamas Are Jerks
The petting zoo tells you not to punch the llamas. There's a reason they had to put up a sign.
You Know What Sign, Maybe People Are Punching Llamas For A Reason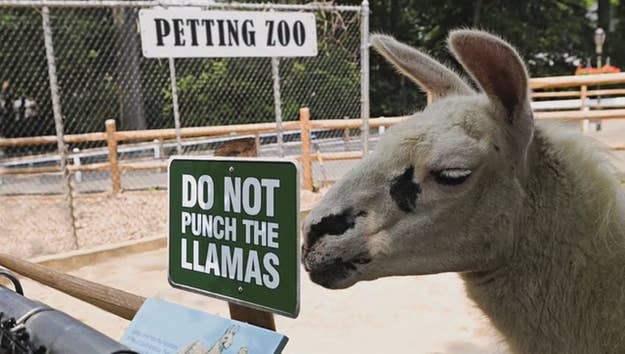 3.
It Could Have Just Been Acting Like It Was Better Than You.
5.
If It Did This, Punch It Twice.
7.
Or Perhaps It's Just A Humble Brag Conversation Hog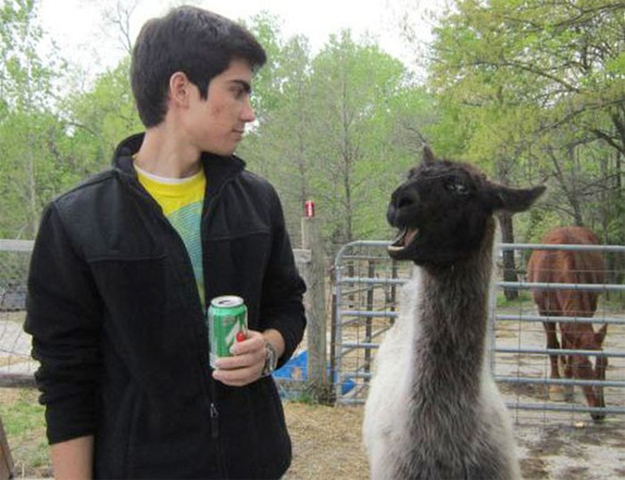 10.
In Conclusion: