1.
The jacket of all trades.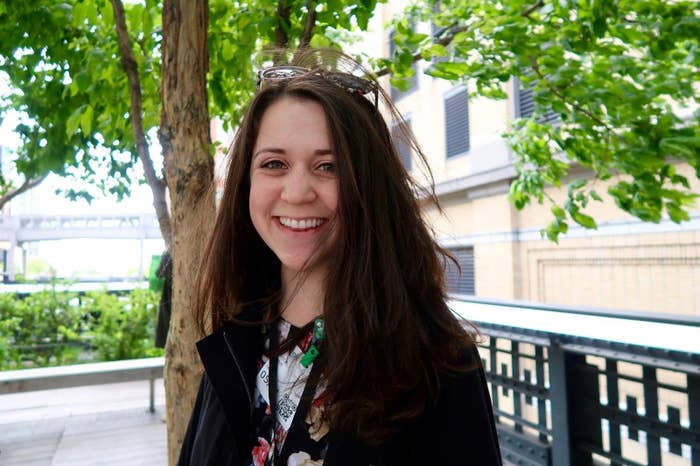 3.
The flat-out cutest shoes in NYC.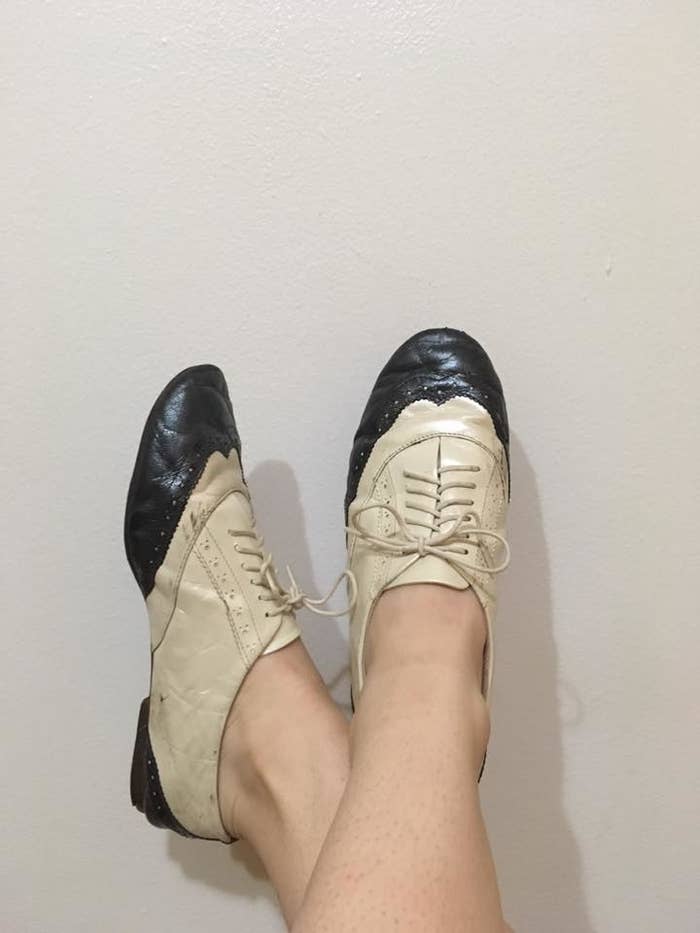 4.
The backpack with a higher education.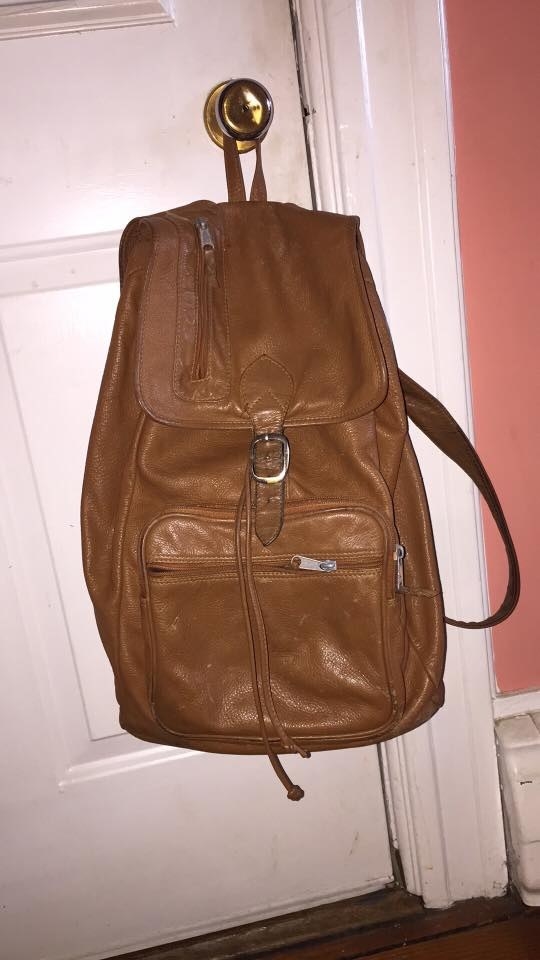 5.
The sentimental save.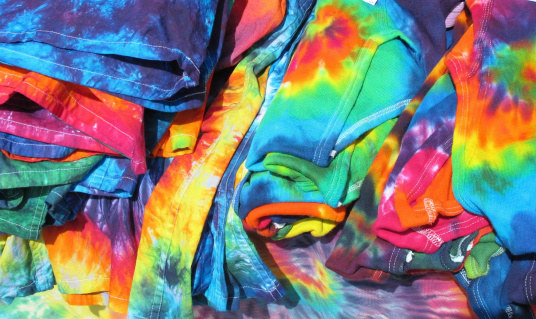 6.
The high degree of fashion.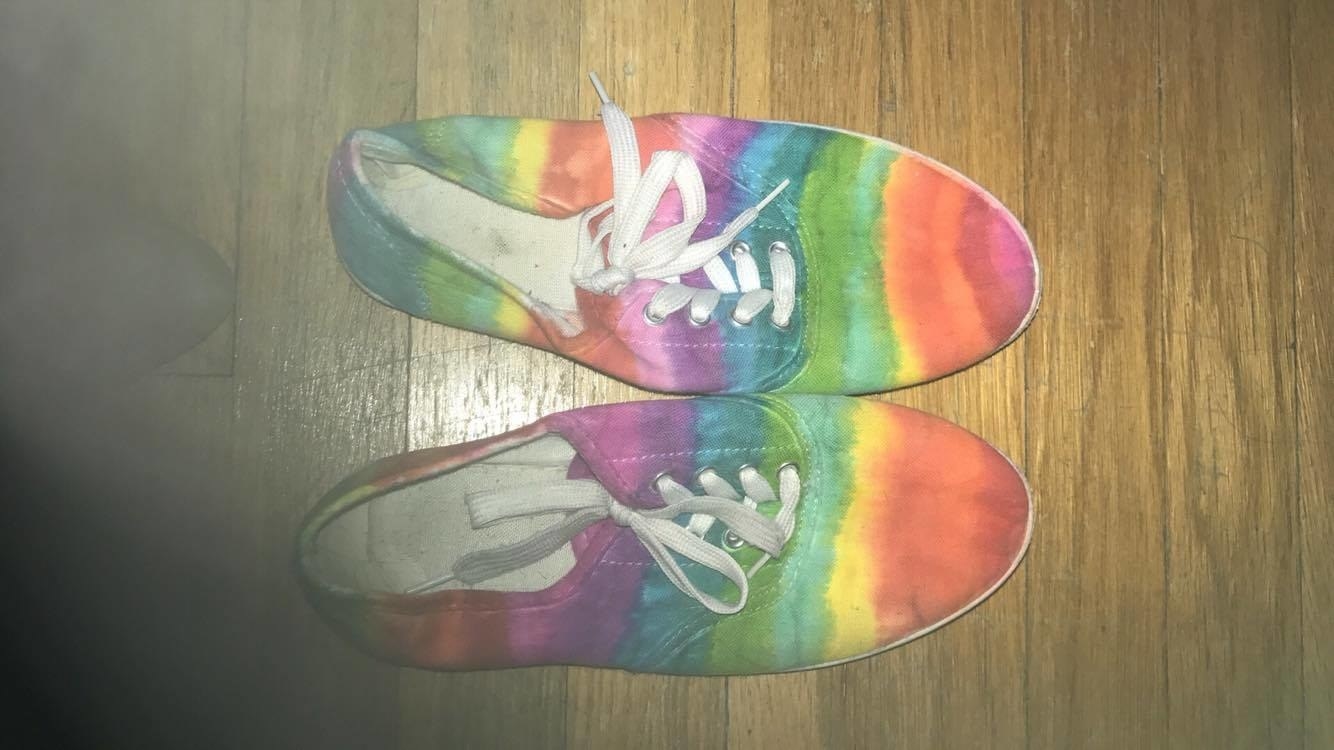 7.
The knockout.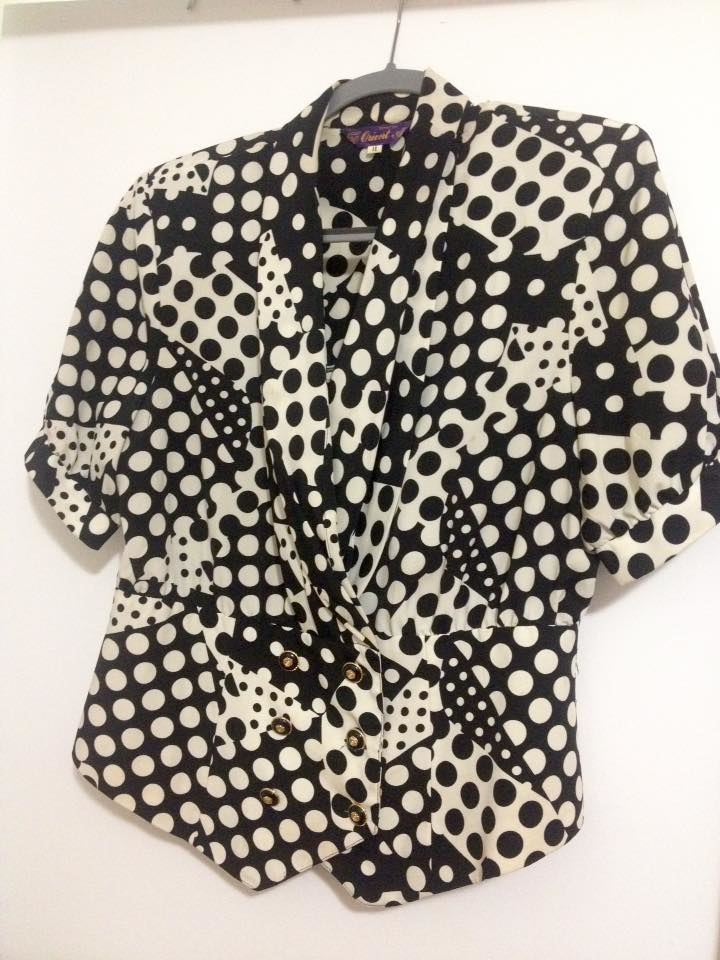 8.
The doggone cute tee.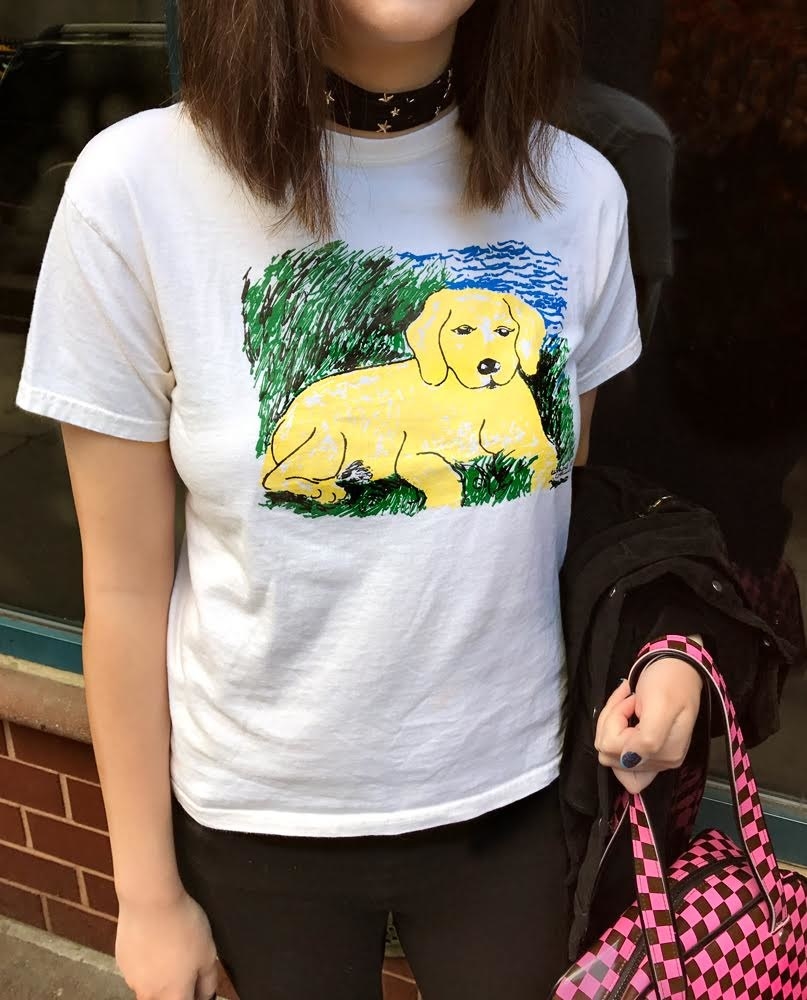 9.
The fan favorite.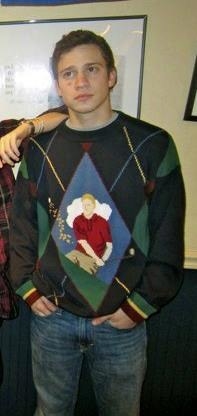 10.
The overall winner.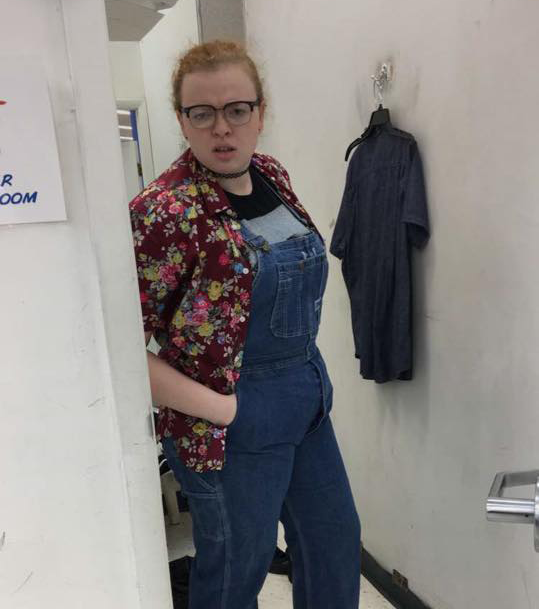 11.
The spooky steal.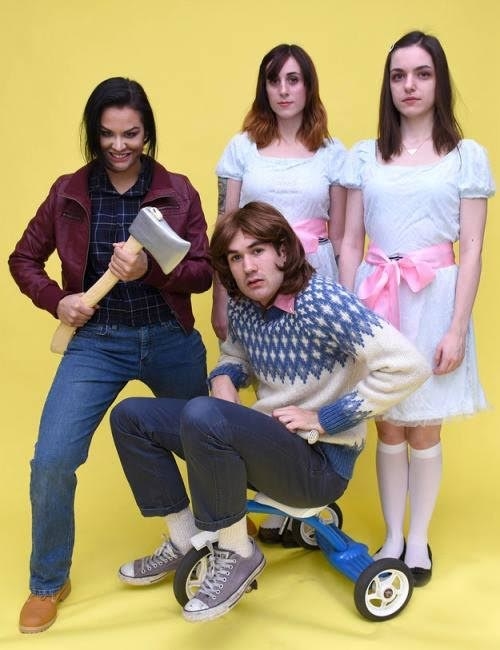 With more than 3,200 stores and 4,700 donation centers, snagging a fab find from Goodwill couldn't be easier.
By shopping at Goodwill, you're creating new jobs, training programs, education assistance, and support services for people in your community. Find your nearest Goodwill here to help directly impact job training in your community, and tag or follow @GoodwillIntl on Instagram to see even more amazing finds and share your own!