Create A Wardrobe And We'll Guess Your Dream Job
You're a free spirit brimming with creativity, and you've always dreamed of becoming a renowned musician.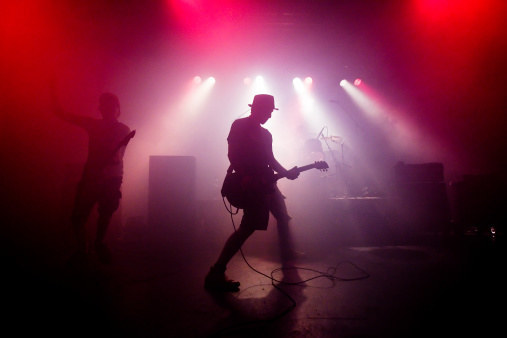 You're pensive and analytical, and just a few writer's block breakthroughs away from finishing up that manuscript.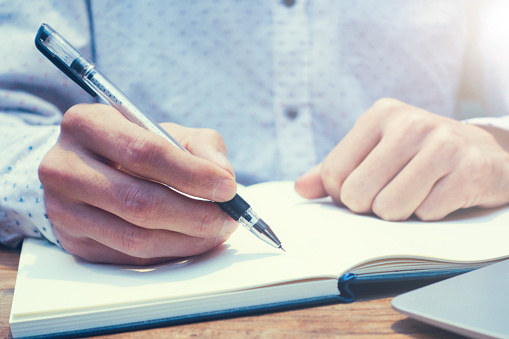 You've got a unique and edgy personality, and you've always wondered what it might be like to create a clothing line that reflected it.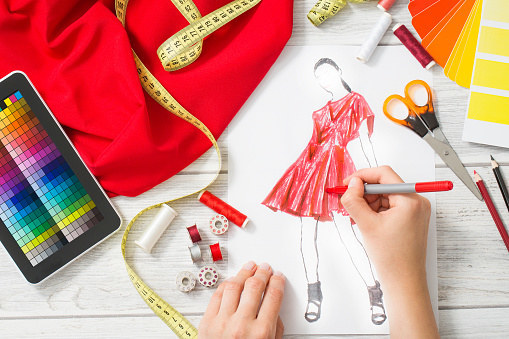 You've got a big personality and a tendency to embellish, but that just means you're primed to make your mark on the silver screen.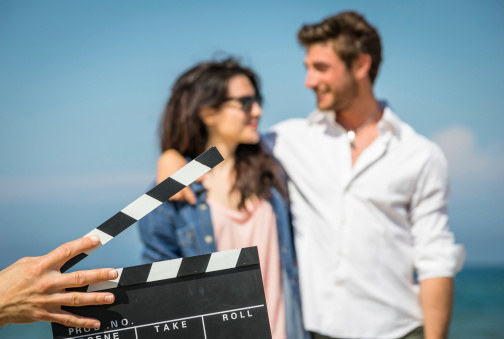 With rhythm like yours, there's no dancing around the fact that you're destined to samba amongst the stars.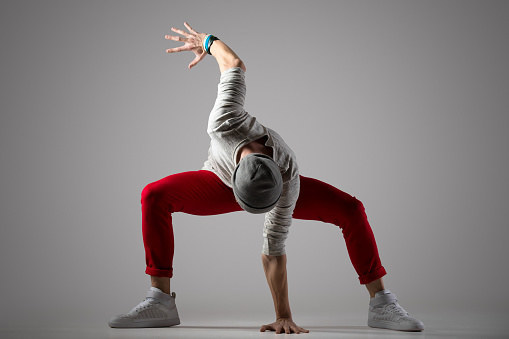 Your hardworking, determined nature lends itself to a future full of nothing but #goals.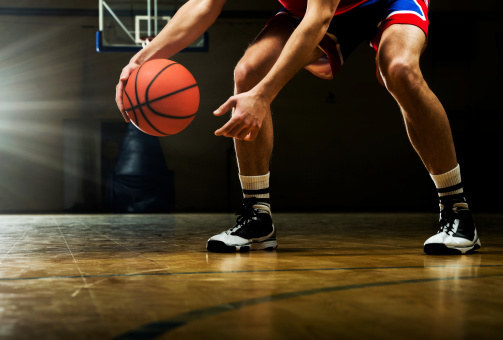 Time to outfit for success: Head to your local Goodwill today to snag a fab 'fit.
By shopping at Goodwill, you're creating new jobs, training programs, education assistance, and support services for people in your community. Tag or follow @GoodwillIntl on Instagram today to browse fab in-store finds and share your own!