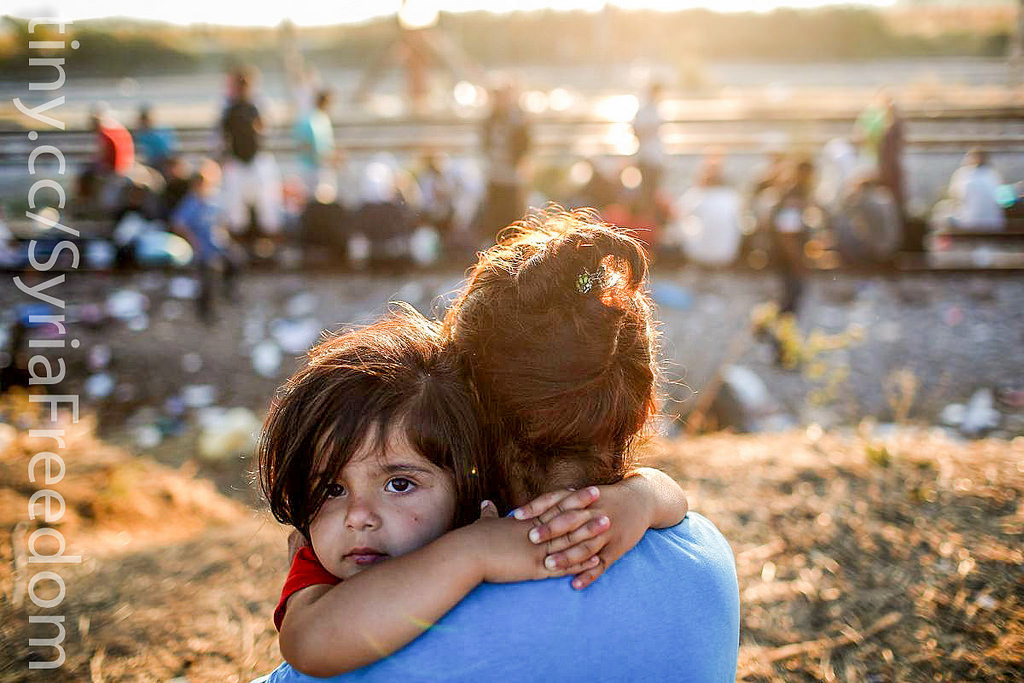 What percentage of refugees arrive in the United States with no family or connections?

tiny.cc

Imagine coming to a brand new country without any connections...

Just over of refugees enter the United States with no place to go and no one to help them through the process of adjustment and integration.

For how long are refugees granted public housing?

By Ggia - Own work, CC BY-SA 4.0, commons.wikimedia.org

After arriving, refugees must pay off their travel debts to the U.S. government within 42 months. They also have to enroll their kids in school, learn English (if they're not native speakers) and find a job. For how long are they granted public housing?

Refugees have 90 before finding safe and affordable housing is up to them.

Each refugee receives one payment of $1,125.

That amount is supposed to cover housing, transportation, household items, clothing, pocket cash, and all other expenses.

How long does the State Department's role in domestic resettlement last for each refugee?

By Mstyslav Chernov (Own work) [CC BY-SA 4.0 (creativecommons.org], via Wikimedia Commons

The Bureau of Population, Refugees, and Migration (of the Department of State) provides aid and sustainable solutions for refugees, victims of conflict and stateless people around the world, through repatriation, local integration, and resettlement in the United States. PRM also promotes the United States' population and migration policies.

The Office of Refugee Resettlement (ORR) at the Department of Health and Human Services also funds programs for which refugees are eligible up to five years after arrival. So, although the State Department's role in domestic resettlement is limited to the first 90 days, ORR funding can take over after that.

Are refugees undocumented immigrants?

Public domain, via Wikimedia Commons

Refugees are legal entrants to the United States: they have applied for asylum.

True or False: Refugees are vetted intensely before they are permitted to enter the United States.

Flickr: syriafreedom

Refugees have the most extreme vetting of anyone who comes to the U.S., including more background checks than anyone else. The entire process can take up to two years. Learn more about the process here: https://www.nytimes.com/interactive/2017/01/29/us/refugee-vetting-process.html

The Democratic Republic of Congo

The Democratic Republic of Congo

In fiscal 2016, the Congo accounted for 16,370 refugees followed by Syria (12,587), Burma (aka Myanmar, with 12,347), Iraq (9,880) and Somalia (9,020). Over the past decade, the largest numbers of refugees have come from Burma (159,692) and Iraq (135,643).
This post was created by a member of BuzzFeed Community, where anyone can post awesome lists and creations.
Learn more
or
post your buzz!
Looks like there are no comments yet.
Be the first to comment!