The reason that made me create this post-
A while ago, I read two articles that were about technology, and they were
1- "Is Google Making Us Stupid?" And it's written by Nicholas Carr.
2- "Does Texting Affect Writing," and it's written by Michaela Cullington.
After reading them, they both contradict each other, since Carr's article says that technology affects us negatively, and the other one says that the affects aren't very influential. However, they both focused on the negative side, and did not mention how helpful technology is.
Carr states that by using Google's search engine, people are getting lazier and only read the headlines and not the whole article. He believes that people don't read an article in depth, instead they jump from a website to another reading headlines and never visit the other pages again.
Cullington did a survey about how High School students "texting" effects the way they write, so she wanted to make a test by herself, by asking several students and two high school teachers. She asked for how long they have been texting, and how often they text. She concluded that texting has no significant effect on students' writing skills. She found that the students don't mix and use the abbreviations in their academic writings. Instead, they use them to make quick communications shorter and easier. She mentioned how English teachers in high school have this problem with their students, who don't write in full sentences, and use abbreviations, like "wut" for what and "2" for to. And to fix this problem, the teachers deduct points whenever they see abbreviations and when the students don't write in full sentences.
And this is the reason why I made this post, to show how technology is helpful, even when it has few negative effects on us. Because many things are considered technology, I will be only talking about the phone apps that are helpful, and used on a daily basis.
Social Media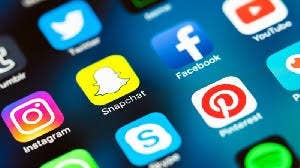 Texting friends and family
Checking bank account, mail, and other personal things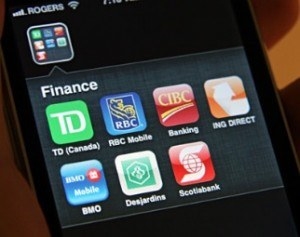 commuting and navigation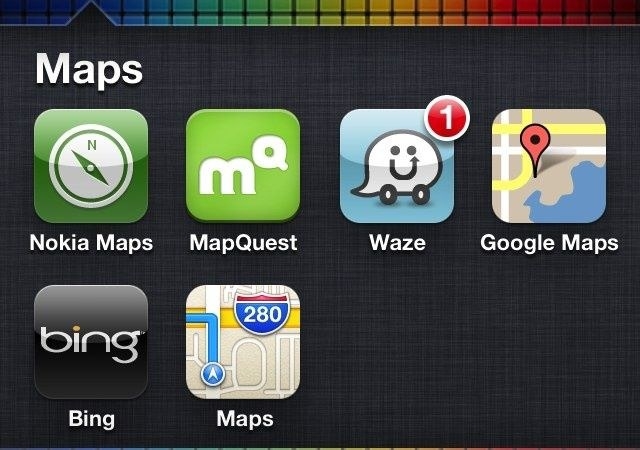 Watching movies and videos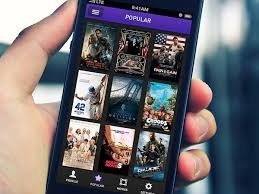 Playing games for fun or just to kill some time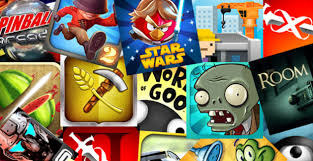 Checking restaurants and reading the reviews