OK, you love podcasts, right?
And who doesn't love a cutesy-wootsy pupperooni?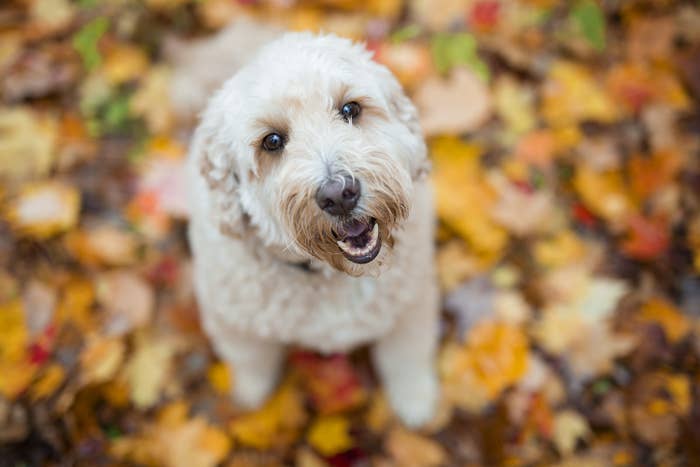 If your answer to the two previous questions was "Heck yeah!"...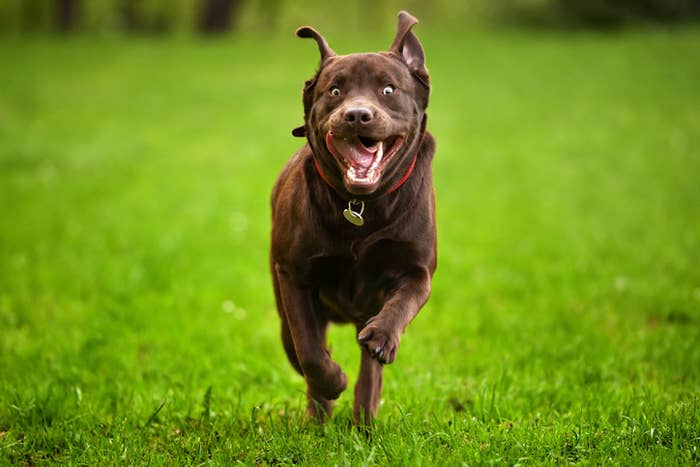 Dog Tales is the new podcast from the Parcast Network that tells stories of heroic dogs throughout history.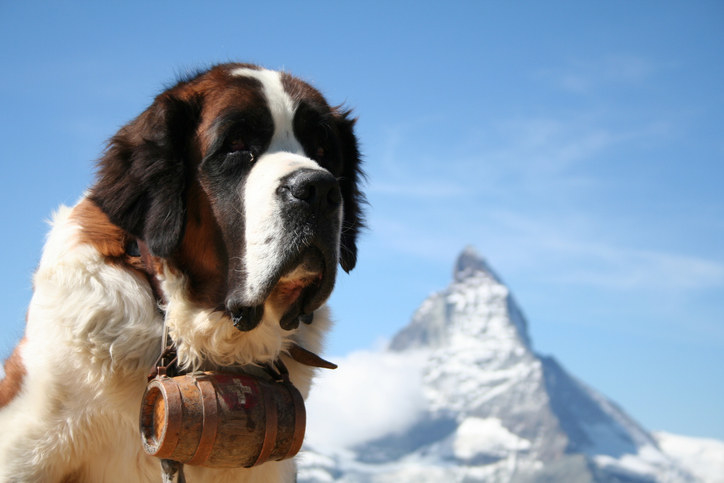 Each episode will focus on a different canine who has gone above and beyond their typical best friend duties.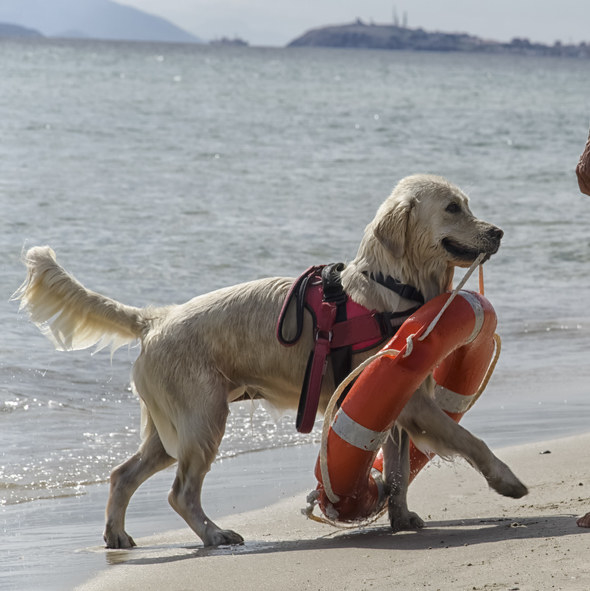 Like Balto, who helped save an entire town from a deadly disease.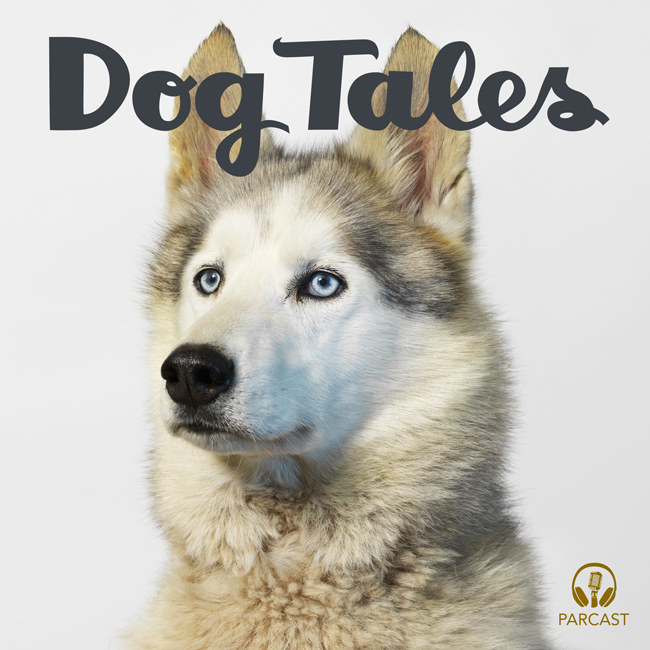 And Swansea Jack, the king of aquatic rescues.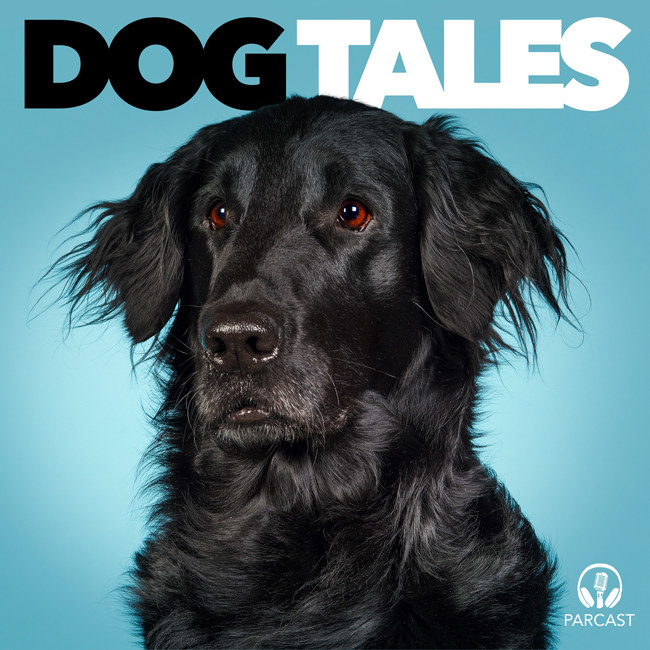 These pups protect, but most of all, they look cute as heck.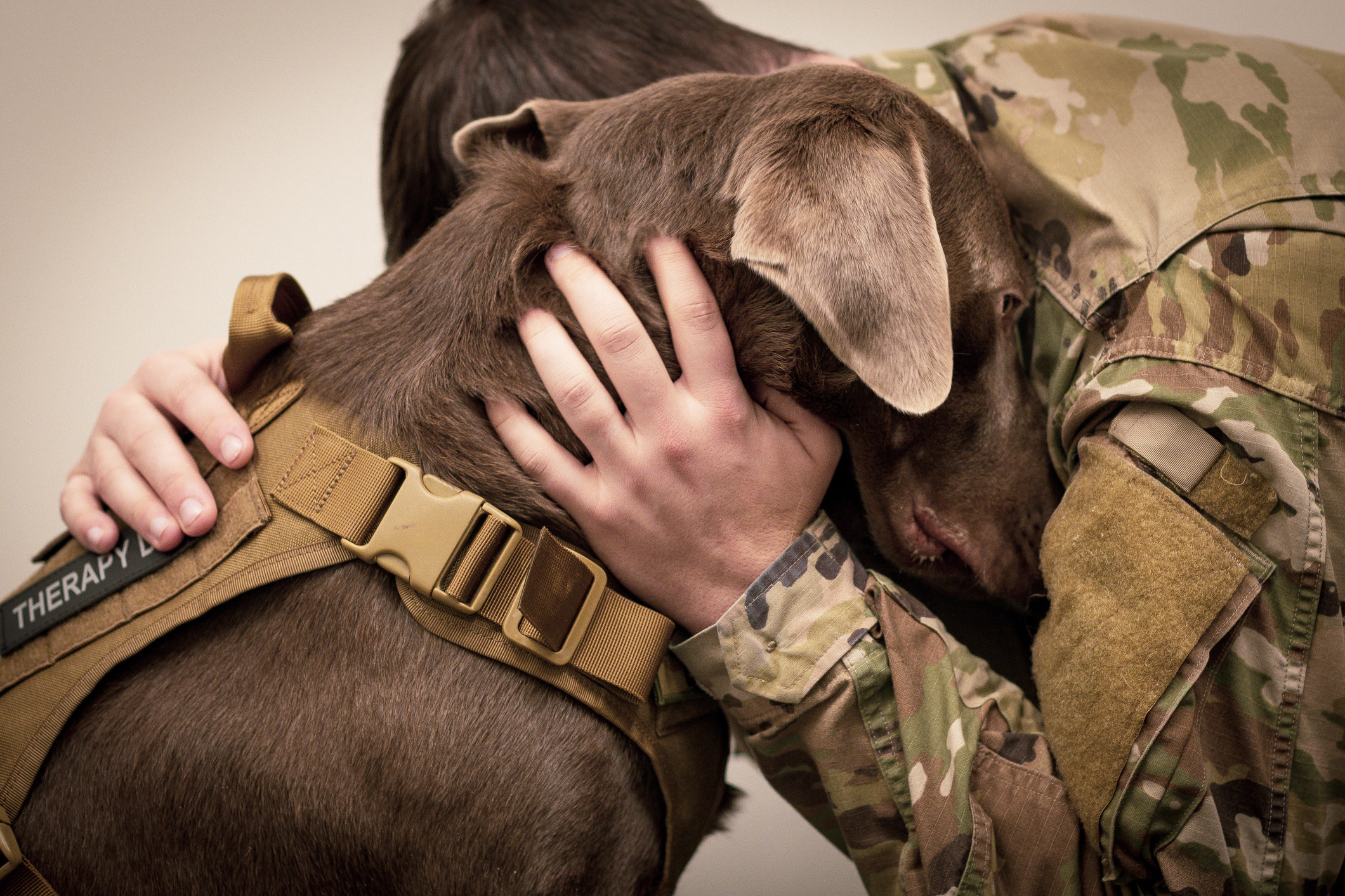 So now you know, there's no excuse to miss Dog Tales, the new podcast from the Parcast Network. Listen now on Spotify.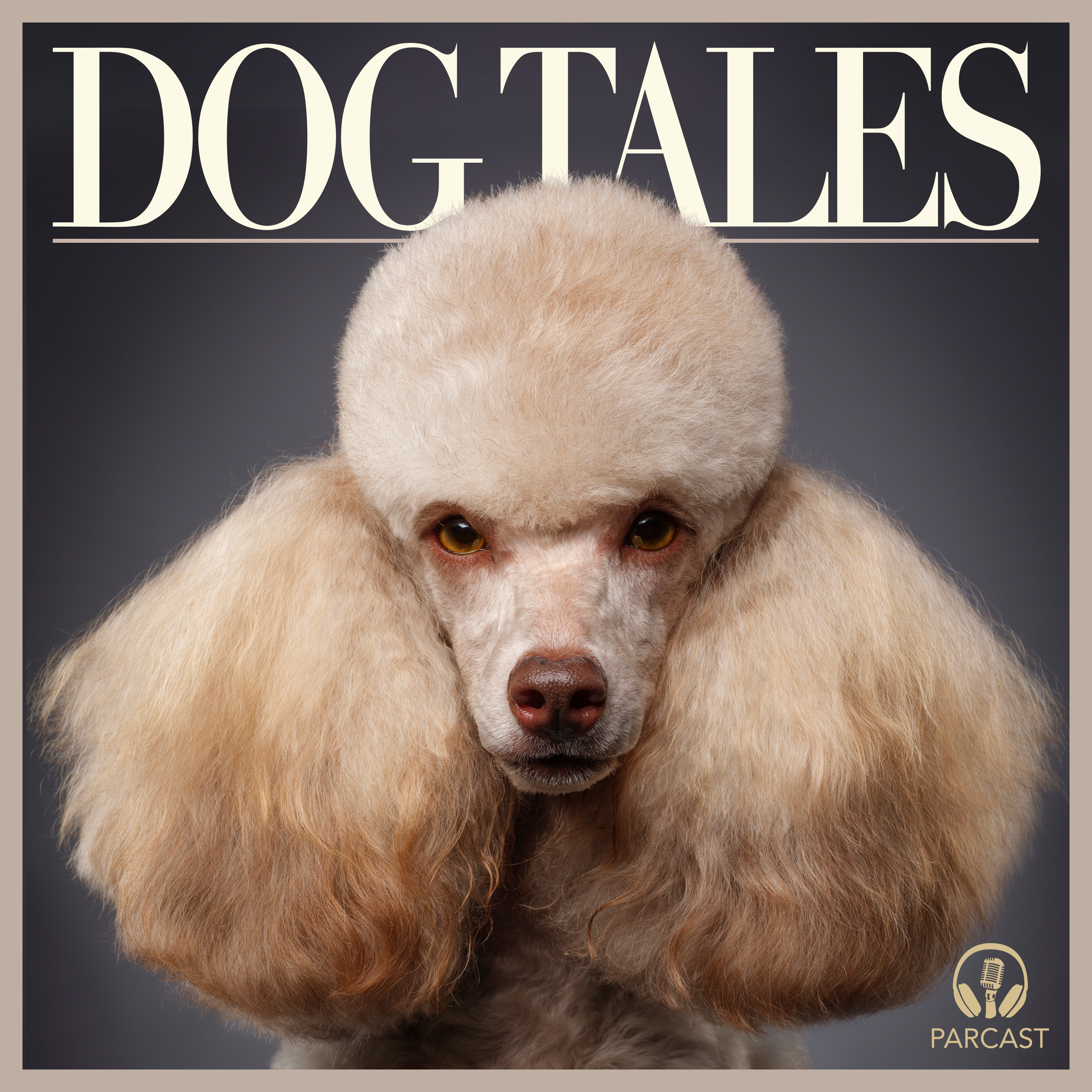 Images via Getty unless otherwise noted.