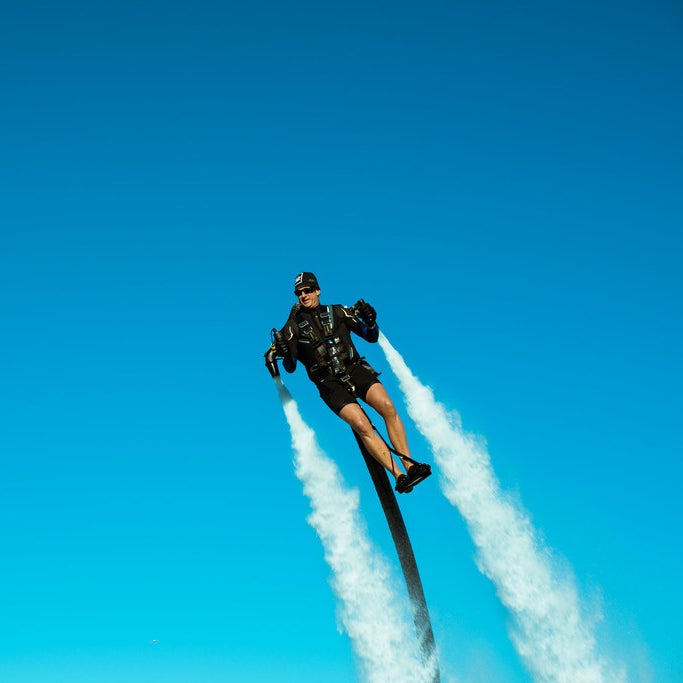 The water jet pack must be tethered to a personal watercraft (or jet ski in this case). It works by redirecting the jet ski's expelled water through a tube and using it to create enough pressure to take flight.
2.
Use this app to help identify potentially dangerous plants in the forest.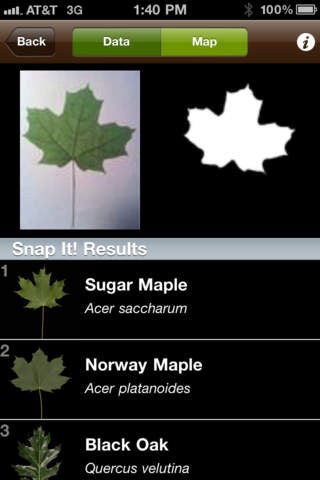 With LeafSnap, you can browse an entire library of catalogued plant species and read about them... but you can also snap a photo (hence the name "LeafSnap") and it will identify the plant for you!
3.
You think this campfire was made by *conventional* means?
4.
This LED dress could be the difference between life and death in the wild.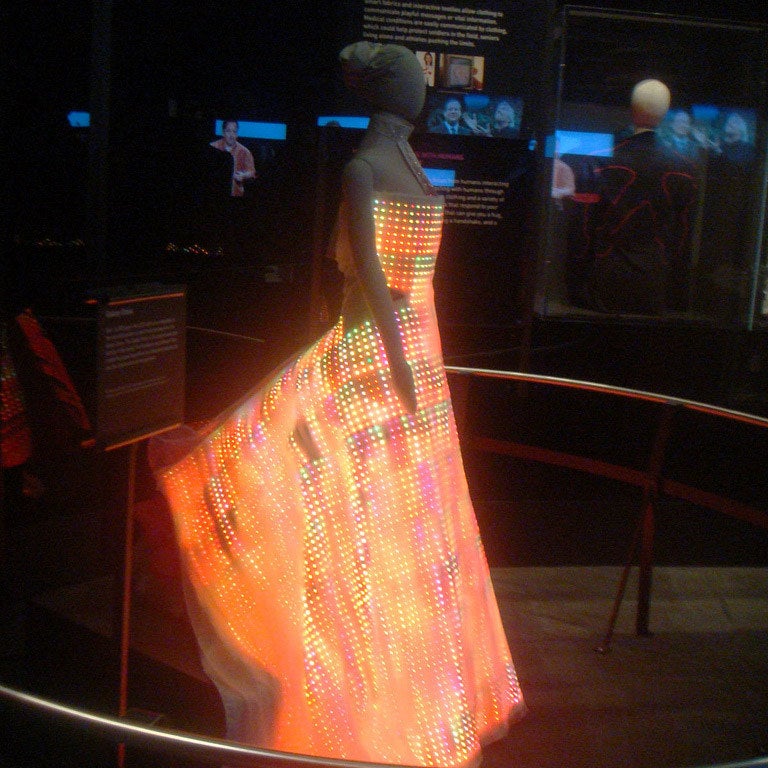 The use of LED lights in clothing is a great way to shine a little extra light on any outdoor nighttime experience. Learn how to make your own garments here.
5.
Camping doesn't mean you have to go without a warm shower.
The Road Shower is a solar-powered solution to showering on the go. It provides both warm (up to 100 degrees Fahrenheit) and pressurized water!
6.
This bike helmet crash sensor will call for help if you ever get into an accident.
The ICEdot Crash Sensor attaches to the back of your helmet. If you're in a crash, it uses bluetooth to connect to your smartphone in order to alert your personally defined emergency contact.
7.
Use a drone to test the conditions before venturing out.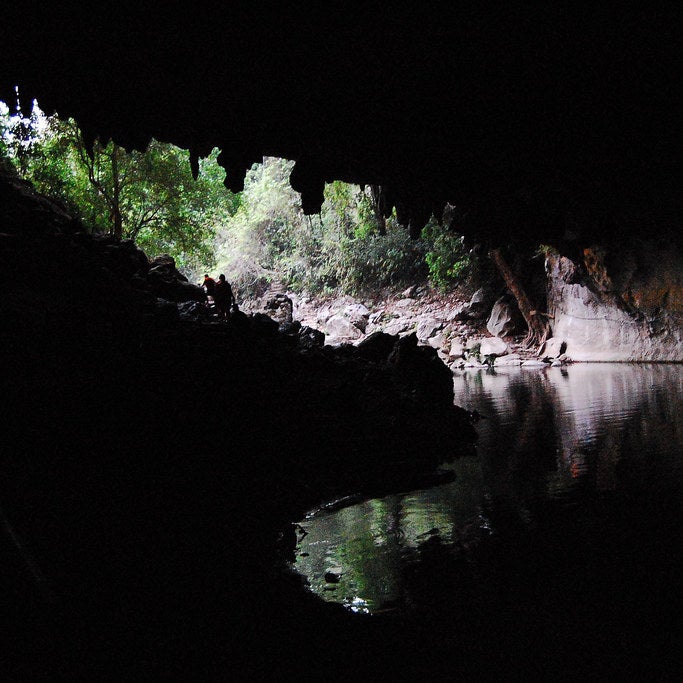 Air drones can record or stream video to your smartphone along with GPS location data. This will allow you to visually explore before entering into any potentially dangerous environments.
8.
Pack a hammock and leave the tent at home.
9.
But if you must tent, tent like this.
10.
Use a helmet cam to document all of your awesome experiences.
Now that you've conquered nature, take on the road with Dodge Dart.