1.
What used to be little problems have slowly become big ones.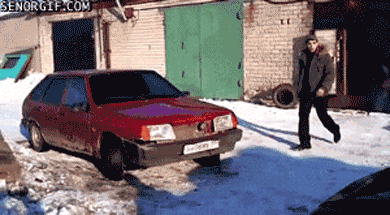 2.
You've finally learned how to park.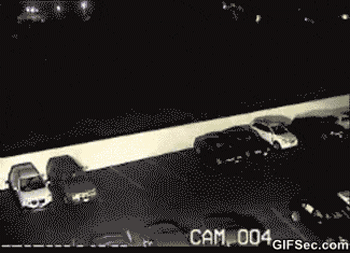 3.
You need help getting it started on cold mornings.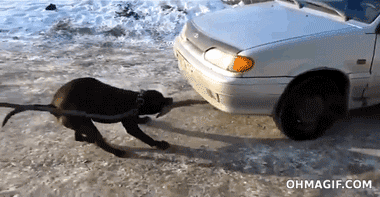 4.
The interior smells like 20 years of fast-food value meals...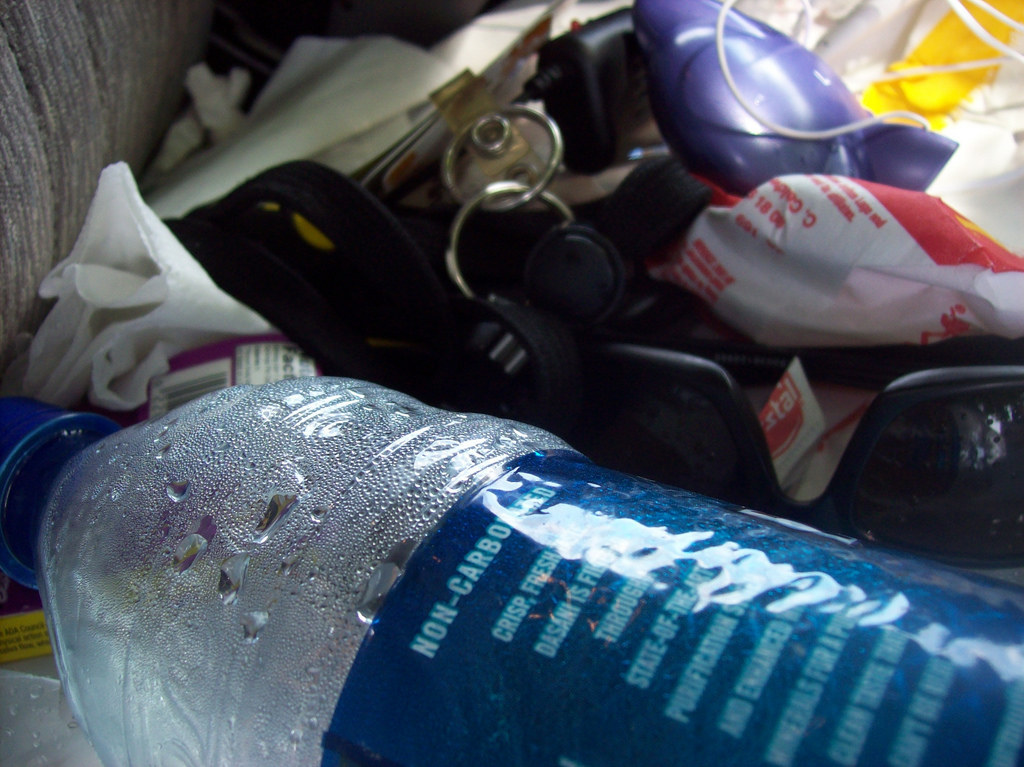 5.
...or, it still smells like your grandparents.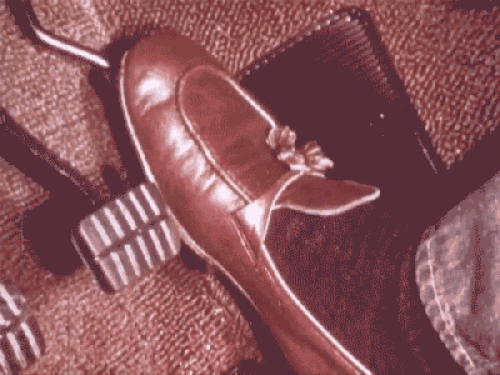 6.
You're tired of listening to the same five cassettes.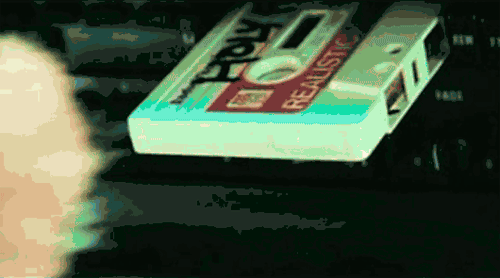 7.
People are less impressed by your car's mileage than they used to be.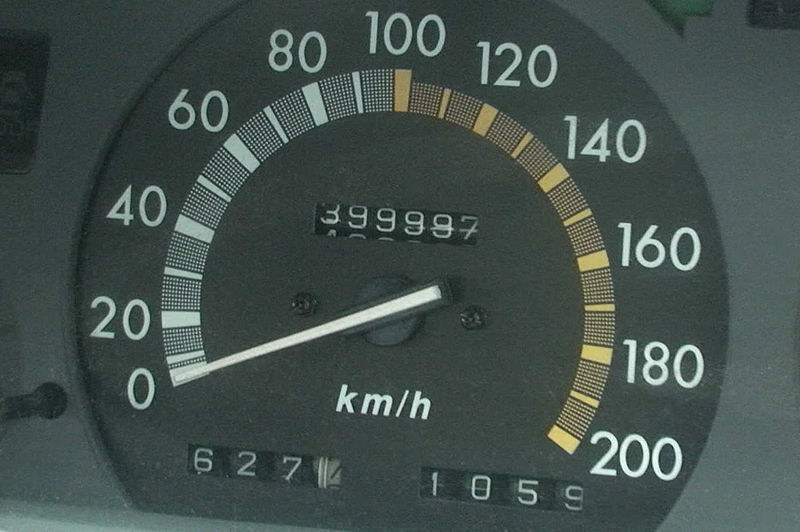 8.
There are fewer and fewer opportunities to use your hydraulics.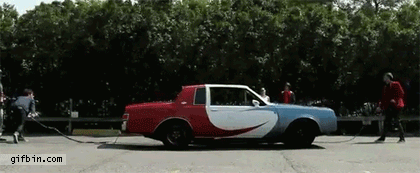 9.
You're old enough to have a reliable door handle.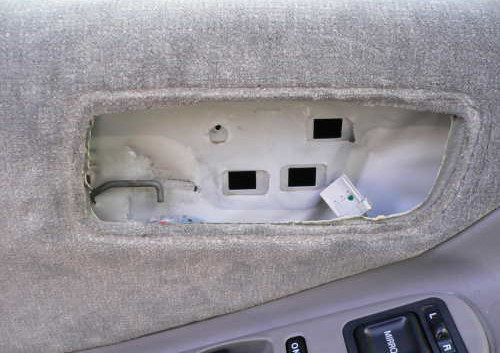 10.
You haven't had hubcaps in years.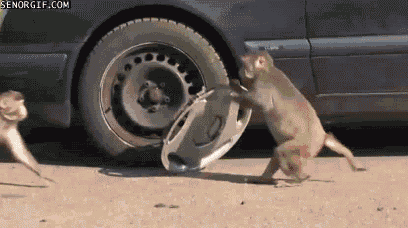 11.
It's unclear who actually owns the car at this point.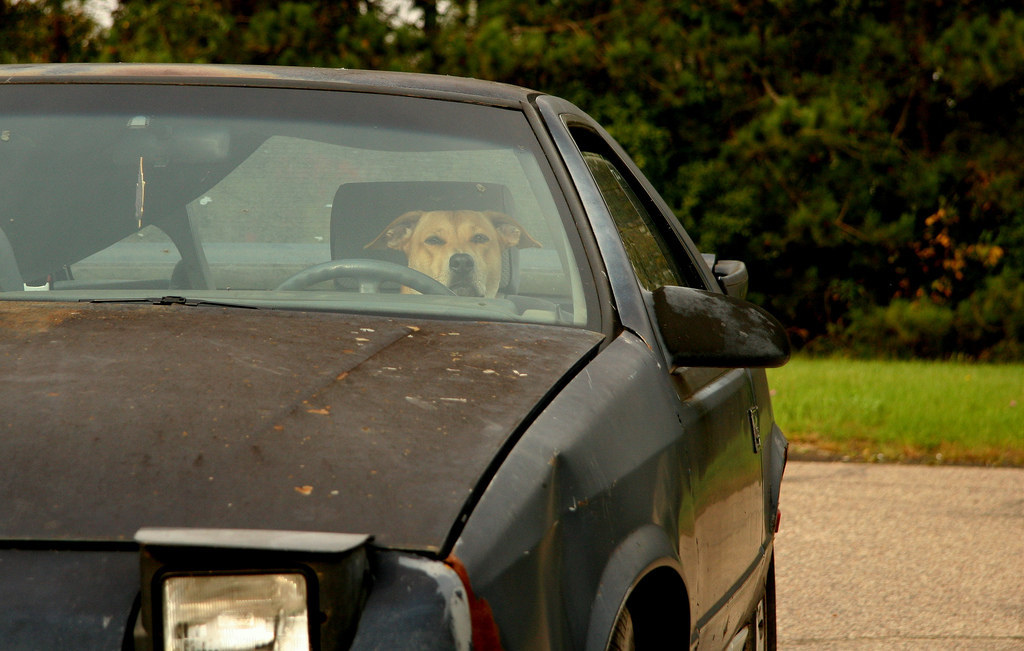 12.
You're out of space for new bumper stickers.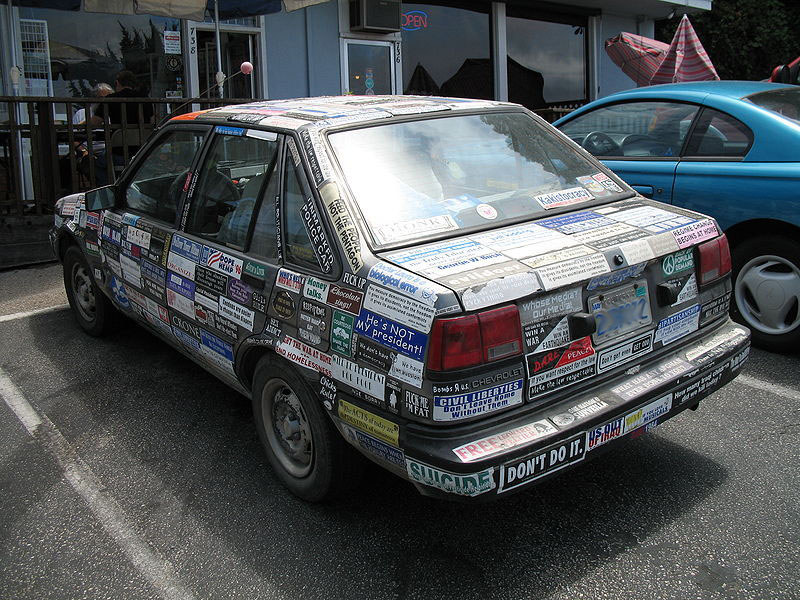 13.
And, finally, you're spending all of your time and money making repairs.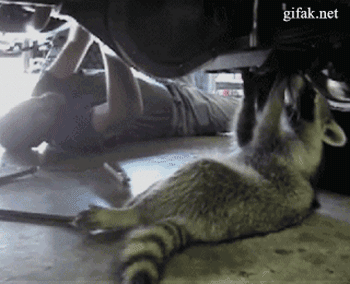 Now that you're in the market for a new car, it's time to consider Dodge Dart.