1.
Martian Pink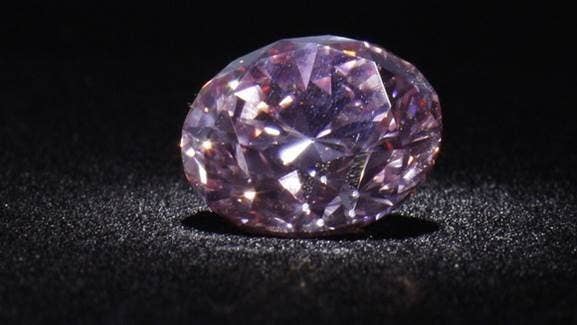 2.
The Condé - This just SOUNDS expensive!

3.
The Pink Orchid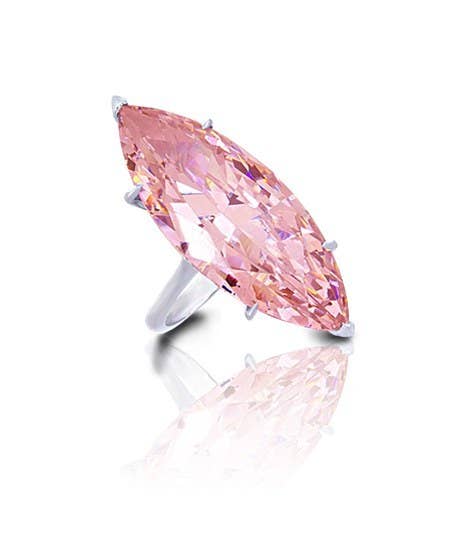 4.
The Hortensia (OLE!)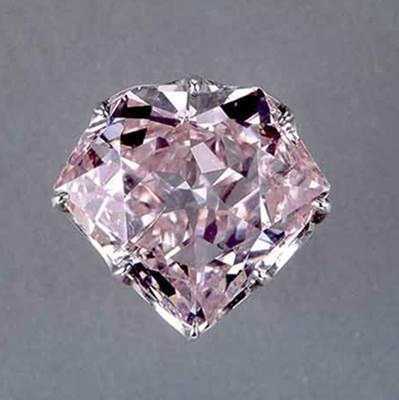 5.
Nur-Ul-Ain (pronounced "nur" - "ul" - "ain")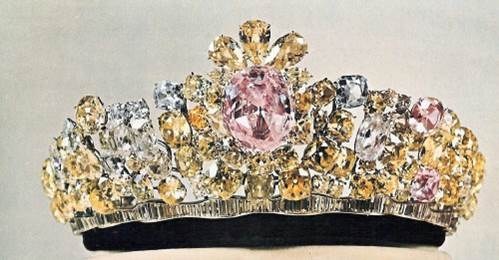 6.
The Darya-i-Nur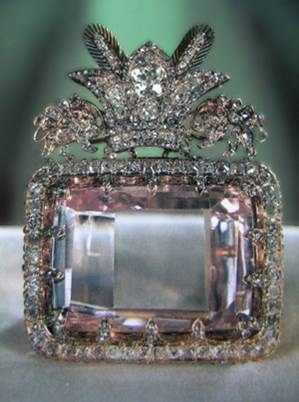 7.
The Graff Pink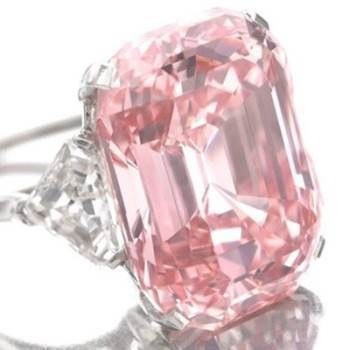 8.
Princie Pink (Because "Prince" and "Pink" don't really go together)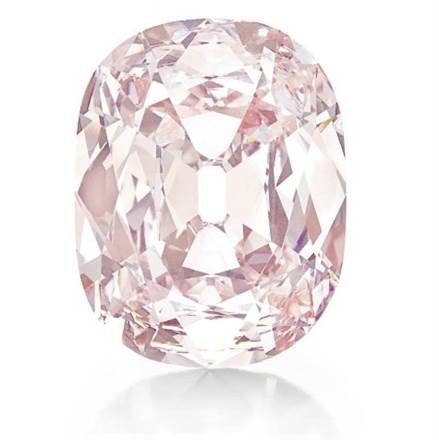 9.
The Agra Diamond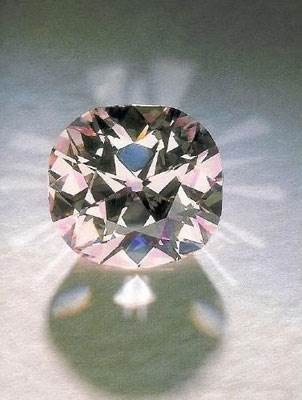 10.
and finally....the Pink Dream (sounds like something from Carebears or Telletubbies?!)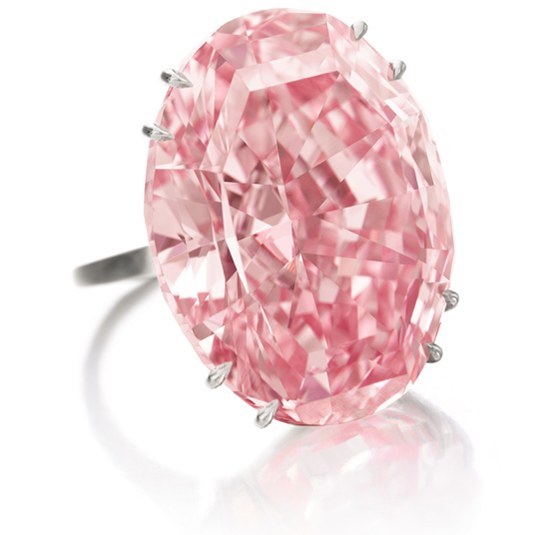 So that's it.. I hope that you laughed, cried and then laughed again. By now, I am sure that you are just sick to the stomach at the thought of anything pink....but if not, be sure to check out Leibish & Co. - who know way too much about pink diamonds (or any color for that matter)!