1.
Don't ask someone if they're done with a machine while they're literally still sitting on and using it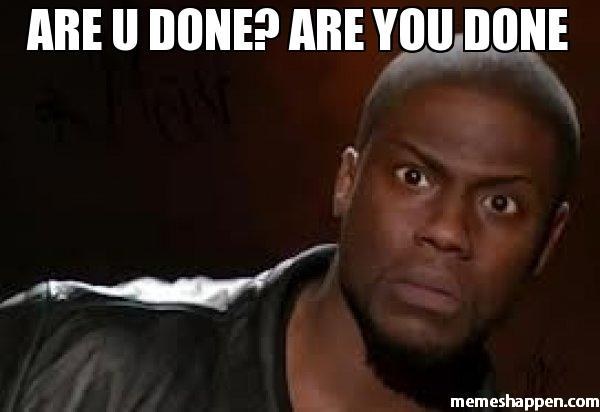 2.
Return your weights from whence they came.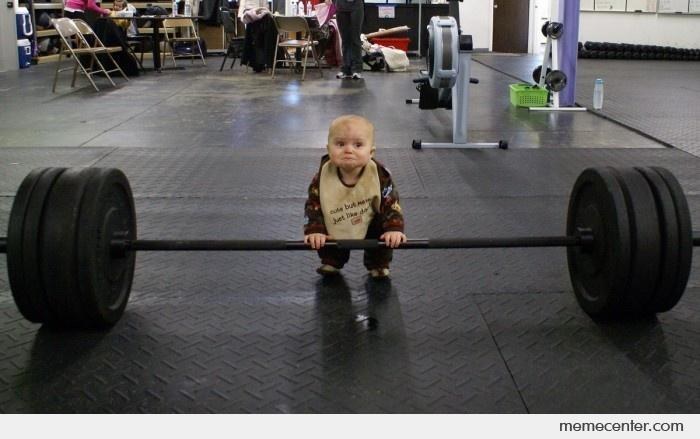 3.
Don't block the mirrors. Men are having staring contests with themselves.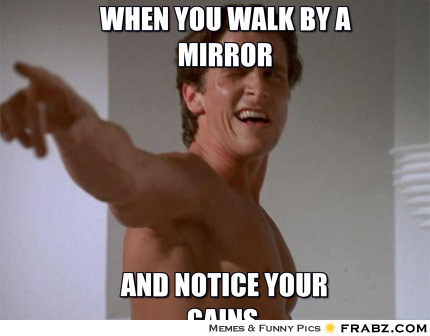 4.
Wipe up after yourself.
5.
Don't use your phone in the restroom (this applies outside the gym as well)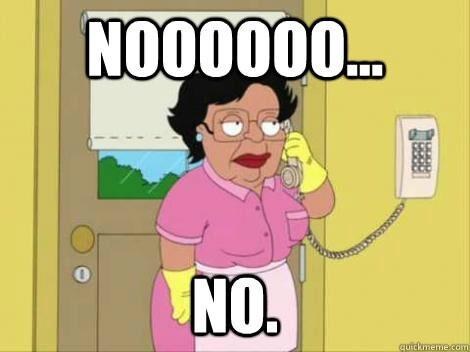 6.
Don't start a conversation with someone while they're doing Cardio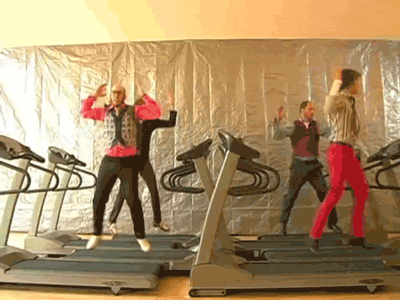 Okay, no one except for Rachel McAdams
7.
Shut your locker doors when you're finished
They get in the way of other patrons and need to be shut at the end of the day by the employees. It's just another thing you're adding to their list of things to do before they go home
Though I'll admit that as I walked down aisles closing locker doors, I often imagined myself as a shorter, less fancy Vanna White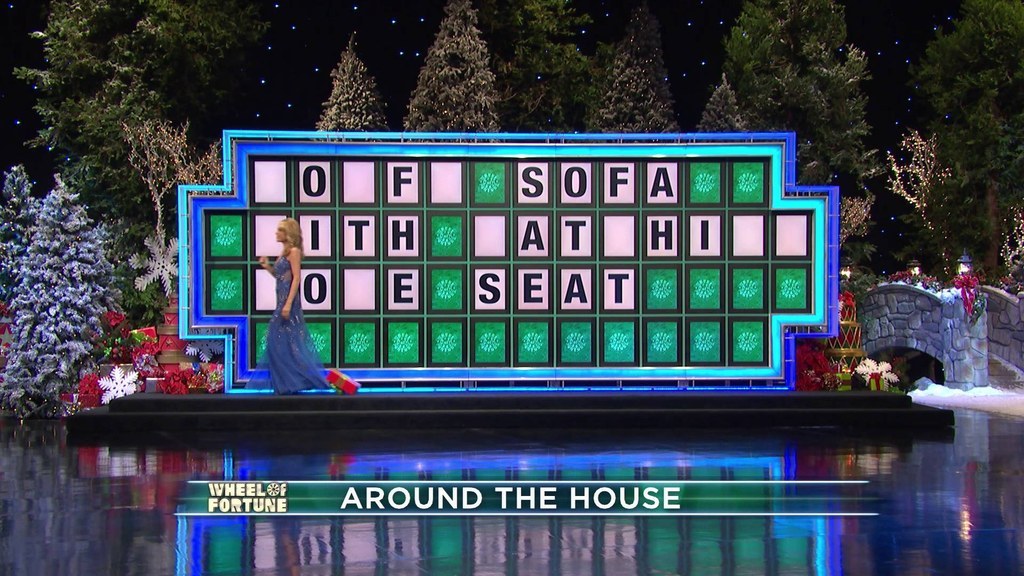 8.
Clean up, clean up. Everybody everywhere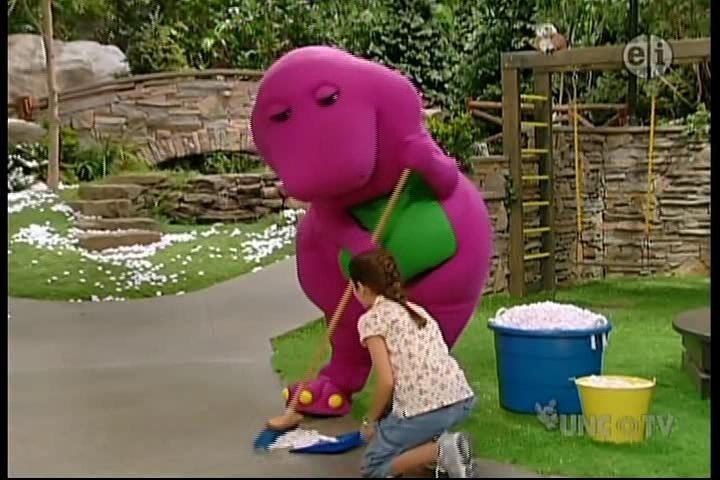 9.
Return equipment before the gym's closing time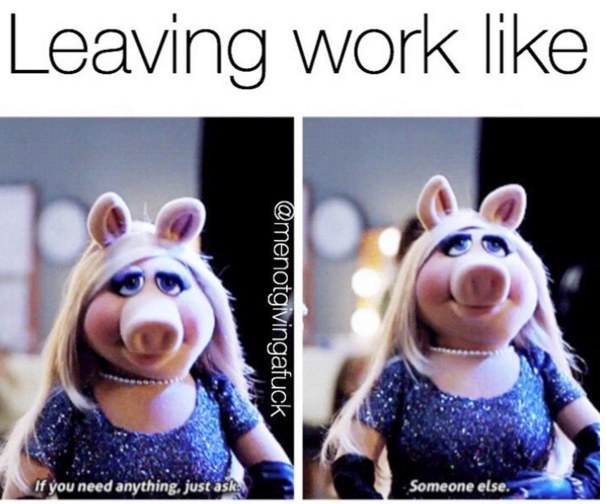 10.
Don't flirt with the employees when there are people behind you who actually need something.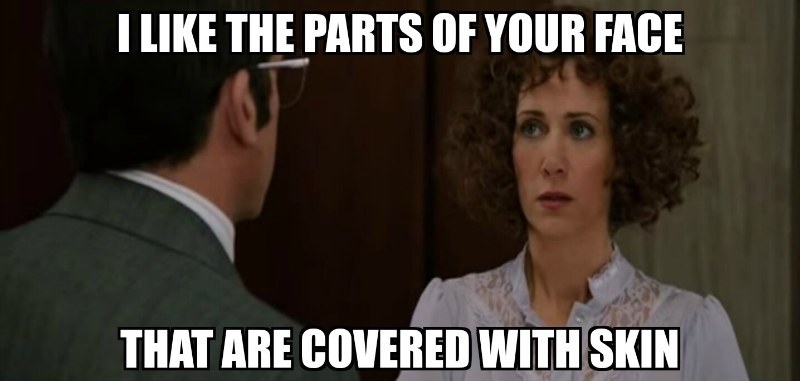 11.
And, as always when exercising, use safe practices to avoid injury to yourself and others.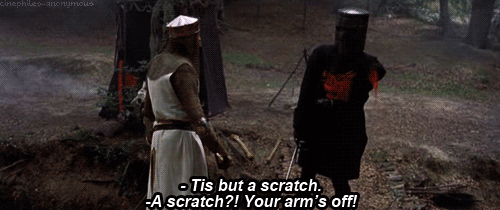 This post was created by a member of BuzzFeed Community, where anyone can post awesome lists and creations.
Learn more
or
post your buzz!