1.
First of all, he'll always participate in elaborate games of pretend for both the health and well-being of his children.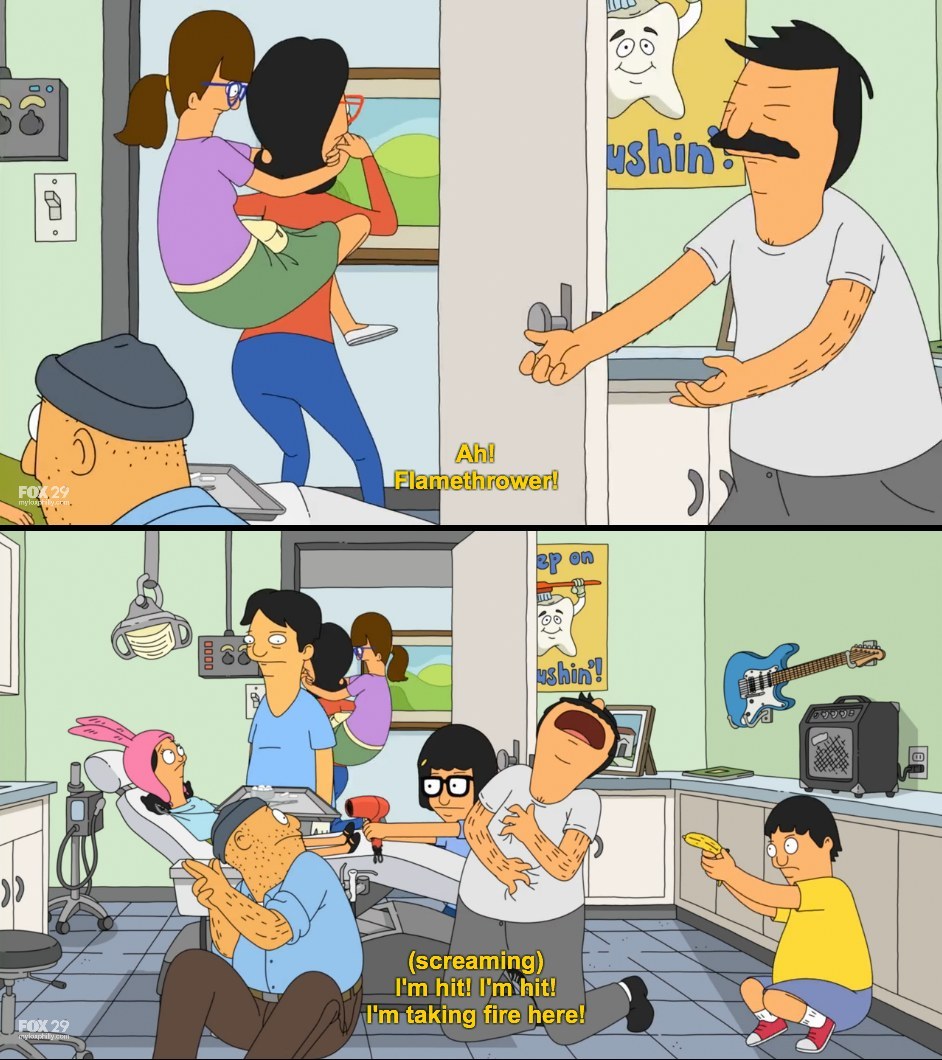 So elaborate.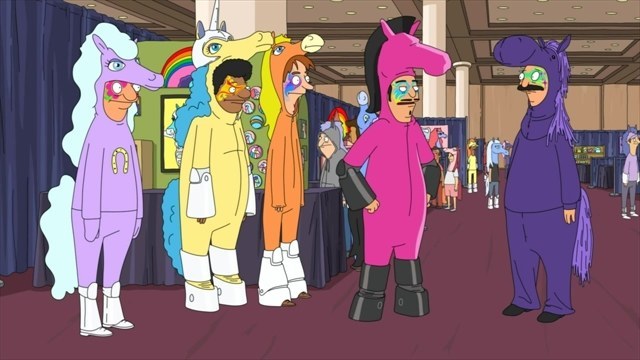 3.
He knows that being a dad is different from being a boss —though, sometimes, they are very similar.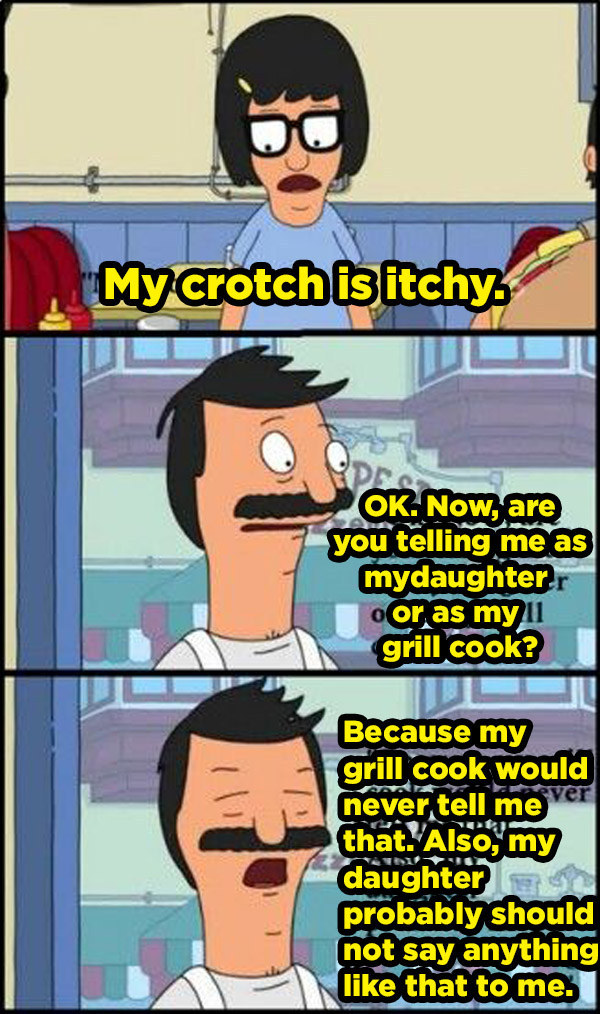 4.
And he's aware that being Dad is sometimes synonymous with not being the boss at all.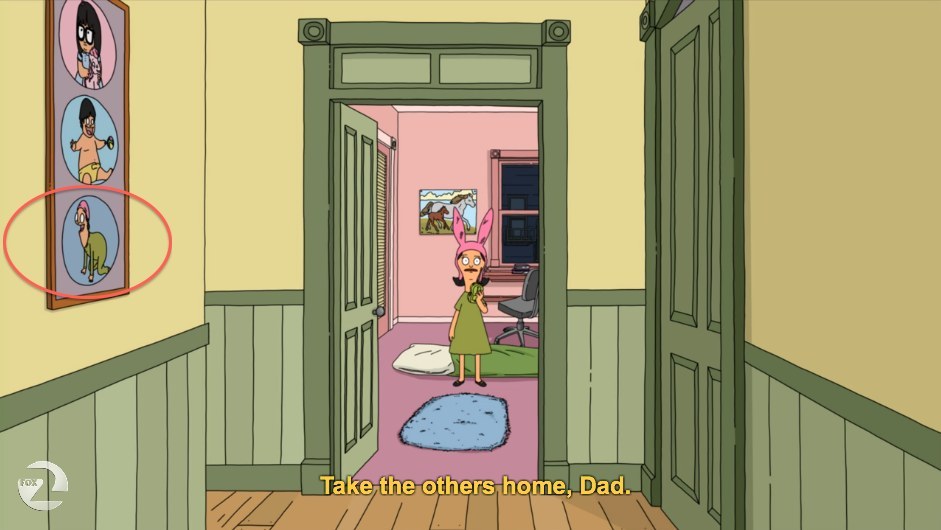 5.
He is supportive, even when it's difficult to hide his disappointment.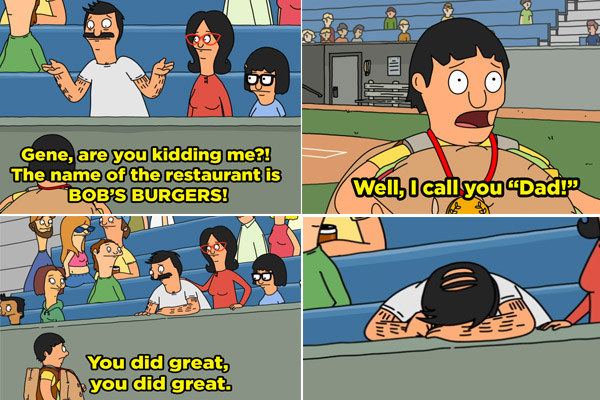 6.
He not only works to support his family and dreams, but will go the extra mile to secure his children's dreams.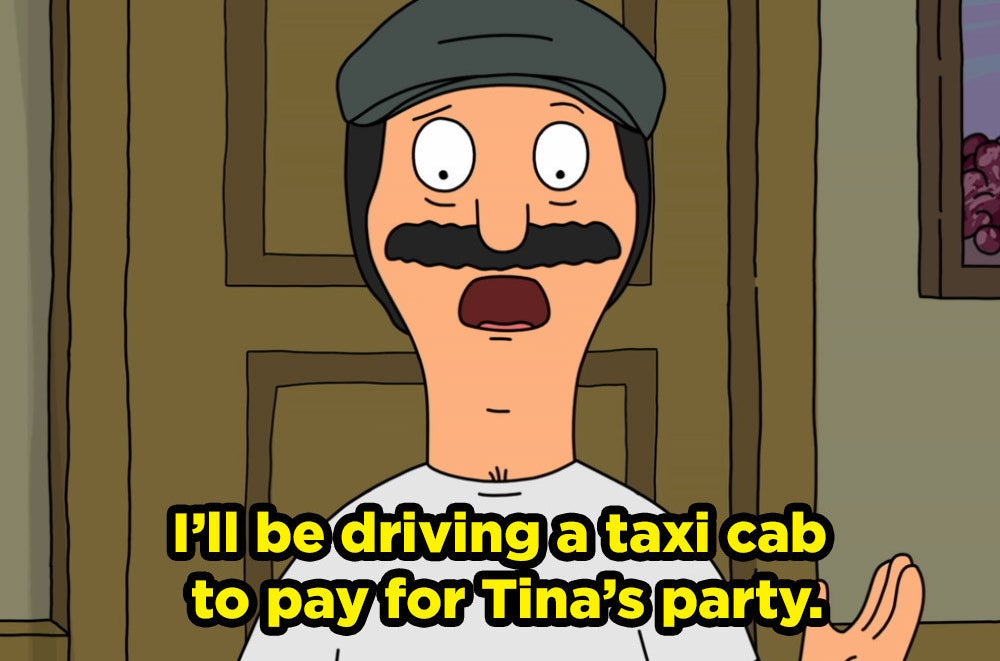 And he'll keep going, even when things get weird.
7.
And when it comes to Bob's life goals, his children are always an important piece of the puzzle — like when they help him try to create the perfect Thanksgiving.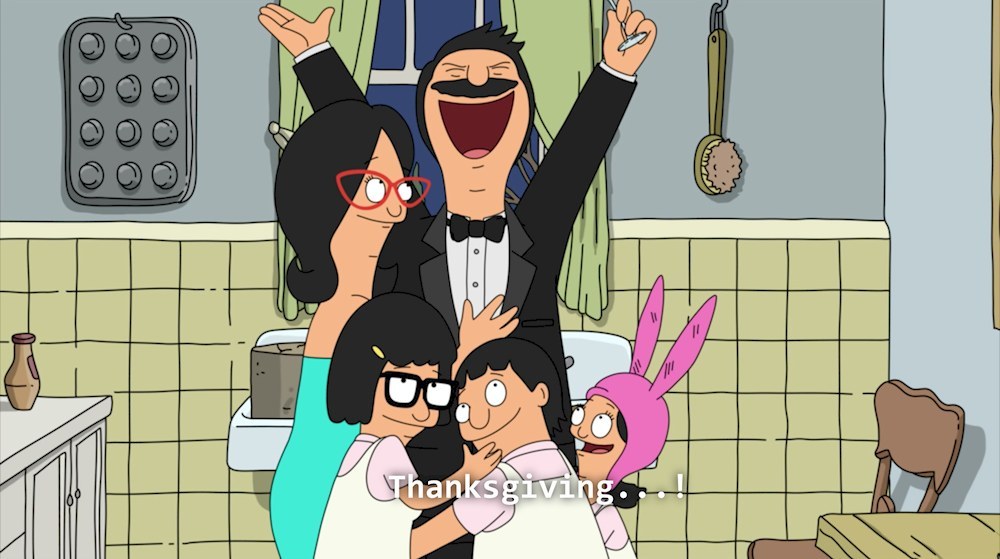 8.
He's really dedicated to being a part of his children's life experiences.
9.
And you know a dad is a Good Dad™ when his children are comfortable asking the weirdest requests.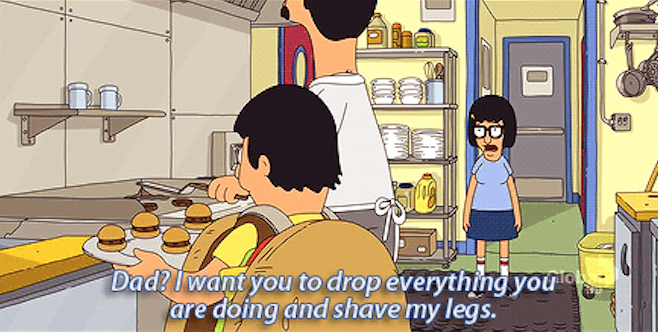 10.
And his kids love him so much, they shower him with nagging curiosities at all hours of the day.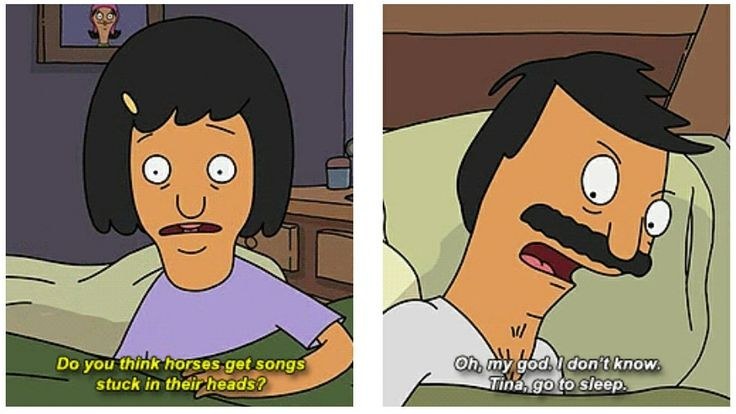 11.
Bob notices when his kids exude strange behavior, and just goes right for the difficult questions.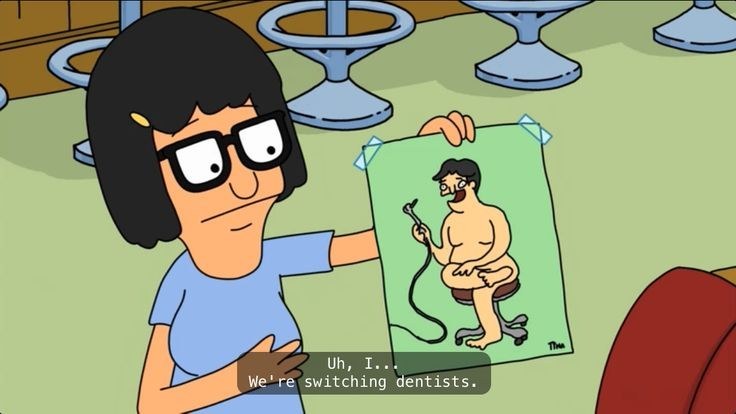 12.
He's even worried about other peoples' kids, and his innate concern for others is contagious.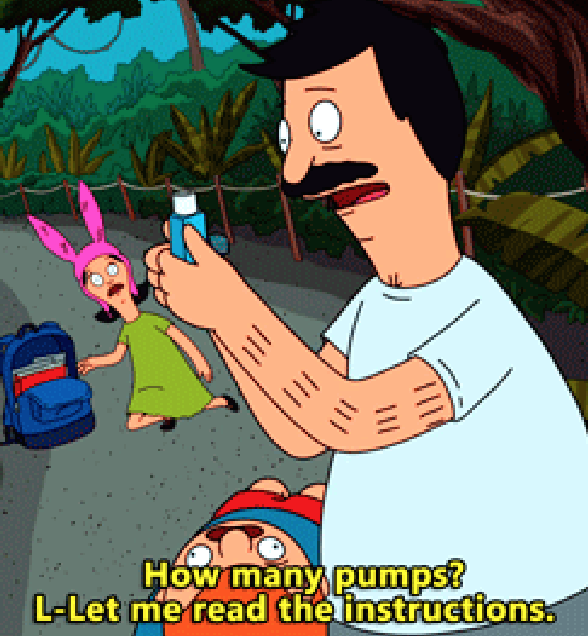 13.
His love has instilled confidence in his children.
Like, a LOT of confidence.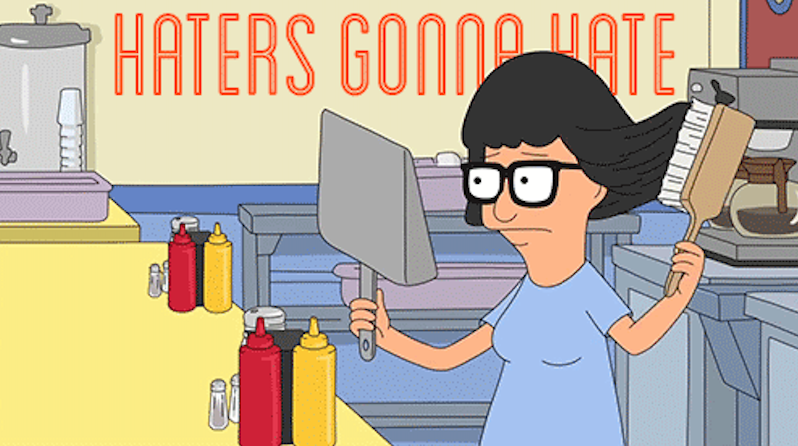 14.
It's because of his and Linda's parenting that his kids are growing up to be very sure of who they are.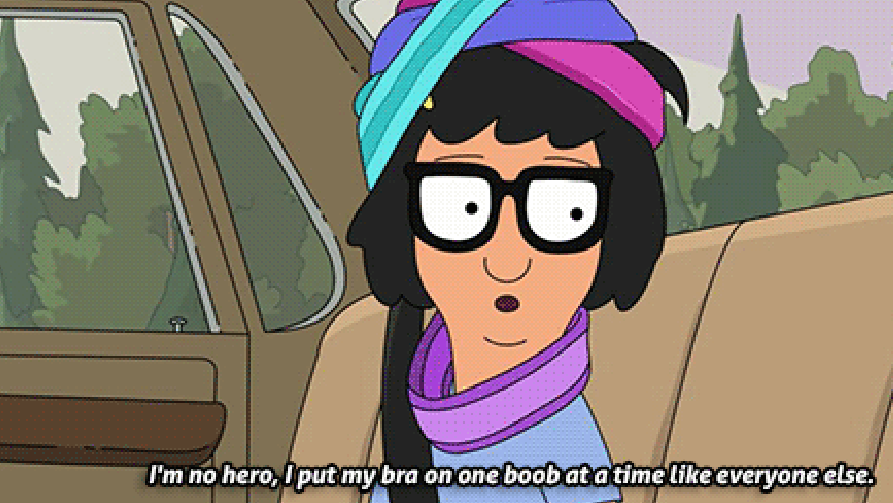 15.
And he makes sure to show his affection without making anyone else feel left out.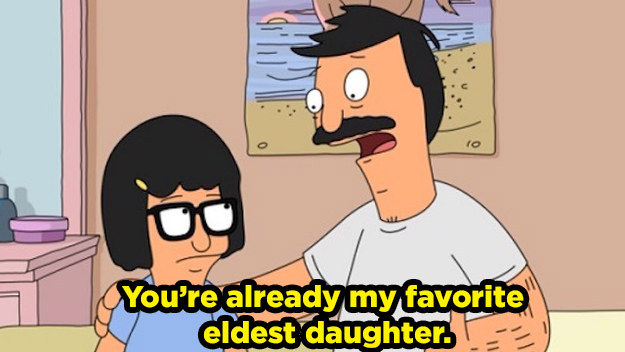 16.
He keeps the romance alive in his marriage, which will hopefully set his kids up for solid relationships of their own in the future.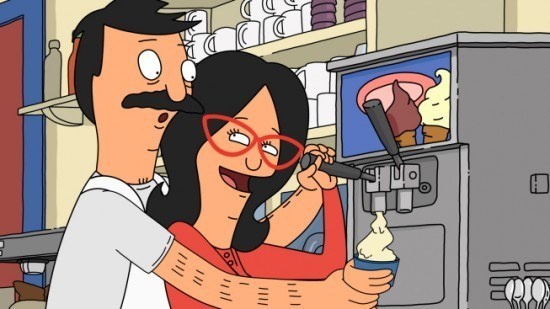 17.
And when there are serious disagreements between parents, there's some attempt to keep the kids out of it.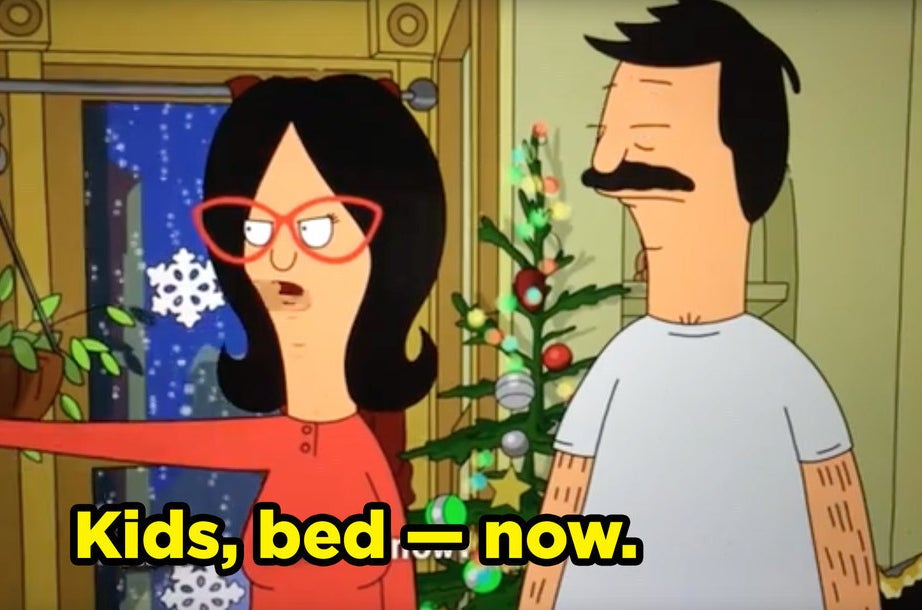 Though sometimes that can lead to trying to use the children to avoid fights.
18.
His children are totally OK knowing they'll end up like him.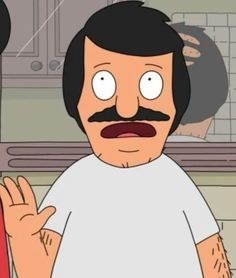 Even if they don't want to admit it.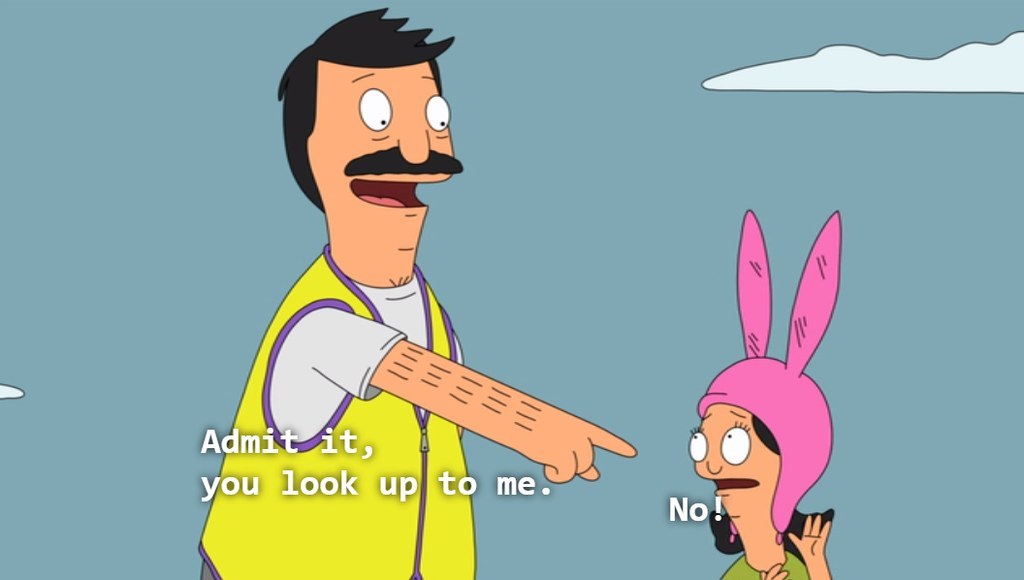 19.
Because no matter what, family is forever — it's in the fingerprints.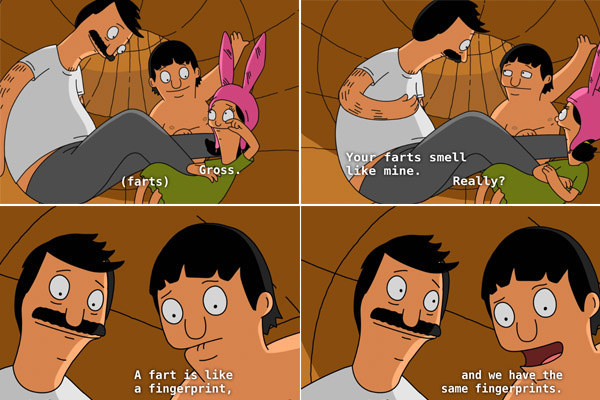 This post was created by a member of BuzzFeed Community, where anyone can post awesome lists and creations.
Learn more
or
post your buzz!