Dumplings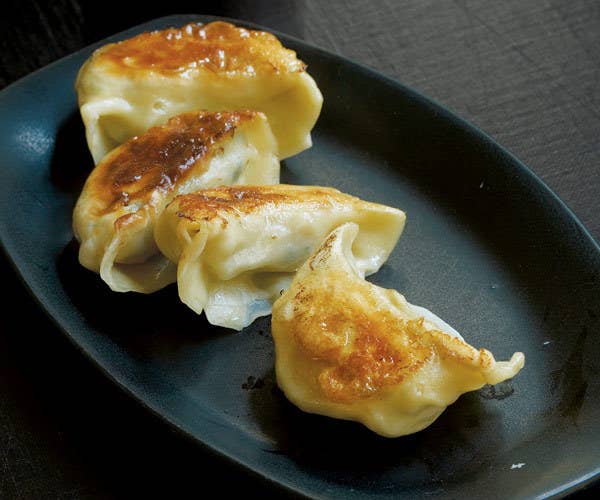 All you need: Flour, water.
That's really it. Dumpling dough is the simplest around and so inexpensive to make. Be sure to leave a generous boarder as you fill your dumplings. Better a flappy dumpling than one that breaks open (my grandma always said...). And go crazy making filling. If you've got extra make a stir fry!
Tortilla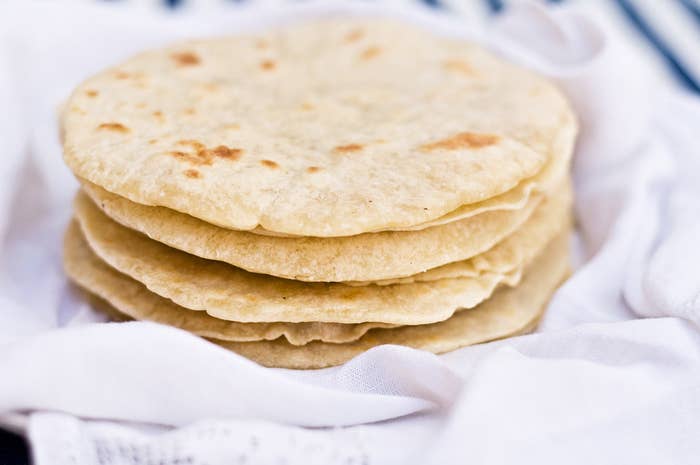 All you need: Flour, shortening or butter, hot water, baking powder, and salt.
These are great to whip up for a do-it-yourself dinner party. Be sure to not roll the tortillas too thin, or they'll be crispy and not malleable. A good rule of thumb is two tablespoons of butter/shortening for each cup of flour.
Crepes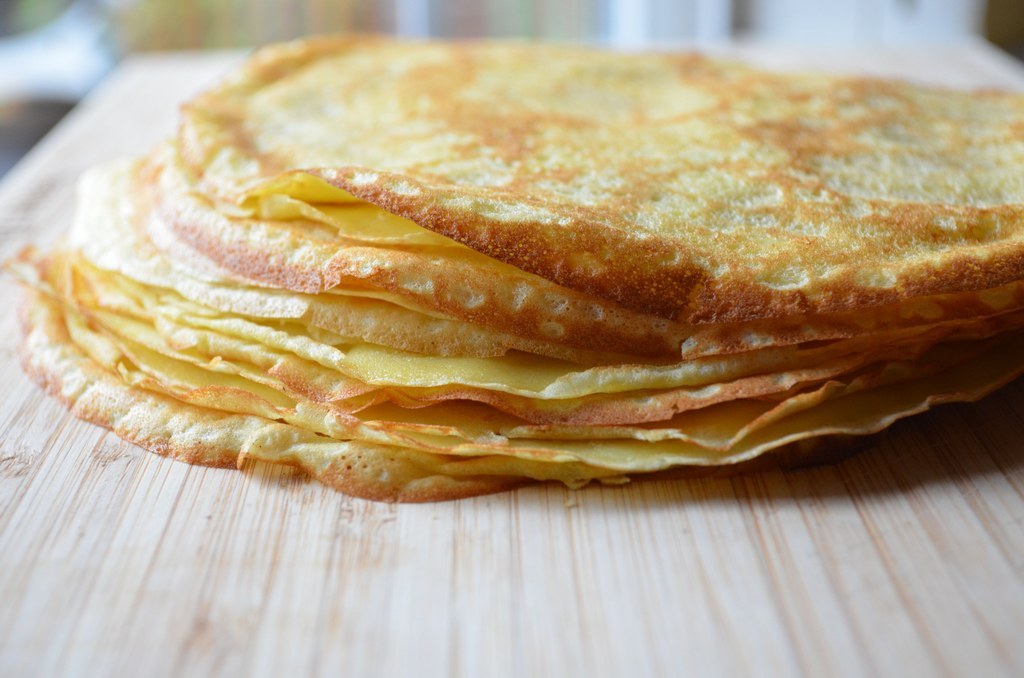 All you need: Flour, milk, eggs, butter, and sugar/salt.
All ingredients you likely have in your kitchen already! Change up the sugar and salt ratio for savory vs. sweet. Sift your flour if possible to keep your batter from getting lumpy. Feel free to use your wrist and really move the pan around to get full coverage for thin, perfect crepes.
Pizza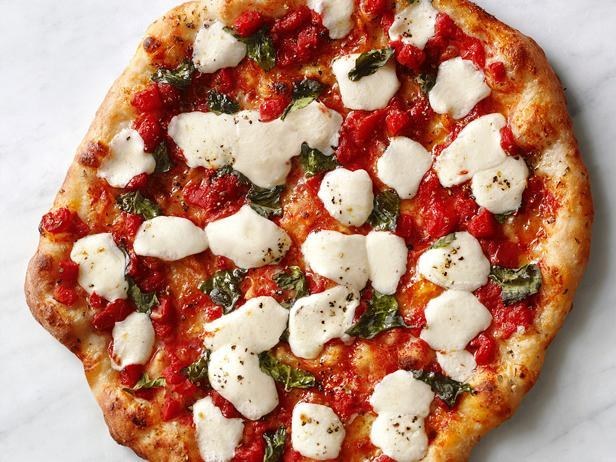 All you need: Flour, warm water, yeast, olive oil, sugar, and salt.
So "proofing" your yeast means adding it to a warm liquid (between 105-110 degrees Fahrenheit) and allowing it to foam for several minutes. It will smell like a darker beer and visibly change its consistency. One of the most important tips for making pizza is using a HOT oven. The quicker your pizza crisps, the less soggy it will be under your toppings!
Focaccia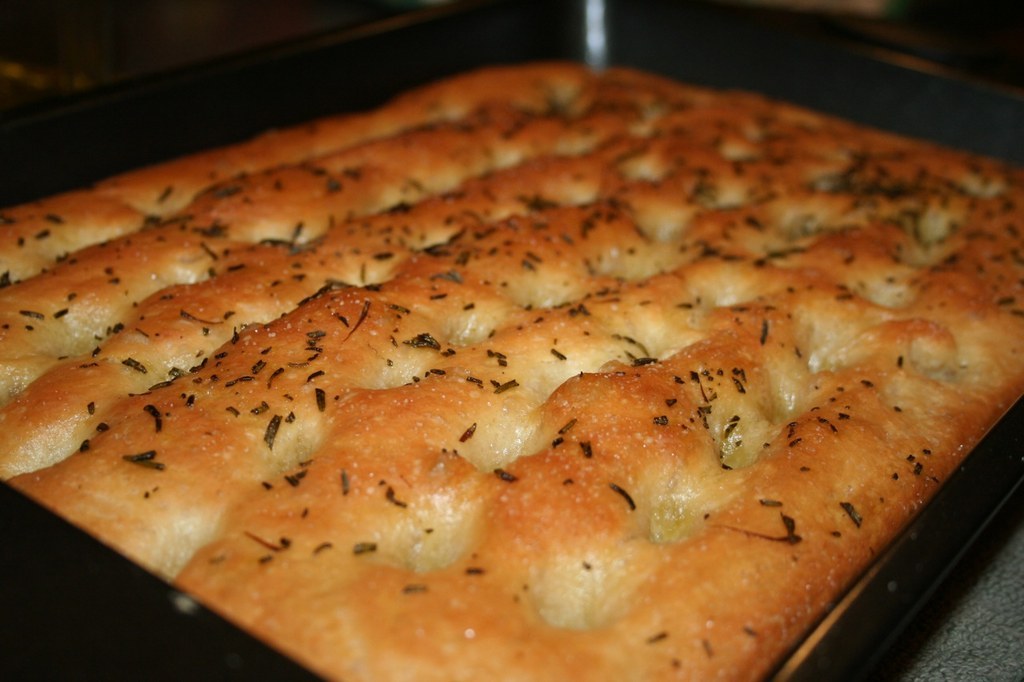 All you need: Flour, warm water, yeast, olive oil, honey, and salt.
Focaccia is like pizza's easy-going, awesome cousin. Thanks to a generous heaping of olive oil, it's a much easier dough to work with and shape. It's important to ensure that the dough rises though. To confirm that your dough has been kneaded enough, poke it with your finger. If the indent springs back, your ready to rise.
Beer Bread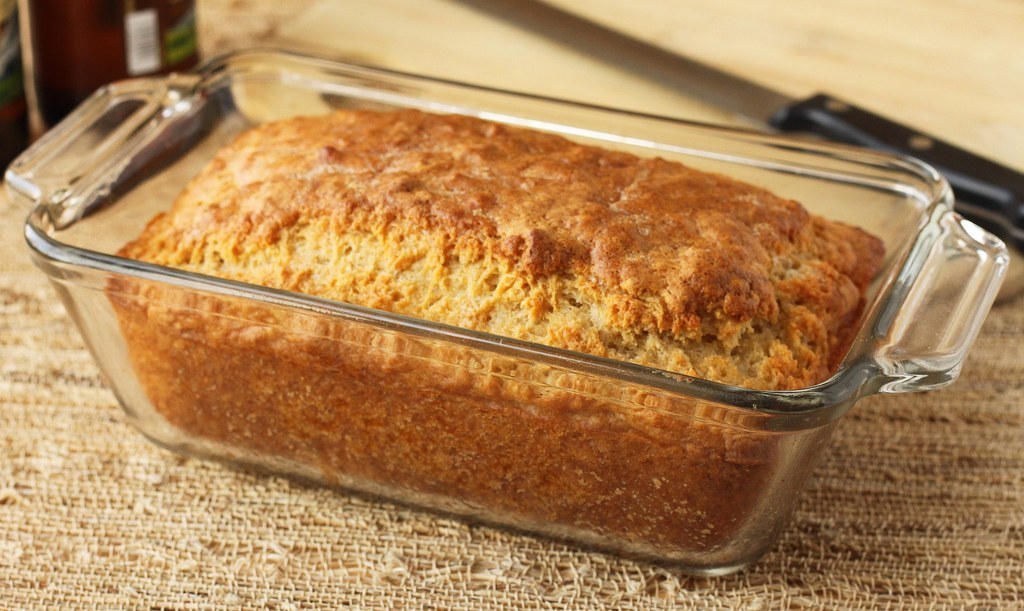 All you need: Flour, beer, melted butter, baking powder, sugar, and salt
Sure, beer bread isn't the prettiest. But aren't we all a little craggly-looking after drinking beer and sleeping in an oven? And you don't need any yeast since the beer acts as a leavening agent. Make this for big get togethers since it's best served fresh and doesn't keep too long.
Pie Crust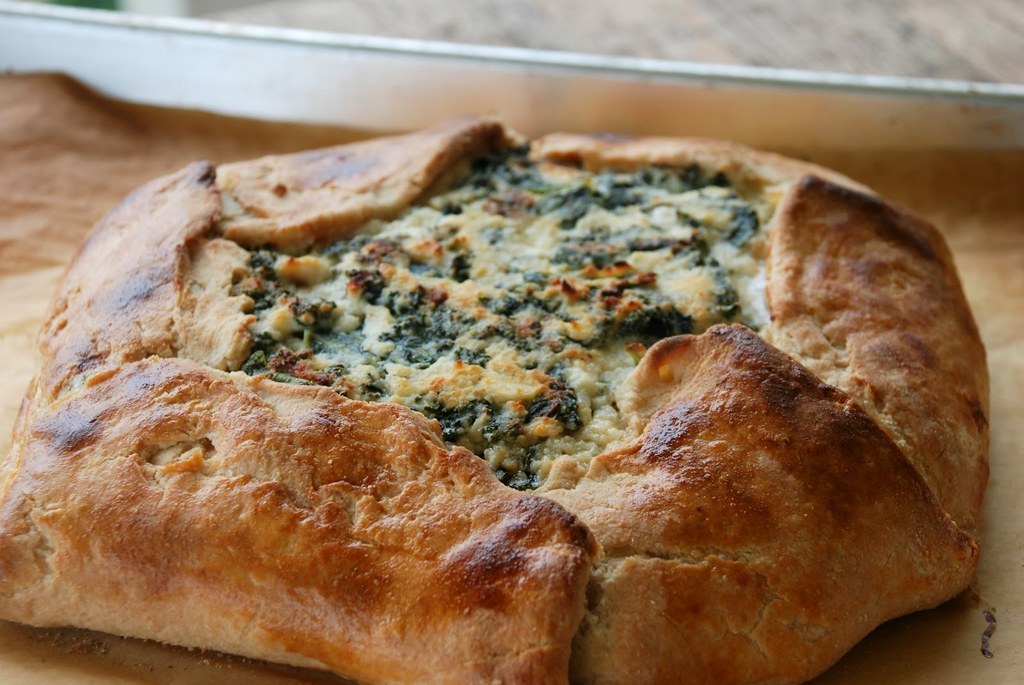 All you need: Flour, cold butter, cold cream cheese, and ice water.
This is for a savory crust, but add 1/3 cup sugar to use same dough for a sweet pie. The cream cheese creates a really sturdy dough, but watch out for stickiness. Feel free to swap out the filling with what you have around--like the peasant stew of our ancestors!