The X-Men Universe Can't Be Stopped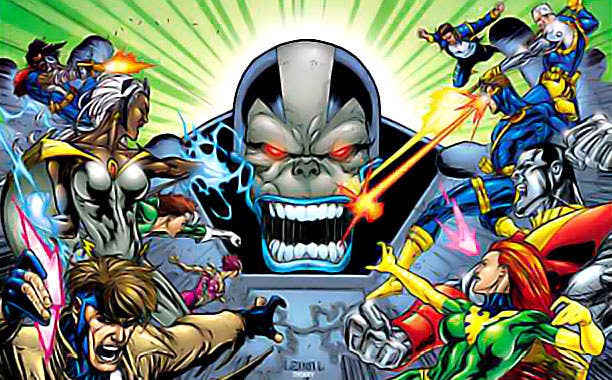 With the success of 2014's "X-Men: Days of Future Past" a new film is already slated for 2016, "X-Men: Apocalypse", and we can also expect another installment in the stand alone Wolverine franchise. The plots of these films might seem familiar because many of them were major arcs on the 1990s X-Men cartoon that was probably a formative staple of your youth. And since the next film is still a ways away, I gift you with another outlet for your X-Men fix...
The X-Men (Cartoon) Drinking Game !!!
Drink when...
The buzz from this initial chug will dull any sense of criticism you might have towards the rest of the episode. The '90s were weird!
2. A variation of the theme song plays again
A tonal change in the theme song informs children that something pretty important is about to happen.
3. There's a 90s trope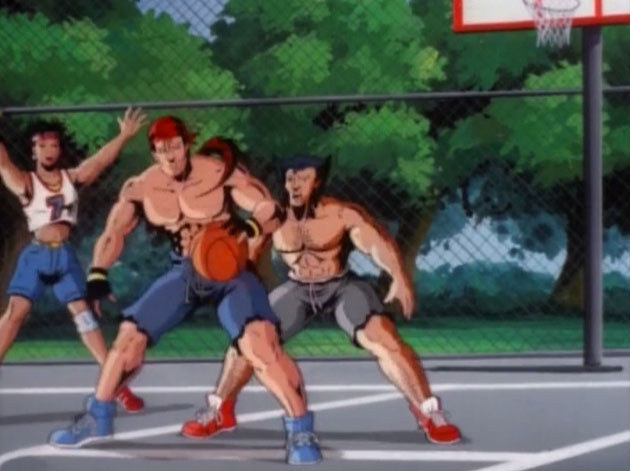 Some examples include: berets on normal people, turtlenecks, and anything Jubilee says.
4. A Character's anatomy is a lot for a children's show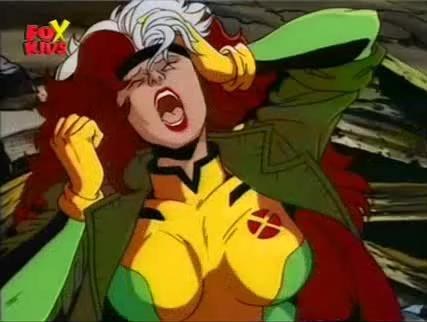 5. A female character faints from using her powers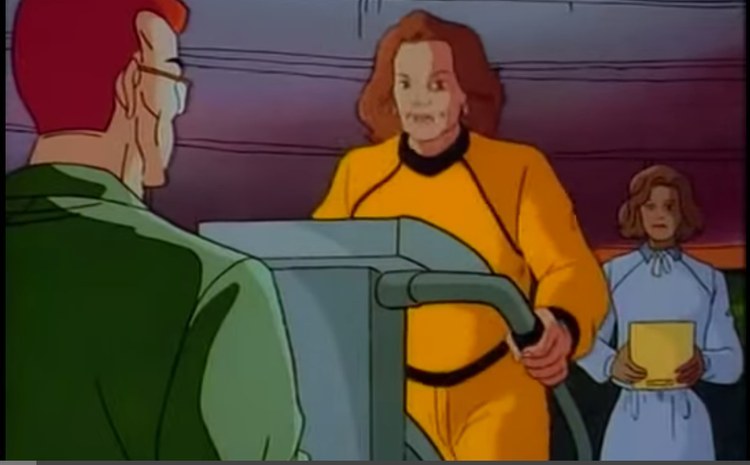 At first I thought X-Men was really progressive for having a female president. Girl power! But by the second episode they put her on a stairmaster in the oval office...
6. Storm makes a grandiose preface to her powers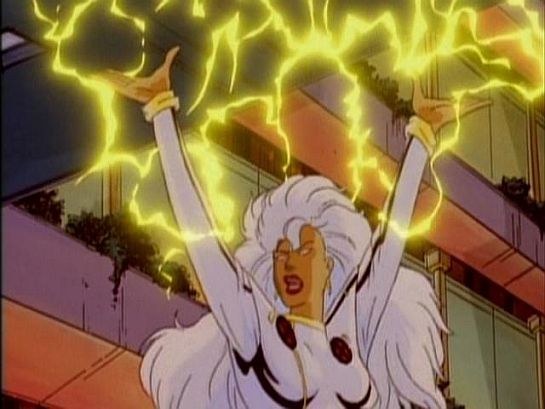 I know what you're thinking, "Does she really do that all the time?" Yes. See below-
7. Professor X says "X-Men"
8. Professor X looks like he's pooping in his chair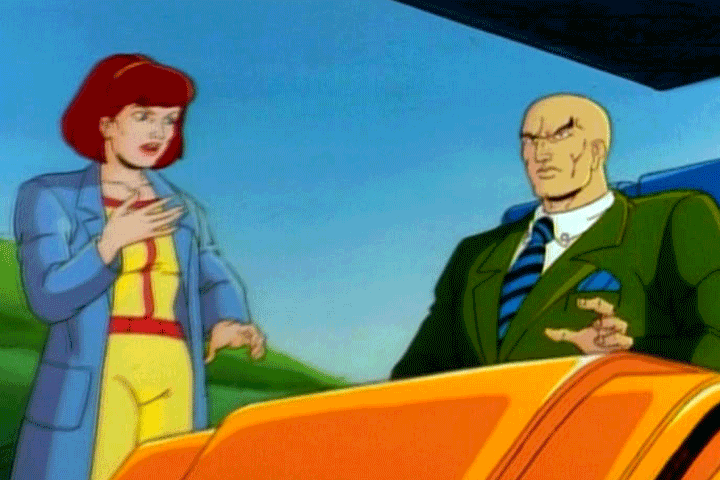 9. Wolverine longs for Jean Grey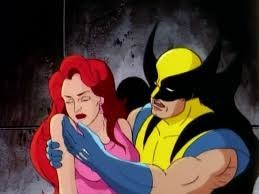 10. Anytime Cyclops is a preppy douche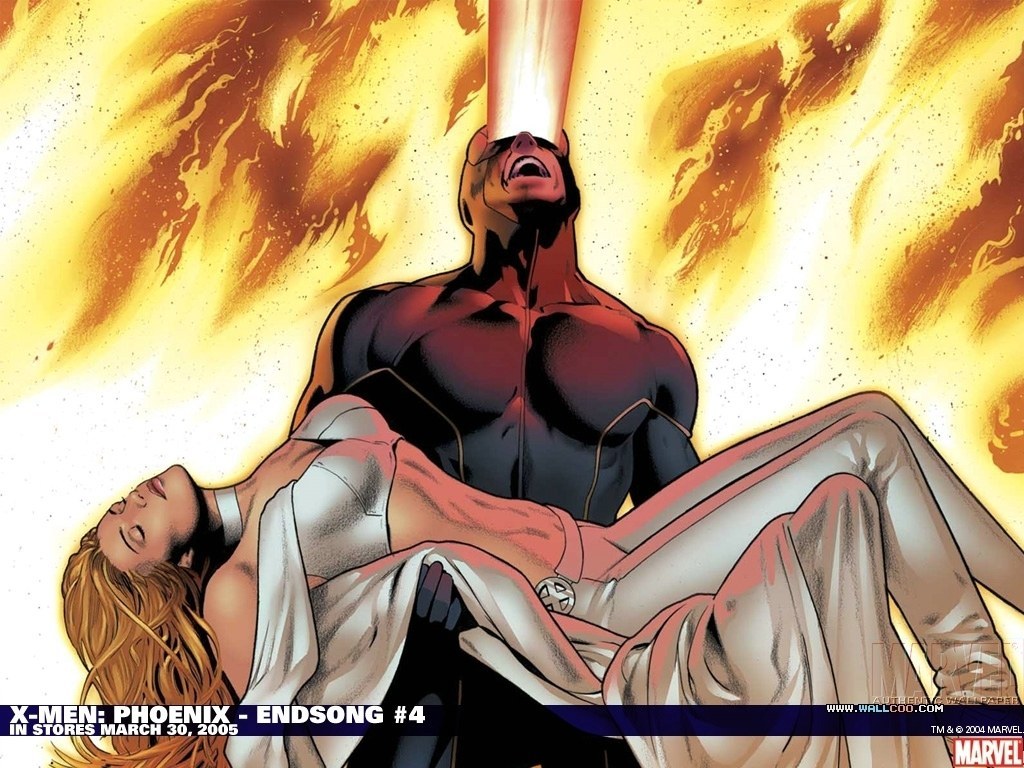 11. Anytime Beast quotes someone who's dead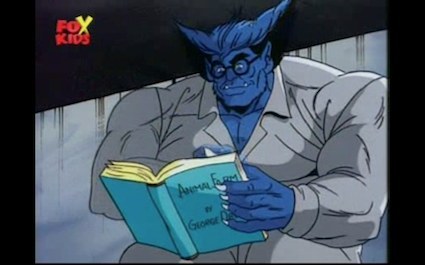 12. Gambit says his own name
It happens a lot. Like, way too much.
13. Gambit has a wandering accent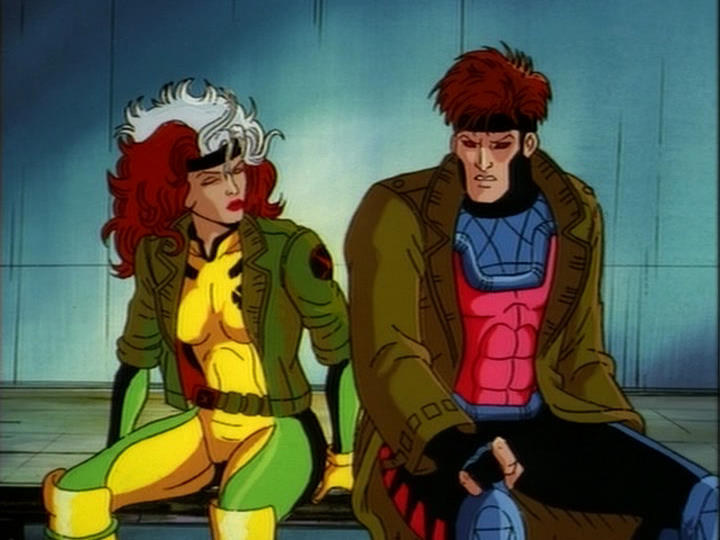 14. When a character makes a sound that would be better reserved for the bedroom
15. The team is wearing normal clothes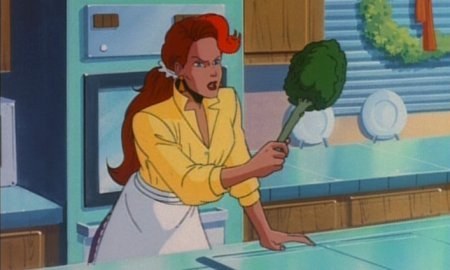 Whew!
Well there you have it. Everything you need to get pumped for the next hit from the X-Men franchise while simultaneously reliving your past--a past that was a lot more stilted and awkwardly sexual than you remember. But if that isn't adolescence I don't know what is!