What is your favorite place to get foods

I cook crepes in my lounge

Have you ever taken a medical leave of absence?

What were your thoughts when seeing this picture?

A clearly inebriated guy at ZBT starts dancing with you, wyd?

straight up give him head

Make him fall in love with you and then cheat on him with an Israeli Soldier

Vent to them about your ex for 4 hours

Disappear into an abyss of nothingness

Discuss your entire plan for your presidential campaign while jerking him off

Which pic triggers you the most

Who do you ship??

This duck and somebody's ass

Eryka and George (bc its ERYKA AND GEORGE)

are these the lyrics to a greenday song?

i wanna fucking kill myself

well because of roe v wade the 6th amendment and the embargo on trade with Scotland I would have to say eagles are racist symbols that deserve to have their pronouns recognized the same way hillary won the popular vote
What's Your AU Factor???
You got:

Stuck in your Anxsty Emo Phase
this is pretty unfortunate :/ we already know you have had boulevard of broken dreams on repeat for the past two hours. Is your major "yikes"?? bc yikkeeees. you probably say things like "sicko" "I put all my trust solely in the universe" and "oh yeah thats on my funeral playlist"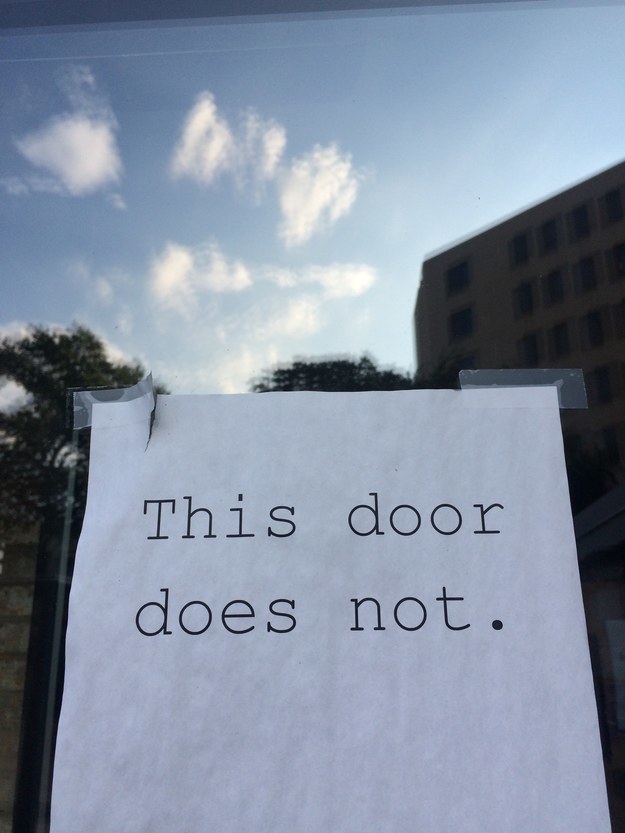 You got:

A little too political
were all addicted to something. For you? its the painful amount of passion in a heated debate. You read about benghazi for fun and recite the bill of rights every night before bed. Some ppl watch porn but you're perfectly turned on by the sweet sound of the law. Where would our country be without you tbh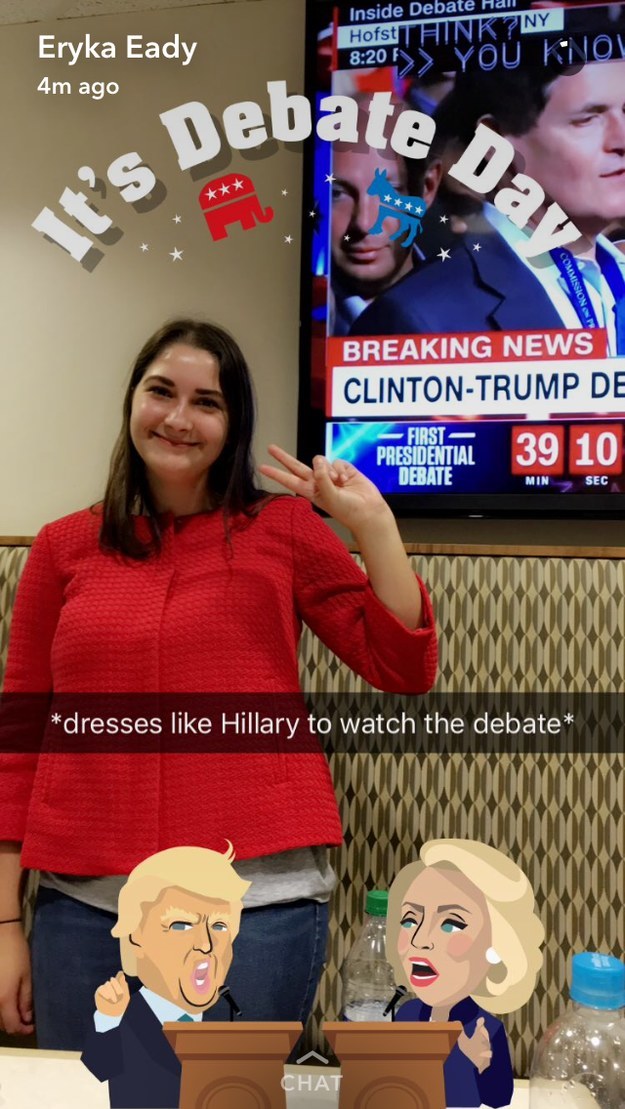 You got:

Do you even go here?
You literally aren't passionate about anything. You suck. You do nothing with your life and definitely got accepted to fill an ethnicity requirement in this year's class. Your skills include binge eating, sarcasm, and the uncanny ability to create a pun in absolutely any pun ever. You peaked in high school and its all been downhill from there.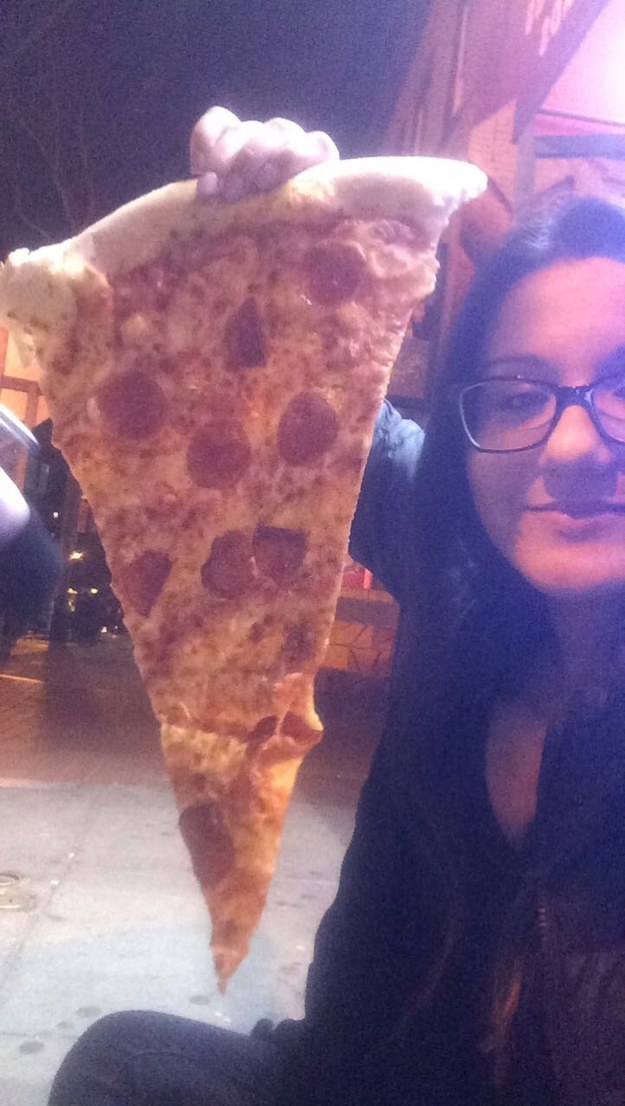 You got:

You're obsessed with AU factors
self explanatory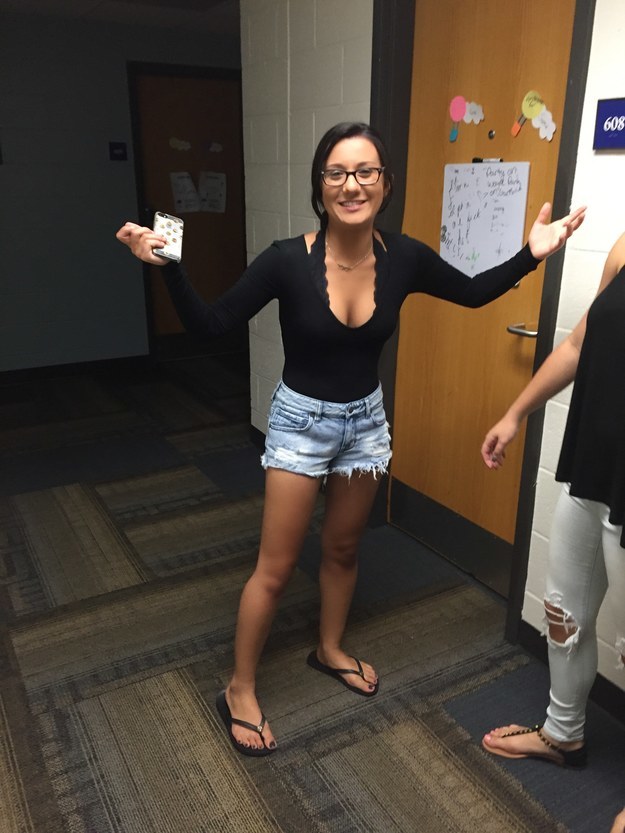 you waited til freshman year of college to have your first kiss, and you laugh when anyone says "69." You stay up until 4 AM playing super smash brothers bc you want to tell girls you know how to smash and be honest about it because your strongly opposed to lying on any level. You took 1 shot of watered down vodka and now you're blackout. Also its only 10:00 PM.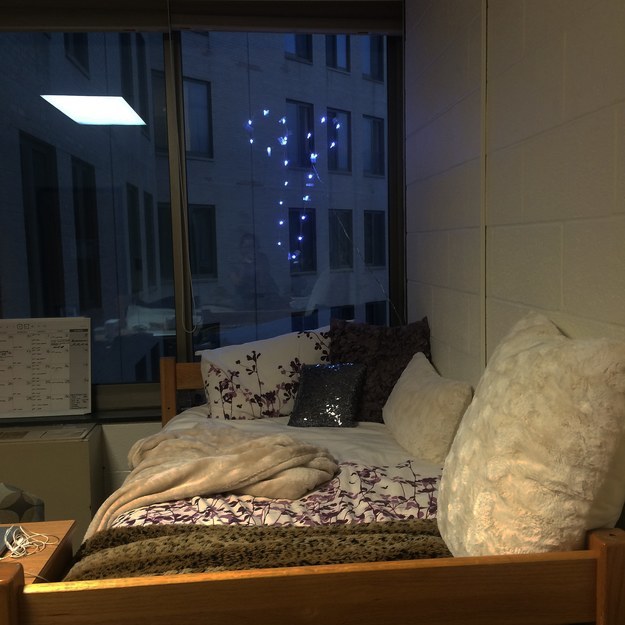 This post was created by a member of BuzzFeed Community, where anyone can post awesome lists and creations.
Learn more
or
post your buzz!