2020 was...a lot of things, but one of them was an exercise in cherishing the moments we have together.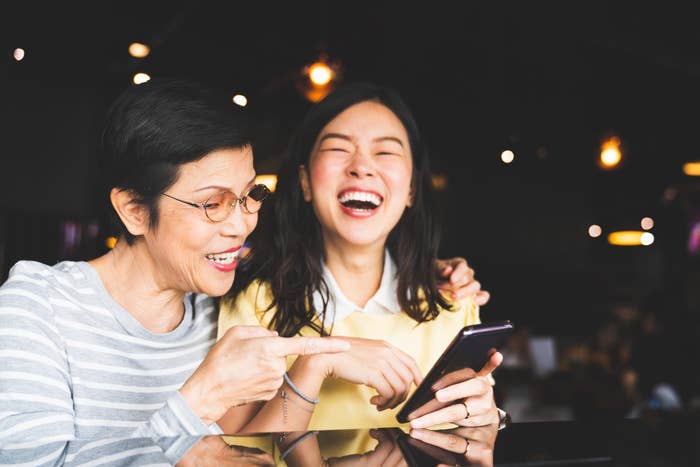 Even ordinary moments feel extraordinary now. So how do we capture those moments in such a way that you can feel their pull, even when they're over?
*snap* Hear that? That's the DJI OM 4 snapping into action.
The OM 4 is a foldable stabilizer designed to complement your smartphone, allowing you to capture every magnetic moment.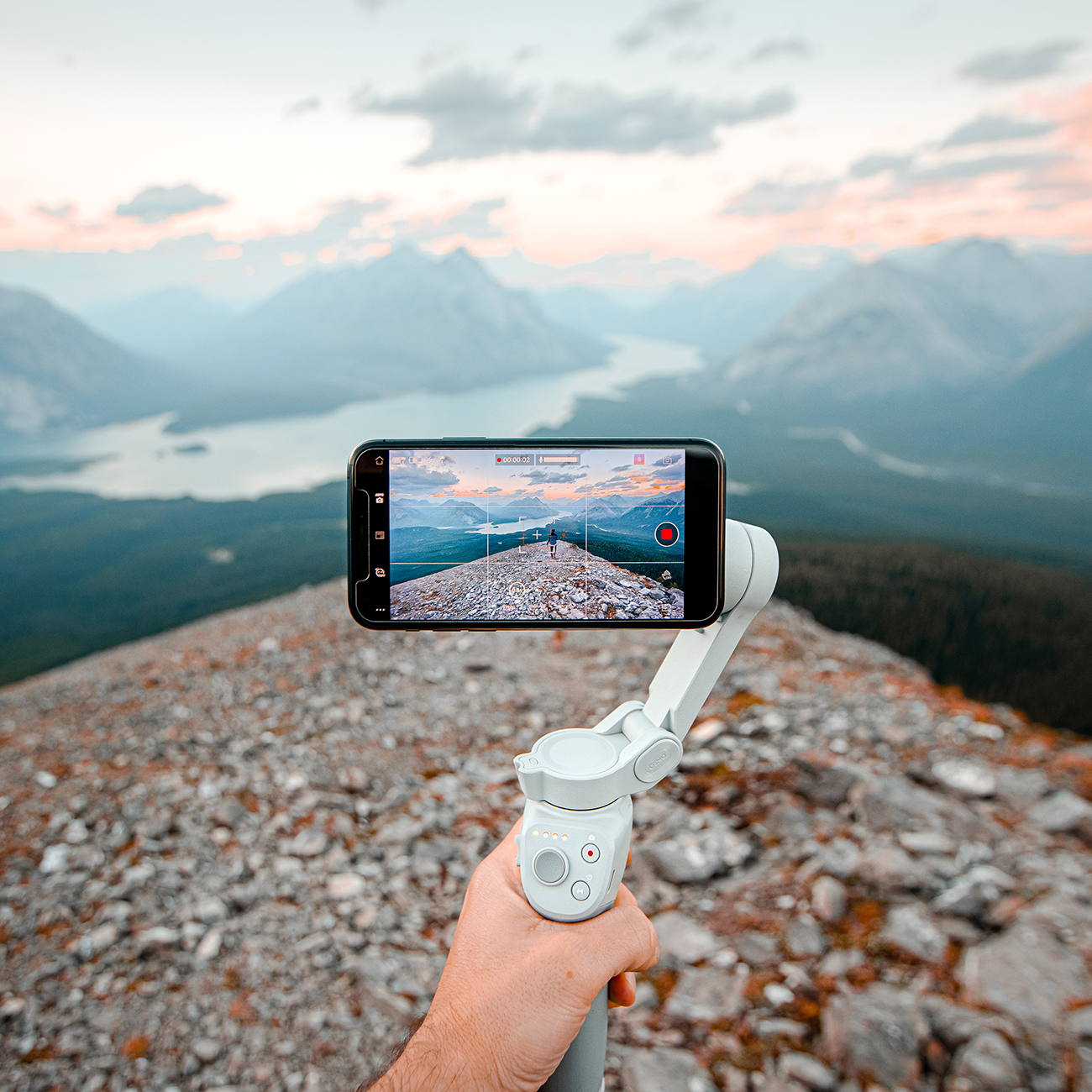 That's right, ~magnetic~! Simply snap your phone onto the magnetic gimbal and you're ready to start recording right away!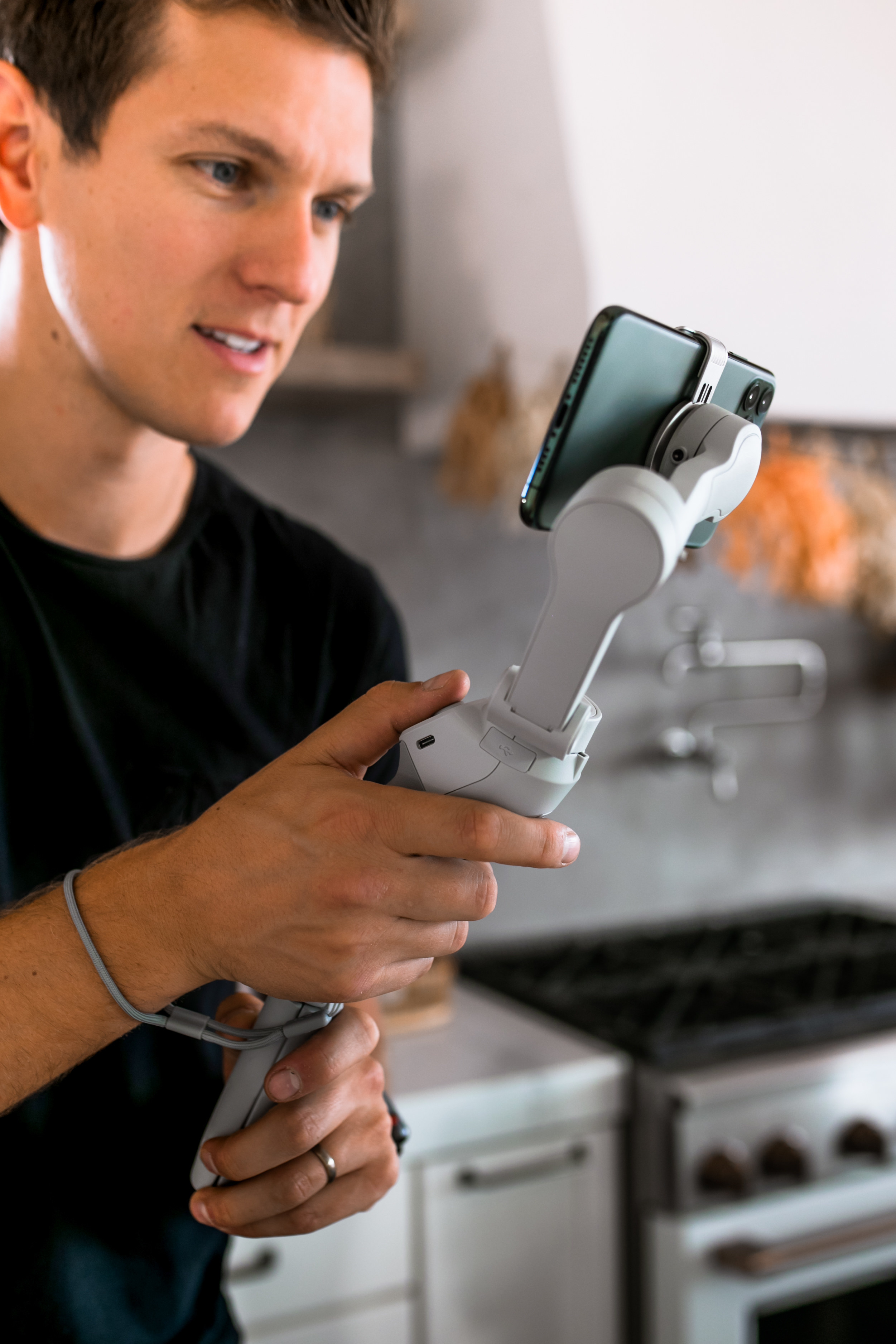 The OM 4 is packed with one-of-a-kind, intelligent features that help you reimagine what's possible, such as the ActiveTrack 3.0!
And there's DynamicZoom, which can make even a simple plate of treats look like stars in a movie!
The CloneMe Pano feature allows you to be multiple places at the same time!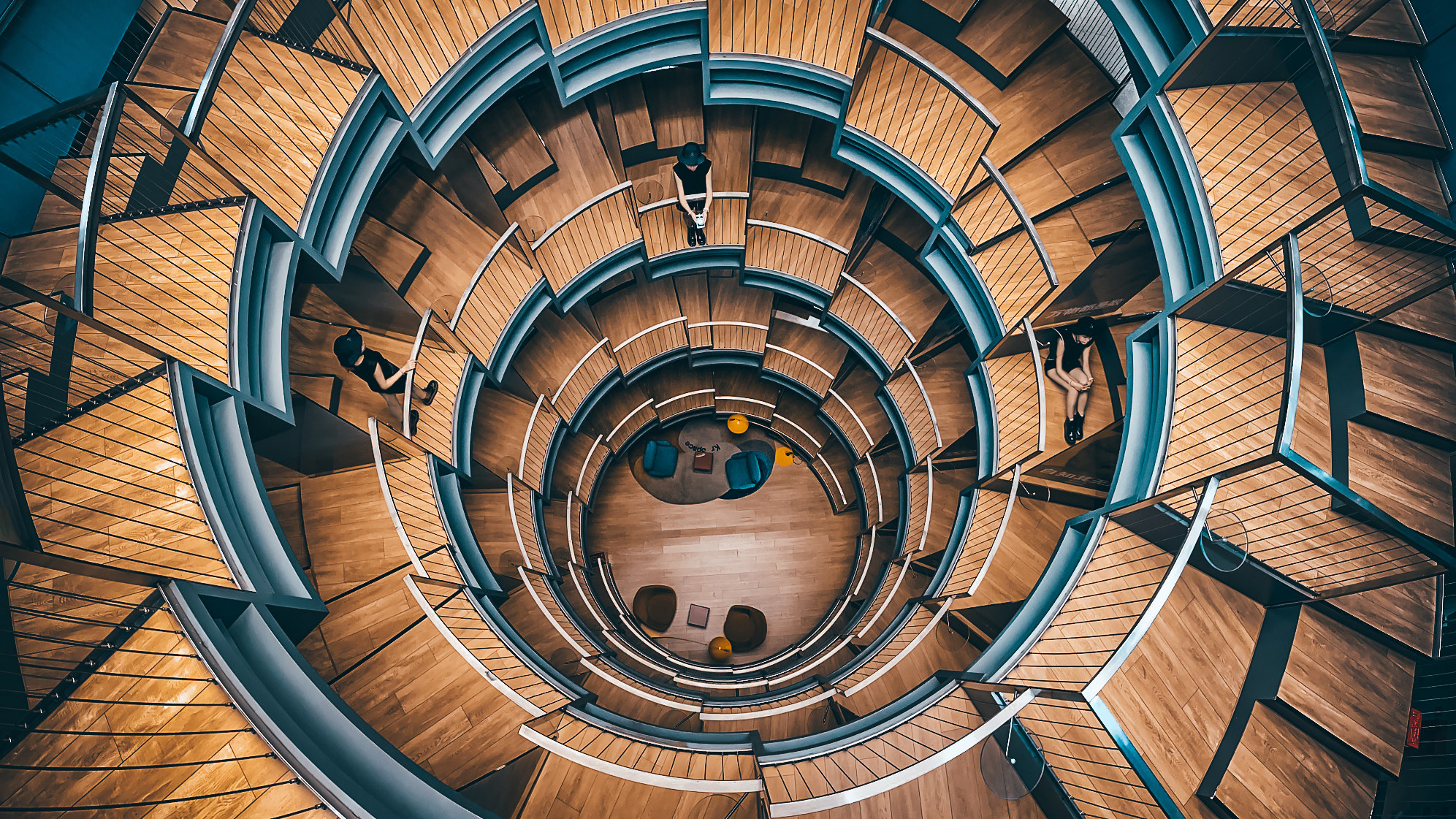 SpinShot Mode will...well, put a literal spin on your shot!
Not sure how you want to approach capturing a moment? Story Mode's one-tap creative templates let you stay in the moment while capturing fascinating footage.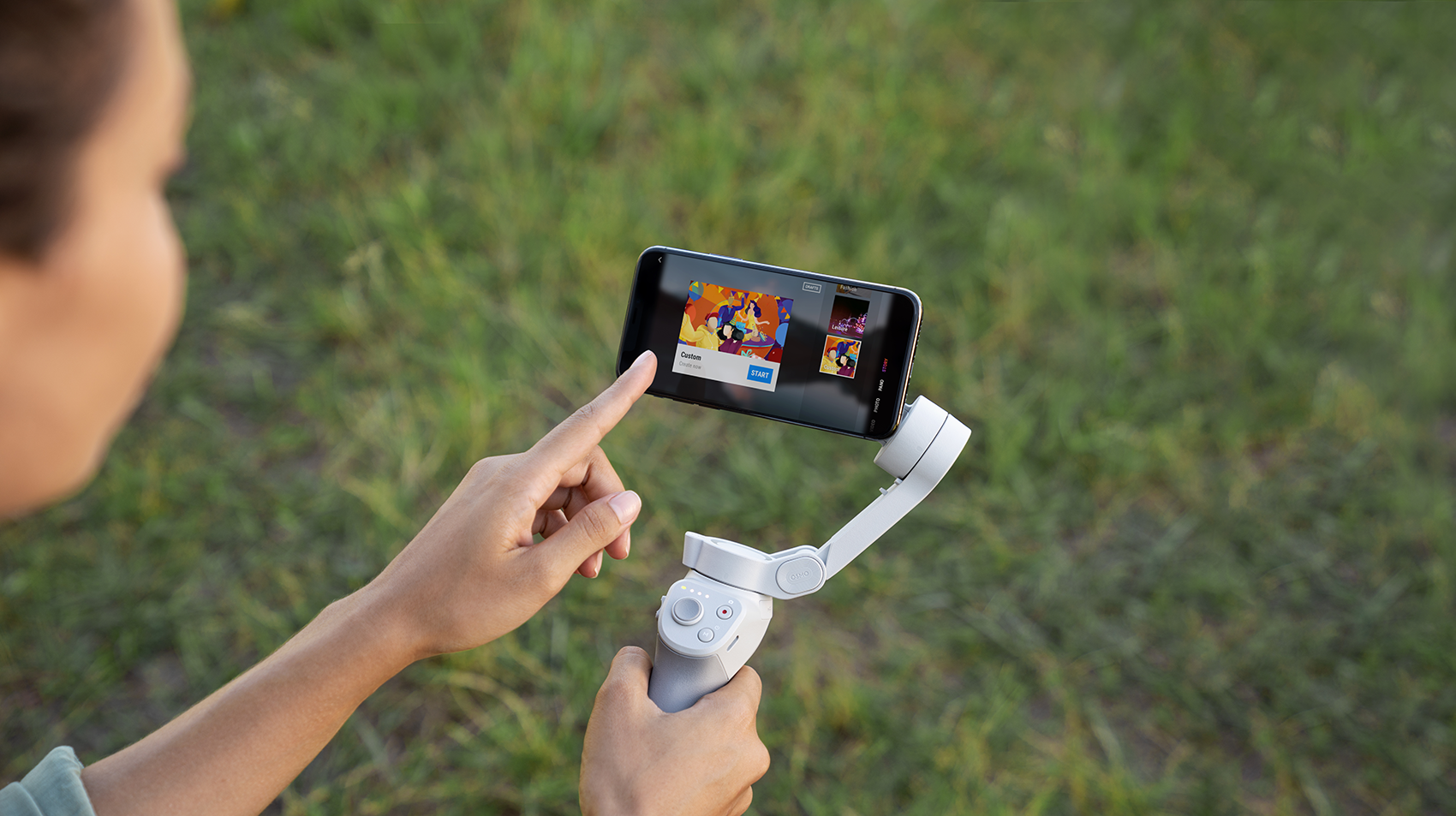 In addition to these amazing digital features, the OM 4 is also designed to keep the camera steady, no matter what angle you're shooting from.
And when you're done with it, you just fold it up, and you're off to find new memories to capture.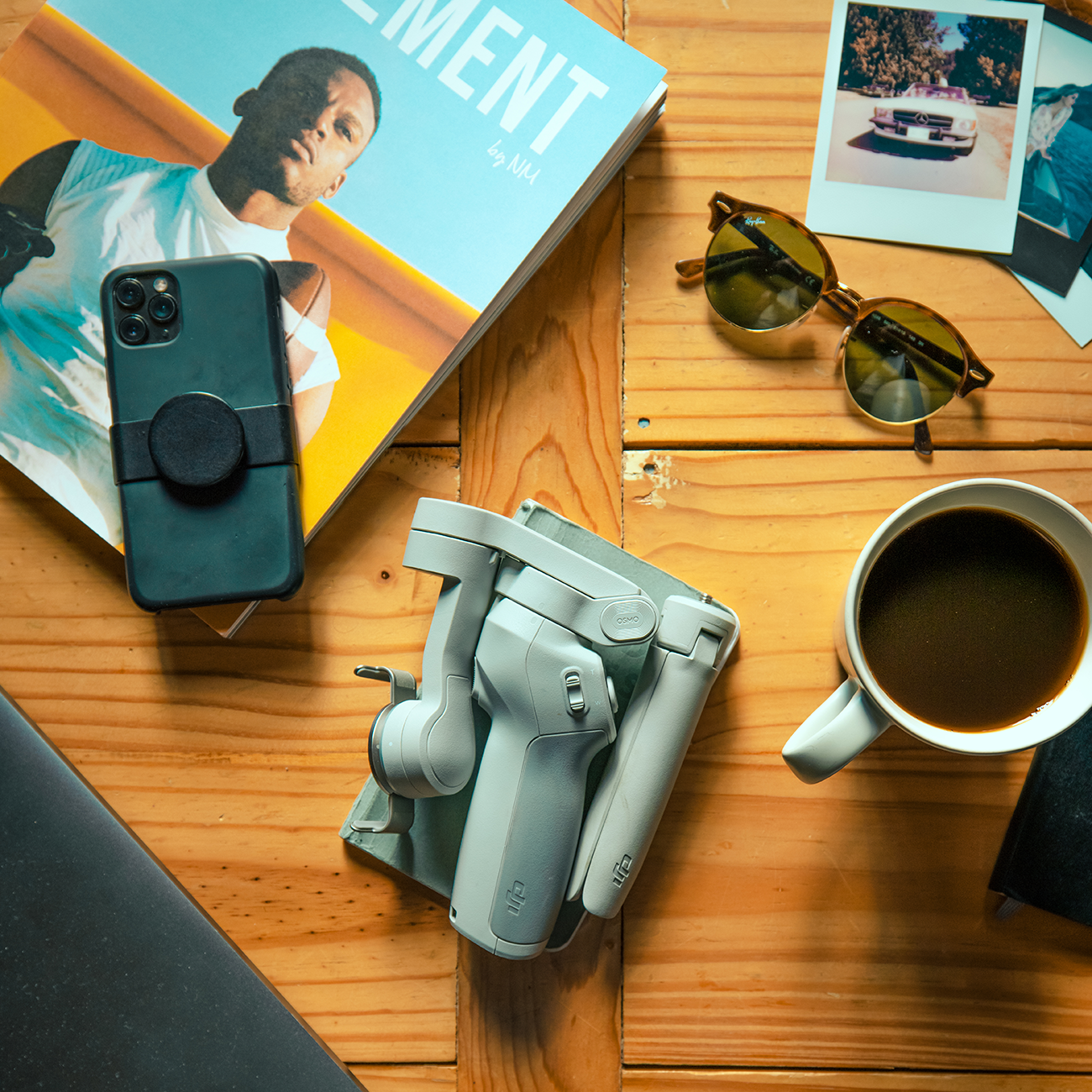 All images provided by DJI except where otherwise noted.
So if you're looking for a way to help make your moments together special, the DJI OM 4 is the ultimate solution for sharing your world.