Ok, we can all agree drones are cool and can take some amazing pictures. But how does one "get into" drones?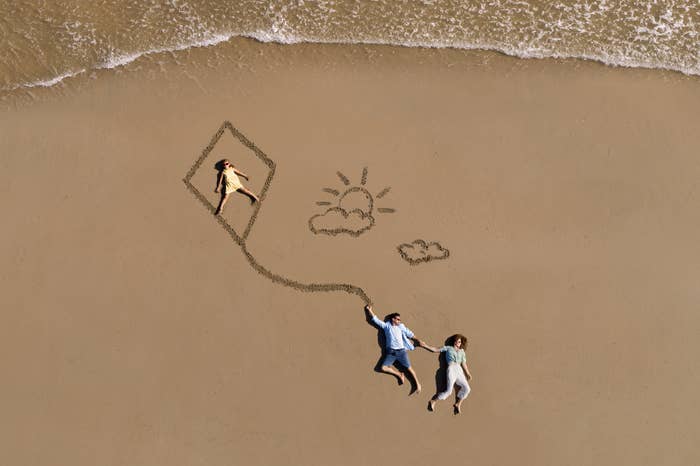 Like, aren't those things heavy? And expensive??
Actually, they don't have to be! Meet the DJI Mini 2, the drone that will make your moments fly!
The DJI Mini 2 is a compact yet powerful drone that will capture your moments in a way that effortlessly elevates the ordinary.
Never flown before? Don't worry, the Mini 2 is easy to fly!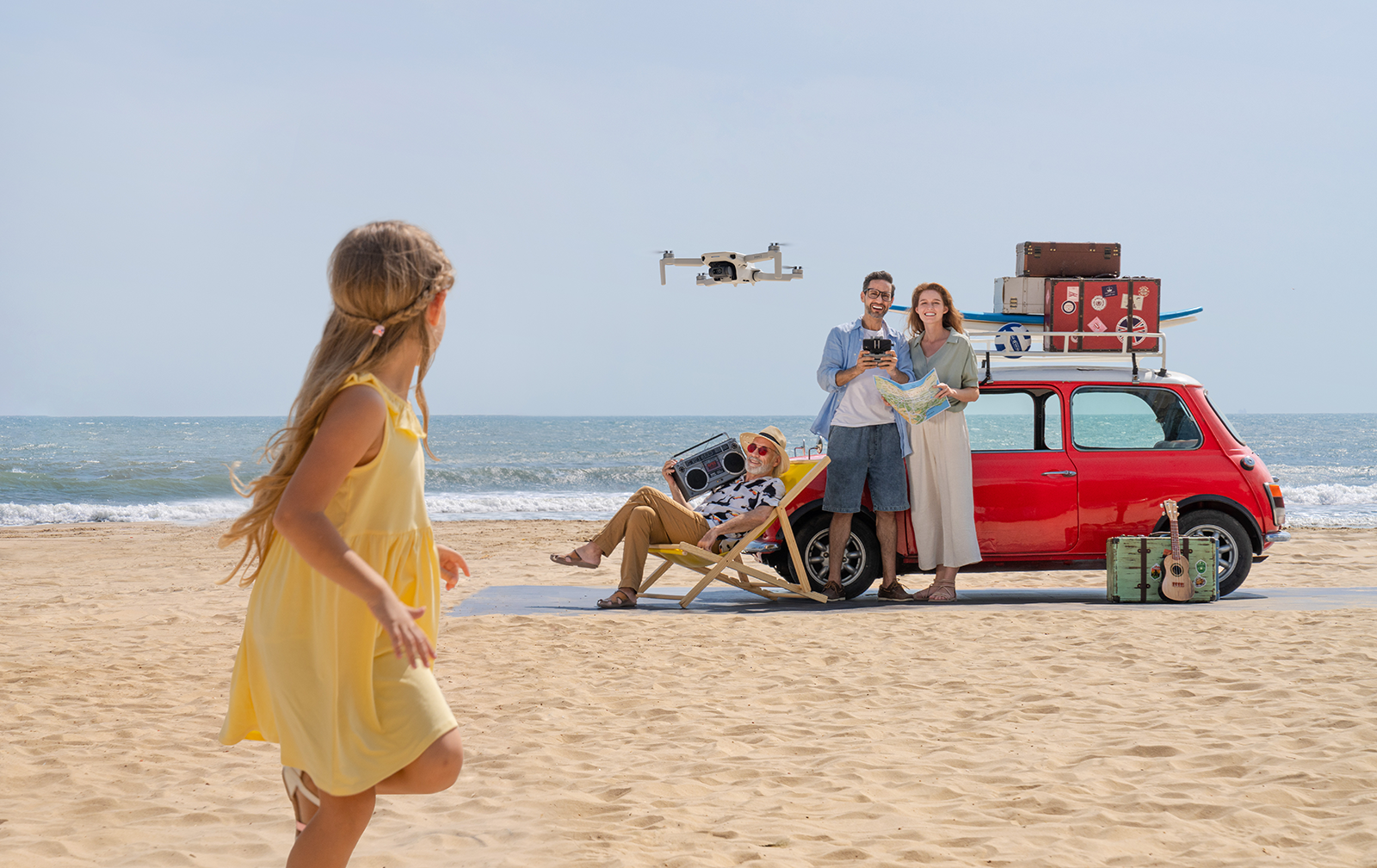 With its 4K, it's like pressing the replay button on your memories.
And you can make the memories last longer with a 31-minute max flight time!
And if you're not sure how to capture the movement, the Mini 2 will help you choose a shot that will make it look like it's out of a Hollywood film with QuickShots mode.
Once you get your wings, then you can start to expand the battalion with some of the Mini 2's accessories.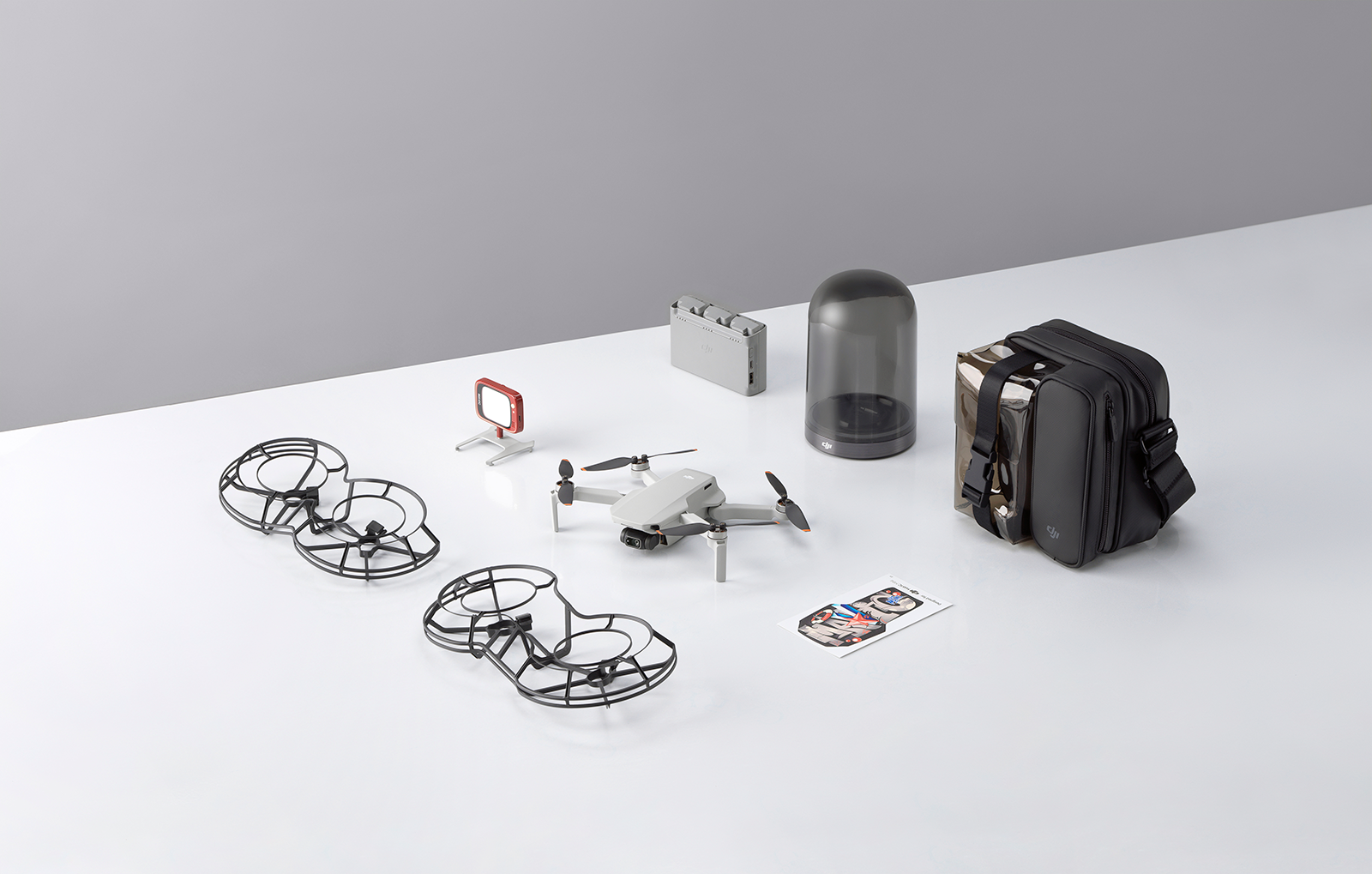 And when you're done flying, just dock it in the charging base, which also allows you to show it off!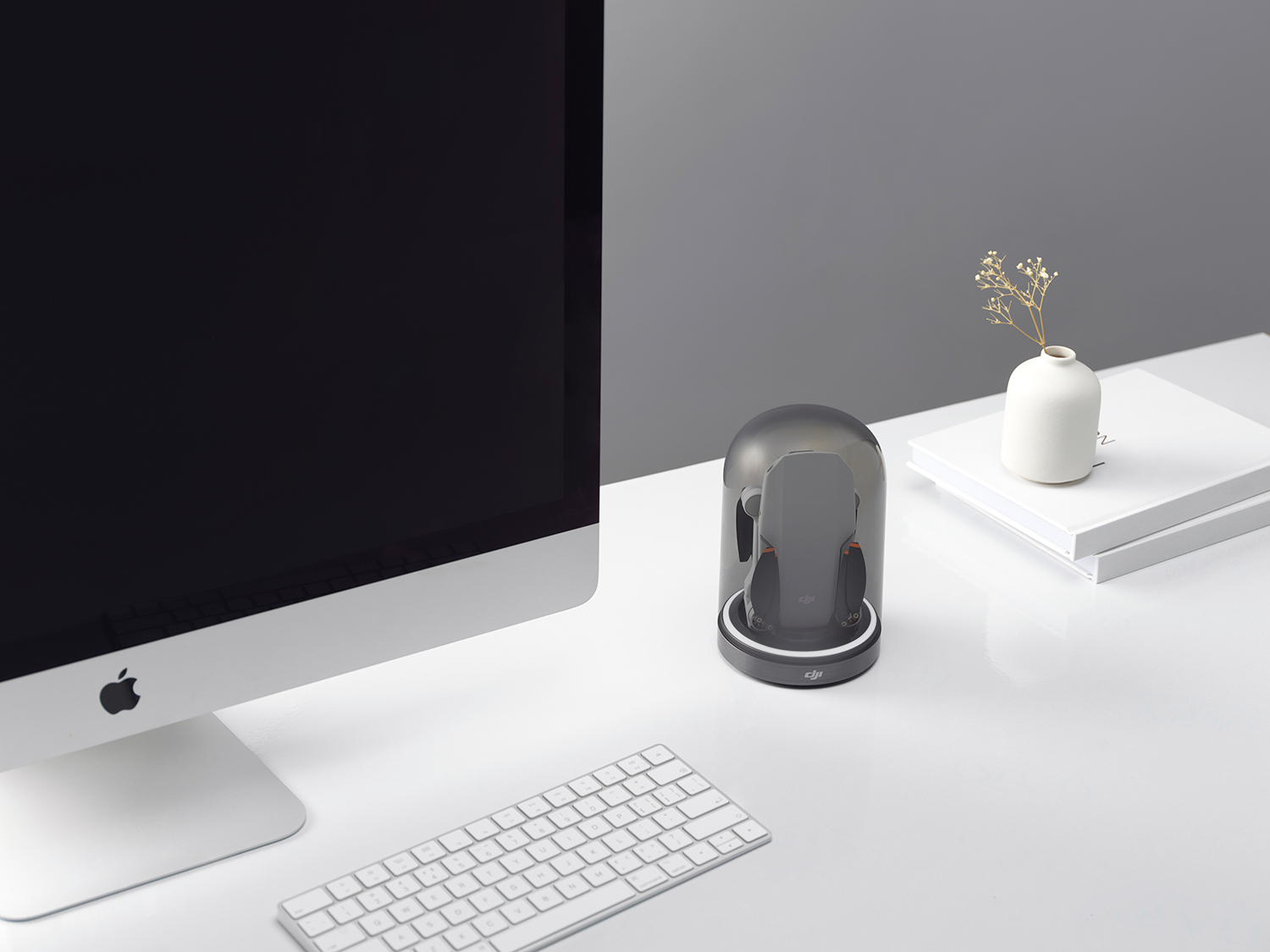 All images courtesy of DJI
So if you've ever wanted to get in the drone game, the DJI Mini 2 is the most accessible way to go. It's the perfect creative companion that provides a simplified flying experience and a perspective unlike any other.