This post has not been vetted or endorsed by BuzzFeed's editorial staff. BuzzFeed Community is a place where anyone can create a post or quiz.
Try making your own!
5 Amazing Beer Uses Around The Home
We don't have to convince you that beer is one of the best drinks in the world. But do you know what else you can use this drink for? Find out!
1.
Beer for Marinade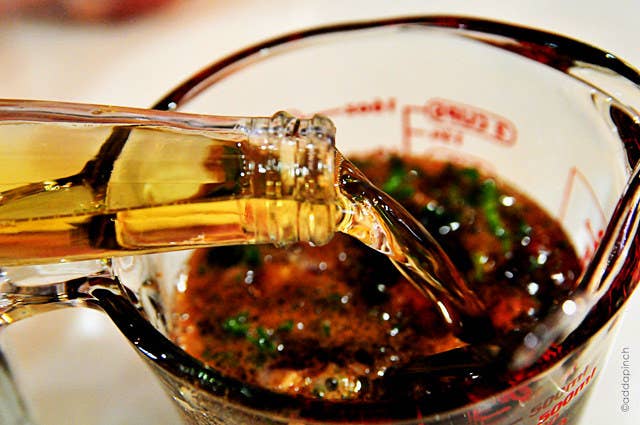 2.
Anti Rust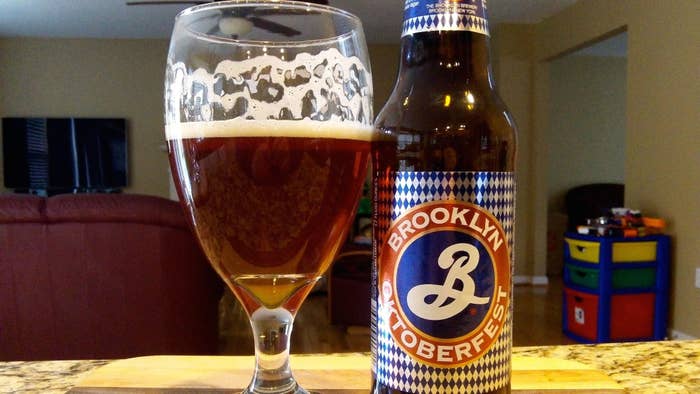 3.
Make Jewelry Shine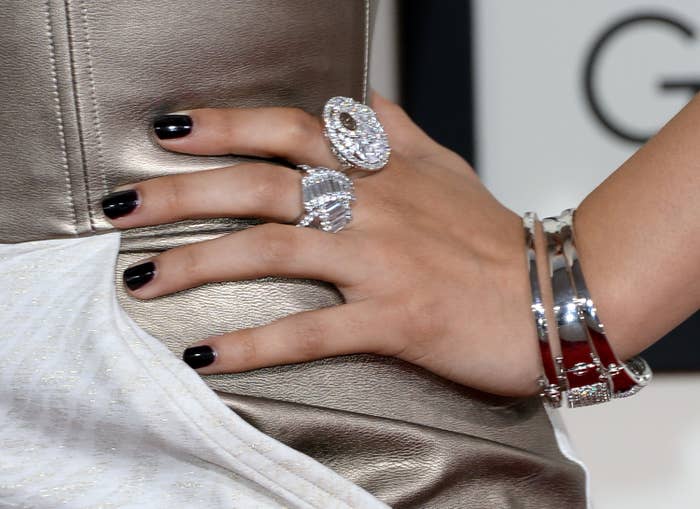 4.
Lawn Spot Removal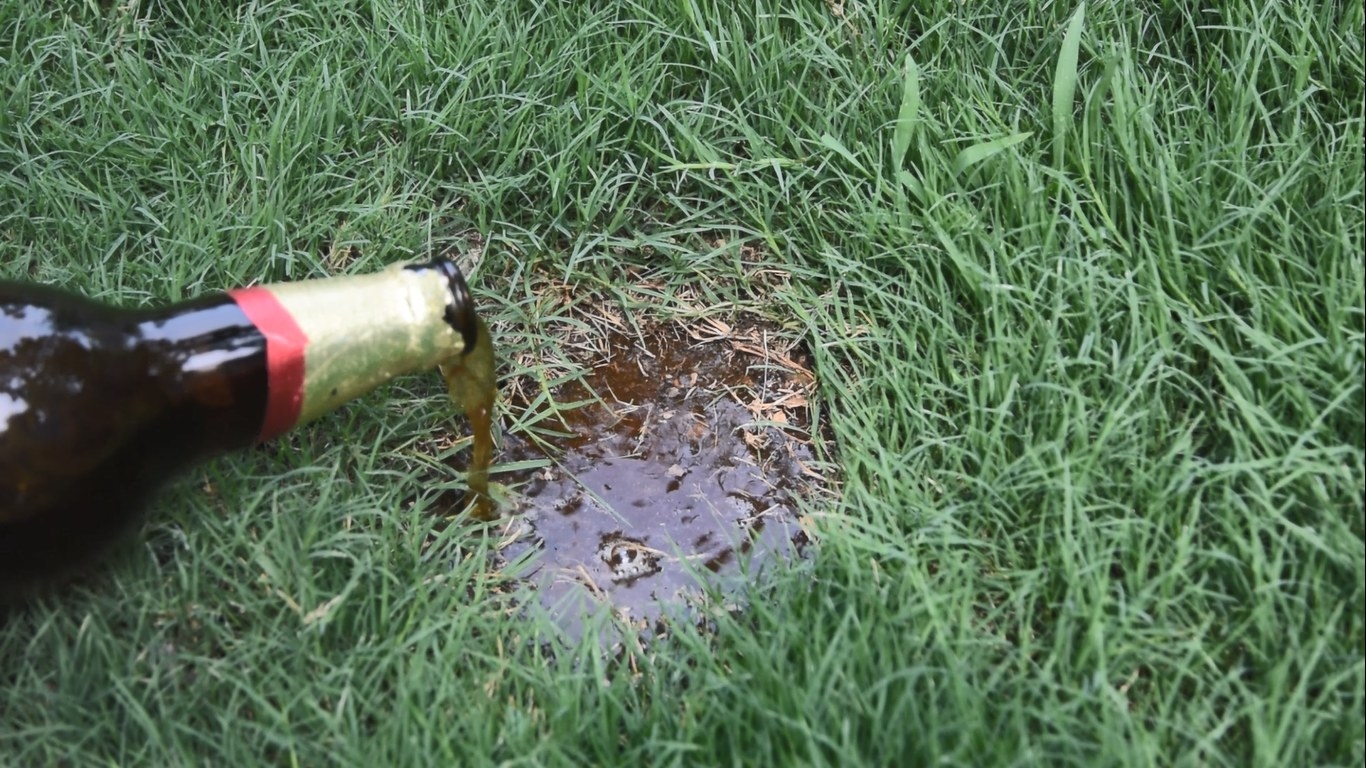 5.
Beer Foot Soak