If you didn't already know my name, what do I look like my name would be?


Did you ever go through a "goth" stage?


What's something you've always wanted to do but have never done?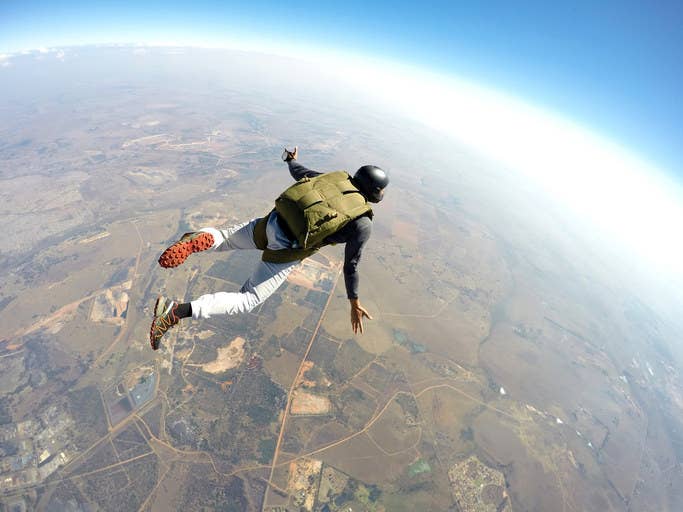 Would you rather bring back the phrase "bling-bling" or "what's the dealio"?
If you could spend a summer traveling with one band, which would it be?


It's only you left on Earth and one single animal. Which animal would you pick?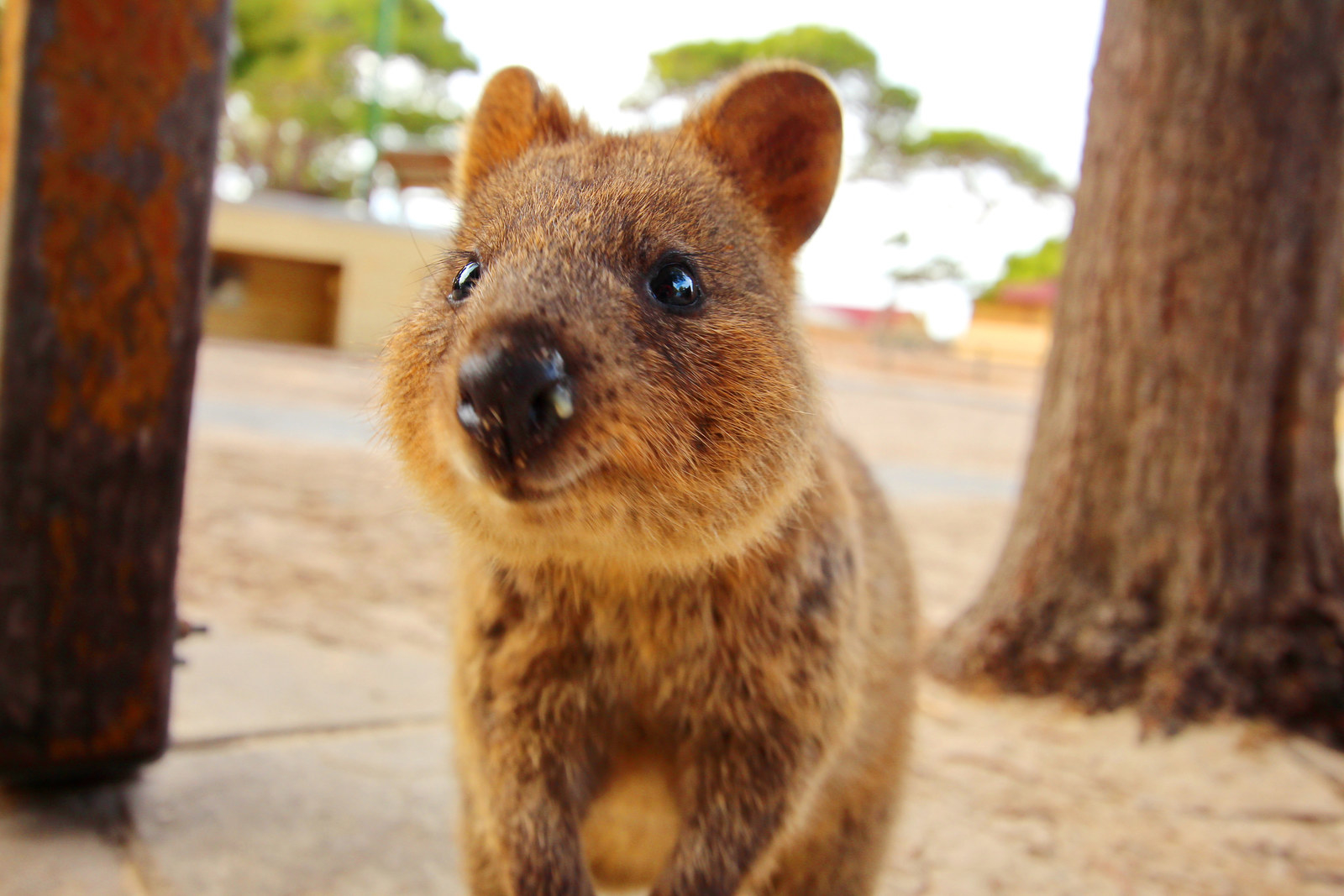 What's one thing you love that most people think is weird?


What is the most recent thing you've done that you're proud of?
What was the first CD you bought?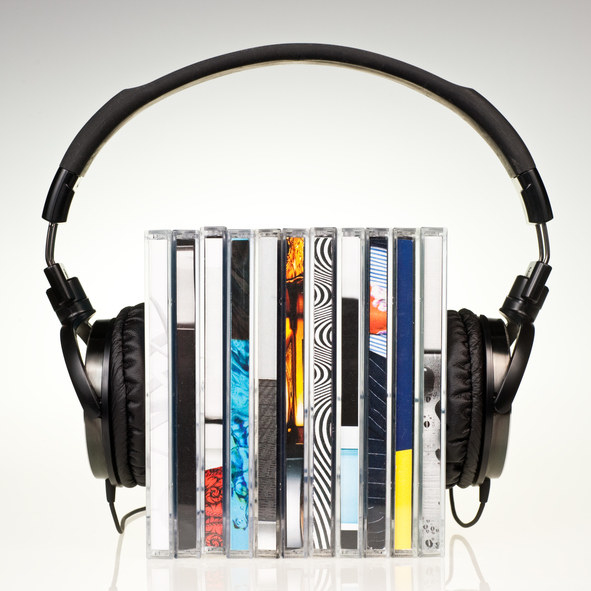 What's one topic you can talk about forever without having to google?


What's the most embarrassing thing you've had to look up online?


What's one word you cannot spell no matter how hard you try?
When was the last time you purposely got lost in a city?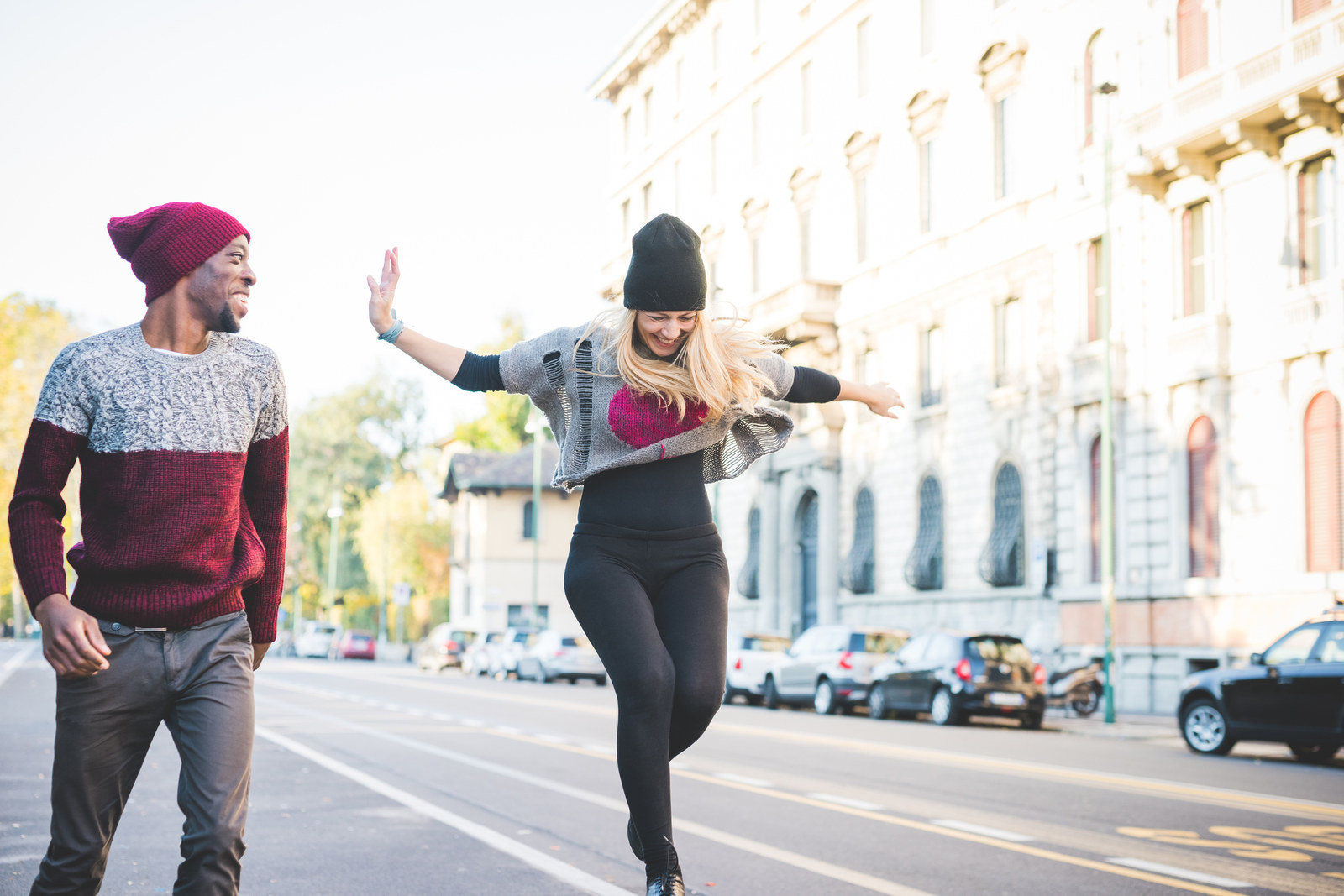 What celebrity would you really want to smell?
What's one weird food combination everyone needs to try?
What's something you did as a kid that seems insane now?
What one thing you would tell your 15-year-old self?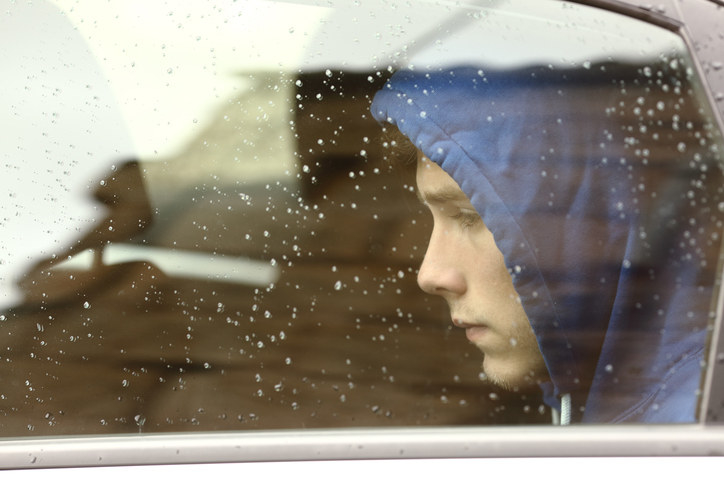 What celebrity would play your dad in a TV sitcom?
If you were to start a podcast, what would it be about?
If you could have grown up in any other city, where would you have chosen?

If you had to spend a day without your phone, what would you do?

What would the title of your memoir be?
You and your friends are about to go out to a party. What is the final pump-up song you play?

If you could have an animal's tail, which tail would you choose?

Who was your worst roommate?
What's your dream home?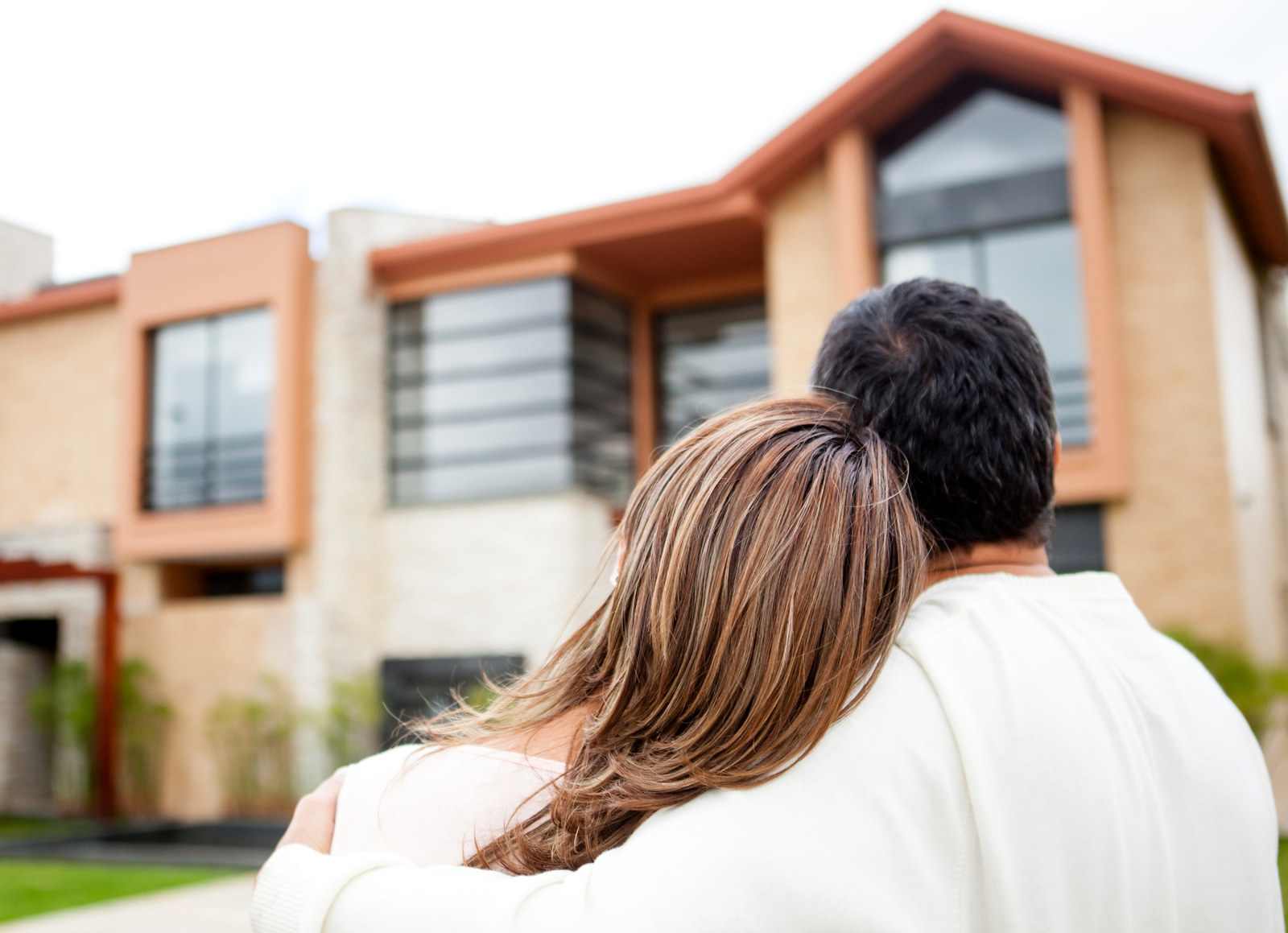 Celebrity crush now vs. when you were a teen?
Worst date you've ever been on?
When was the hardest time you've laughed?
Can we both just talk about Paul Rudd?
What do you like to do during a long car ride?
Who's on your workout playlist?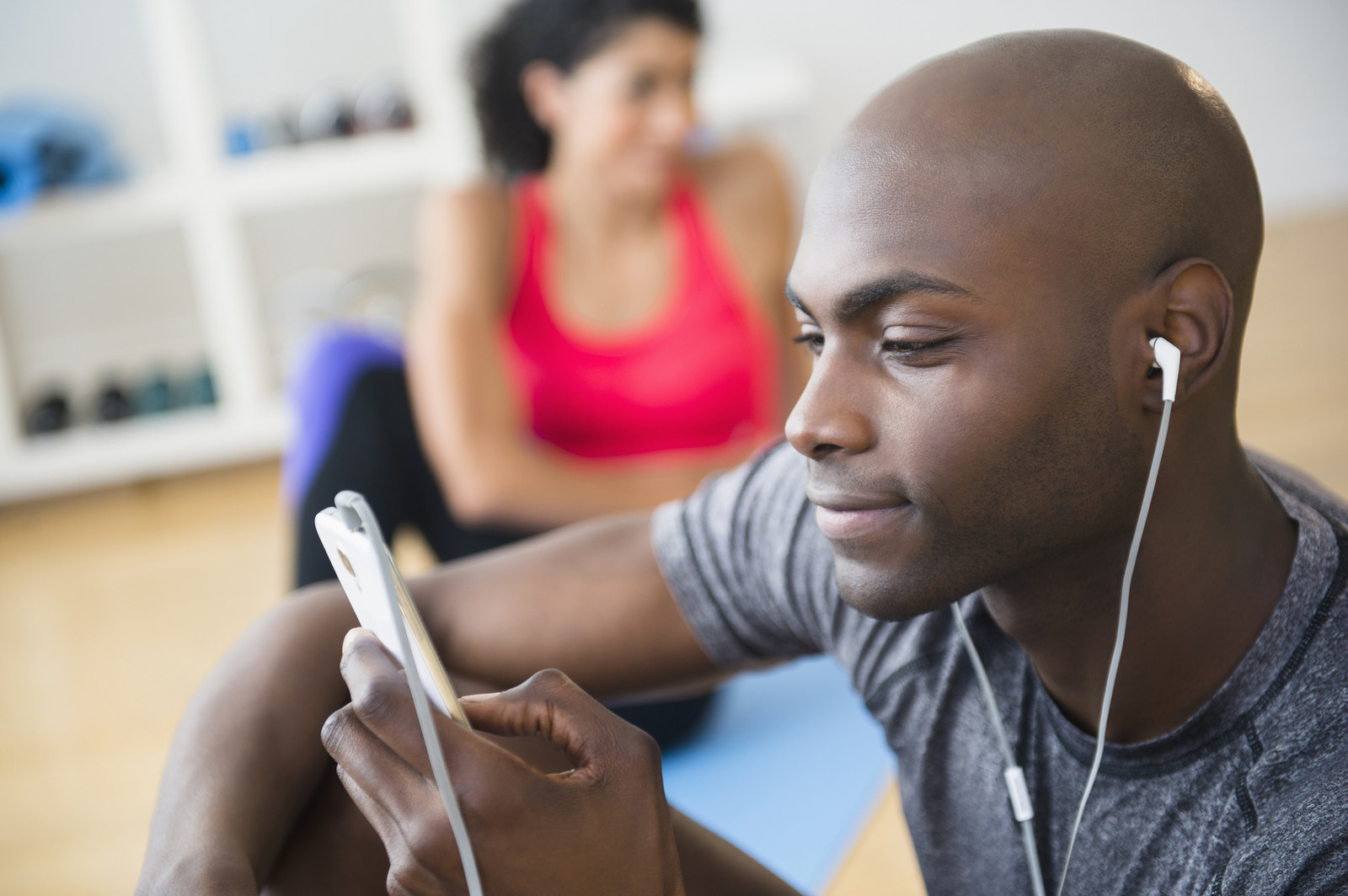 When you're having a crappy day, who's the first person you text?
Which cartoon character do you find weirdly attractive?
Remember how we used to call our crush's house phone? And speak to their parents first?
You can learn a lot when you put your phone down and listen. So Dixie is creating Deadzone Diners, pop-up restaurants in places with no cell service — just quality face time.