In Divergent, Shailene Woodley and Theo James are poised to change the world, and we'd follow them anywhere.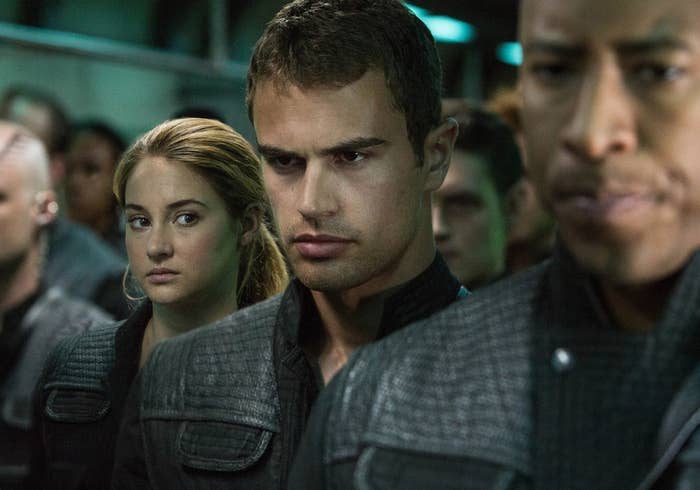 1.
They're badasses on-screen.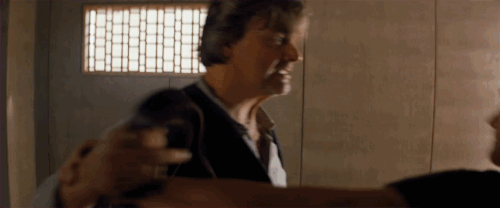 2.
They're thoughtful off-screen.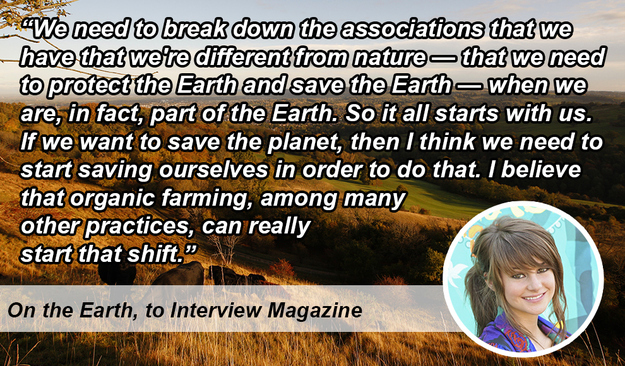 3.
They take their acting seriously.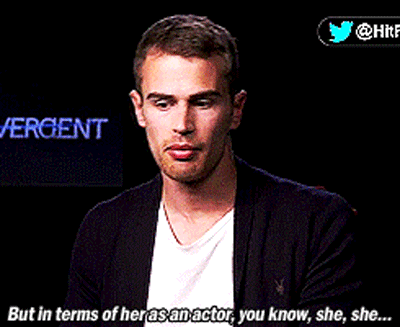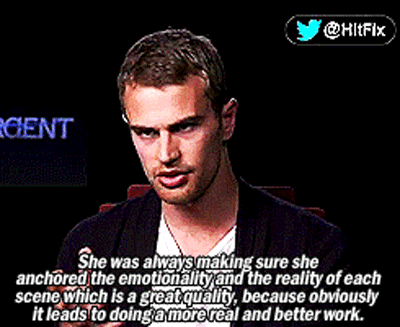 4.
Yet they still know how to let loose in front of the camera when the time is right.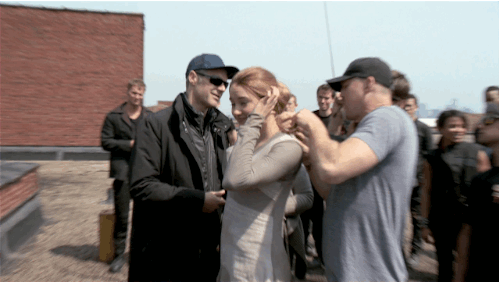 5.
They have a great rapport, on- and off-screen.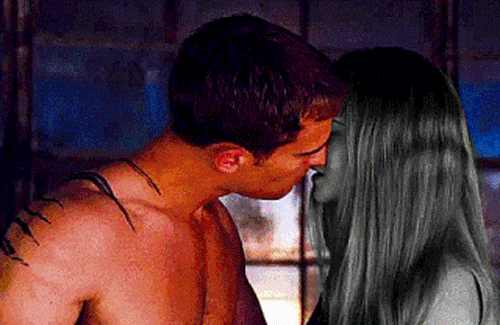 6.
They look like they're fun!
7.
Even though they're famous, they still live life on their own terms.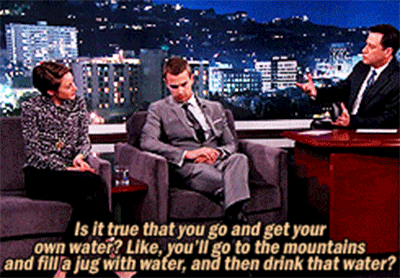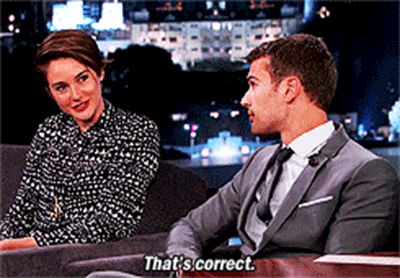 8.
And they're multitalented!
9.
They're an inspiration — to each other and to us.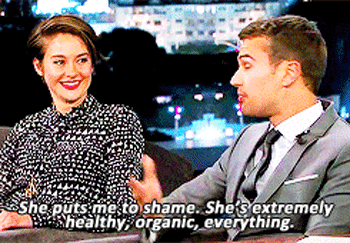 On this fact we don't diverge: they really are the best.