BuzzFeed's Social Outreach team is an arm of BuzzFeed's
Social Discovery
. Social Outreach consists of real people behind a social handle, dedicated to building organic relationships between brands and its consumers.


Organic Views: Views to custom BuzzFeed posts from social networks (added value).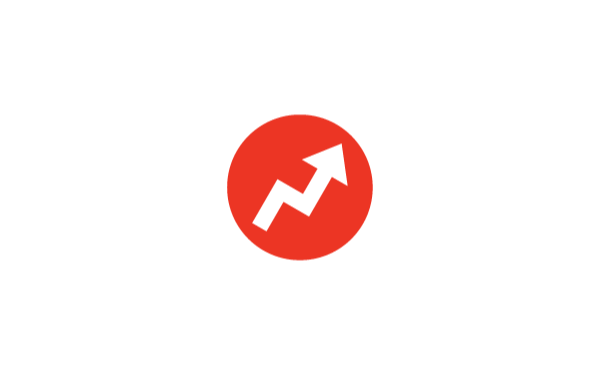 Client Relations: Coordinating with clients' social media teams to maximize reach and use of branded BuzzFeed content.

Outreach & Live Support: Reaching out to users who are most likely to like, comment, and share. This enhances premium content with social support!
@BuzzFeedPartner:
The BuzzFeed handle dedicated to organic brand and consumer engagement. BuzzFeed's Social Outreach owns this account and uses it to facilitate authentic conversations between brands, consumers and sometimes celebrities! Follow
@BuzzFeedPartner on Facebook
+
@BuzzFeedPartner on Twitter
.


Step 1: Account Managers introduce Outreach process to client. This is a great opportunity for the brand to loop in its social team and/or community manager for schedule coordination and planning. (Social Outreach is also available to explain distribution in detail over the phone!)

Step 2:
Once the program launches, Social Outreach will develop a posting schedule for @BuzzFeedPartner that takes into account key dates and times. Social Outreach will include any program-related #hashtags, @mentions and copy. In the ideal situation, Social Outreach will coordinate their schedule with the brands'!
(See BuzzFeed Social Outreach's Best Practices.)

Step 3: As the social shares go live, Social Outreach will package and share links with the brands' team. Brands are encouraged to retweet and/or engage!

Step 4: As the program continues, Social Outreach will be sure to share any big social wins – influencer shares, viral posts, positive engagements, etc. – with the brands' team! When brands win, BuzzFeed wins.

Want to learn more about social distribution? Check out
SoDisco
!