"Not In Nottingham" - Robin Hood

"When She Loved Me" - Toy Story 2

"Someone's Waiting For You"- The Rescuers

Via Disney

Via Disney

Feeling worthy and important for once

The company of a good friend
Which Perpetually Miserable Disney Character Are You Really?
You're so miserable that your name is literally SADNESS. You're an underdog who feels like a second fiddle among your friends. Above all, you desire to be seen as an equal.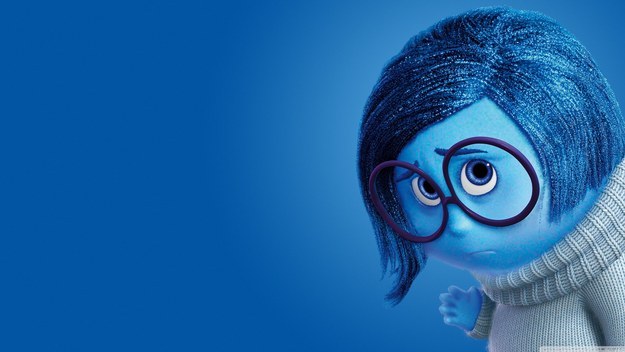 You may be down on yourself, but it doesn't take a whole lot to cheer you up (at least for a while). You feel best when you're in the company of supportive friends and are thankful for the little things in life.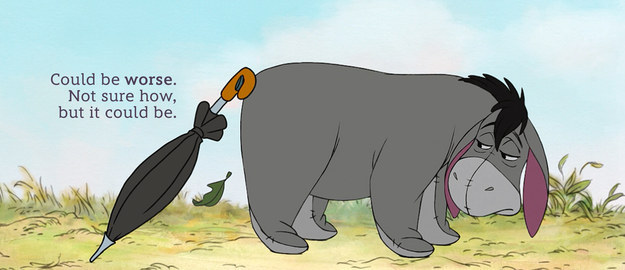 It's not that you feel sad, it's more the fact that you really hate your job with a passion. You fill your day with an ambivalence that could only rival Ben Stein's.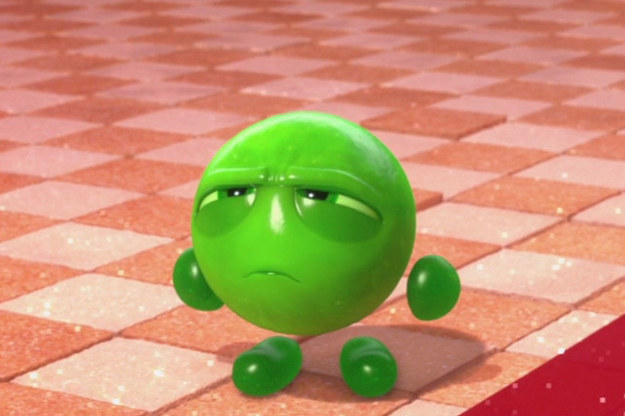 You got:

Chuckles the Clown
You've had a tough life and have seen a lot of lot of trials. You may be a bit bitter and a tough nut to crack, but you have a soft side underneath it all.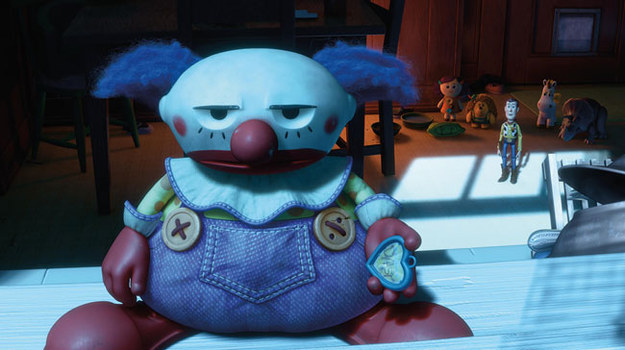 This post was created by a member of BuzzFeed Community, where anyone can post awesome lists and creations.
Learn more
or
post your buzz!