1.

2.

3.

4.

"Fly Away" - Lenny Kravitz

"Music of my Heart"- Nsync/Gloria Estefan

"Sometimes"- Britney Spears

5.

6.

Attempted to kill someone or something

Lied to your significant other

Forced someone to do something they really didn't want to do.

Spread rumors about someone

Hid who you really were from the world

7.

8.

9.

"It's gunna be big! BIG BIG BIG!"

"Nothing worth having in life is safe!"

10.
Which Form Of Guy Graham From Disney's Doug Are You?
You're optimistic, funny, ambitious, and always see the good and potential in others. Although some might peg you as being vain or inconsiderate of other's feelings, you have good intentions and just want to feel loved.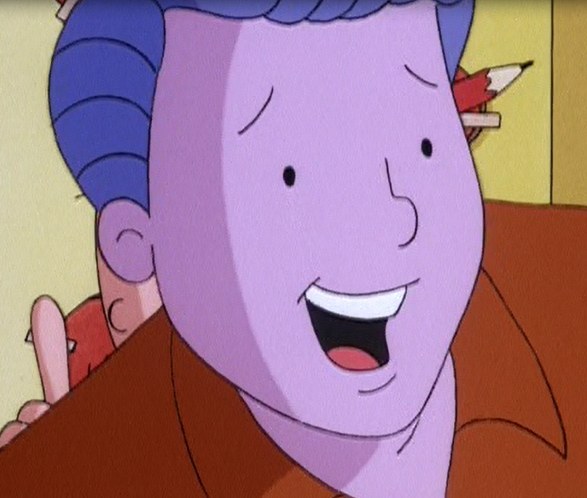 You got:

The Golden Salmon
You're known for your charm and your contagious smile-you're skilled at drawing others in with your efforts in heroism. Although-watch out, you aren't always what you seem to be.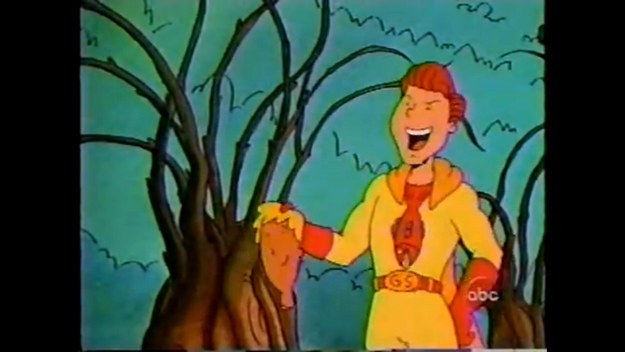 Energetic, groovy, and charming. You almost always succeed in getting others to do exactly what you want. You have a difficult time keeping still though while doing it.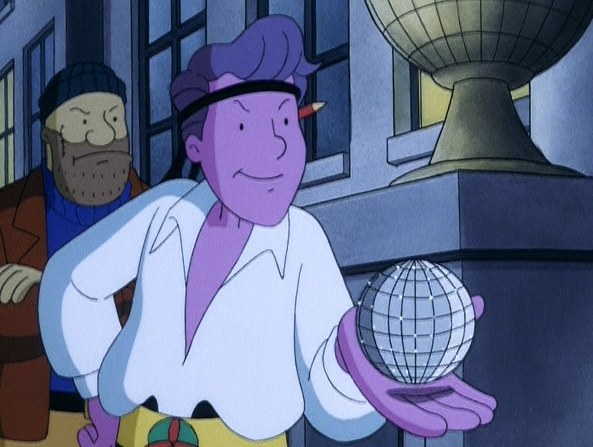 Debonair, mature, and always sniffing out the latest gossip. You're a master of disguise who can fool the world just by dropping your signature smile.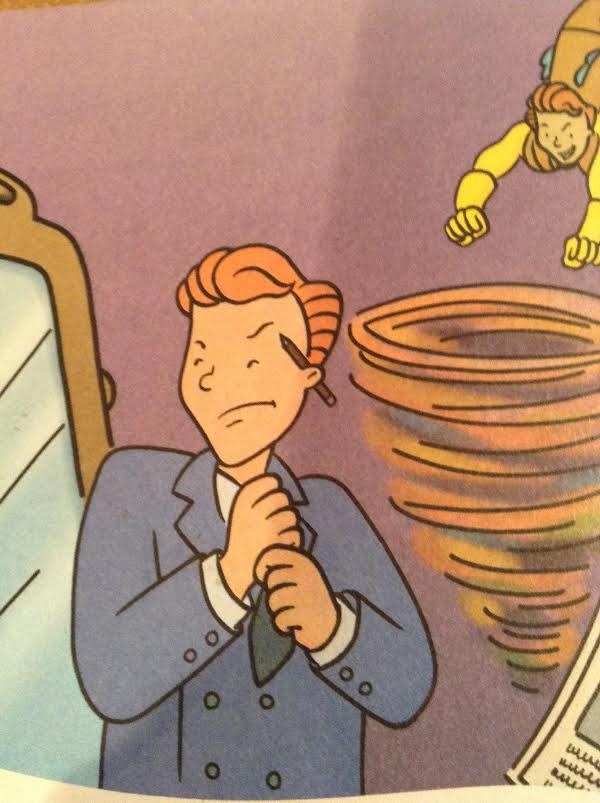 All we know is Doug has one vivid imagination.....
This post was created by a member of BuzzFeed Community, where anyone can post awesome lists and creations.
Learn more
or
post your buzz!