Disney

Thinkstock

Disney

Disney

Disney

Disney

"Love Will Find a Way" - The Lion King 2

"I'm Wishing" - Snow White and the Seven Dwarves

"I See the Light" - Tangled

"Bella Notte" - Lady and the Tramp

"Part of Your World (Reprise)" - The Little Mermaid

New Line Cinema

New Line Cinema

20th Century Fox

Warner Bros.

20th Century Fox

TriStar Pictures

Disney

Disney
Which Disney-Pixar Short Is Most Like Your Love Life?
You got:

"Tangled Ever After"
You're a big believer in an old-fashioned, fairytale happily ever after. You're also willing to wait for it. To you, love is a book that never really closes: Every day with the one you love is a new adventure.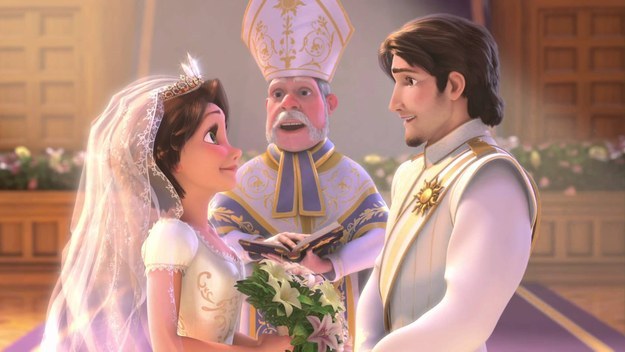 You're never one to give up on love, and you're a big believer in fate. You often find yourself falling in love at first sight, and you'll go to great lengths to win their heart. Who knows? They might feel the same about you!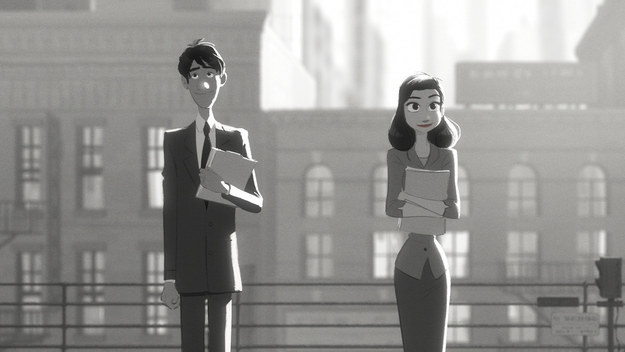 For some reason, the world is always trying to keep you and your love apart. You haven't given up hope, though, because you know it'll work out in the end.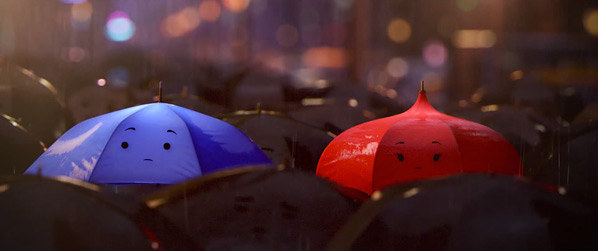 You believe love has its ups and downs and have a realistic view of romance. You know you'll find love someday, and you can't wait to settle down and start a family.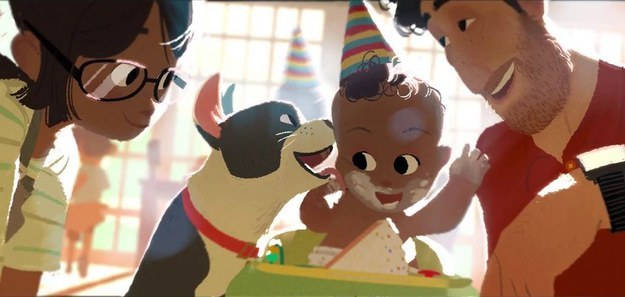 You know there's someone out there for you, and you never lose faith, even when the going gets tough. Although you don't have any particular person in mind, you desire what everyone does: to have someone who loves you just the way you are!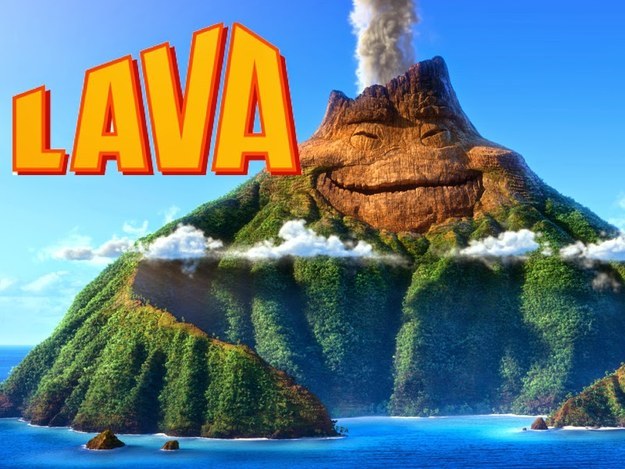 This post was created by a member of BuzzFeed Community, where anyone can post awesome lists and creations.
Learn more
or
post your buzz!