Disney

You have a fondness for sandwiches.

You tend to dress preppy.

And you love a nice pair of boots.

You're quite the charmer.

And you charm your way into ambitious pursuits.

You've been called a heartbreaker.

And you're known to lie every now and then.

You've been told you're manipulative.

You can definitely hold a note.

You have a lot of siblings.

And they're mostly brothers.

Your relationship with your family is far from perfect.

You're always trying to live up to your fullest potential, but you feel like you're failing.

You're great at making people feel comfortable.

Success is very important to you.

You're from the south of whatever country you're from.

And they border on obsessions.

You're a natural-born leader.

You've been searching your whole life for your own ~place.~

You've been punched in the face before.

You think you'd be a great actor or storyteller.

Because you can make up a great story on the spot.

You're skilled at using all sorts of weapons.

Especially swords and crossbows.

You hardly ever lose your temper.

Because you think it's best to keep your anger inside.

You're royalty or a descendant of royalty.

And you've lived in a mansion and/or castle.
How Hans Are You?
You're definitely more like Kristoff.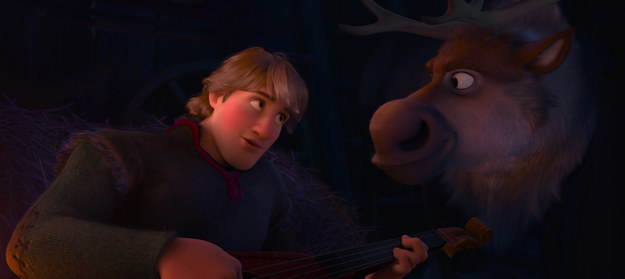 You have a few Hans-like qualities, but you're still far off from being like the Southern Isles' prince.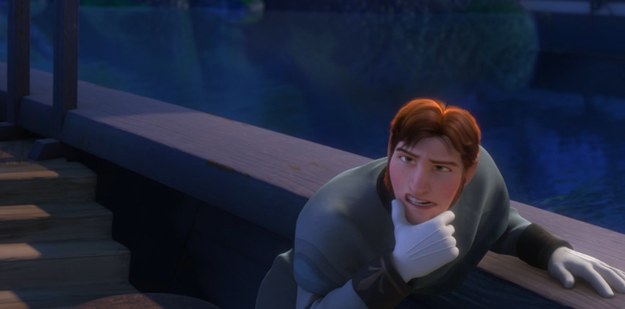 You're somewhat like Hans.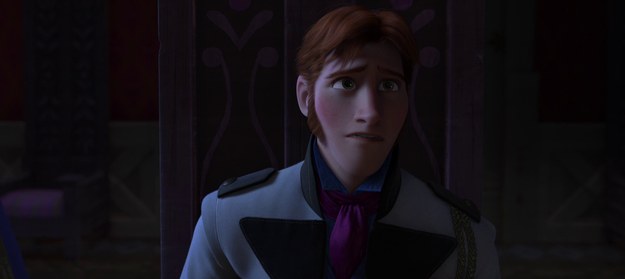 You may not be Hans himself, but we wouldn't be surprised if you were one of his brothers (or sister).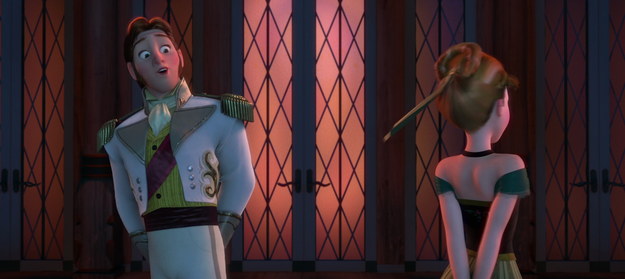 Are YOU Hans?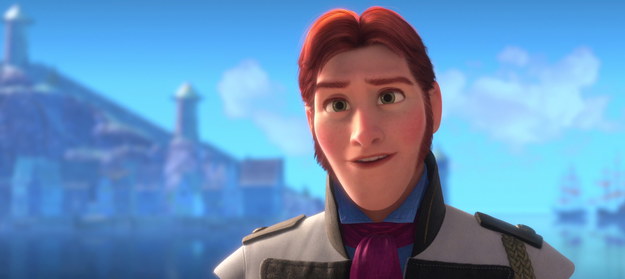 This post was created by a member of BuzzFeed Community, where anyone can post awesome lists and creations.
Learn more
or
post your buzz!