1.

How Disney Revival is Your Life?

Check all that apply!

You're dissatisfied with your life in some way

You're always getting compliments on how unique and special your hair is

You're usually described as 'spunky'

Or maybe 'misunderstood'?

Like maybe everyone thinks you're a bad person and you're really not?

You have an older sibling that's hotter and more interesting than you

Has that sibling ever given life to something or someone?

Like everyone loves your elder sibling, so annoying

You have someone who you thought you could trust in your life but now they're your enemy

If so are they your boyfriend/girlfriend?

There's people in your life who seemed shady at first but ended up being not so bad after all

And come to think of it they all sound sort of the same

Do they all have noses that could nearly poke an eye out?

You've been on an epic journey

And fell in love with them within a two days span

Actually you always end up falling in love with someone whose your polar opposite

Girls: You love the rugged and slightly cynical type

Guys: You love the adventurous and energetic type

You've almost married someone you knew for a day

You were actually called out on this

Your favorite kind of music is show tunes

You enjoy singing for no reason at all

Someone you love has had a near-death experience

But no worries, you cried above their lifeless body and they came back

Because true love can conquer all

But not as much as platonic love

Or family love (same thing)

You have a pet wth a big personality

But they don't like talk or anything

You've been bullied by someone

Because you're different in some way?

But yet there are plenty of people exactly like you

You've dealt with the grief after the death of a loved one

Or maybe you used something that one wouldn't normally use an weapon but it still worked like a charm?

There has been some 'epic plot twist' in your life

You've been told you greatly resemble Rapunzel (or if you're a guy Flynn Rider)

You've sacrificed yourself for someone or something

You purposely attempt to avert stereotypes

You're a Princess or Prince

But not like a typical one, right?

You've been sheltered almost your whole life

You've kissed someone and felt nothing

It wasn't love at first sight with you and your significant other

Sometimes you actually question if you're a Disney character
How 'Disney Revival' Is Your Life?
You're not very Disney Revival at all! Which isn't a bad thing-you're unique and not even close to being trite. Maybe you value traditions more, which isn't a bad thing at all. Walt would be proud! You're a Classic!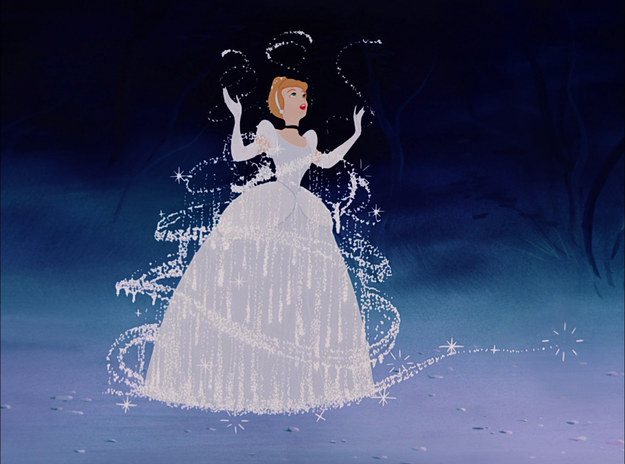 Your life isn't exactly like a Disney Revival film. Maybe you do have a sibling that's hotter (or colder) than you? Or maybe you like the rugged outdoorsman type? Which are pretty common things. Your life in still one of a kind. Maybe you would enjoy Renaissance films more?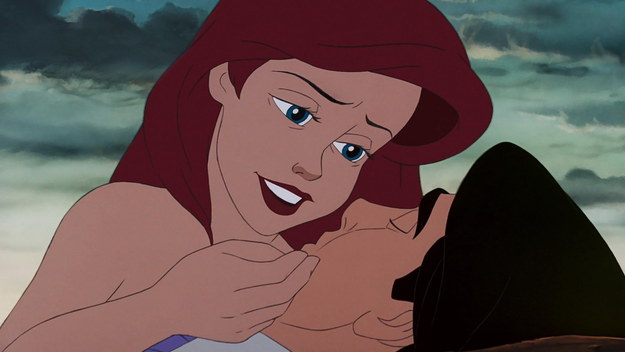 Your life has revival film elements. Without it being suspiciously similar to a Disney film of the '10s. You're modern but also traditional. A nice and healthy balance. And your modern ways aren't forced. You have the potential to be a Disney film of the '00s. Go you!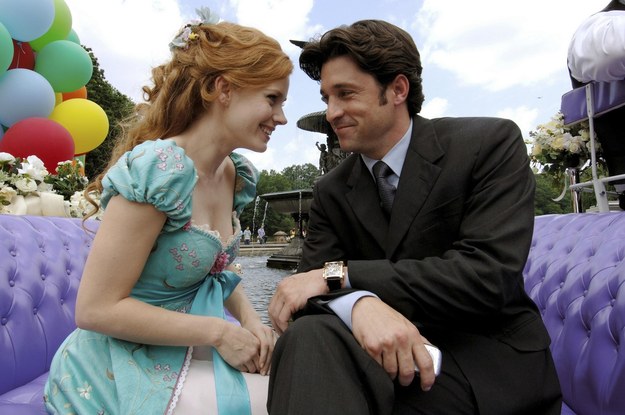 You're 'almost there'! Your life is almost exactly like a Revival movie-with a few small things differing. You're strong-minded, independent, and spunky. Although you may not have magical powers or Rapunzel eyes. You have big dreams and would do anything to make them a reality! Even kiss a frog!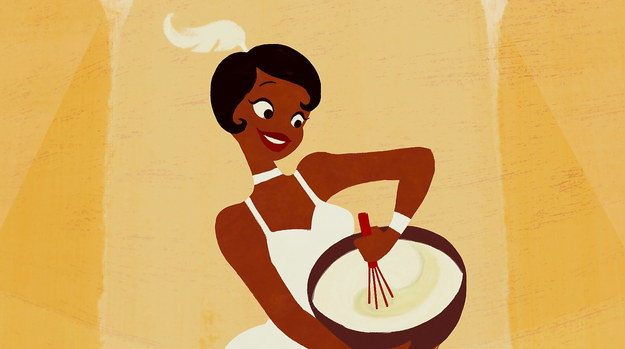 Your life is EXACTLY like a Disney revival film! I bet your life consists epic road trips, brave sacrifices, dramatic betrayals, and shady neighbors who sound like Alan Tudyk! You are a Princess with special powers, right?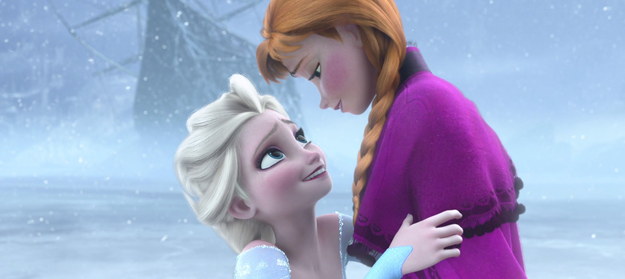 This post was created by a member of BuzzFeed Community, where anyone can post awesome lists and creations.
Learn more
or
post your buzz!