1.

2.

3.

4.

5.

6.

Your boss/teacher/professor

7.
Can We Guess Your Favorite Modern Disney Movie?
You got:

The Princess and The Frog
It's possible you have clear goals and big dreams just like Tiana. While a dreamer, you still remain practical and know that you can't just wait around and wish if you really want your dreams to come true.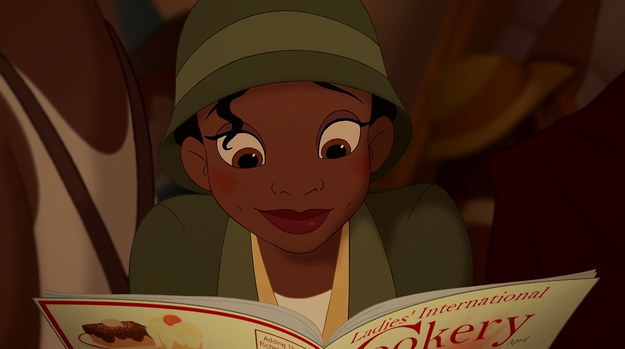 If Tangled is your fave you are likely keen on adventure, new experiences, and a little love along the way. You also have a creative streak.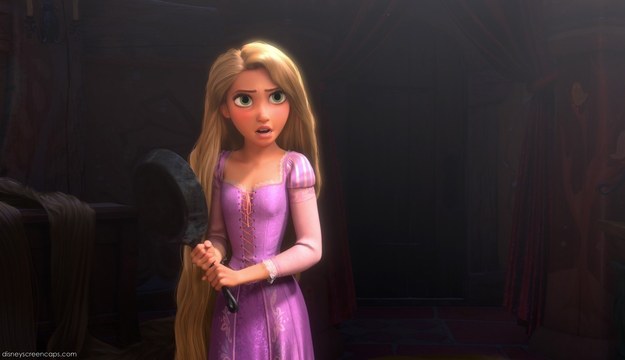 Short, fat, and proud of that. You are always up for a meal or a spontaneous adventure with your squad. Is Pooh your favorite?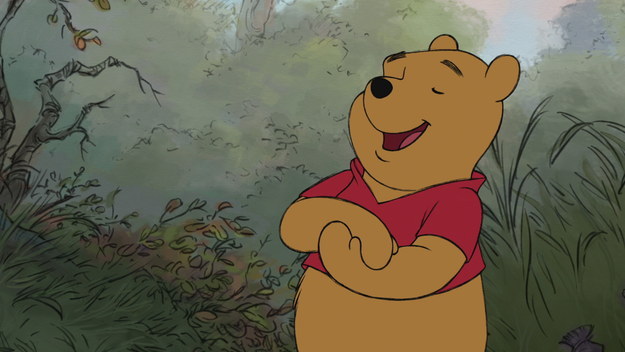 The definition of 'not bad just drawn that way' your reputation means a lot to you and you want people to see you as more than how you're viewed currently. Is Wreck it Ralph your favorite?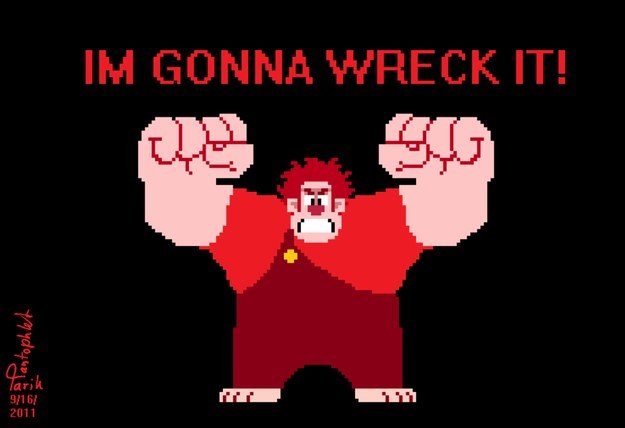 Some might call you #basic for liking Frozen the most but it just means you have a strong bond with your loved ones, despite your own crippling self hatred. Let it go, Frozen haters.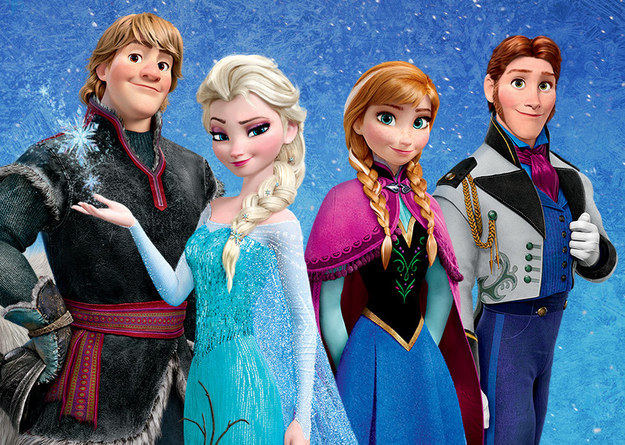 Intelligent, driven, and a little off the handle at times. Big Hero 6 is likely your favorite modern Disney film. Bah-la-la-la-la!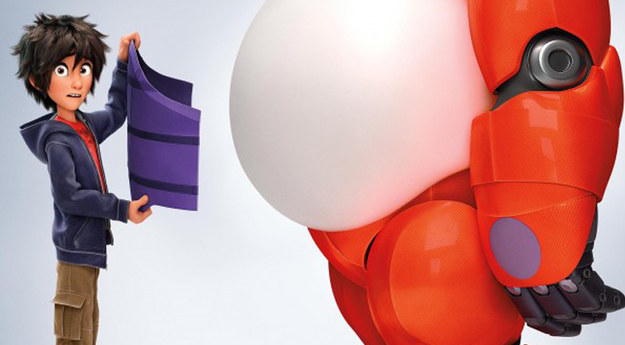 This post was created by a member of BuzzFeed Community, where anyone can post awesome lists and creations.
Learn more
or
post your buzz!