1.

2.

3.

4.

5.

6.

7.

8.

9.

10.

11.
Are You Callaghan Or Krei?
Although you may seem like a villain at first glance you're fiercely protective of your loved ones and would go to earth's end to avenge them. You're multi-dimensional even if others can't see it, you have a lot of heart if someone is especially dear to you. Just try and control yourself and your temper. Also maybe realize that people don't always mean to wrong you.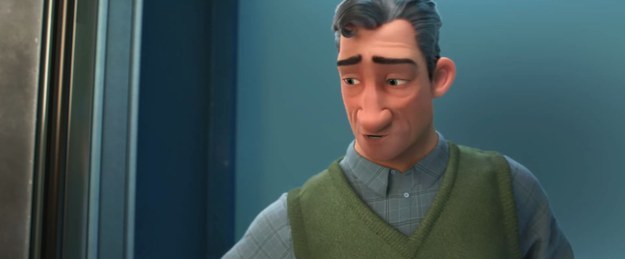 Delightfully classy and charming, most people can't resist you. Sometimes you rush into things but it's because you aren't the kind of person to waste time. A lot of people claim you're a bad person, but you're not. Underneath that love of money and business is a heart of pure gold willing to help someone in need. You're the kind of person who forgives and forgets.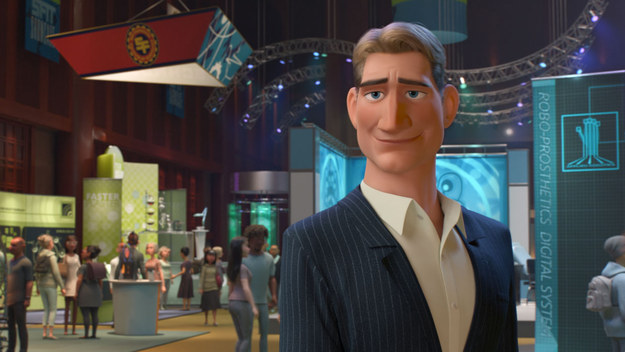 This post was created by a member of BuzzFeed Community, where anyone can post awesome lists and creations.
Learn more
or
post your buzz!