1.
Mulan is the most expensive movie ever to be directed by a woman, with a production budget of around $200 million.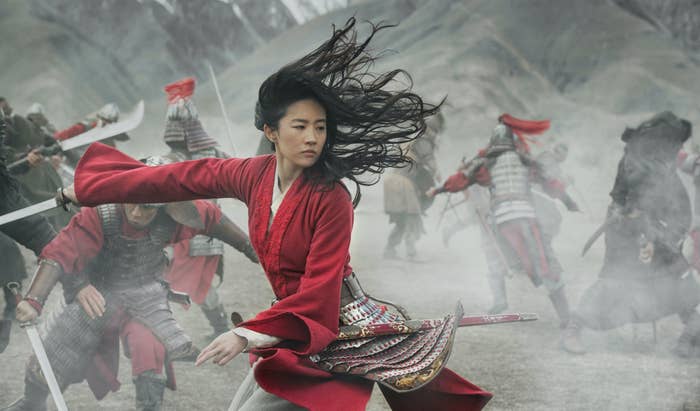 2.
This makes director Niki Caro the fifth woman in history to solo direct a film with a budget of over $100 million!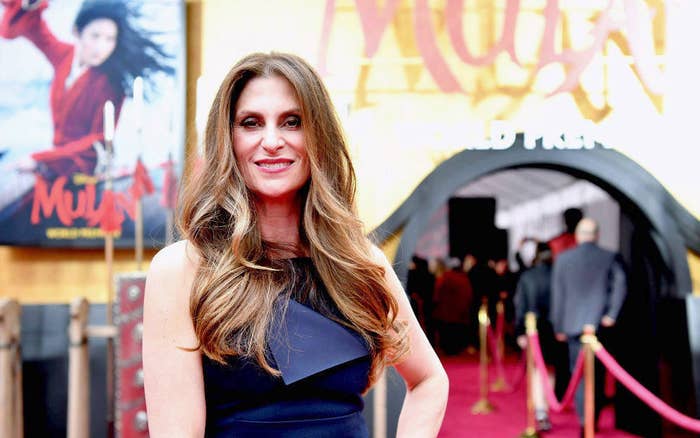 3.
We can look forward to some pretty epic battle scenes in Mulan, and to coordinate these, filmmakers brought in specialist stunt teams from China, Kazakhstan, Mongolia, New Zealand, and Australia.
4.
And in order to prepare for *rehearsing* these battle scenes, the entire cast reportedly went through two months of military training!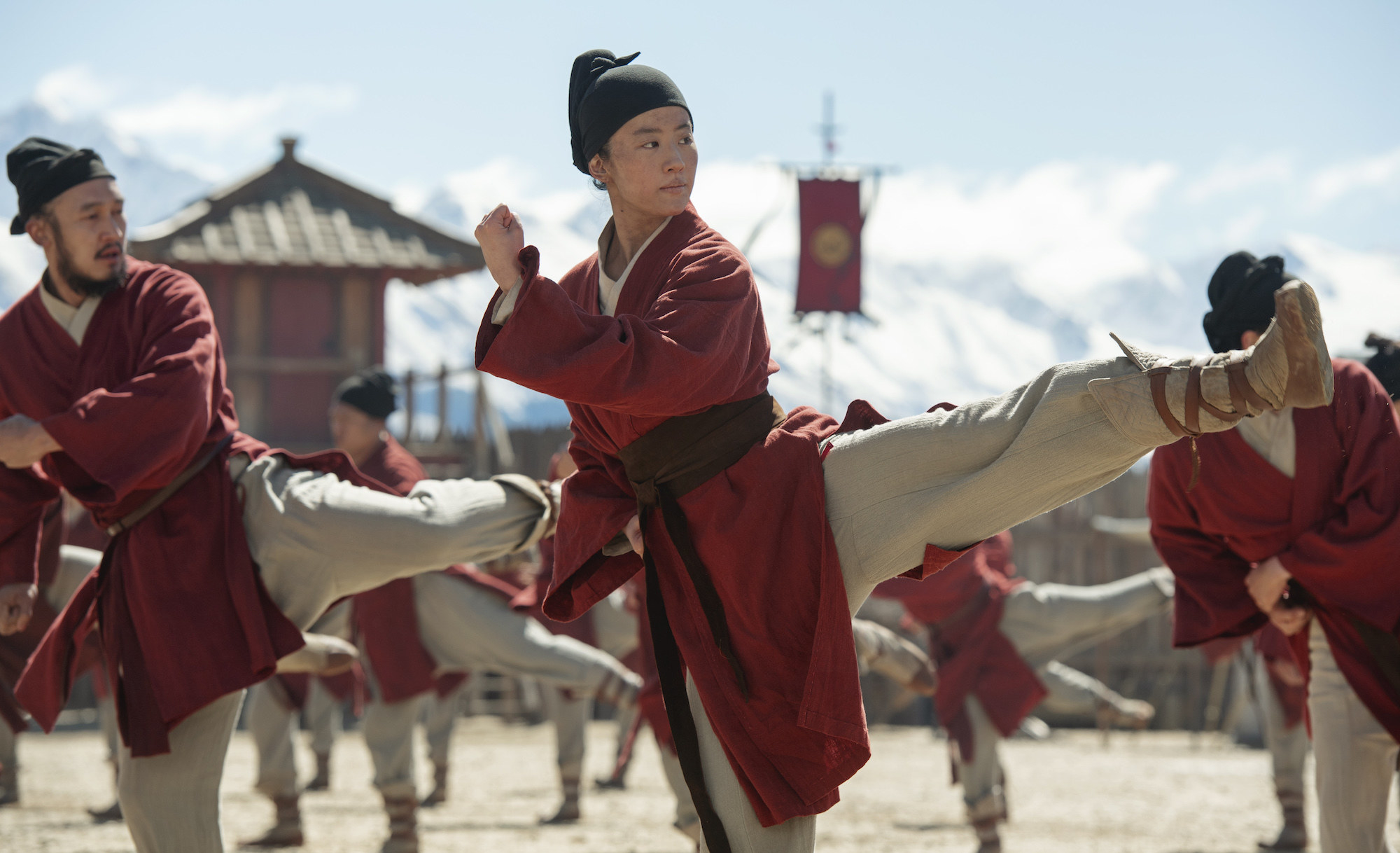 6.
And how many weapons were made for the film, you ask? Approximately 4000! Many shields, spears, bows and arrows, swords, and daggers were actually made from aluminium metal, but some were made using soft material so the cast could fight with them.
7.
And while we're talking numbers, well over 1,000 costumes were made from scratch for this production! That includes 250 hats and 1,104 items of headwear, 100 complete costumes for the village scenes, 590 complete costumes for the Imperial City ending, 281 sets of Chinese army armour, and 730 items of Rouran (Hun) armour.
8.
The dress that Mulan wears during the iconic matchmaker scene took more than 21 hours to embroider by hand!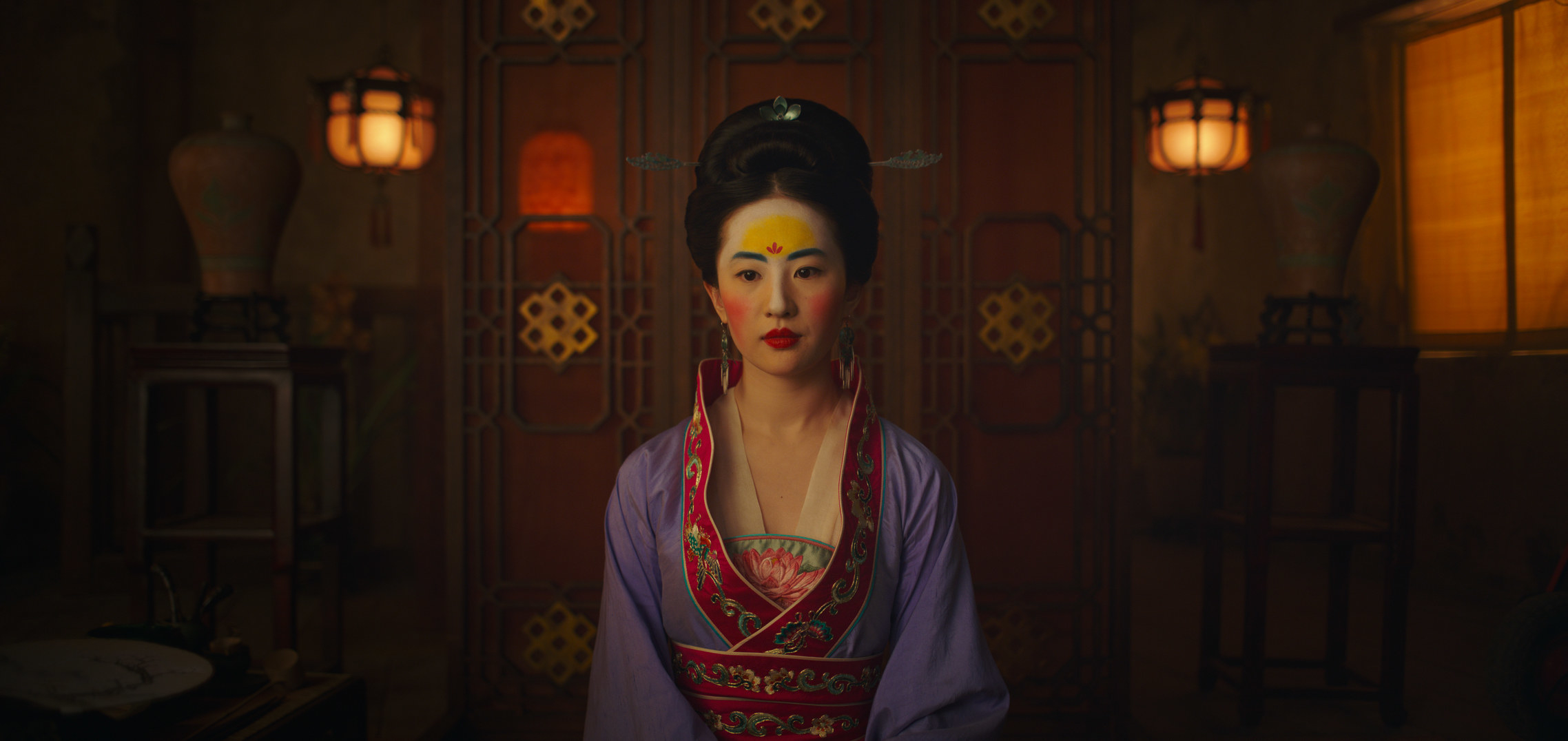 9.
For some of the characters, designers introduced animal imagery into their armour based on research of what would've been popular during the Tang dynasty. Commander Tung's armour, for instance, is adorned with turtles, while the Emperor's has dragons and Böri Khan's costume features wolves.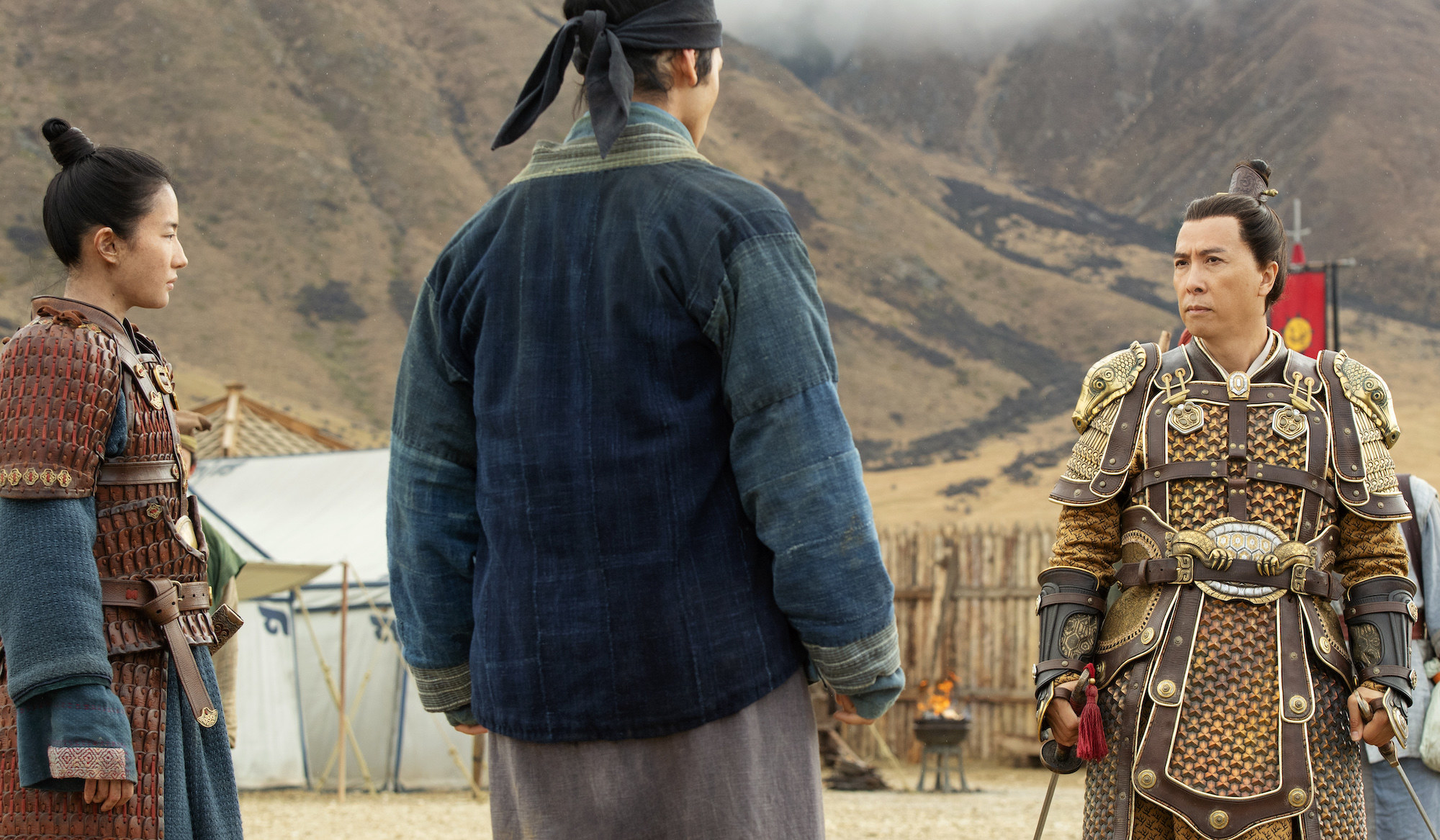 10.
Over 20 different locations are featured in the film, including the Singing Sand Dunes in the Mingsha Shan Desert, the Flaming Mountains in Northwest China, and Zhangye Danxia National Geological Park.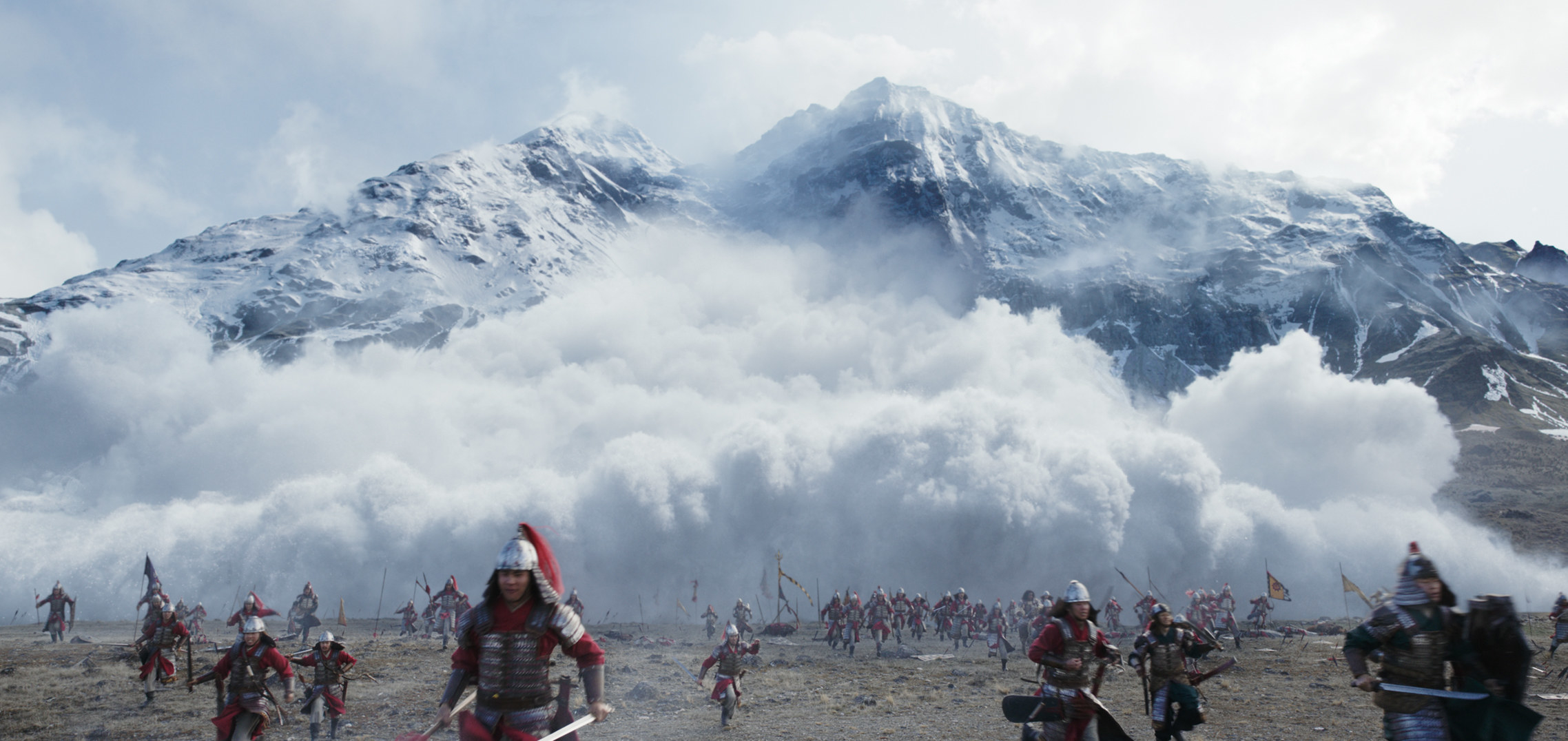 11.
Niki and her team began shooting with a Maori blessing at dawn, accompanied by a Chinese incense ceremony, in which offerings were given to the ancestors. On the last day of filming, the crew busted out in a haka dance!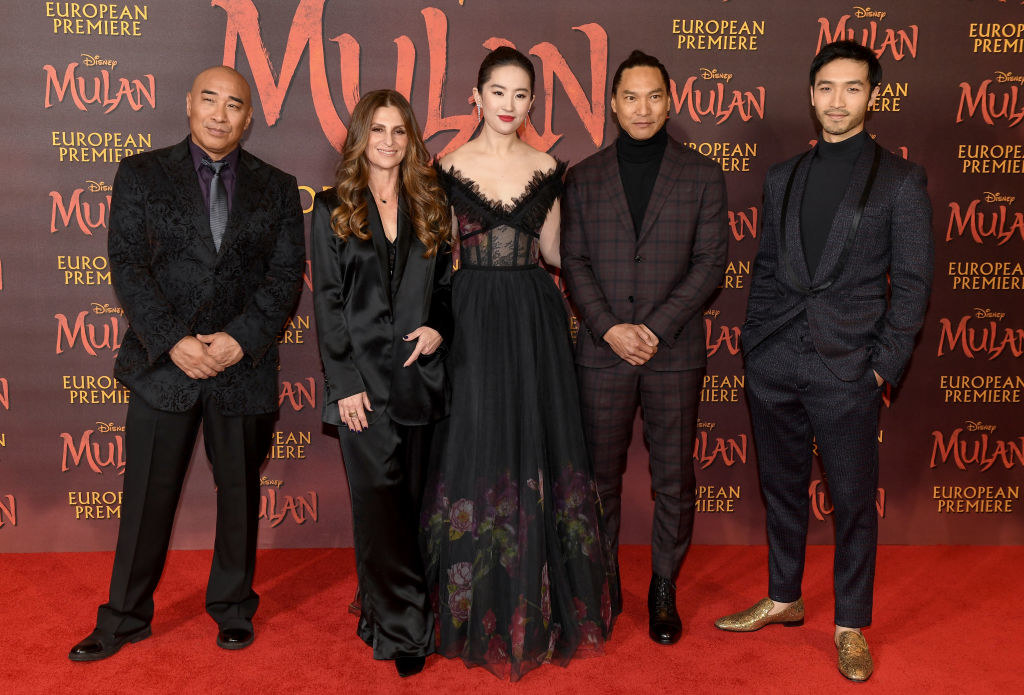 12.
Liu Yifei plays the titular character, and is a household name in China, where she is also known as Crystal Liu or "Fairy Sister", named because of her ethereal beauty and her penchant for "angelic" roles!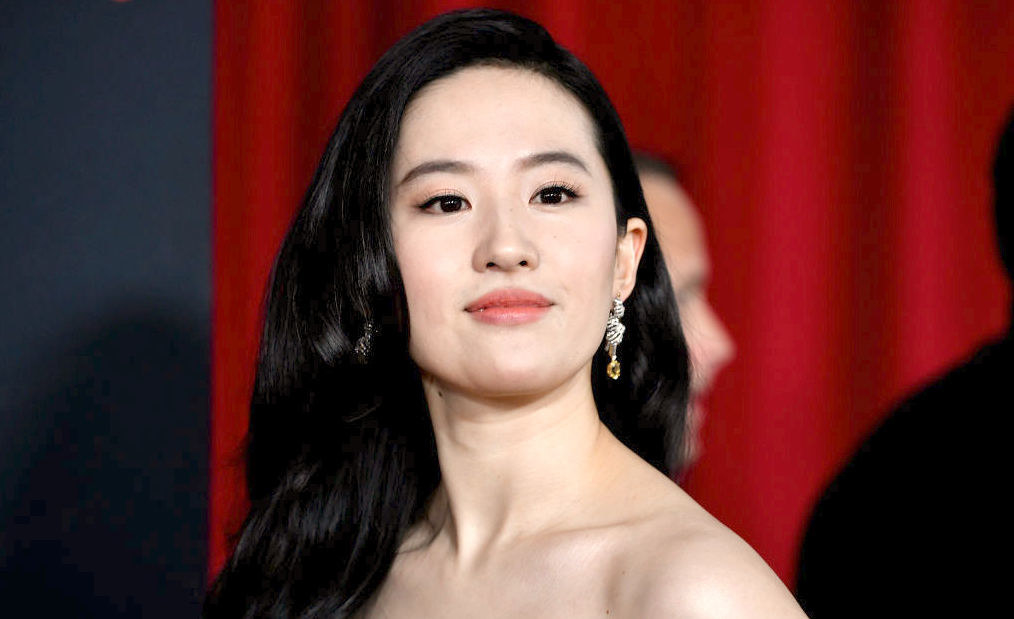 13.
The film also stars Jason Scott Lee (The Jungle Book) as villain Böri Khan, and Jet Li (Lethal Weapon 4) as the Emperor.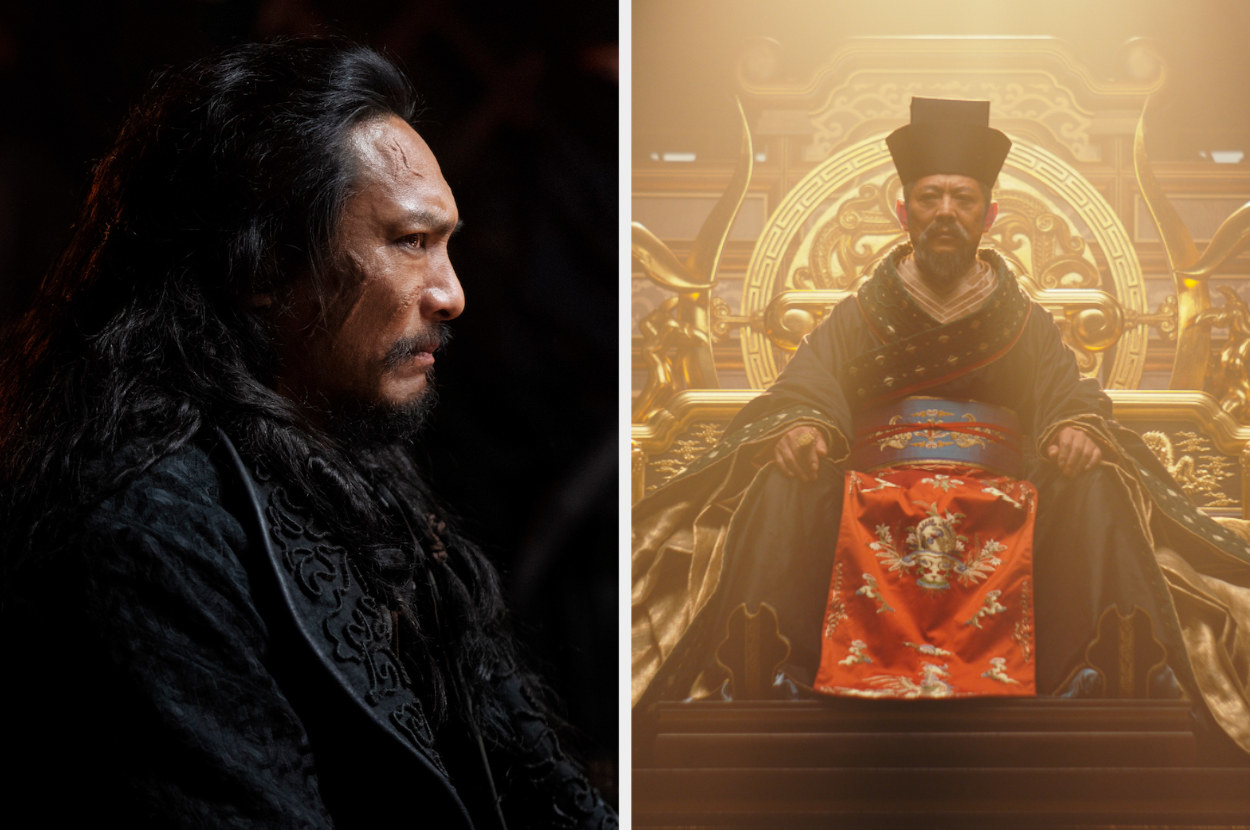 15.
And in true Michelle Yeoh style, cinematographer Mandy Walker has said that Liu Yifei did around 90% of her own stunts in the movie, which included horseback riding, battle sequences, sword fighting, and martial arts!
16.
Speaking of martial arts prowess, Niki Caro has said she had to film one of Donnie Yen's scenes, in which his character Commander Tung showcases his sword-fighting skills, in slo-mo because his movements were so rapid and precise, filming them at a normal speed did not do them justice!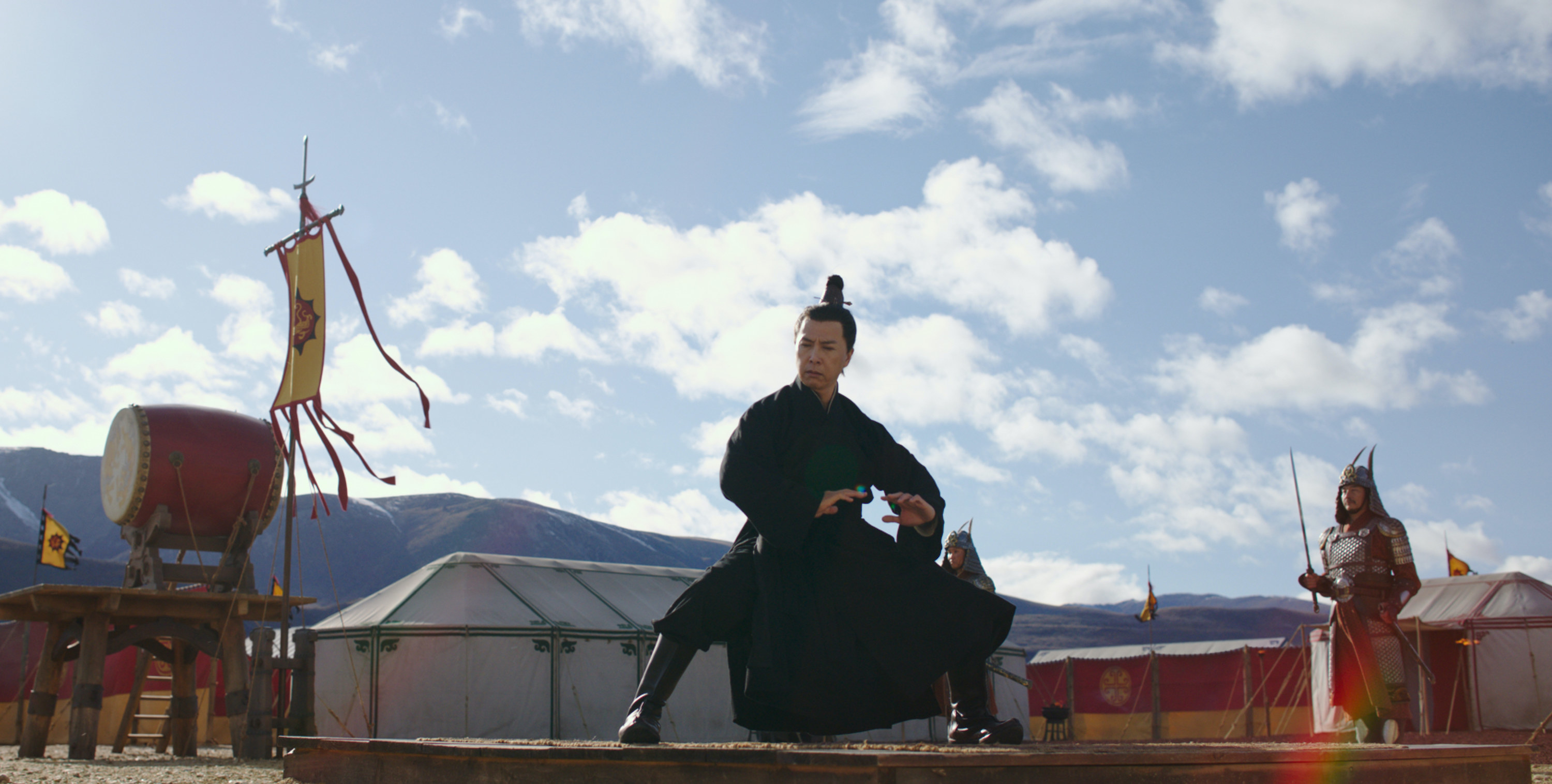 18.
To make this movie even more special, a brand-new song has been written for the film from the perspective of Mulan about her journey from a young girl to a soldier. The track, entitled "Loyal Brave True," references the three virtues engraved on Mulan's sword.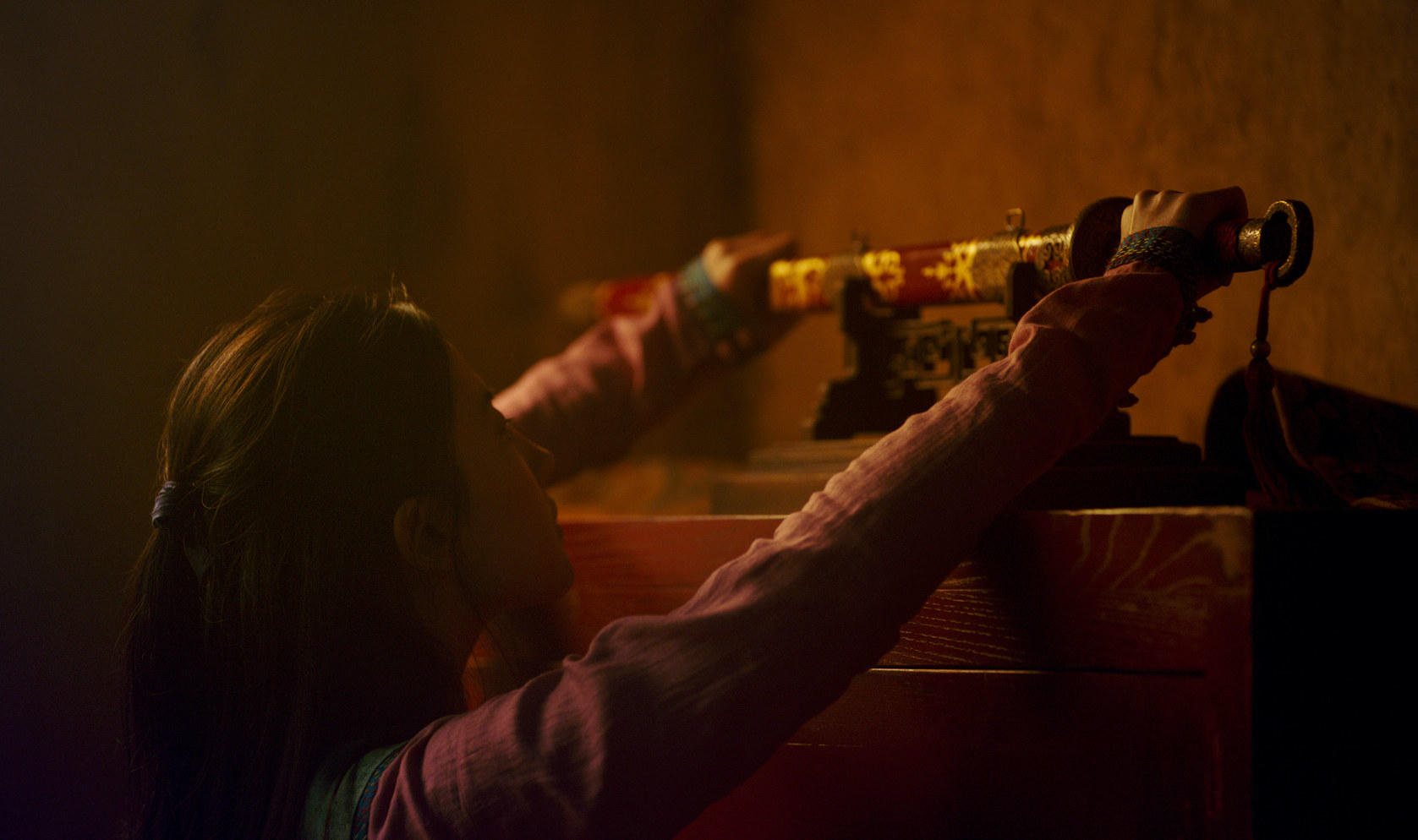 19.
And Christina Aguilera, who recorded her own version of "Reflection" for the credits of the 1998 animation, has also recorded an updated version for the live-action's soundtrack!
You can watch Mulan on Sept. 4 with premier access on Disney+ for £19.99!
*Also requires an active Disney+ subscription.
Additional facts via Disney+