Between Disney Princesses and the MCU, Disney franchises have had a part in just about everyone's childhood. But what if I told you that many of these universes are not the most welcoming places to live? Here are 5 Disney worlds you would probably not want to settle down in.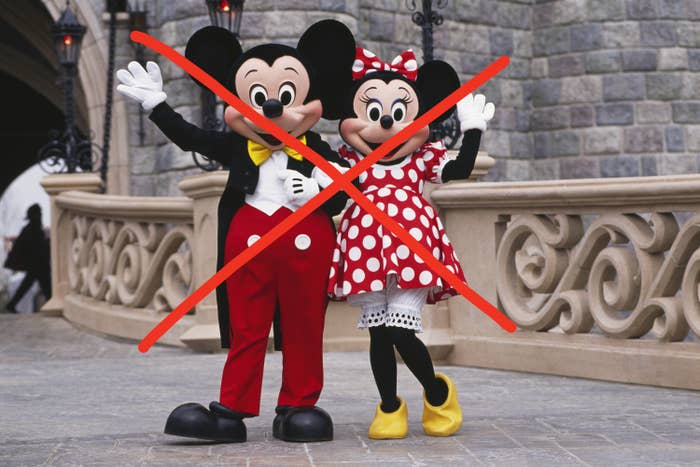 2.
Monsters Inc.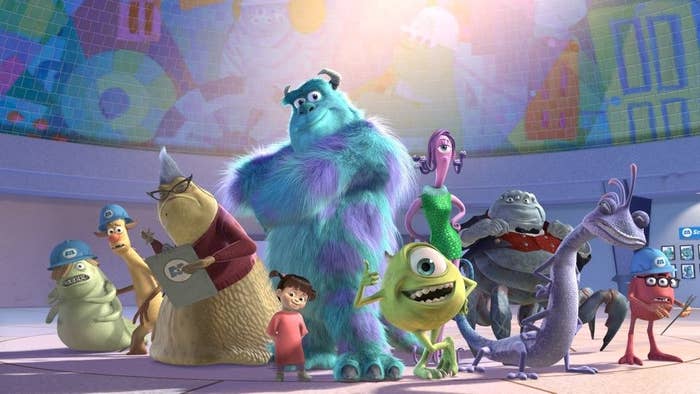 3.
Star Wars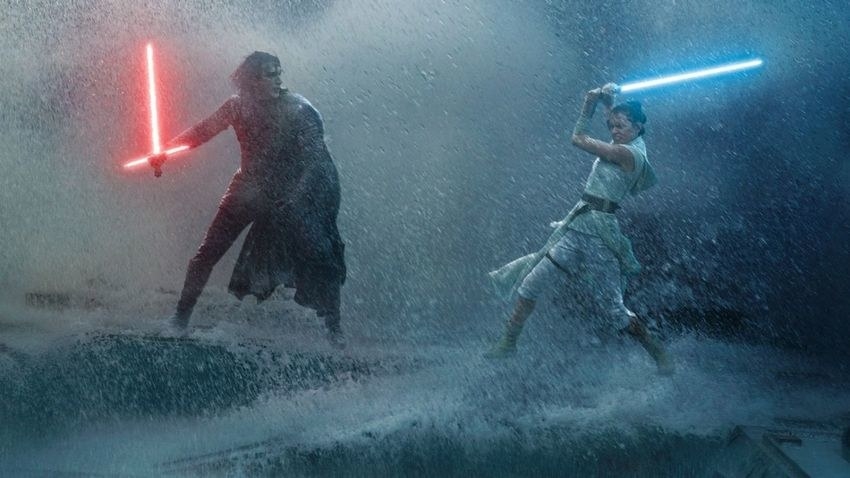 4.
Atlantis: The Lost Empire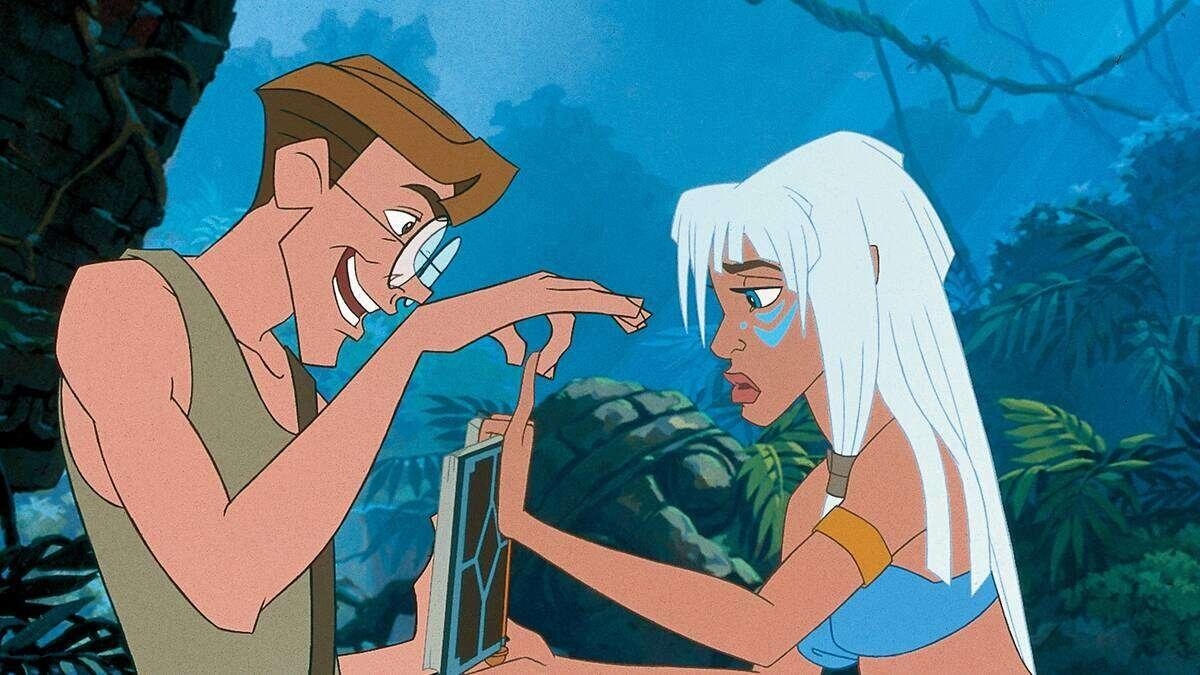 5.
And A Bug's Life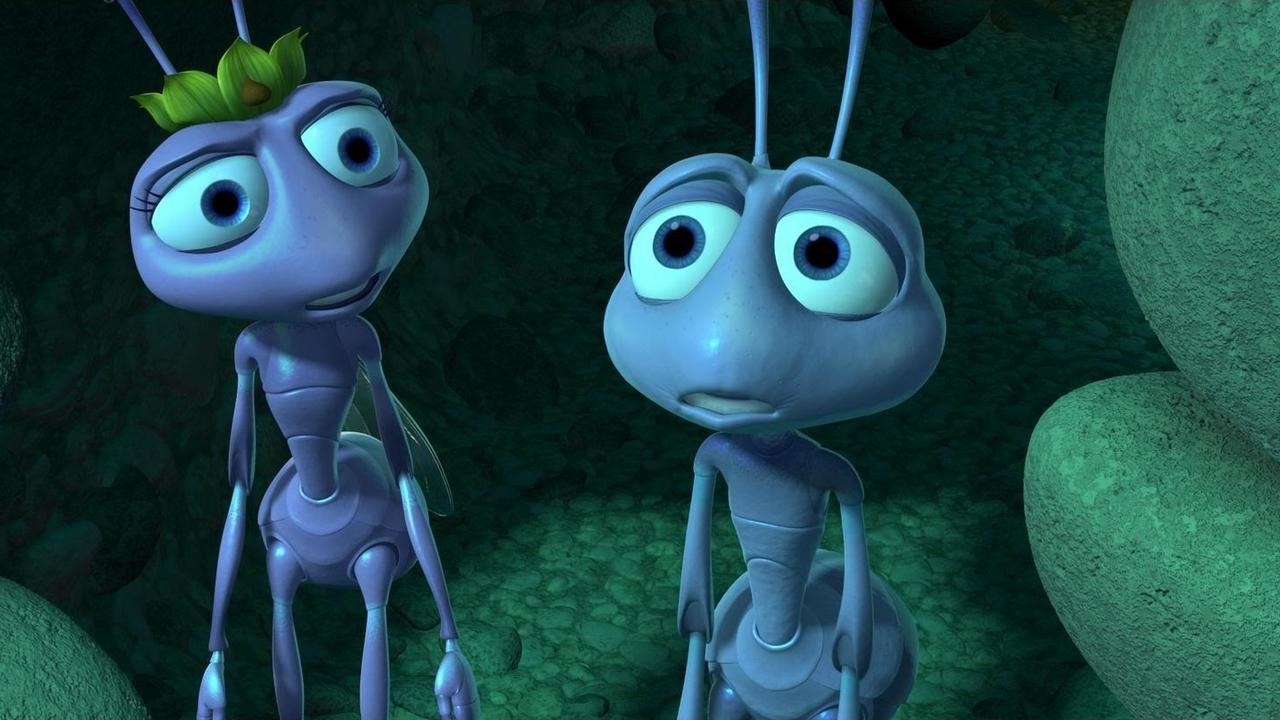 Are there any other Disney worlds you would definitely avoid living in? Let me know in the comments below!