Exhibit A: He Doesn't Age... Earth Year: 1990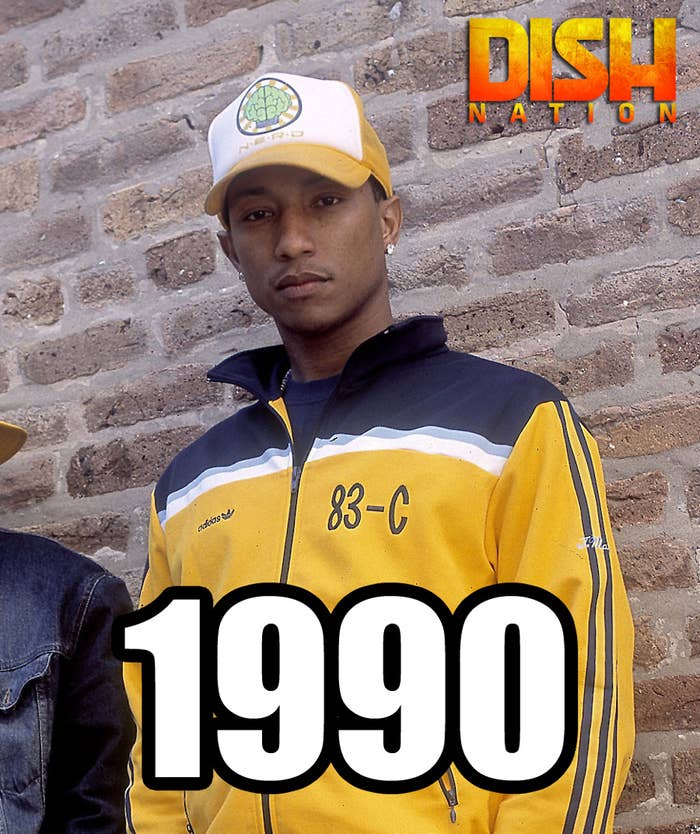 Earth Year: 2004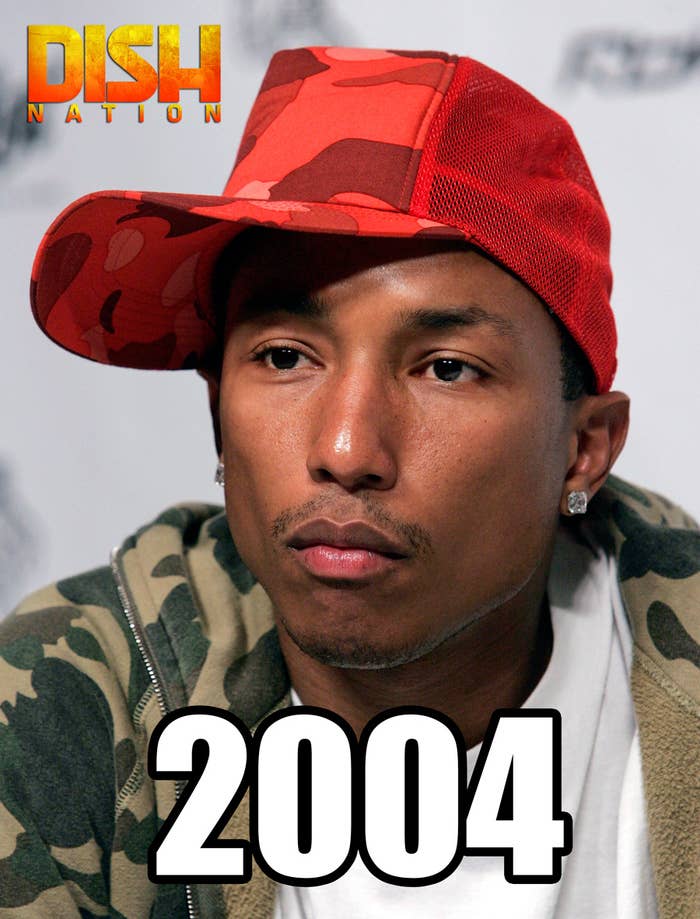 Earth Year: 2010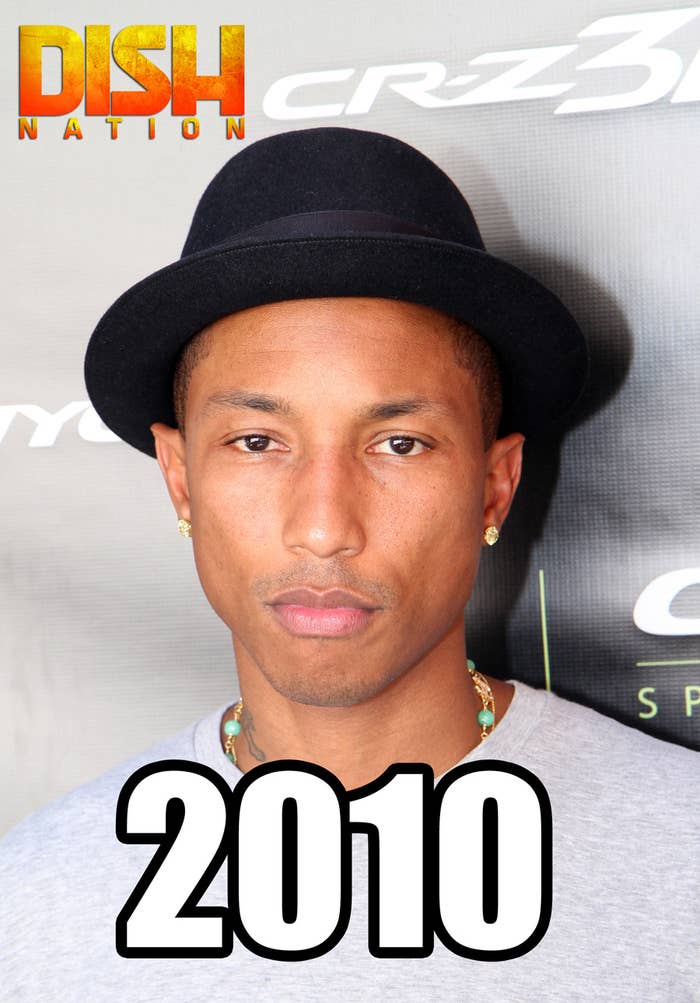 Earth Year: 2013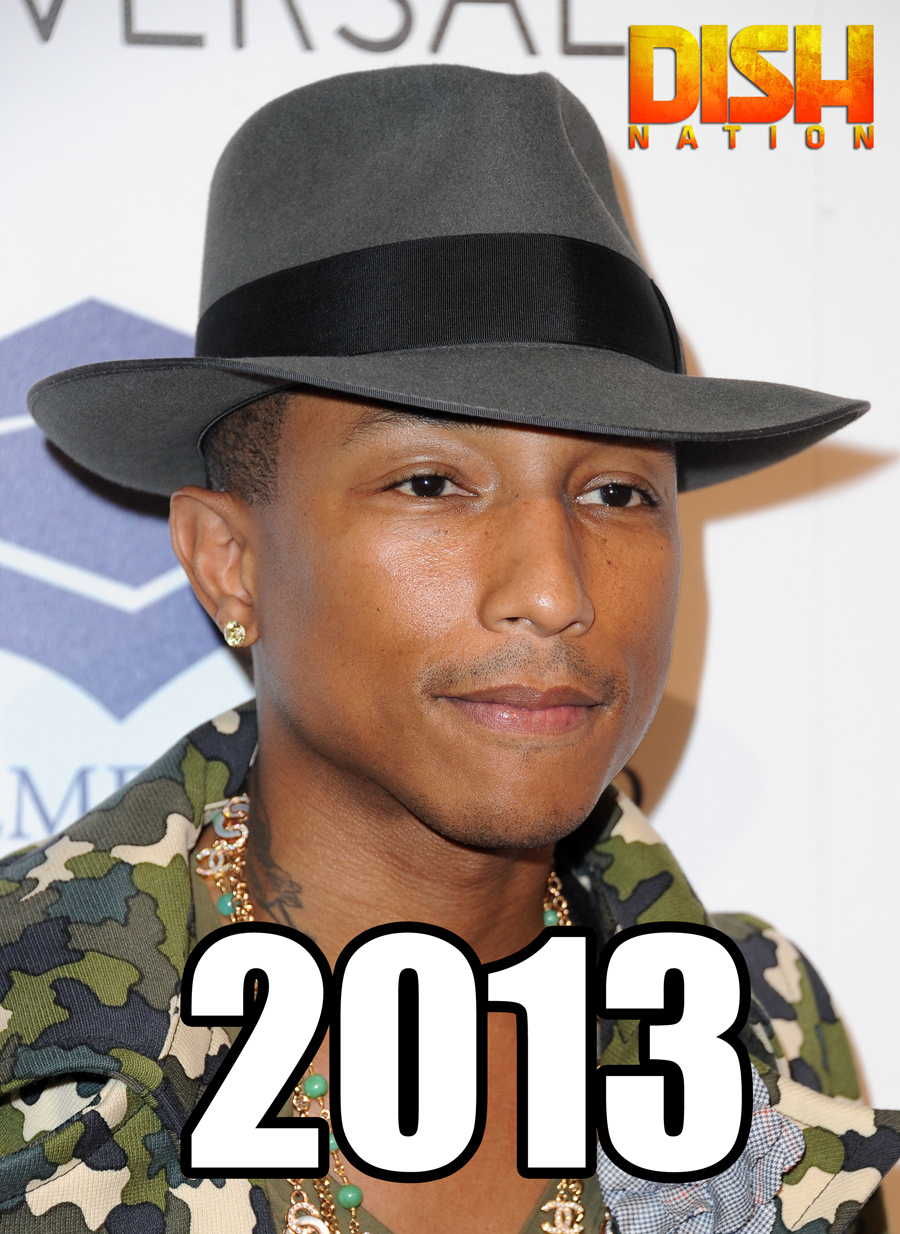 Exhibit B: Constant Creation of MEGAHIT SONGS
The list continues as producer of Grammy-nominated Justin Timberlake's "Justified," Nelly's "Nellyville," Jay-Z's "Frontin," Snoop Lion's "Drop It Like It's Hot" and many more.
He's a hit-making machine! Or perhaps he has a machine that generates songs with alien mind-control properties?
Exhibit C: His Son's Name is a Dead GIVEAWAY!
Exhibit D: Vulcan Salute Much?