1.
When you have no clue what the heck to answer on a test.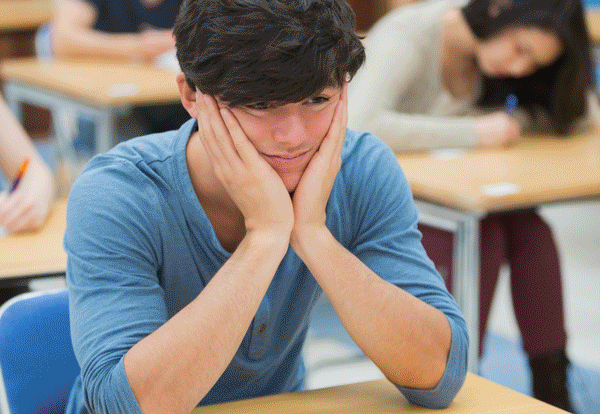 2.
During the lame seminar about something like how to fold towels.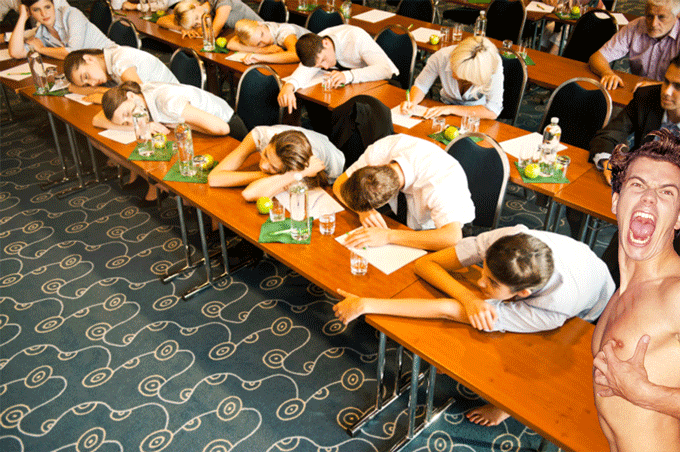 3.
When your mom is really, really mad at you.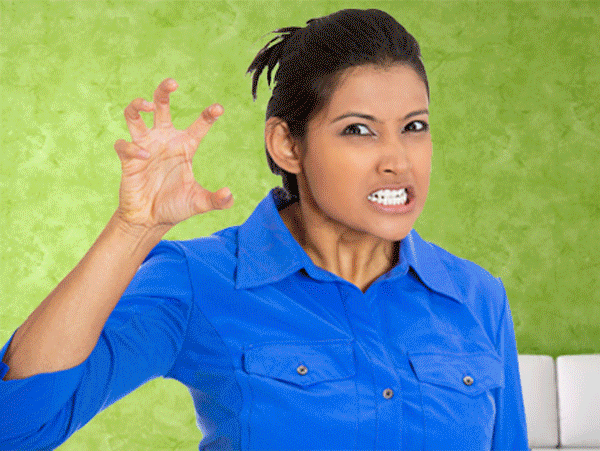 4.
On a date where you can't think of anything to say.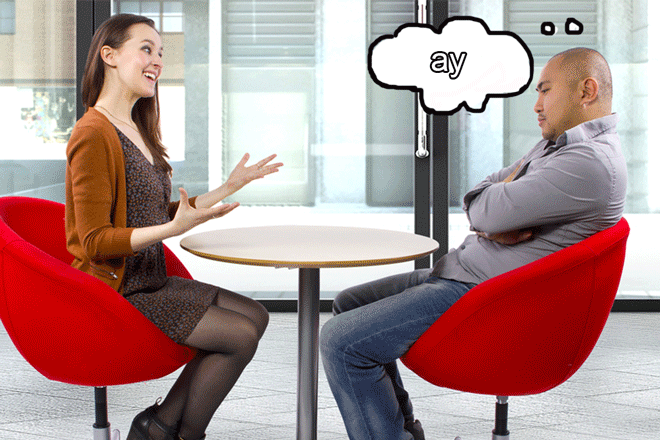 5.
When that annoying neighbor shows up to your carne asada.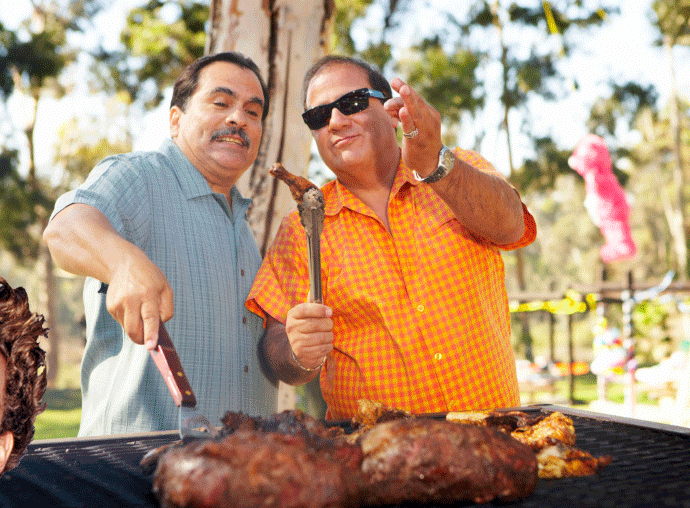 6.
When your crush is getting hit on.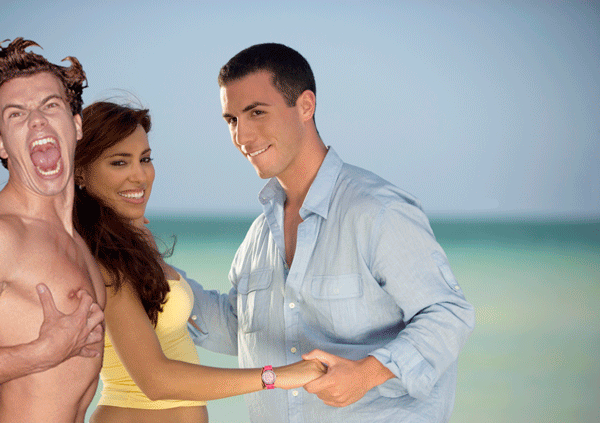 7.
That day you arrived really late to work.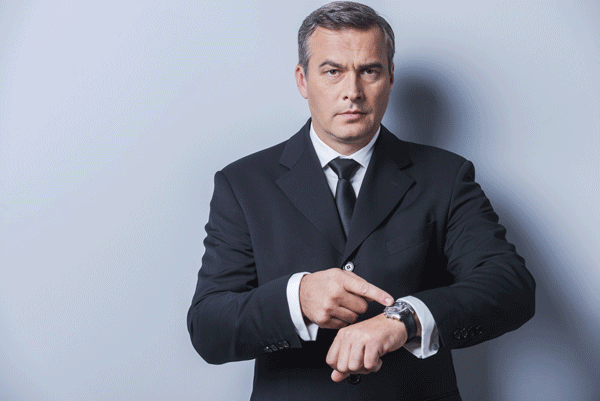 8.
In the middle of a meeting (when you really gotta use the restroom).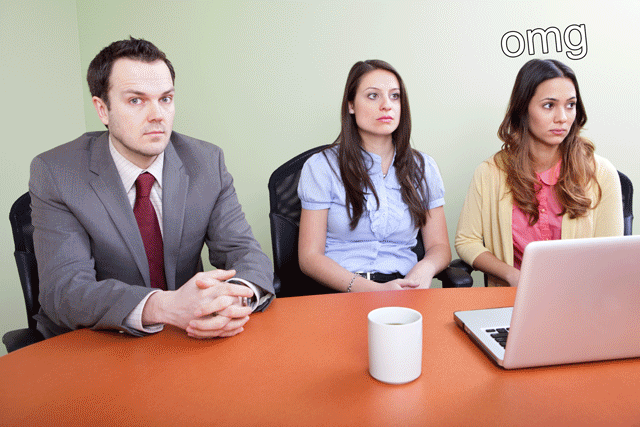 9.
When your girlfriend dragged you to the mall with her.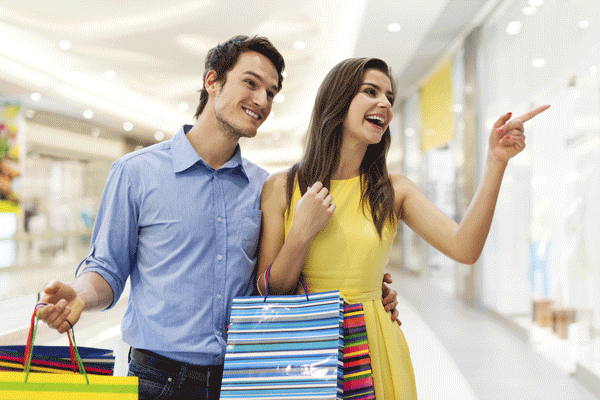 10.
When you tell the worst joke ever, and no one laughs.
11.
In the middle of that dance class you regret signing up for.