1.
One Pot Lemon-Garlic Chicken with Yellow Rice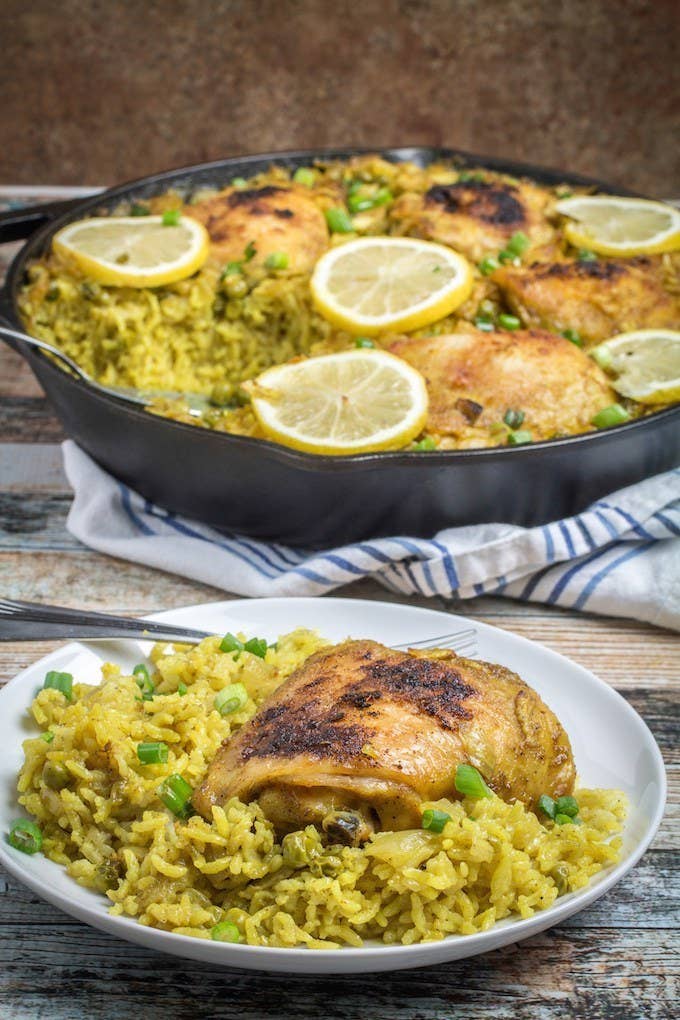 2.
One Pan Malaysian Claypot Chicken Rice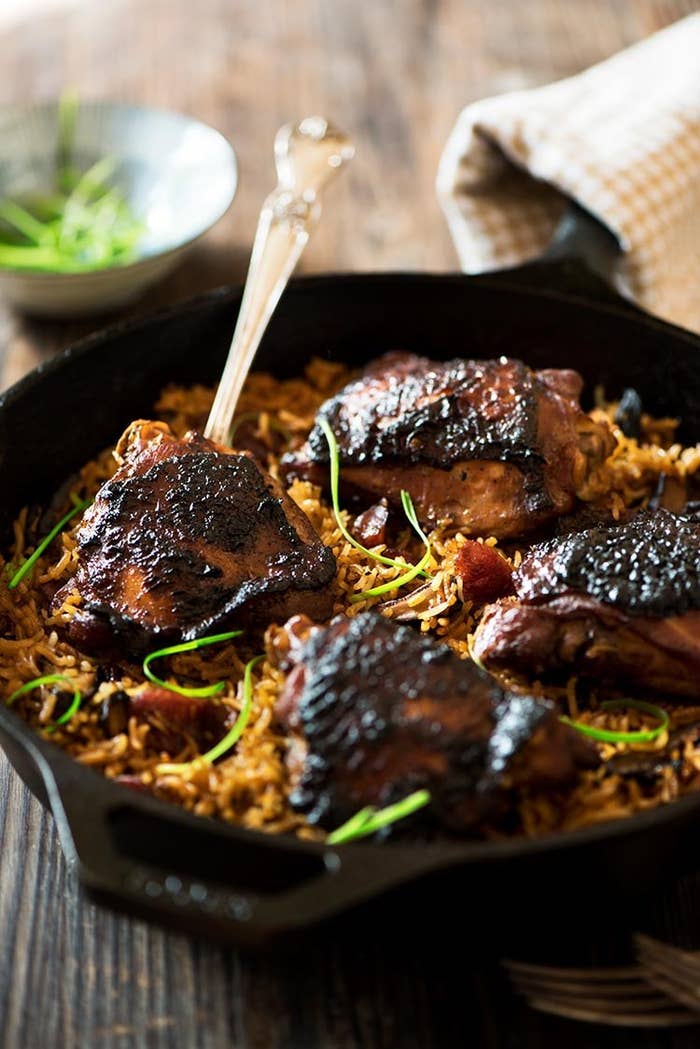 3.
One Pan Mediterranean Braised Chicken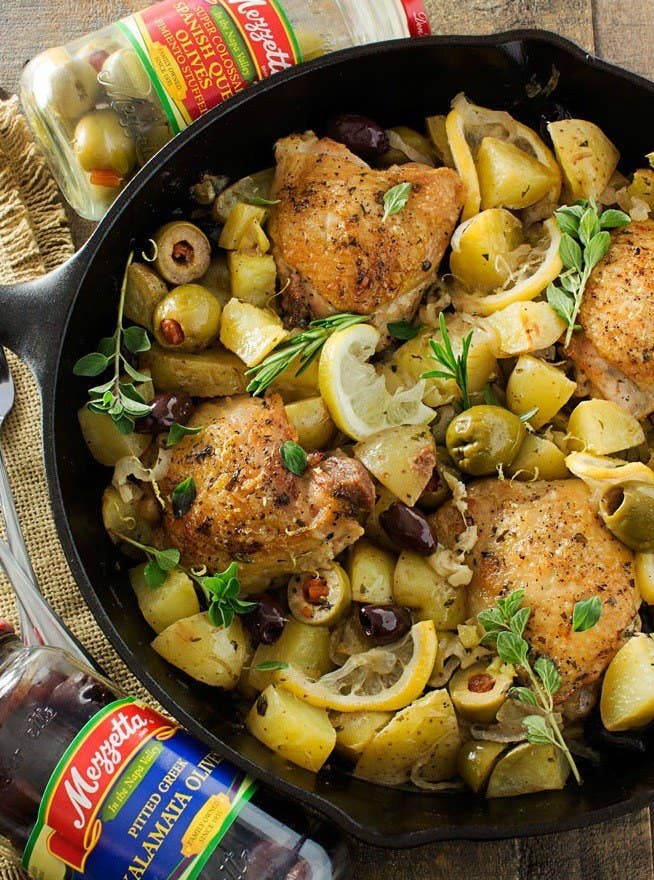 4.
One Pan Sumac Chicken Thighs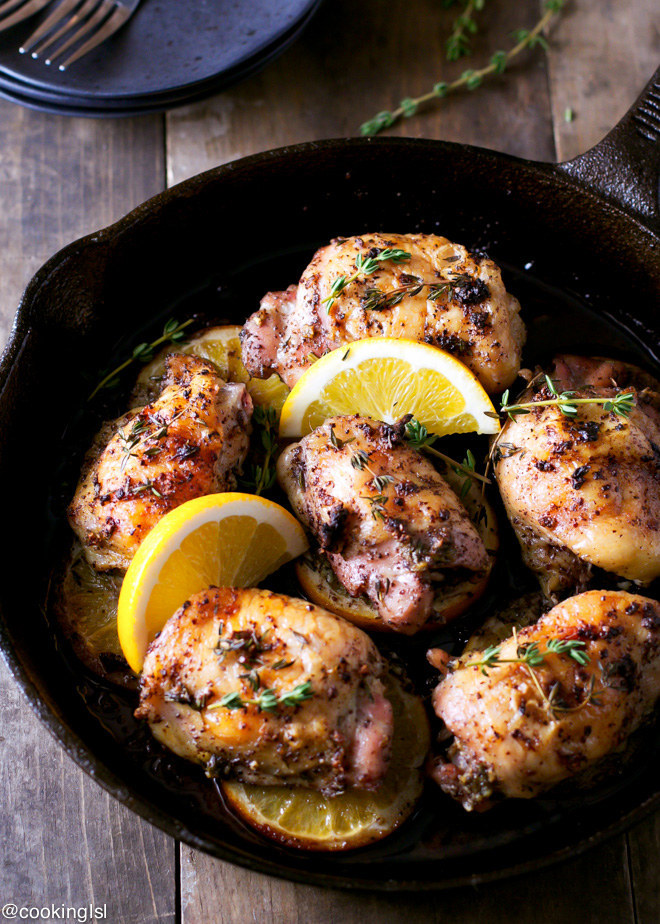 5.
One Pot Chicken Penne with Tomato and Basil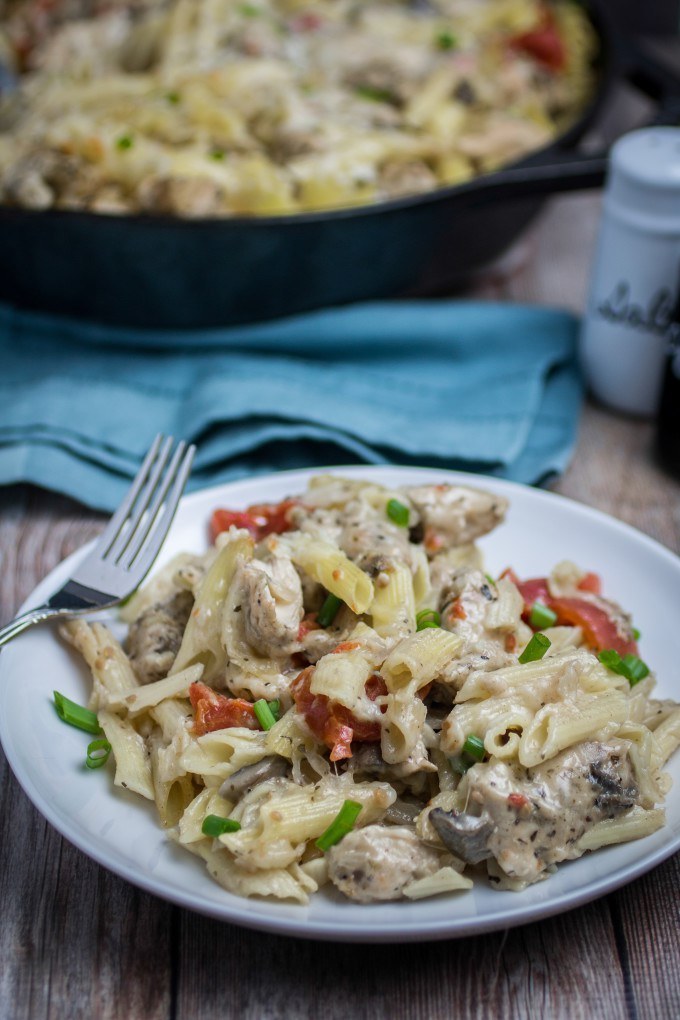 6.
Chicken and Sausage Risotto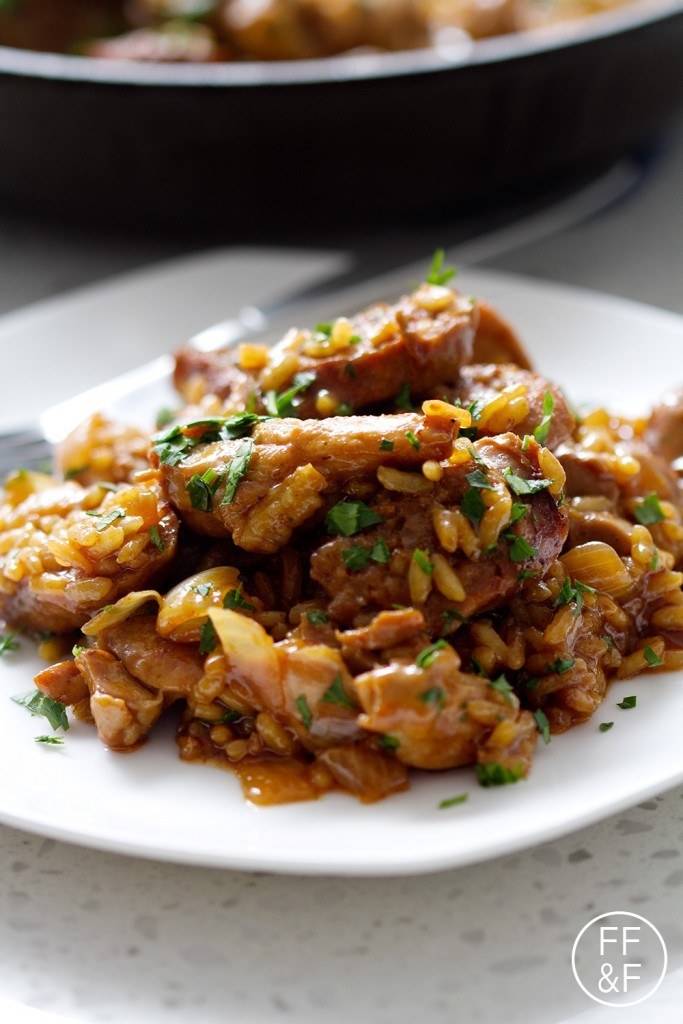 7.
Fragrant Coconut Pot Roasted Chicken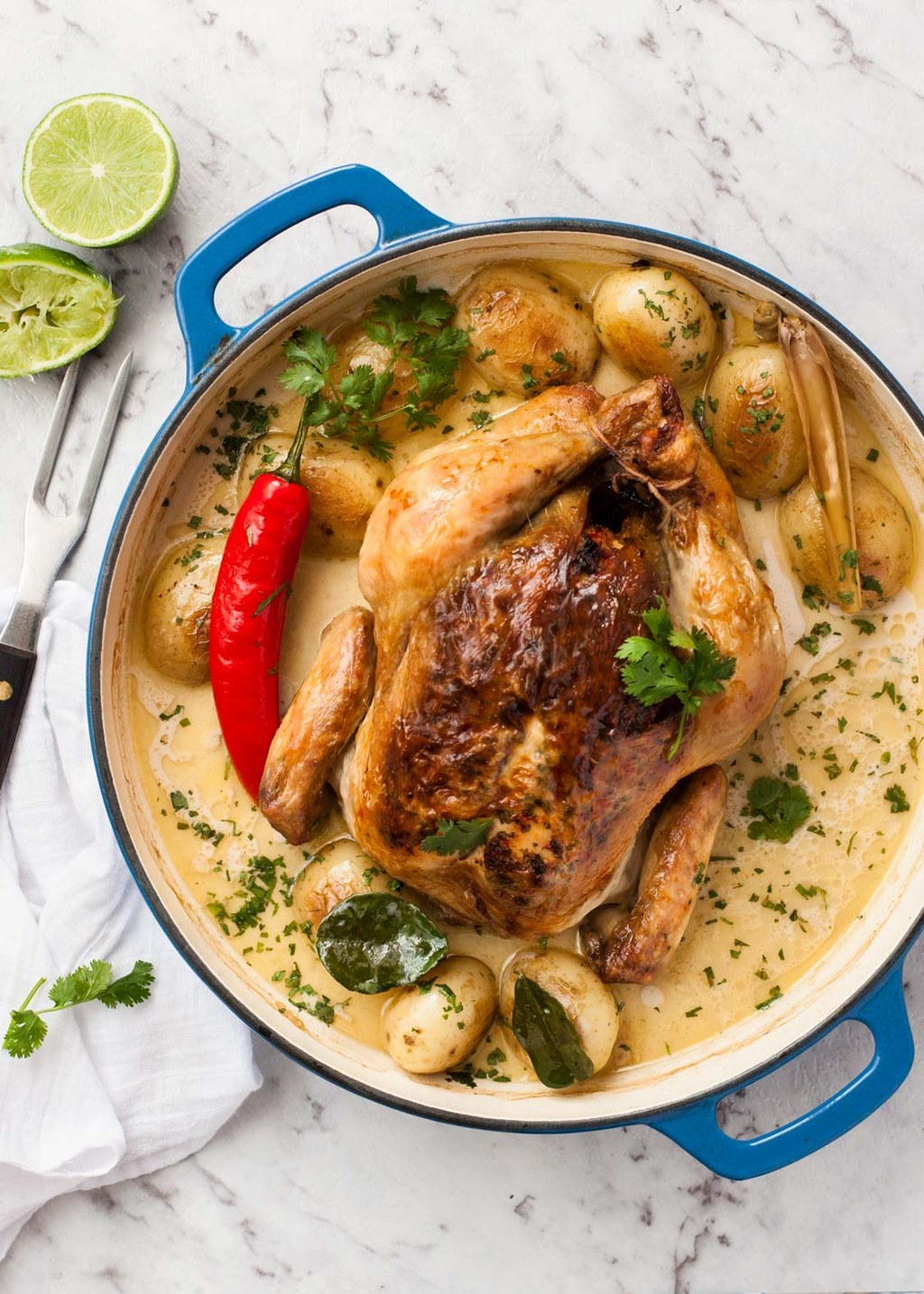 8.
White Wine Braised Chicken and Vegetables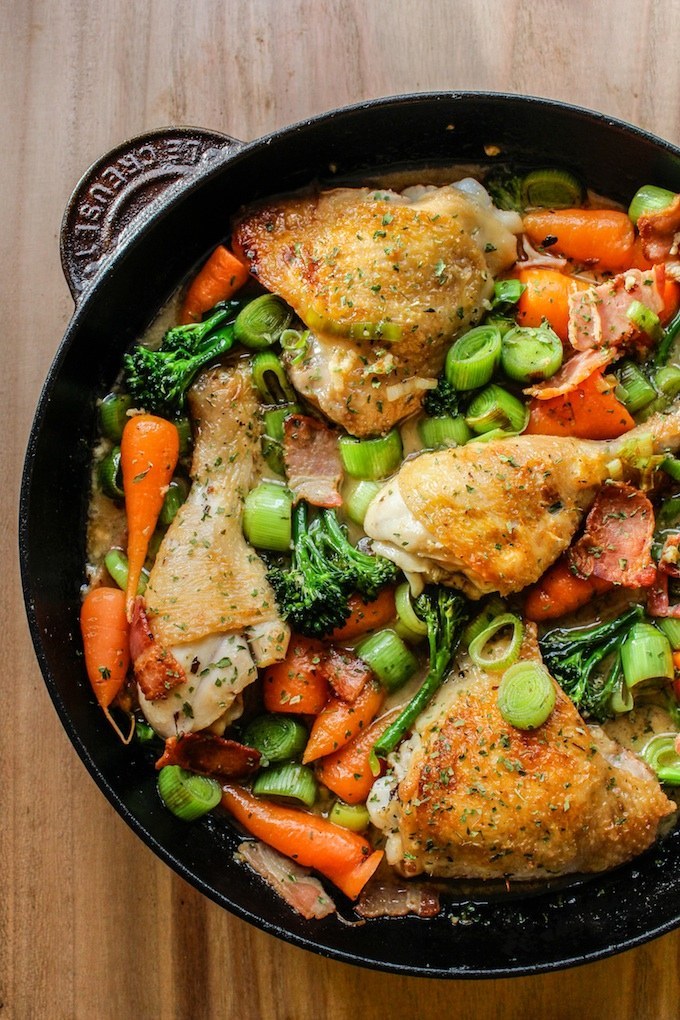 9.
One Skillet Chicken Puttanesca
10.
Chicken in Creamy Mushroom Sauce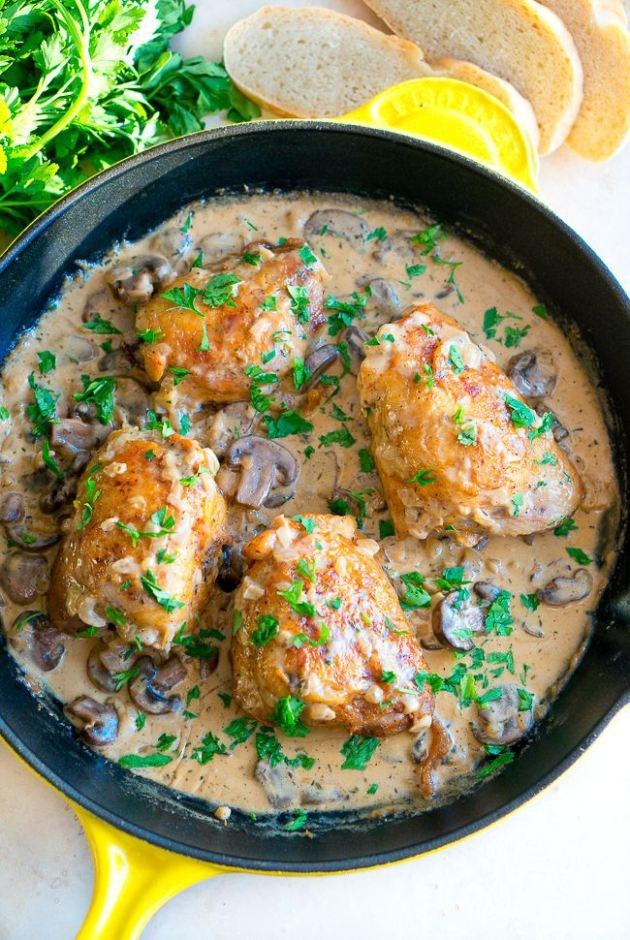 11.
One Pot Chicken Enchilada Rice Casserole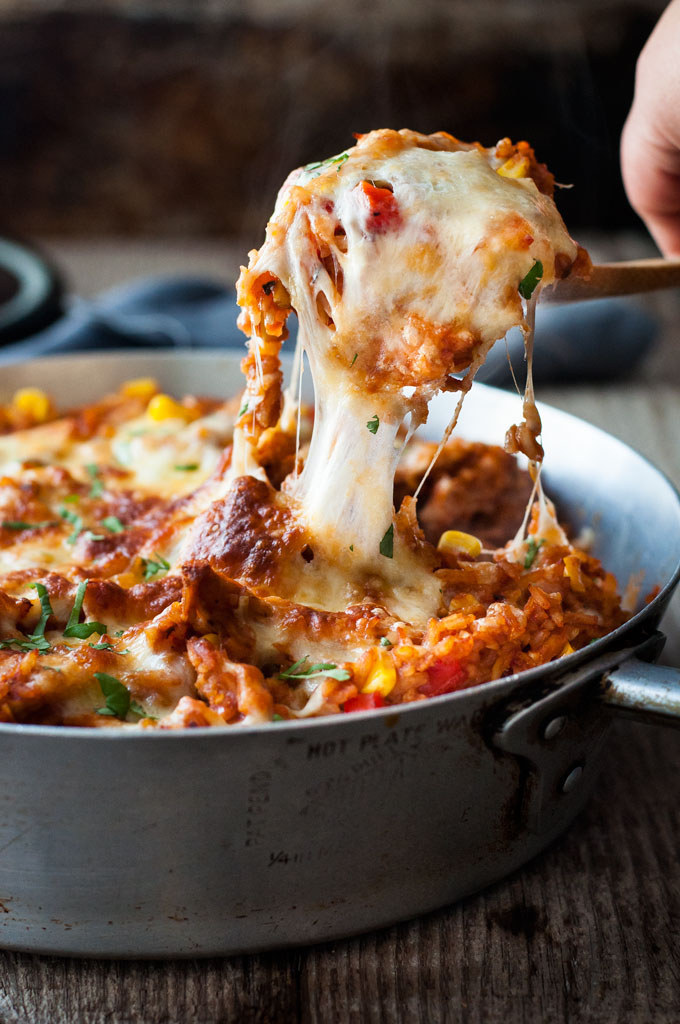 12.
One Pot Easy Thai Chicken with Rice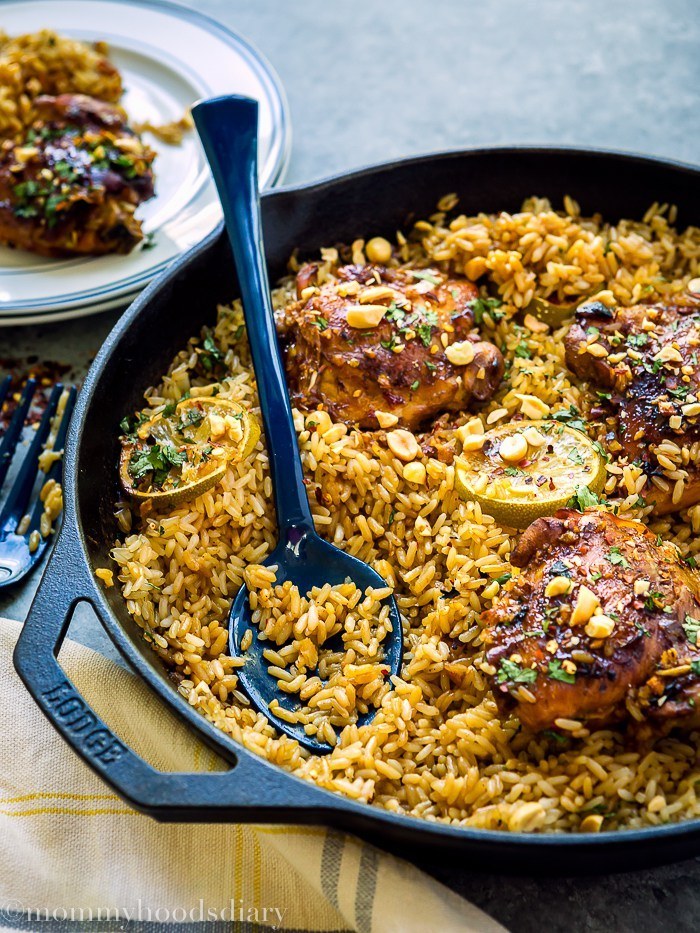 13.
One Pot Greek Oregano Chicken and Orzo with Tomatoes in Garlic Oil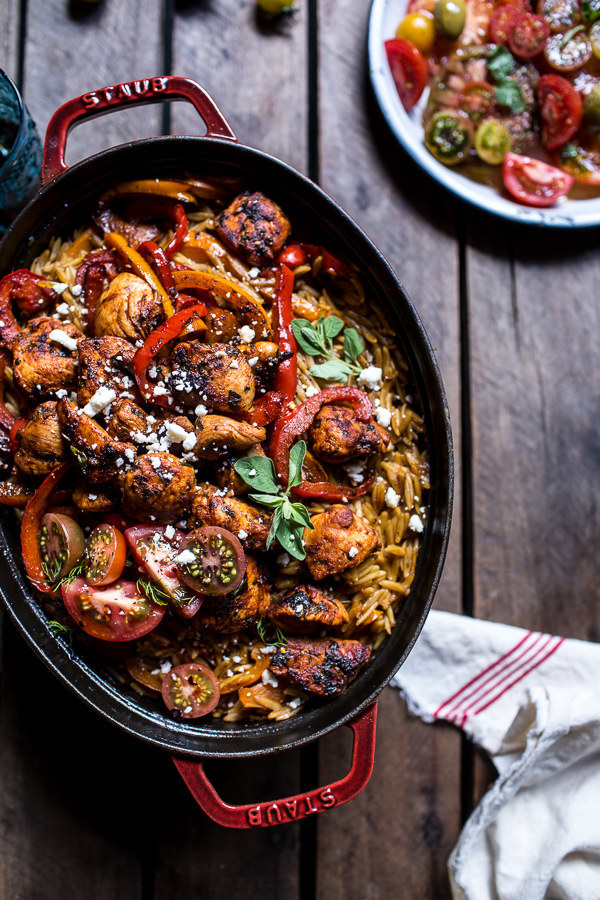 14.
One Pot Caribbean Jerk Chicken & Rice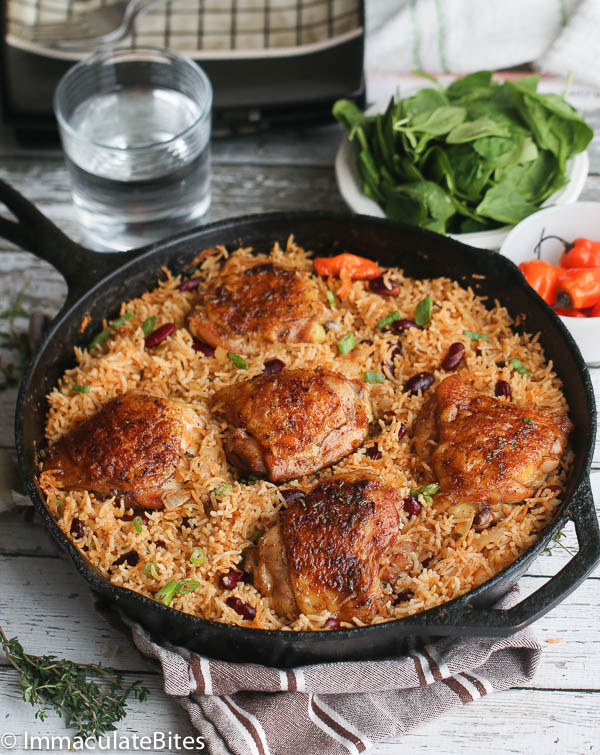 15.
Honey Mustard Rosemary Chicken