The Cast Of TLC's "Trading Spaces": Then Vs. Now
OPEN YOUR EYES! It's been a couple years since the last episode of Trading Spaces hit the air. Check out what your favorite cast members have been up to.
Trading Spaces captivated the hearts of many with a simple premise: Two neighbors swap homes and then redesign a room in the other's house with a budget of $1,000 (each), a carpenter, and an interior designer.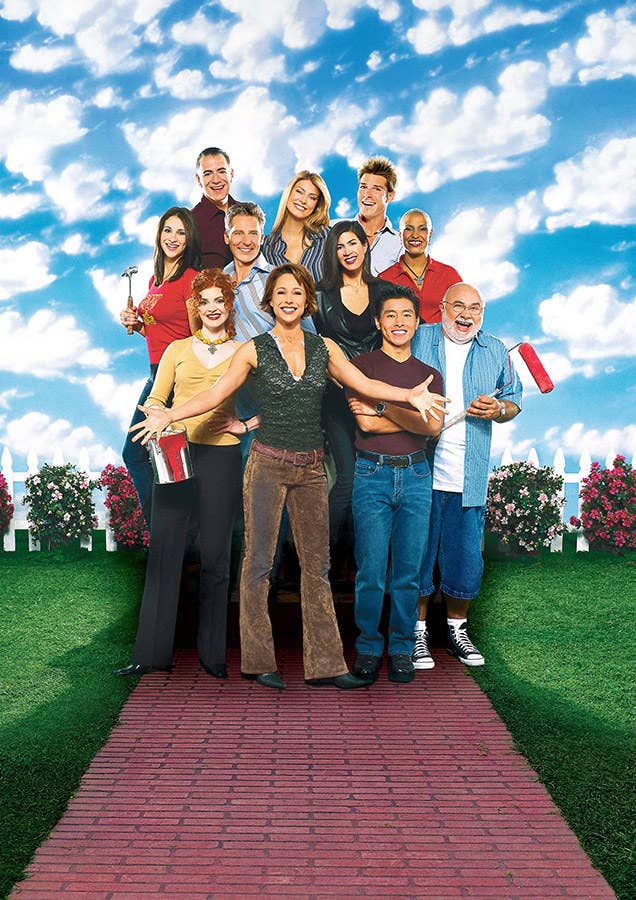 Through the years of great success, fans developed an affinity toward all the cast members. This is what some of them have been up to: