1.
Sharks are the original founding fathers.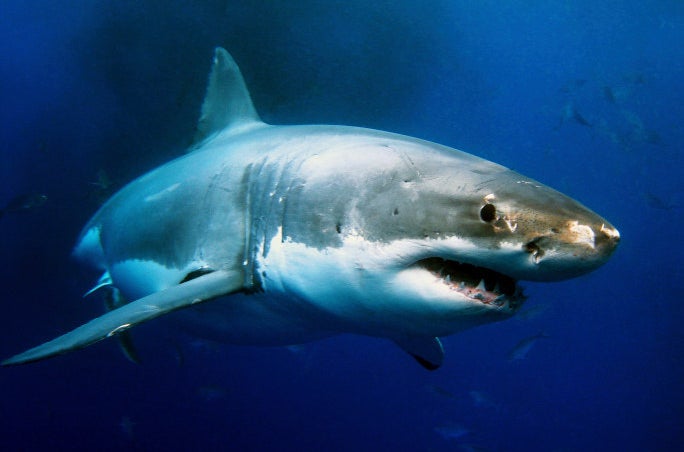 2.
The U.S. has 50 states. Sharks have 50 teeth.
4.
Their 4th of July barbecue game would be STRONG.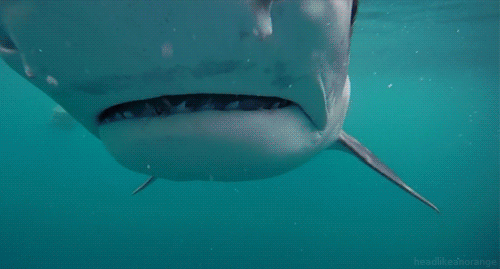 5.
No matter what day it is, sharks wear their stars and stripes.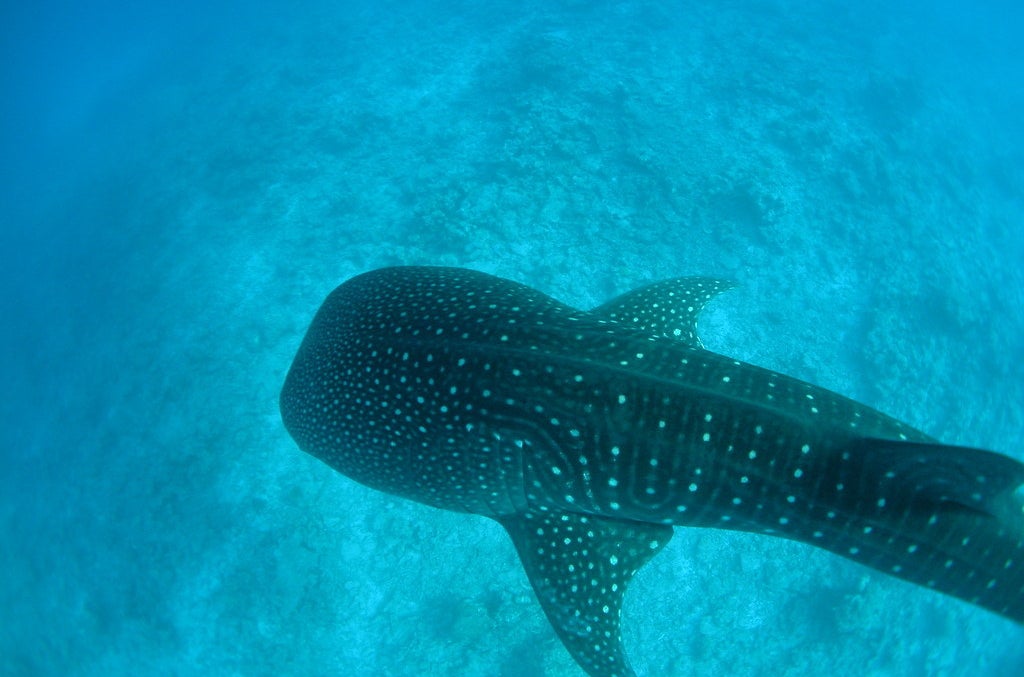 6.
They're on top of American pop culture...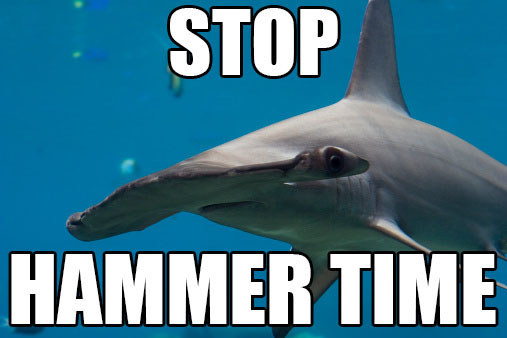 7.
...but still appreciate the classics.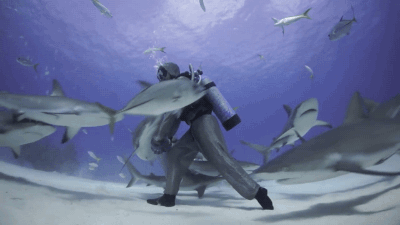 8.
They take "from sea to shining sea" literally.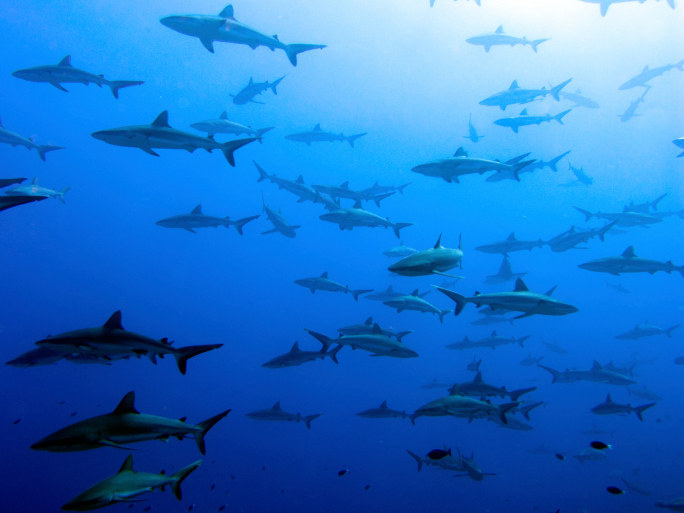 9.
Americans love to make people jealous, and every animal is jealous of sharks.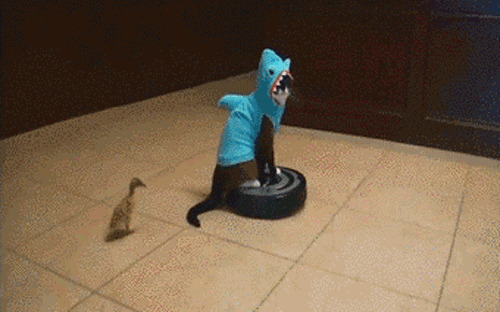 10.
Probably because sharks would make the best BFFs on the planet.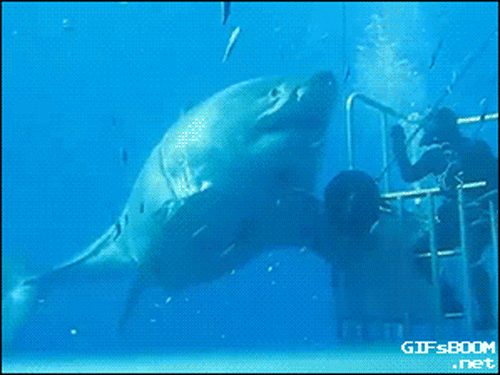 11.
They look great in red, white, and blue...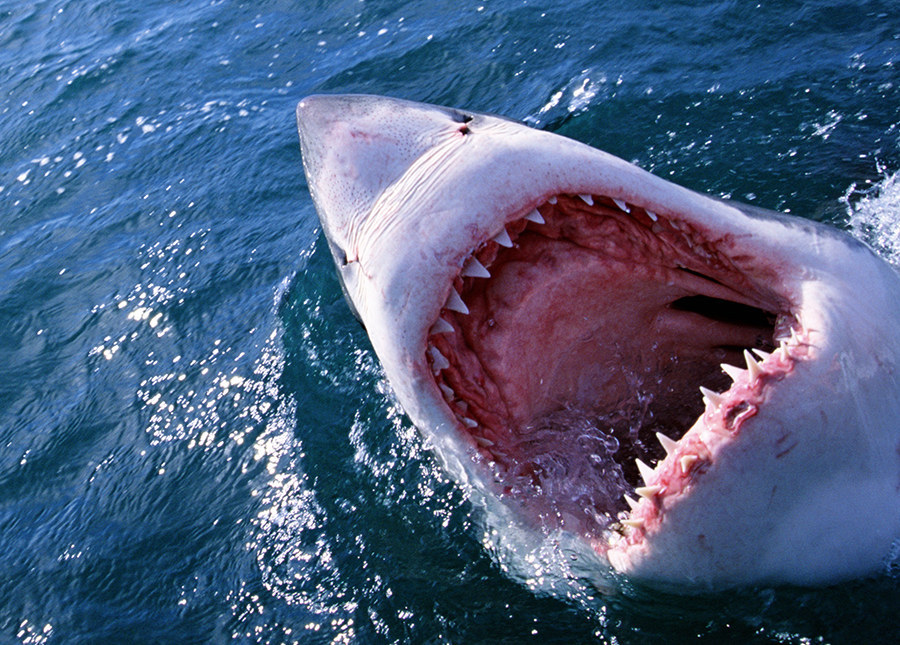 12.
...and watching them is more mesmerizing than fireworks, tbh.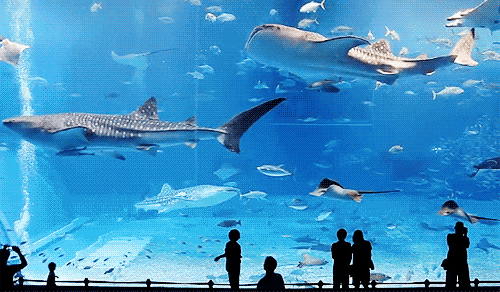 13.
It's time we celebrate sharks, and honor their quest for life...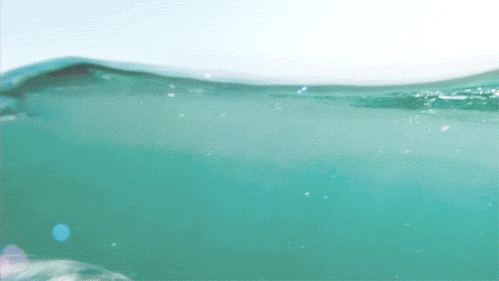 15.
...and the pursuit of, well, everything.