1.
You: Cheered loudly for all your friends as they went up to accept their diplomas.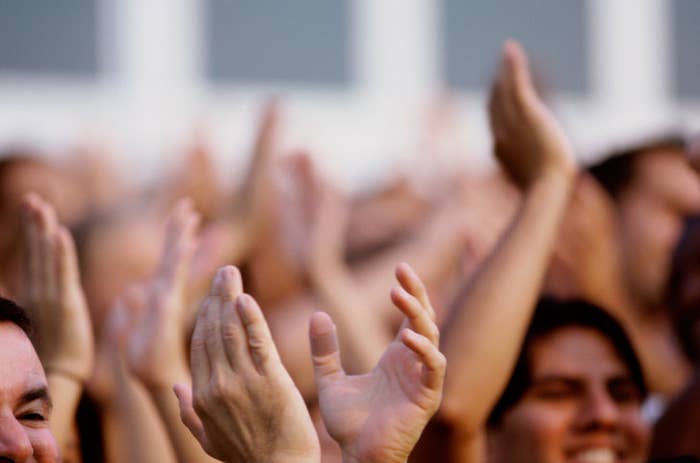 Your parents: Zoned out until your name was called, cheered, snapped a photo, then went back to zoning out.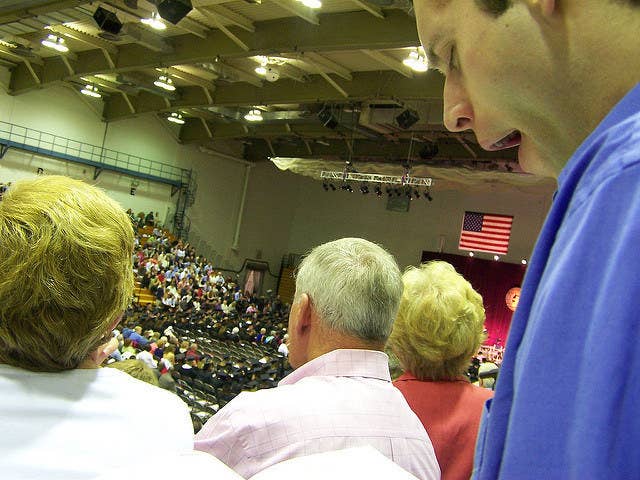 2.
You: NO. MORE. PICTURES.
Your parents: So many photo ops, so little time!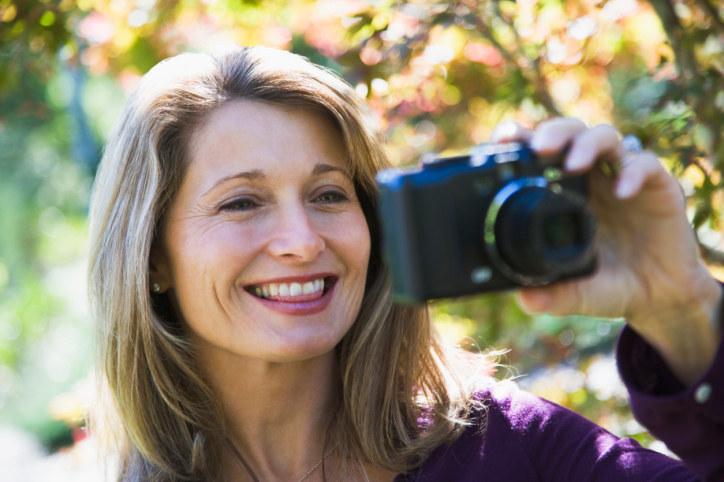 3.
You: "The first day of college is really here!"
Your parents: "The countdown to turning Kevin's bedroom into a massive walk-in closet begins!"
4.
You: "Cried? Why would I have cried?"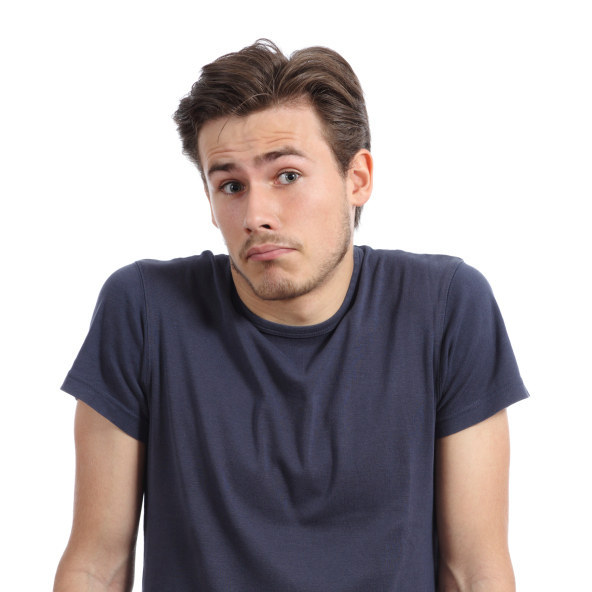 Your parents: Two words — emotional wrecks.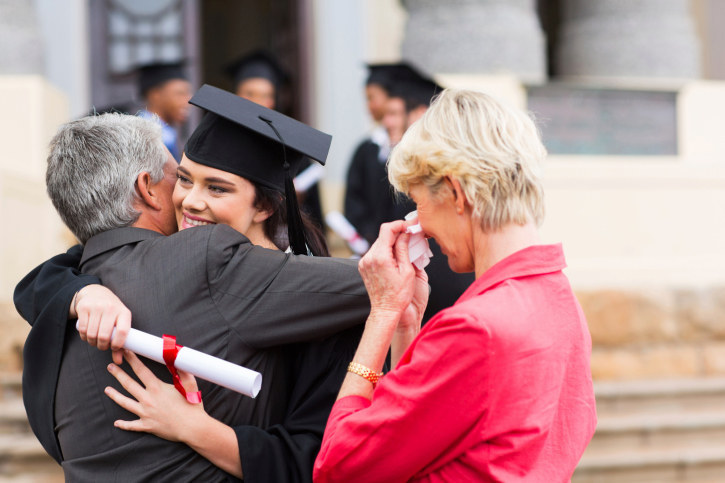 5.
You: Going to a different graduation party every night for a week was AWESOME!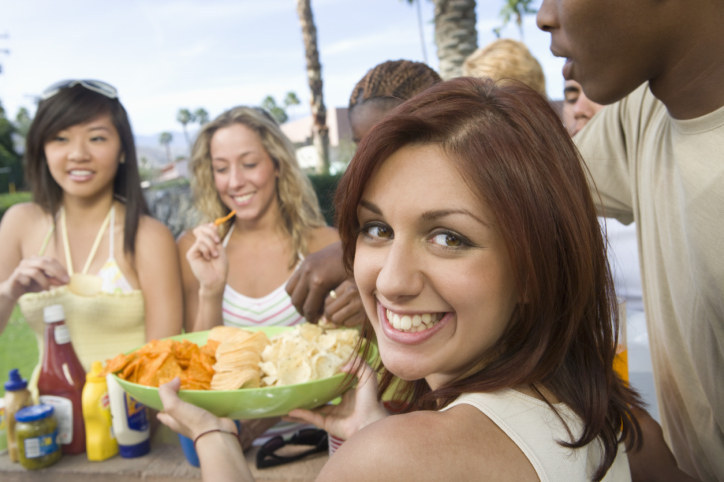 Your parents: "We didn't see Katie for a week after she graduated. So much for family time!"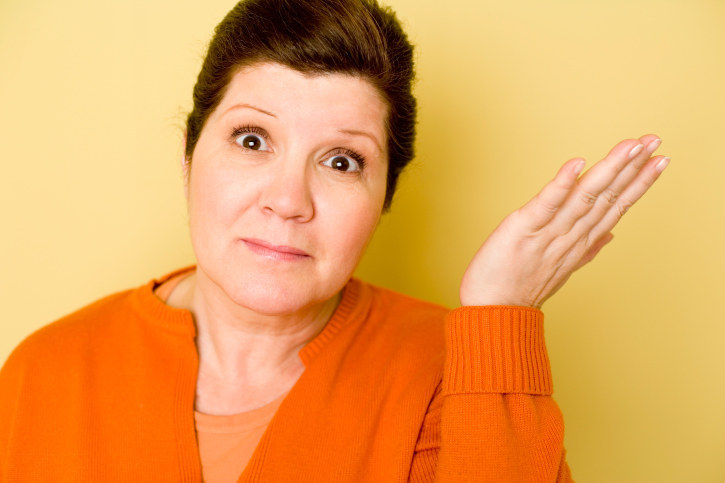 6.
You: Cleaning out your locker for the very last time was SO liberating!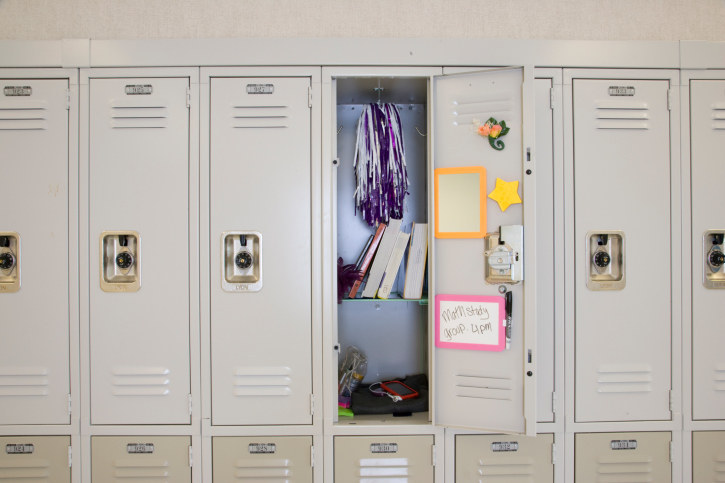 Your parents: Silently prayed you would be neater in college.
7.
You: Oh man, that senior year yearbook was so cheesy!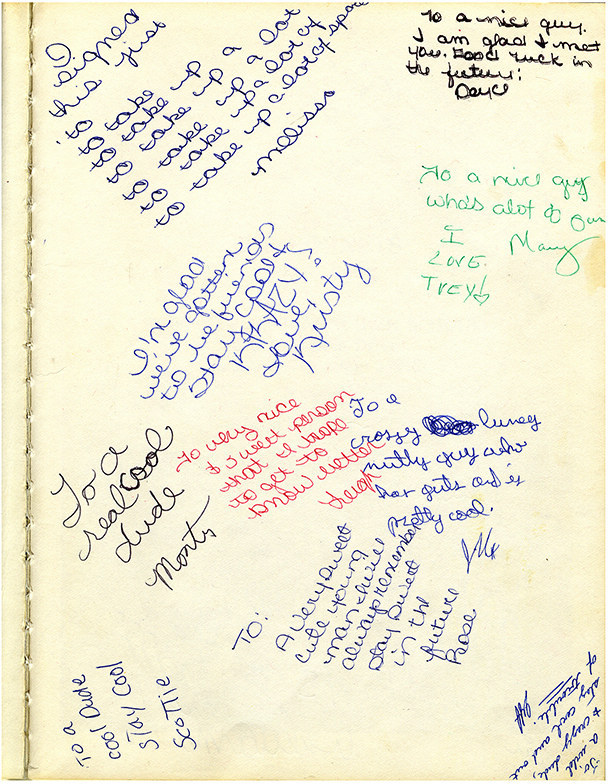 Your parents: "Max was more attached to that yearbook than he was to his teddy bear when he was a toddler!"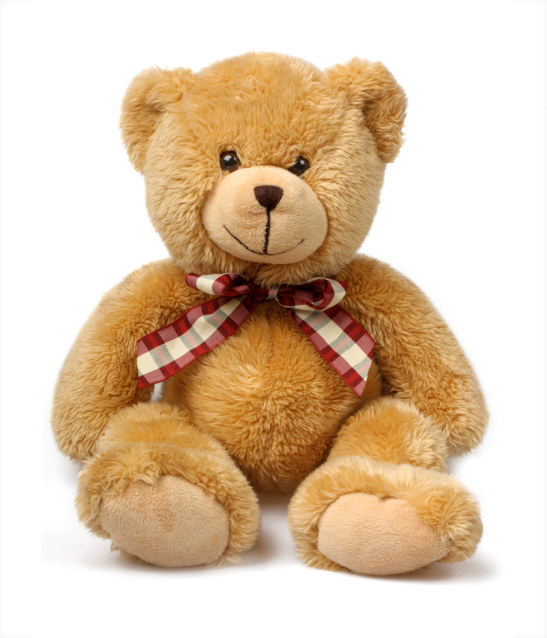 8.
You: Super sad to give back your sports uniforms.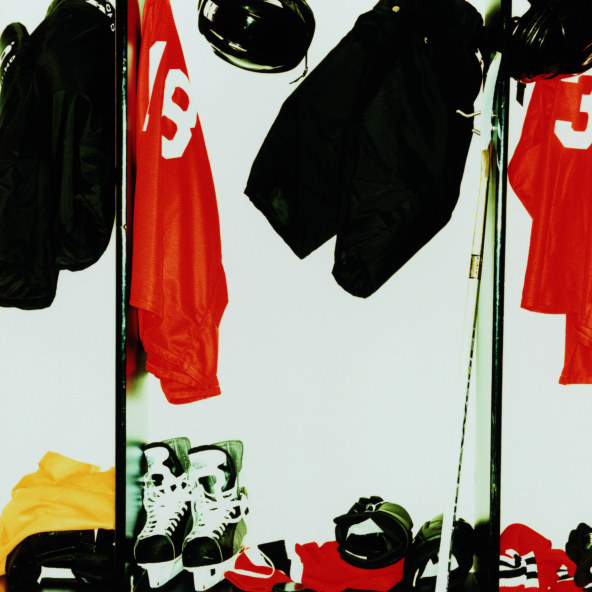 Your parents: Overjoyed that they'd never have to wash another dirty sports uniform, or pick it up from the floor of the car again — ever.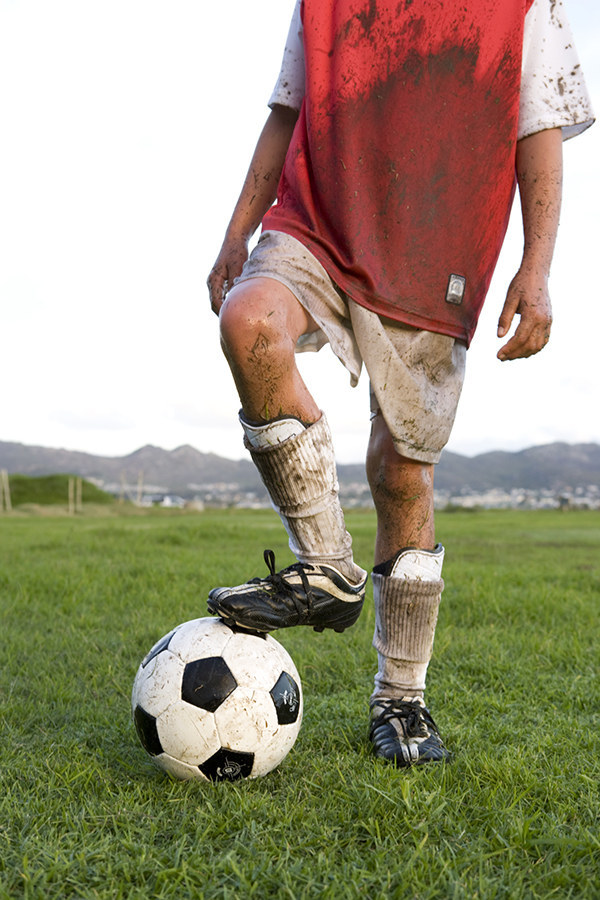 9.
You: Said goodbye to all your favorite teachers.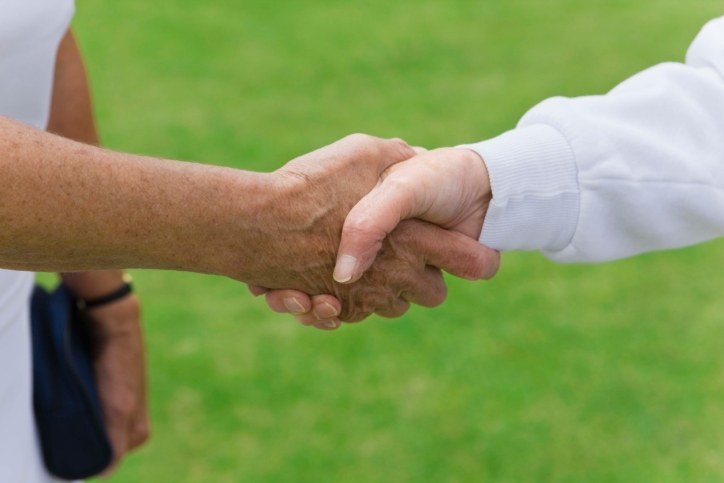 Your parents: Remembered how terrified you were of your first-grade teacher.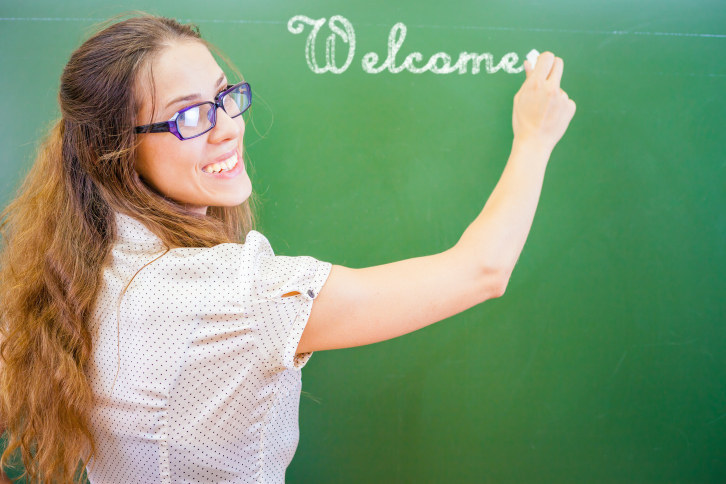 10.
You: It was official — you weren't a kid anymore!
Your parents: It was official — they were old.
Regardless of how you both remember high school graduation, your parents were incredibly proud of your achievement. Discover Student Loans provides incentive to keep achieving in college — you can get rewards for good grades!