1.
For impromptu dance parties: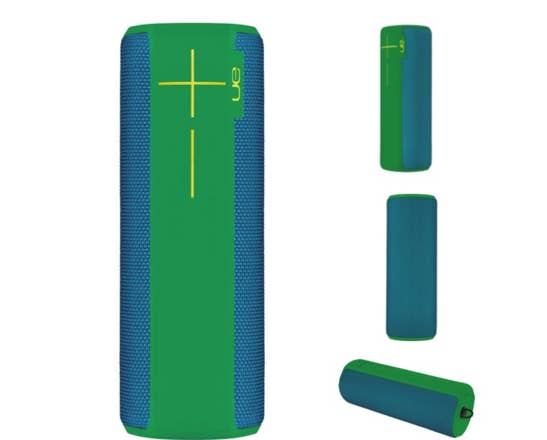 2.
For easy hydration during those insane back-to-back class days:
Forget leaving that bulky water bottle behind by accident! This collapsible contraption will fit right in their pocket as they run from chem to psych to art history. #A+
3.
For making early mornings less torturous: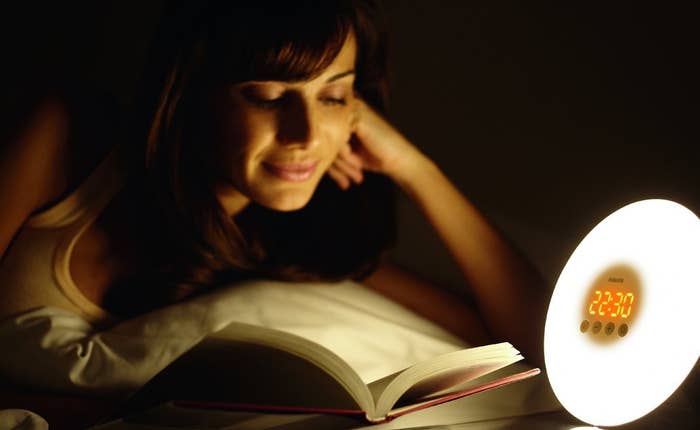 4.
For a salute to afternoon snoozes after those early mornings:
5.
For rainy days and post-library hangout seshes: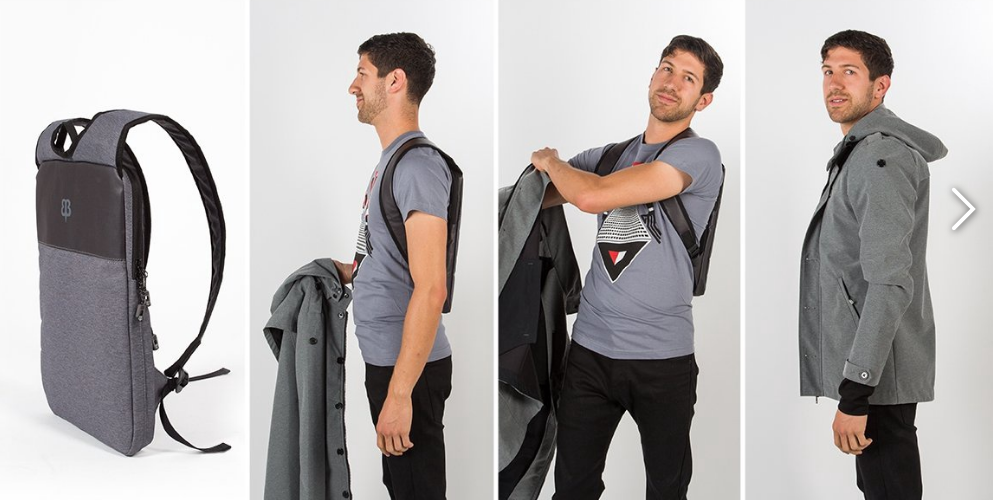 7.
For very tasty study breaks: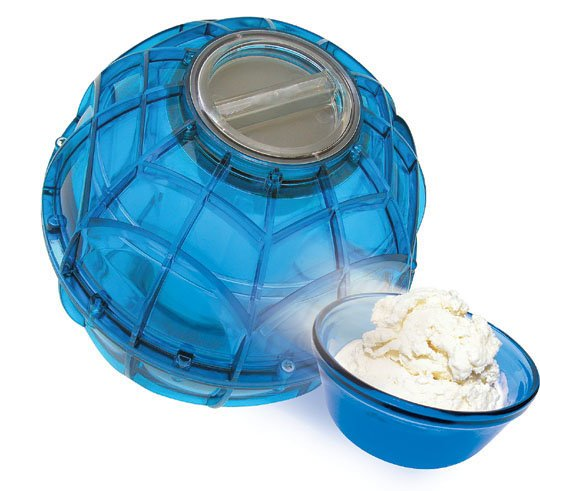 8.
For snacking that's a lil' more guilt-free: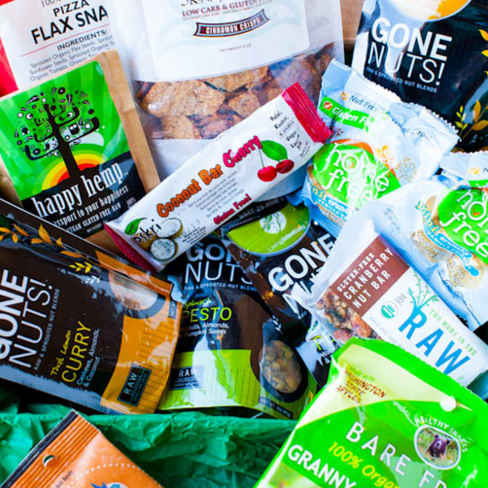 9.
For sweet, sweet slumber: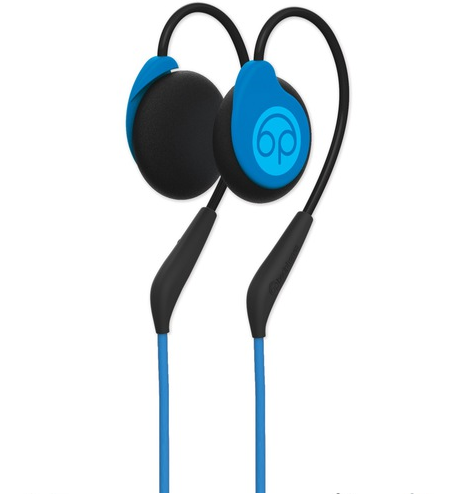 10.
For a super-comfy, adorable reminder of home: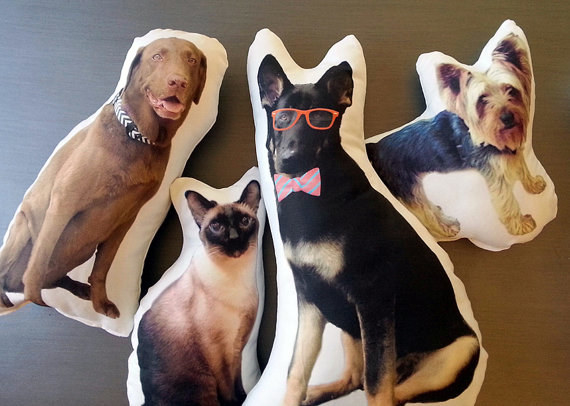 11.
For 24/7 smartphone access: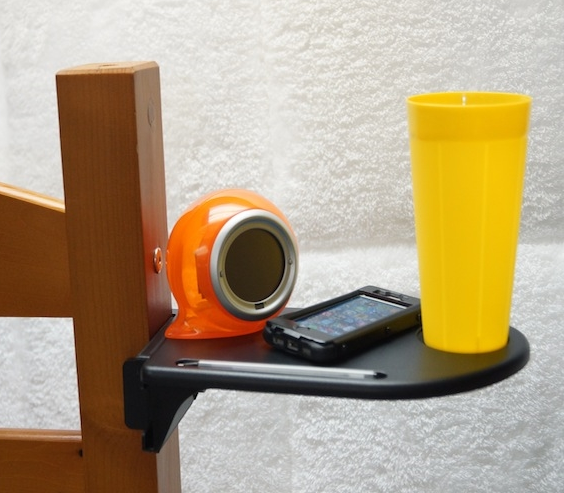 12.
And for microwavable sustenance: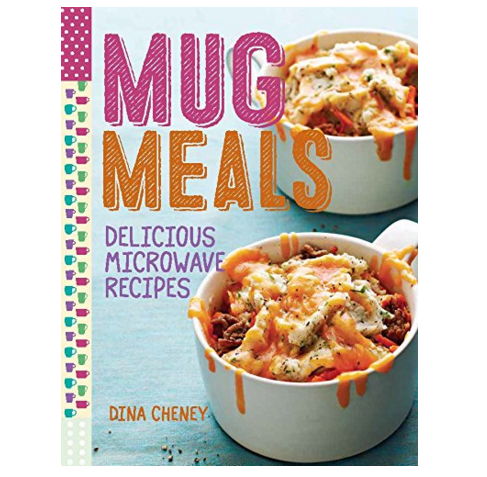 If only we were graduating high school now! When planning for college, graduates can visit DiscoverStudentLoans.com to find out how to cover up to 100% of school-certified college costs.