1.
Dublin Irish Festival (Dublin, Ohio; August 4–6)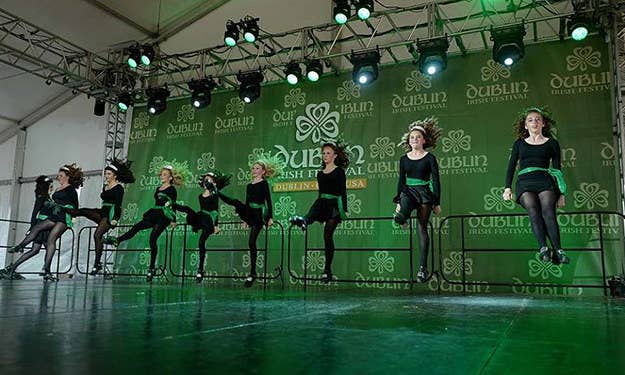 2.
The Ohio River Paddlefest (Cincinnati, Ohio; August 5)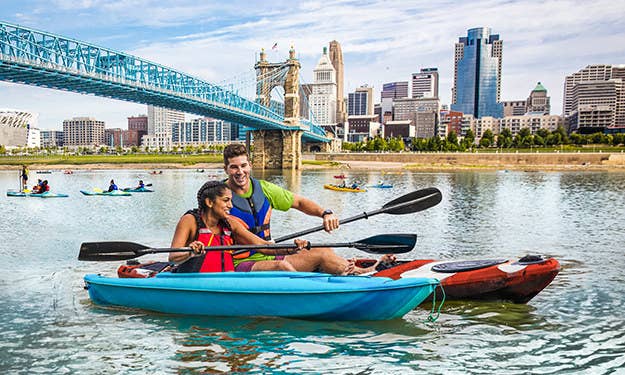 3.
Celina Lake Festival (St. Mary's, Ohio; July 28–30)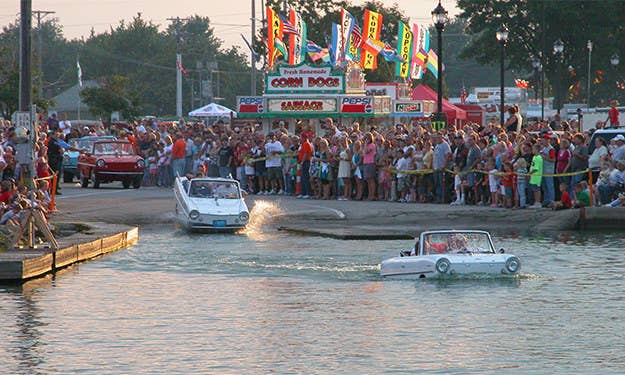 4.
Ohio Renaissance Festival (Harveysburg, Ohio; September 2–October 29)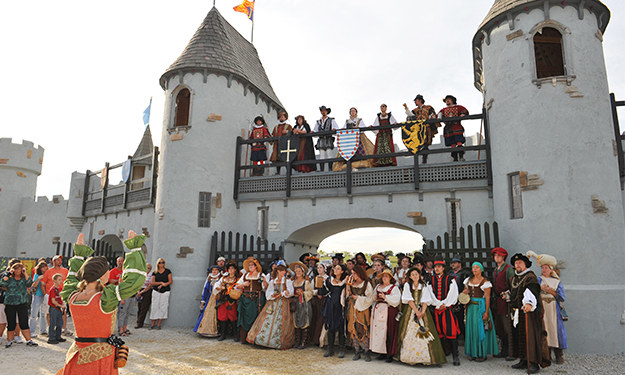 5.
Vintage Ohio Wine Fest (Kirtland, Ohio; August 4–5)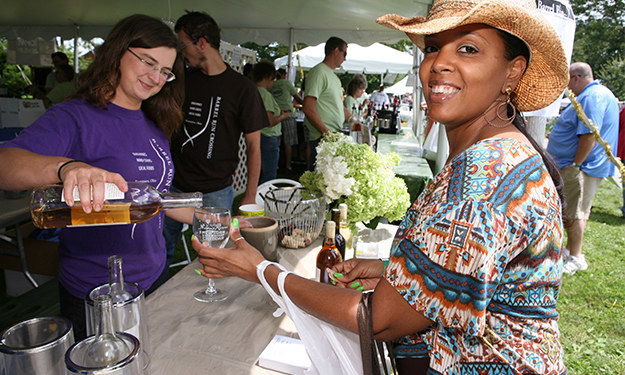 6.
The Jazz & Rib Fest (Columbus, Ohio; July 21–23)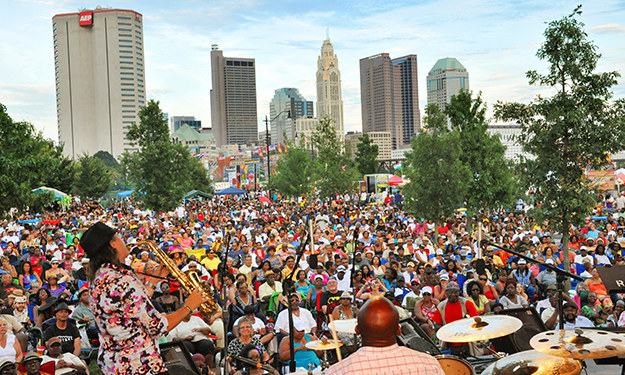 7.
Ohio State Fair (Columbus, Ohio; July 26–August 6)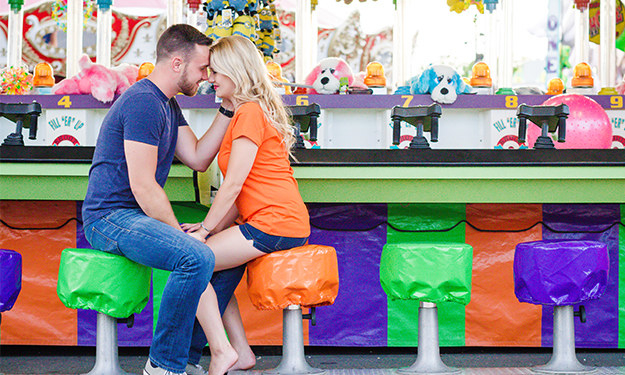 8.
Ohio River Sternwheel Festival (Marietta, Ohio; September 8–10)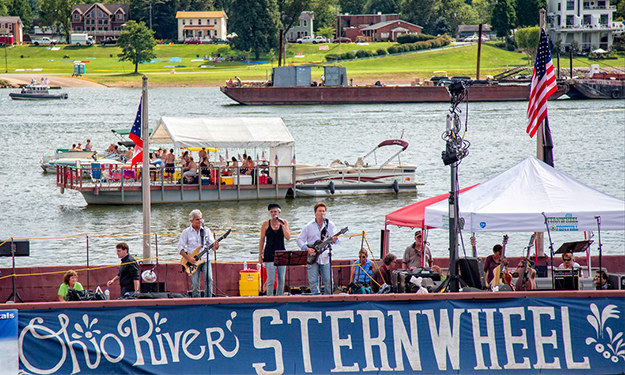 9.
All Ohio Balloon Festival (Marysville, Ohio; August 10–12)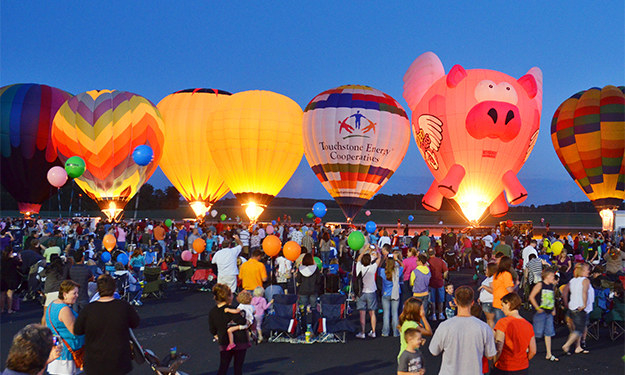 All images courtesy of TourismOhio.
Plenty of places do summer right, but how many feature Irish folklore, hot-air balloons, and swimming cars? No one but Ohio. Find your summer here.