The weather: It's a fact: Lost Angeles has the most "pleasant" weather in the entire country. Warm temps, next to no rain, and a population of people who totally take it for granted.
Perfect for: Hitting the beach, grabbing a green juice, and getting an agent.
The weather: Sure, it can be a little balmy, but this is actual paradise. And the trade winds have a pretty ideal cooling effect.
Perfect for: Humpbacks, volcanoes, and surfing, dude.
The weather: 90 degrees might be a little hot for August, but... 60 degrees in January? We think that's a fair trade. Storms happen. But then, so do tree sculptures.
Perfect for: A little horseback riding, a little golf, and a little...tree sculpting?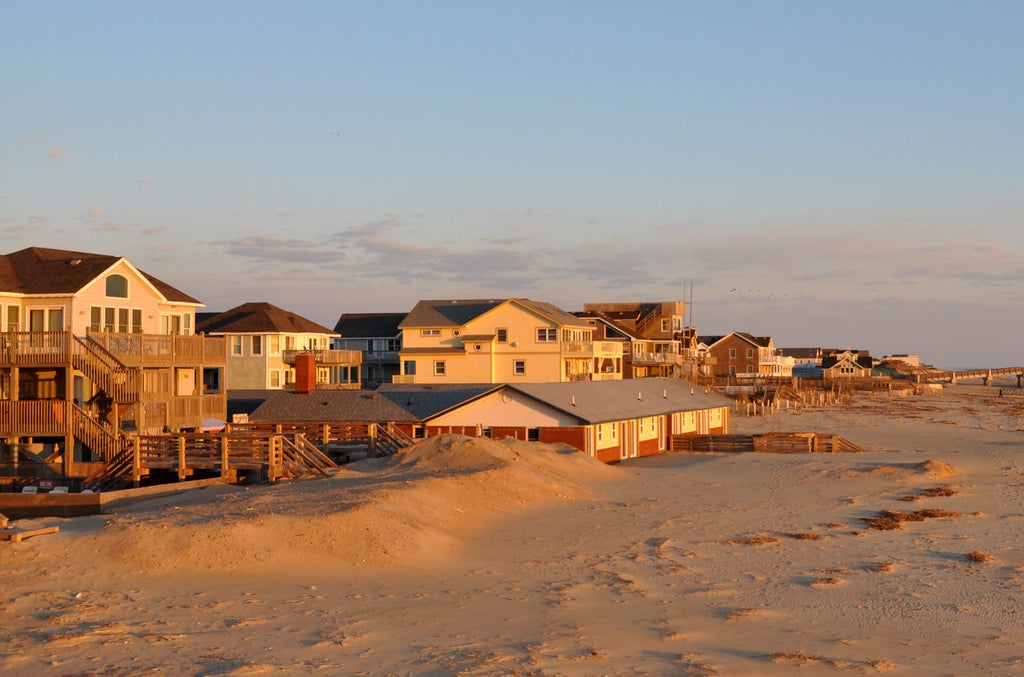 The weather: Temperatures here are notorious for avoiding extremes, and even in the winter it remains supremely bearable.
Perfect for: Killin' devils! Oh, and parking yourself on the majestic shores of the Outer Banks and never, ever leaving.
The weather: A skier's literal dream come true in the winter, and a magical wonderland for outdoor adventurers in the summer.
Perfect for: Skiing, hiking, looking around and saying to yourself "Gosh, I am so lucky to be here right now."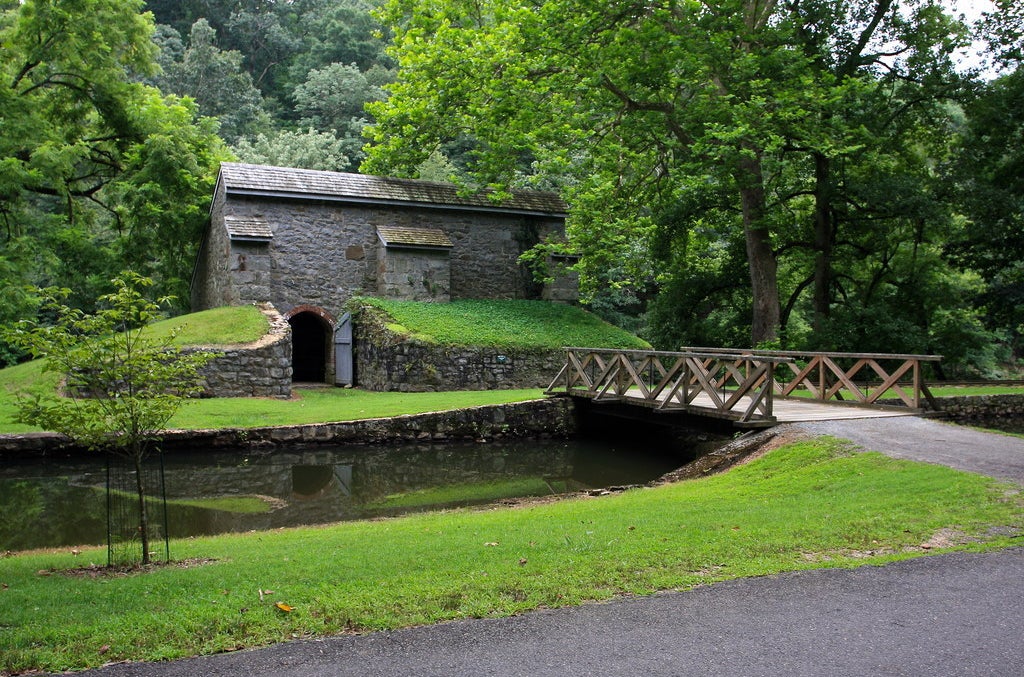 The weather: The winters here are colder than the beach towns on this list (obviously), with temperatures hovering around 40 degrees. But you can handle it. And the summers? Fantastic.
Perfect for: Floating down Brandywine Creek, checking out the zoo, and exploring the city's friendly history.
The weather: Just a little nippier than Los Angeles, but still as mild-mannered as that date you brought to dinner once, whom your mother loved, but in whom you saw no real future.
Perfect for: Steeping yourself in the history of the Castro, ogling the Painted Ladies, and feeling like a West Coast Sherlock in the fog of it all.
The weather: Alright, this is probably the wettest city on the list. But with winter temperatures averaging around 60 degrees, this place is pretty darn pleasant.
Perfect for: Exploring Atchafalaya Basin. Gesundheit.
You've been known to book flights without warning. That's why the Discover it Miles card redeems miles for any amount, any time.